Hello All 🙂
Happy Diwali to you all.
Defining personal style and fashion is something that contemporary women consider very important, these days as no matter how good your dress selection is and no matter what high end brand are you wearing, you just cannot carry any given outfit with confidence unless you have a sexy pair of footwear to complete and complement your look.
I strongly believe that every woman should have at least one pair of each kind of footwear ranging sports shoes to haute stilettos and what better way to hunt your size than to go shopping online!! The convenience, variety and doorstep deliver make LaBriza, one must-check out destination for shoe lovers!!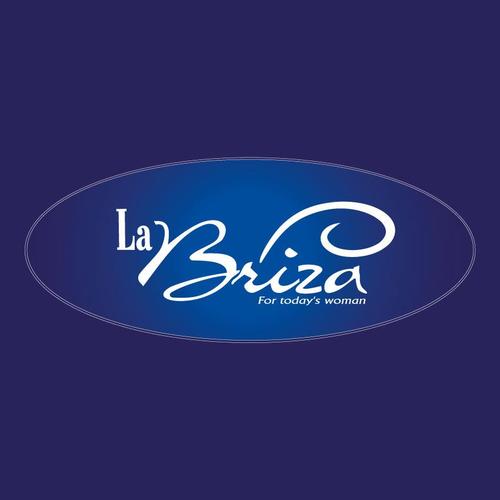 You do keep checking out blogs and fashion mags in order to know what kind of dresses are in vogue, right? Then, why not shoes…Imagine wearing an ethnic Lehenga with flats? Or say, a cool pair of shorts at beach with gum boots… The idea does not please you, does it? That is why that you keep upgrading your footwear closet from time to time.
LaBriza brings to you smart collection of footwear, ranging from: cutesy peep-toes, smart gladiators, heavily embellished pumps, flip-flops, office flats, gum boots, ankle length boots metallic wedges and a lot more.
The price range of footwear in LaBriza varies from as less as 600 to some exclusive and expensive numbers.
I personally found the collection very extensive, elaborate and carefully put together. Smart pair of Pumps was missing from my collection and therefore, I bought these glossy finish pumps which are elegant, smart and comfortable since, they support my foot really well and are pretty comfortable to walk around in. Another pair that I purchased is these, cozy Tan Brown colored boots which are made up out of genuine leather and come with a soft fabric lining inside.
So, ladies, you must check this wonderful shoe paradise today itself and get to see a lot of different kinds of shoes, in a single place. Go grab them since they are currently offering huge discounts too.
LaBriza Footwear Review and Diwali Giveaway
In Association with LaBriza, we are happy to announce another Giveaway…Yes you are right, it's Diwali Giveaway, and LaBriza is giving vouchers to winners.
Diwali Giveaway
Diwali Giveaway Rules:
There will be 3 winner's who will win voucher from LaBriza
Vouchers are: 1st – INR 2500 Voucher, 2nd – INR 1500 Voucher and 3rd – INR 1000 Voucher which can be redeemed only at LaBriza's website.
Contest starts today and ends on 2nd November 2016.
Open to Indian residents only
Rules for participation:
Subscribe to my website.
Like Facebook page of LaBriza
After doing the above mentioned steps, simply comment 'done' below!
Bonus Points: Share, Retweet and Repost in Social Networking Sites.
Best of luck!
Note: We have extended this giveaway till 10th of November 2016.
Thanks:)