If your lips are chapped, dry or pigmented then keep worries at bay since there are several natural wonders that can give you back smooth and pink lips.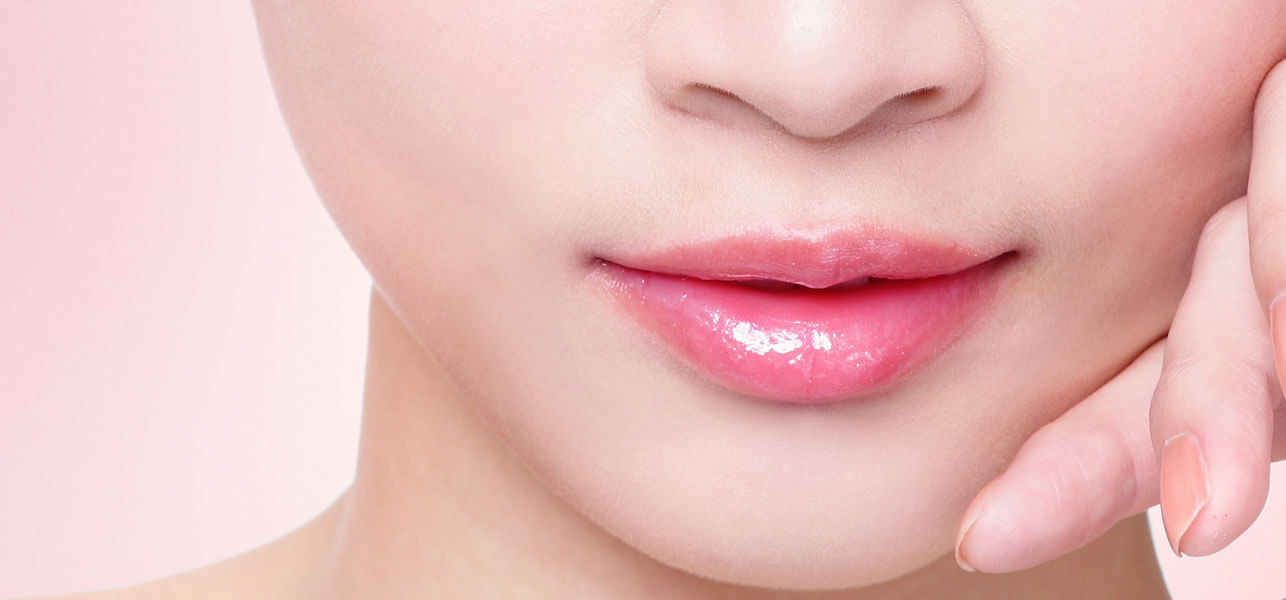 Home Remedies to Get Pink Lips
Lip balm
Apply a thick layer of lip balm on your lips massage in circular motion. Wipe it with a soft damp cloth dipped in warm water. Do this exfoliation once a week.
Lemon and honey
Add 1 teaspoon honey and half teaspoon lemon juice add well and apply to your lips keep for 15 minutes. Apply lip balm. This natural treatment can be done everyday.
Olive oil and sugar
Take one tablespoon sugar and 1 tablespoon of olive oil in a jar. Mix them with help of spatula. Take a scoop and gently apply on your lips. Rub twice a week.
Olive oil and beetroot
Mix 2 tablespoon olive oil, 1 tablespoon beeswax and 1 tablespoon cocoa butter in a glass jar. Melt and add 1 tablespoon beet juice. Apply this lip mixture daily.
Aloe Vera
Take one aloe leaf peel off outer layer, scoop out the gel and keep in container it can be used as a lip balm several times a day.
Pomegranate juice
Introduce 1 cup pomegranate seeds in a blender. Remove juice dip a cotton wool and apply to lips. It can be used everyday.
Rose petals
Soak 6-7 rose petals in milk overnight. Strain petals and mash them. Add a few drops of milk and apply to the lips. Apply it daily.
Chocolate mix
Melt ½ teaspoon chocolate chips and 1 teaspoon cocoa butter. Add 1 vitamin E capsule. When cooled apply to your lips. You can use it as often as you desire.
Lemon and glycerine
Combine 3 drops of glycerine and 3 drops of lemon juice. Apply to the lips. This is an excellent overnight treatment for your lips.