The make-up industry is one of the biggest industries in the world. Women spend as much money on makeup as it costs to buy a house. One third of the women won't leave the house without makeup.
Lakme Makeup Products Under INR 500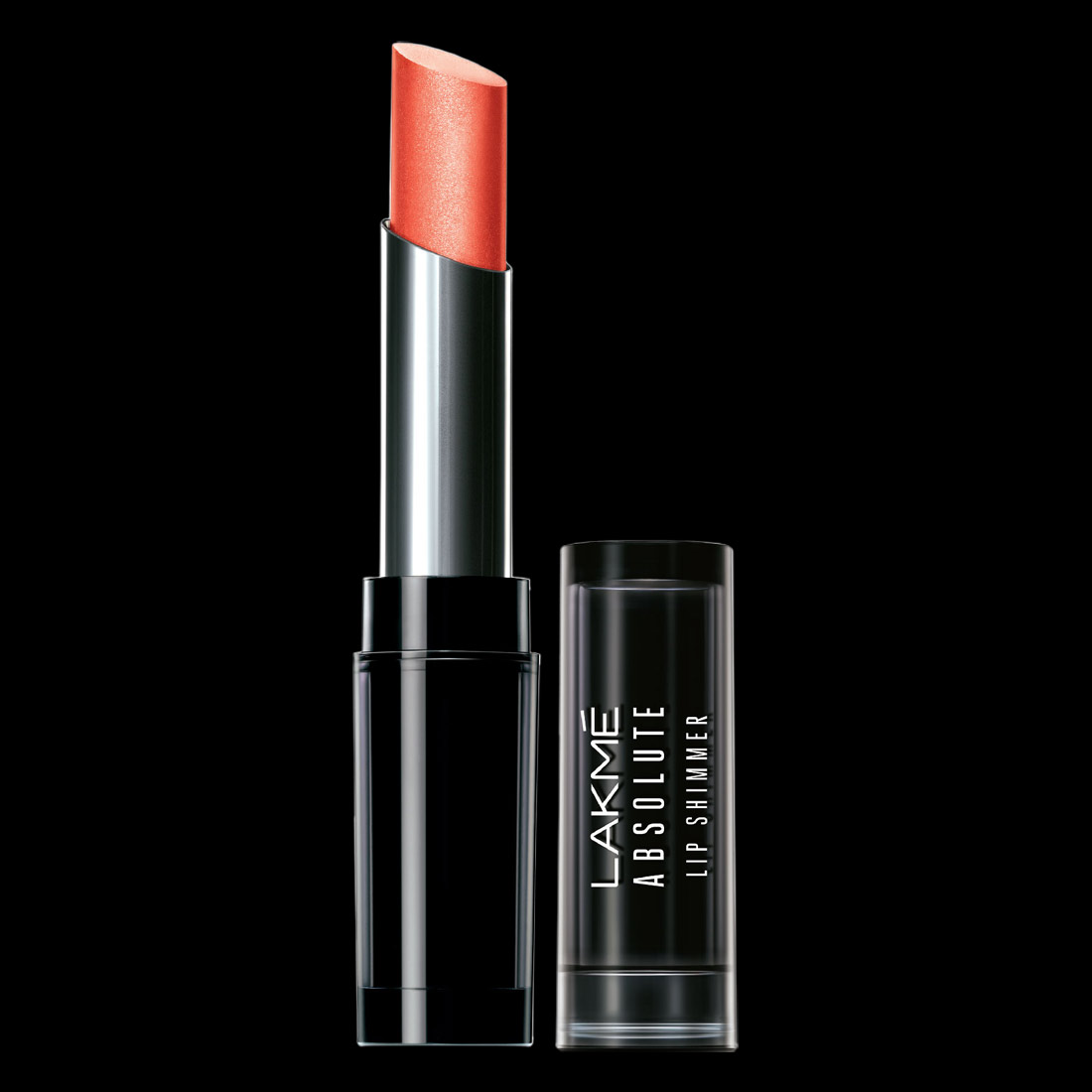 So it is mostly a critical choice to decide the makeup brand you choose depending on the price, quality, quantity, range and your overall budget.
Why choose Lakme?
Lakme is the most admired beauty brand, and a leader in cosmetics and beauty care products. It has an in-depth understanding of international cosmetic technology and the beauty and skin care needs of the Indian woman. Lakme offers customers an all-round beauty experience through its products and services. Lakme has the best range for all skin tones and most of its products are budget friendly and of course there is no doubt about the quality it offers.
So here is a list of products that can be used in your daily make-up routine for a nice regular look that altogether cost less than Rs.500/- and can get you that ever ready glow the entire day.
Lakme 9 to 5 Complexion care cream
Costs Rs.99/- and is available in two shades, beige and bronze weighs 9g and it is a perfect product for everyday convenience that every woman seeks today. Used in very less quantity, it blends so well in the skin and instantly brightens, conceals, freshens, protects, moisturises and gives a finishing make-up look. Since a very less quantity is used, this tube will last long.
Lakme women NA lip gloss
Costs Rs.120/- for a tube of 15ml and is available in three shades: 1-Strawberry 2-Vanilla3-Bubblegum. The lip gloss comes in a transparent tube with a slant tip, secured by a cap. The cap screws well on the tube so it becomes travel friendly. It gives a sheer hint of flavour, incredible high-shine and gives glamorous juicy lips. The best part about this lip gloss is that it is very moisturising and gives soft and supple lips for hours even after the gloss vanishes.
Lakme Insta eyeliner Black
Costs Rs.120/- for a 9ml bottle, it is a waterproof eyeliner, very lightweight and comfortable eye-makeup for perfect definition. Its water-resistant formula ensures no smudging or smearing. It has a decent small lid so as to ensure controlled application while lining your eyes. The colour is dark black, perfect for everyday use. The texture of the liner is very smooth and glossy. Lakme gives a great quantity for this product so it takes months to get finished. It stays all day long and does not peel off or cracks.
Lakme radiance complexion compact
Costs Rs.140/- for a 9g pack and is available in four shades: 1-Pear 2-Marble 3-Shell4-Coral
It comes in a square maroon, plastic case with a puff and a mirror. Its texture is smooth. Its smell is hardly noticeable. It blends very well in the skin, gives a smooth finish, has a good staying power even in times of sweating. It is quite suitable for everyday use. It does not highlight dry patches or eye creases. It is travel friendly, keeps the face oil free and shine free for a long time and has a shelf life of 36 months. Used in less quantity, and lasts for a very long time. It moisturises the face well.
Conclusion
Adding it all up i.e. Rs.(99+120+120+140)= Rs.479 can get you your basic make-up which includes base i.e.CC cream and compact, eye make-up with an eyeliner and those glossy lips with a good to go colour gloss.
Not only you can get all these products under a pocket friendly budget but also from a well-known brand that offers goodwill, quality and such great range.
That is all about it. Hope this article helps you the next time you are on a make-up shopping spree. (Thank me later!
Guest Post By Ishmeet Kaur