A big hello to my amazing readers!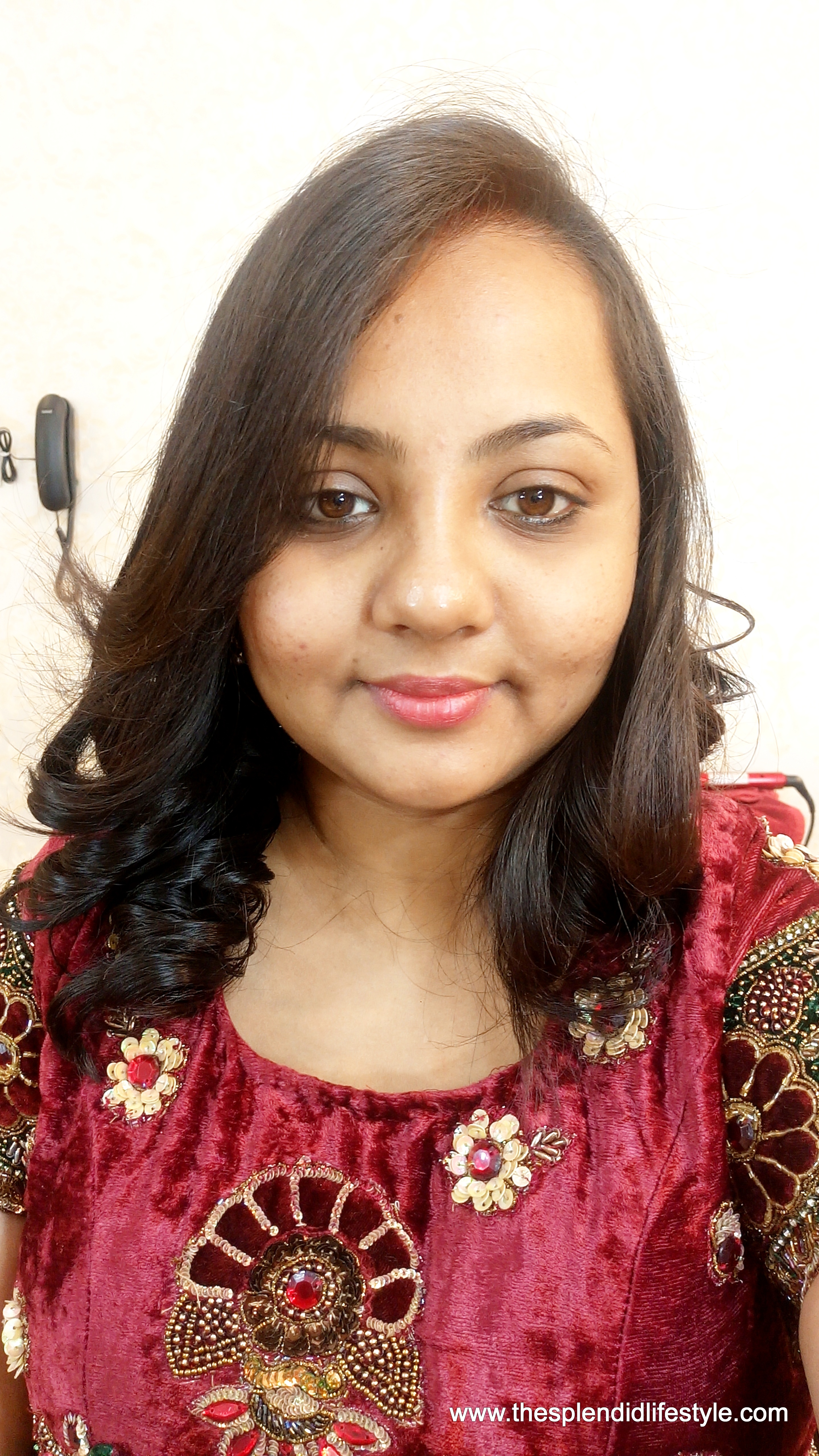 Recently, I had to attend a family wedding in Kanpur. You must be aware that February is the month of Weddings, out here in North of India. This time, I chose to get ready at Thee Glam house salon in Swaroop Nagar, Kanpur. To compliment my attire and make it look at decked up, I chose a bridal Jewellery set from Gorgeous Women located in Gumti, Kanpur.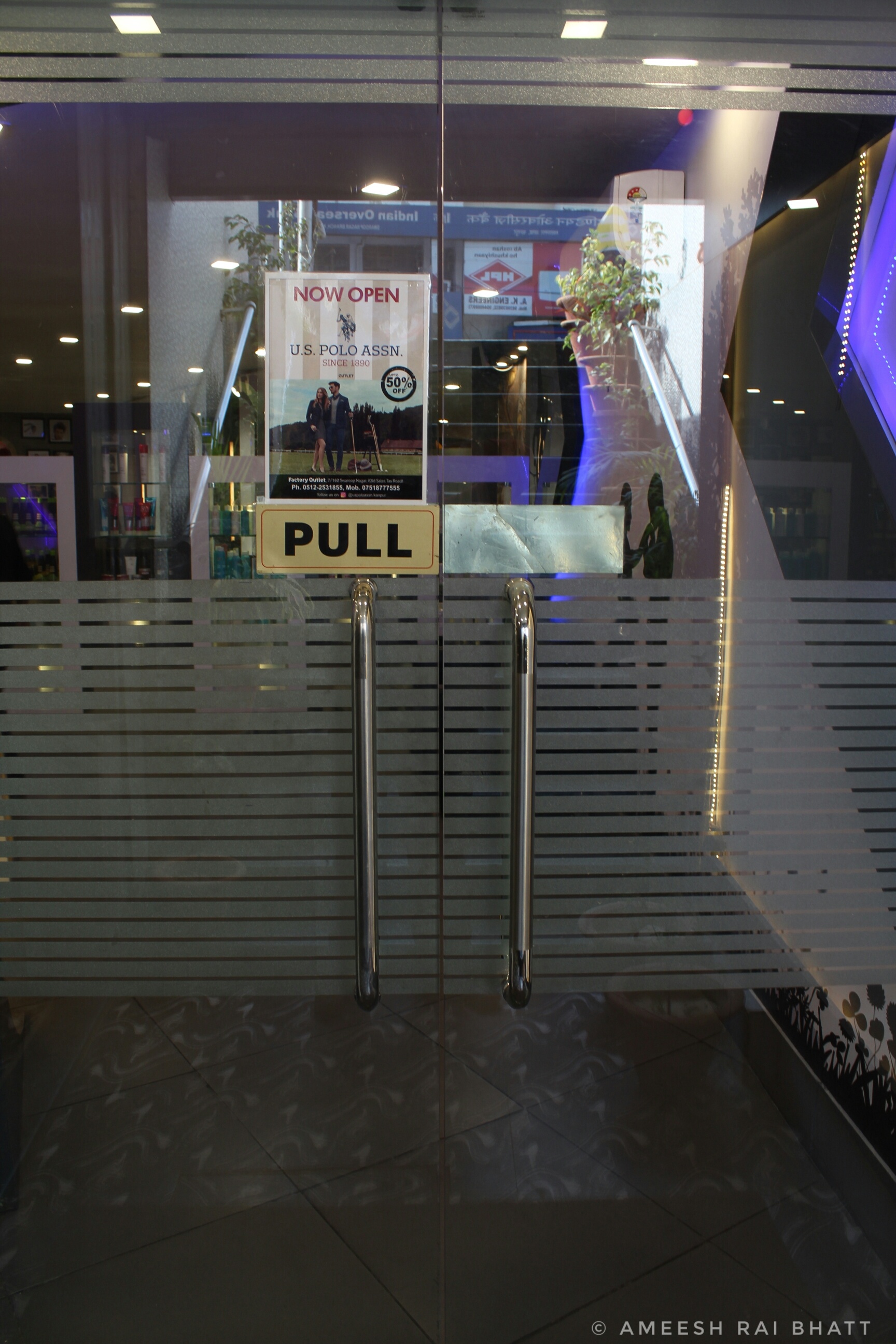 Thee Glam house, is one of the most posh and professional beauty salons in this city. At this salon, everybody, right from the owners to staff is aimed and dedicated to make your salon experience a unique and memorable one.They offer an extraordinary range of hair treatments, skincare services, makeup and spa services that leave you feeling rejuvenated and renewed.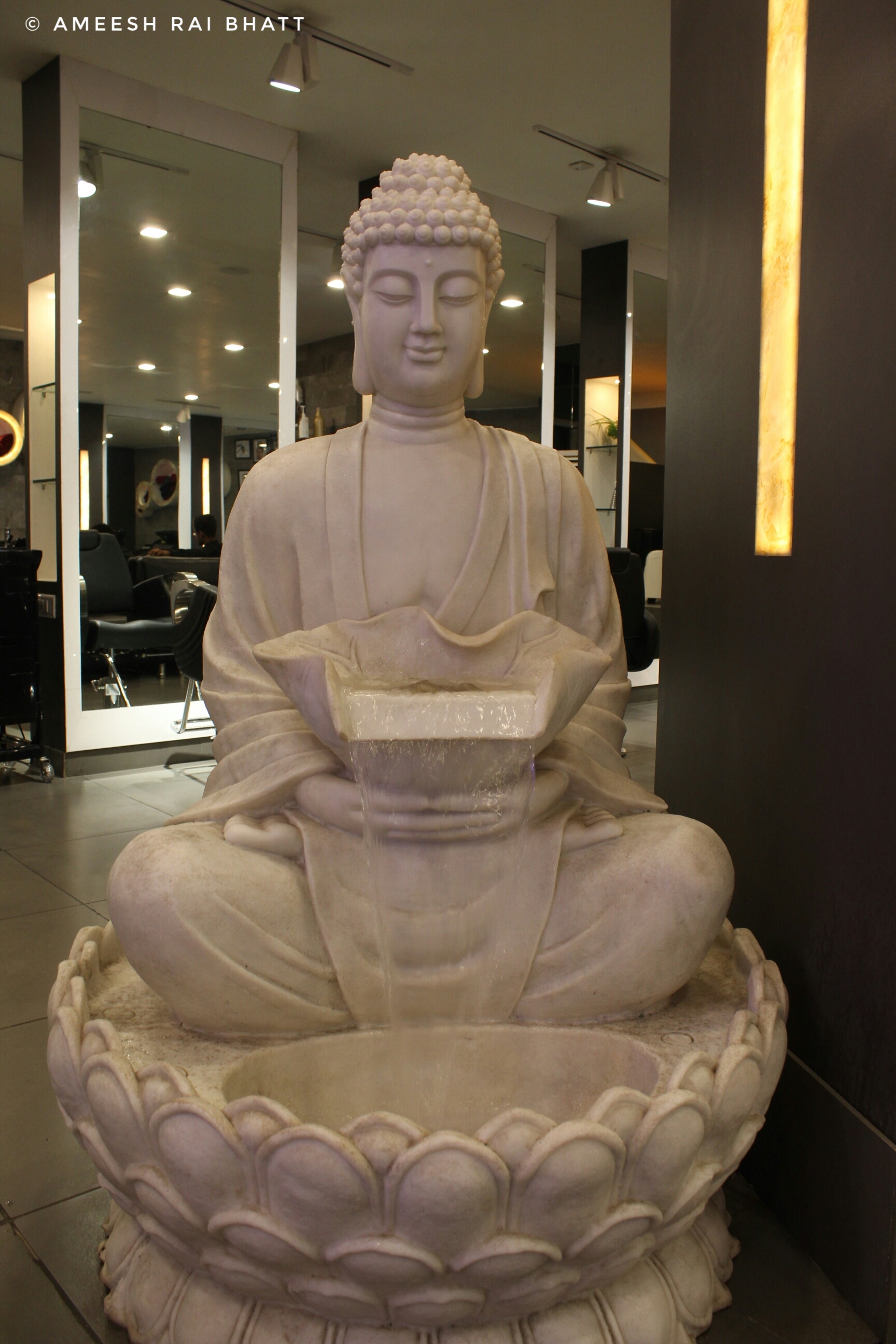 They have a team of experienced stylists who have expertise in hair styling, hair colour and hair treatments. Their expert beauty therapists are really good to treat your specific concerns while making you feel relaxed and renewed.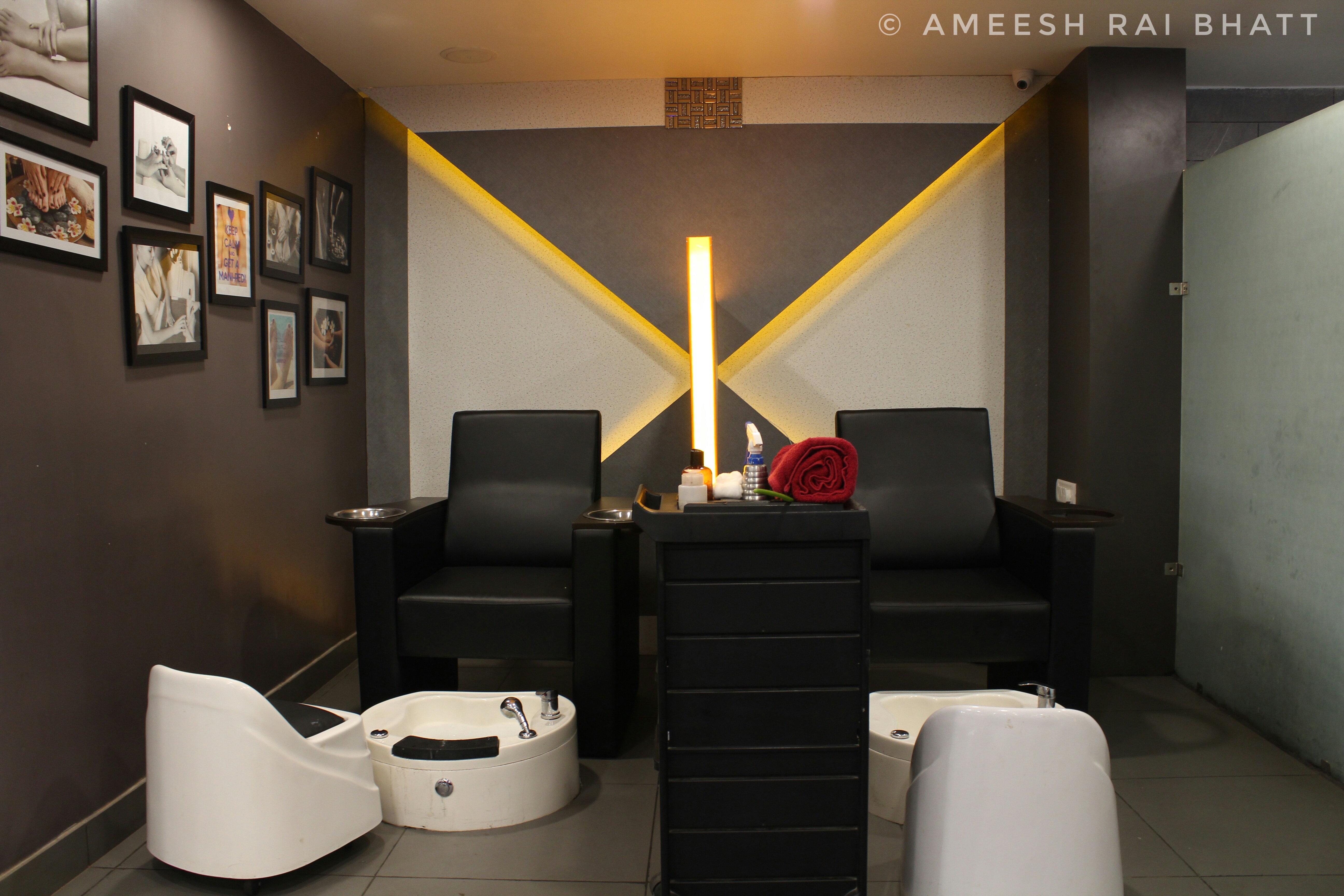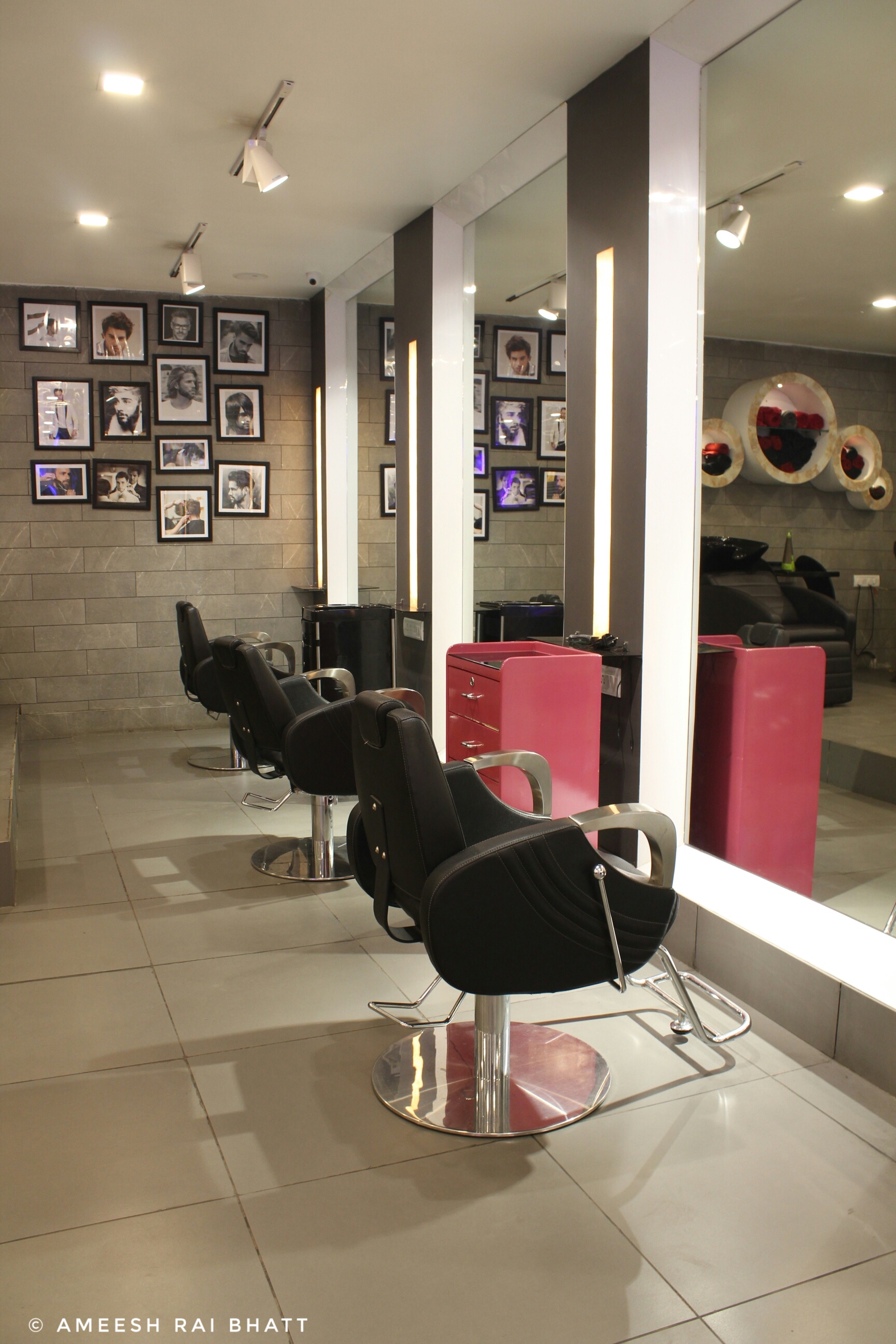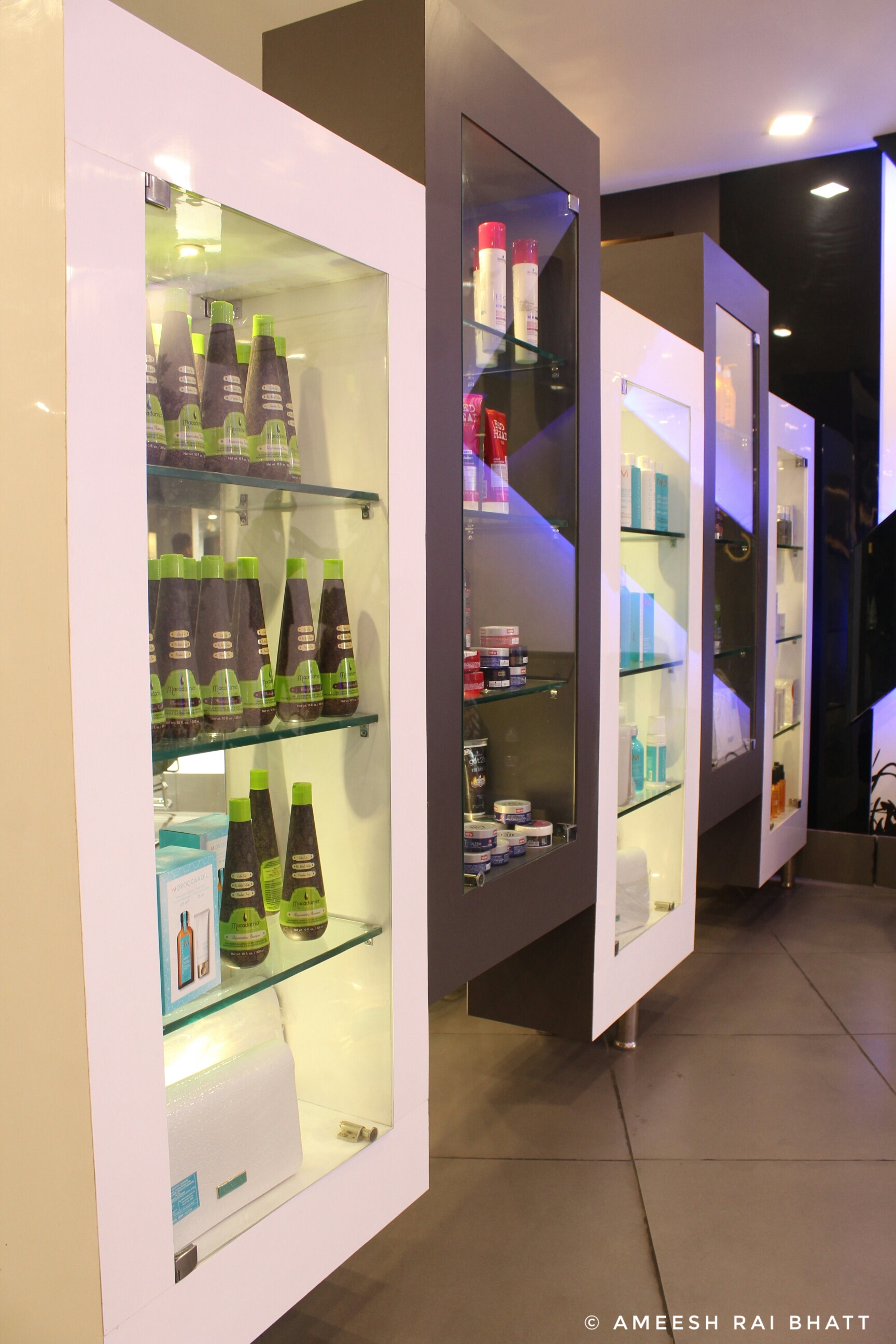 Let me describe the interiors for you! The walls and flooring are mostly done in soothing colours like white and soft gray.The walls are tastefully adorned with beauty related posters and photographs. The seats are very comfortably cushioned making them convenient for beauty and hair treatments that take a couple of hours. They stock and sell products from the best lines of hair care and skin care companies. They have a separate facial and massage room to make your experience relaxing and comfortable.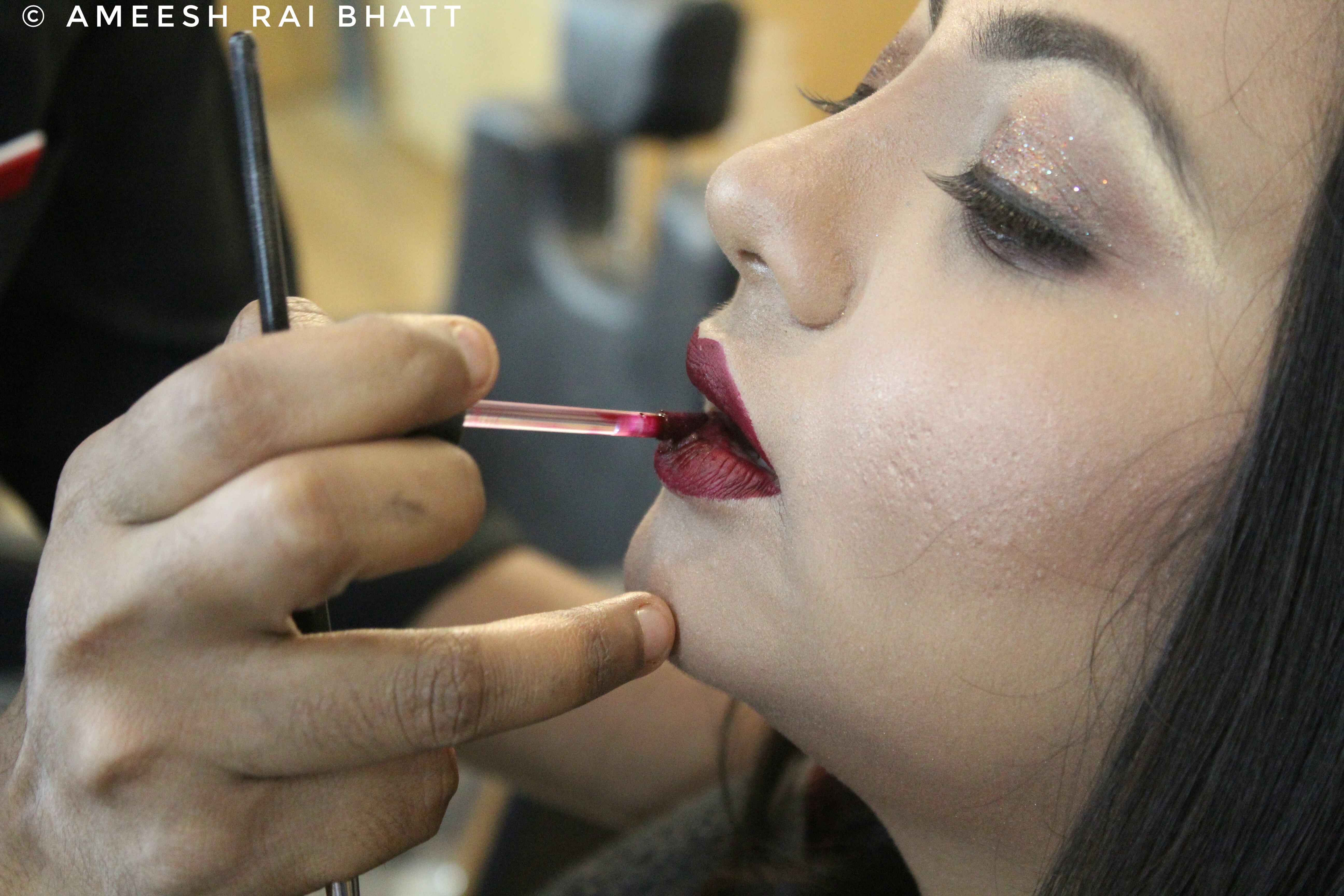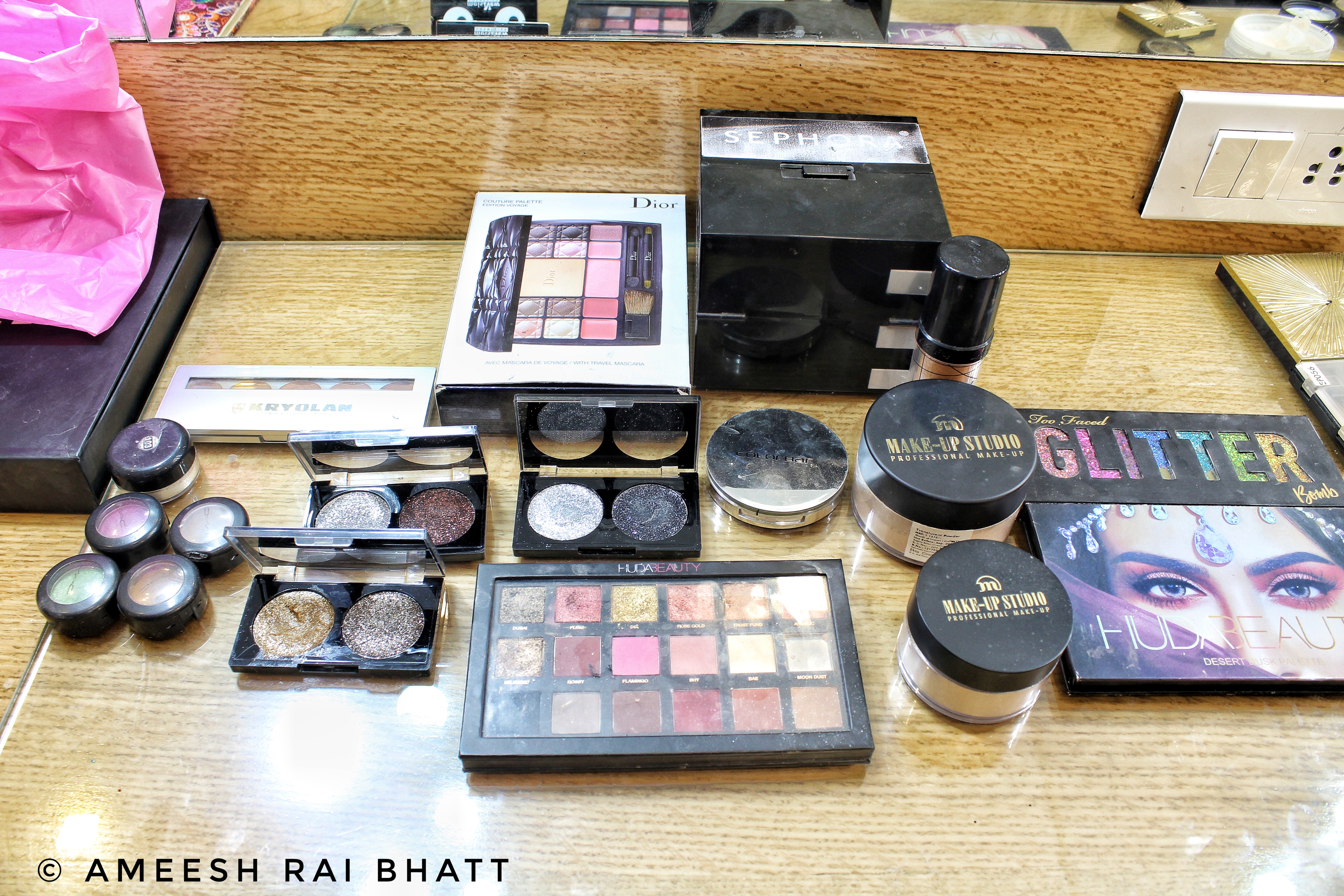 I went there to get ready for my cousin sister-in-law's wedding ceremony. I wore my bridal Lehenga for the occasion. Since the colour of my outfit is dark, I requested the makeup artist to keep the makeup light yet glamorous. He understood my request very well and gave me exactly what I wanted. My makeup base was keep uniform and matched my natural skin tone quite well. Since it was a night function, the artist kept the base dewy and to my liking. The eye makeup was done with beautiful cut crease style using Champagne and Gold shades. I got a lots of compliments for the eye makeup as it was done very neatly and complimented my outfit really well. The lips were done in a beautiful shade of Maroon. She added a beautiful kiss of colour to my cheeks using a Peachy shade of blush. I wanted a rather simple hair do and not something that requires me to tie up my hair. The stylist straightened my hair followed by curling them up in soft waves.The makeup was of premium quality and lasted roughly 12 hours in a go without fading, smudging or touch ups!!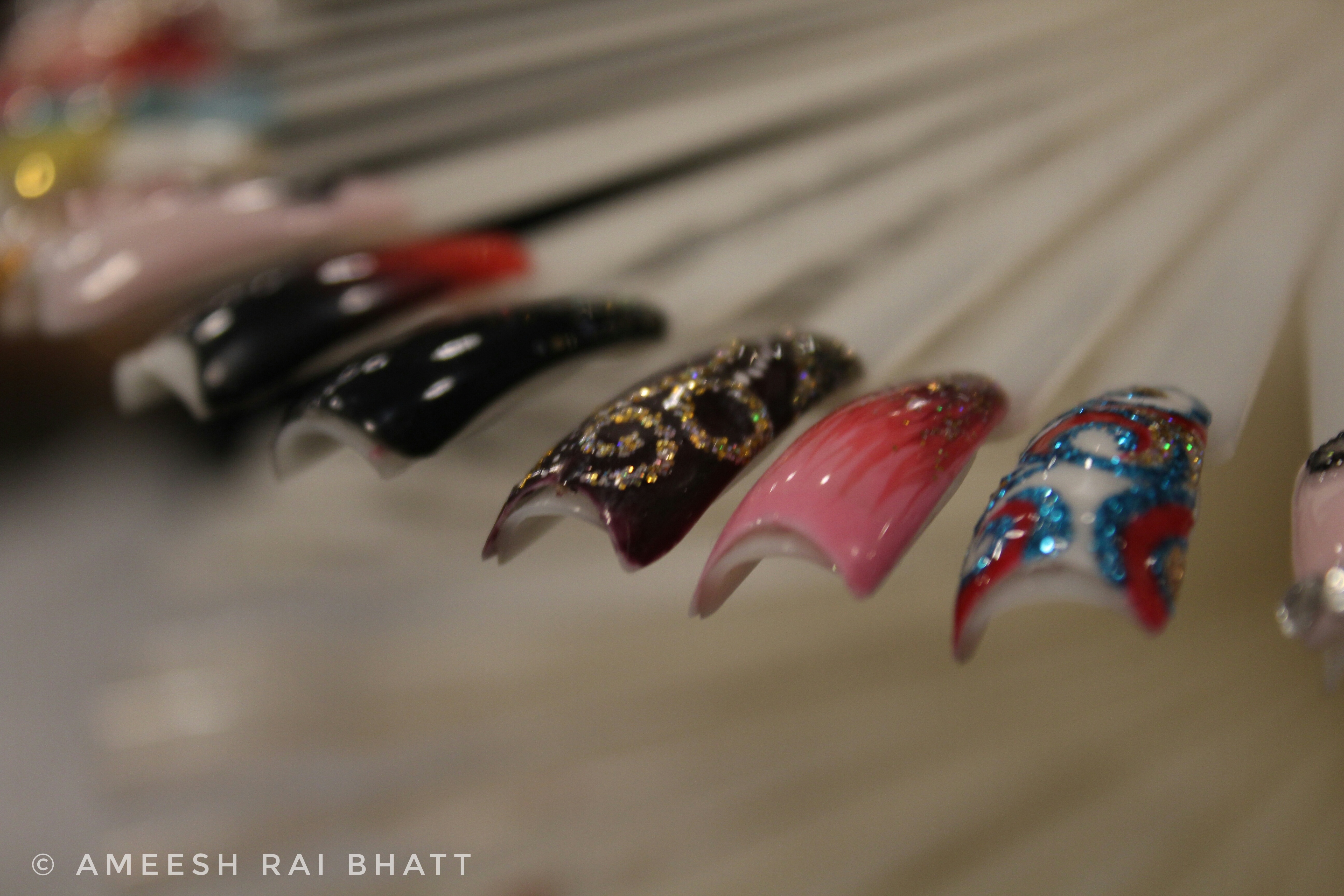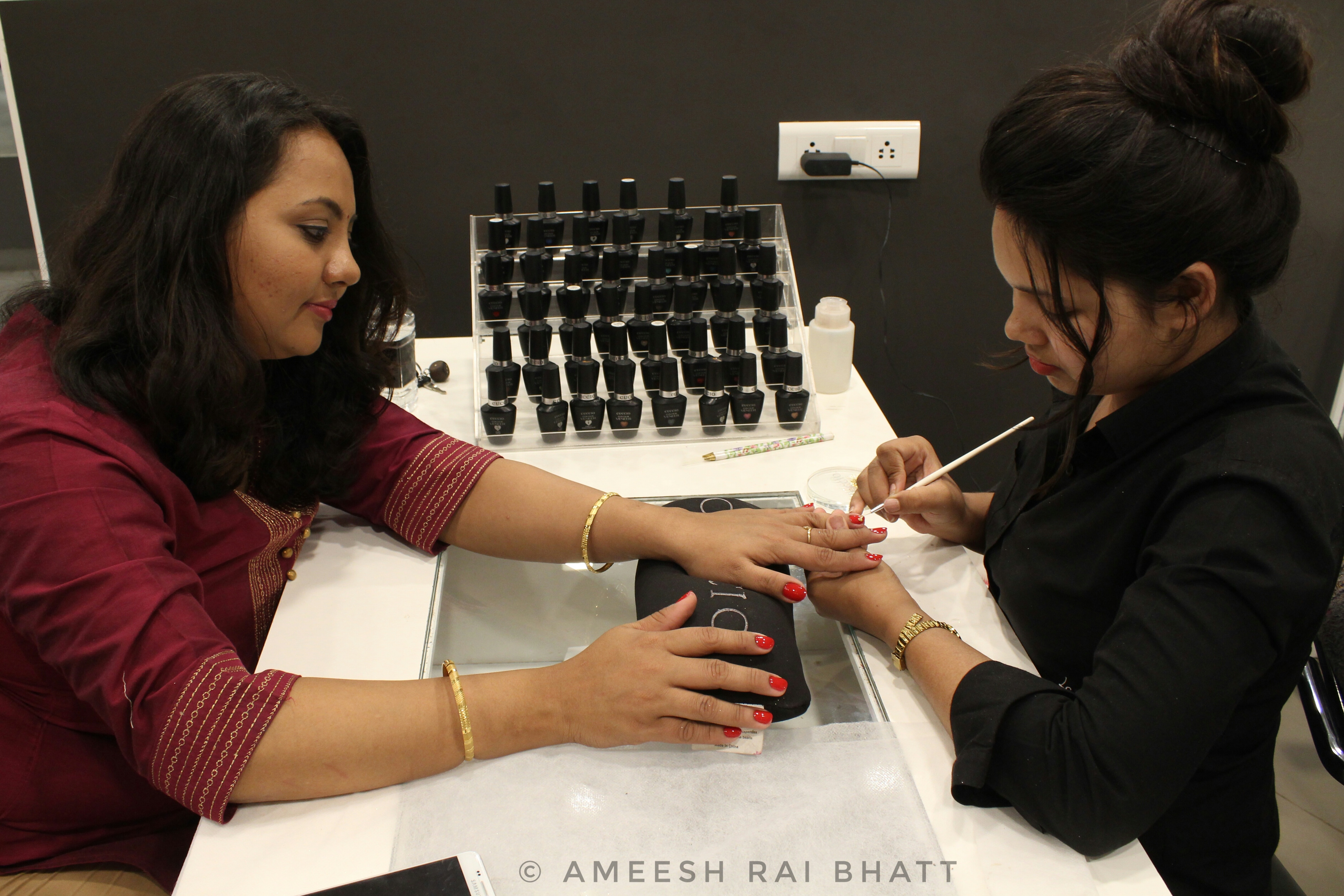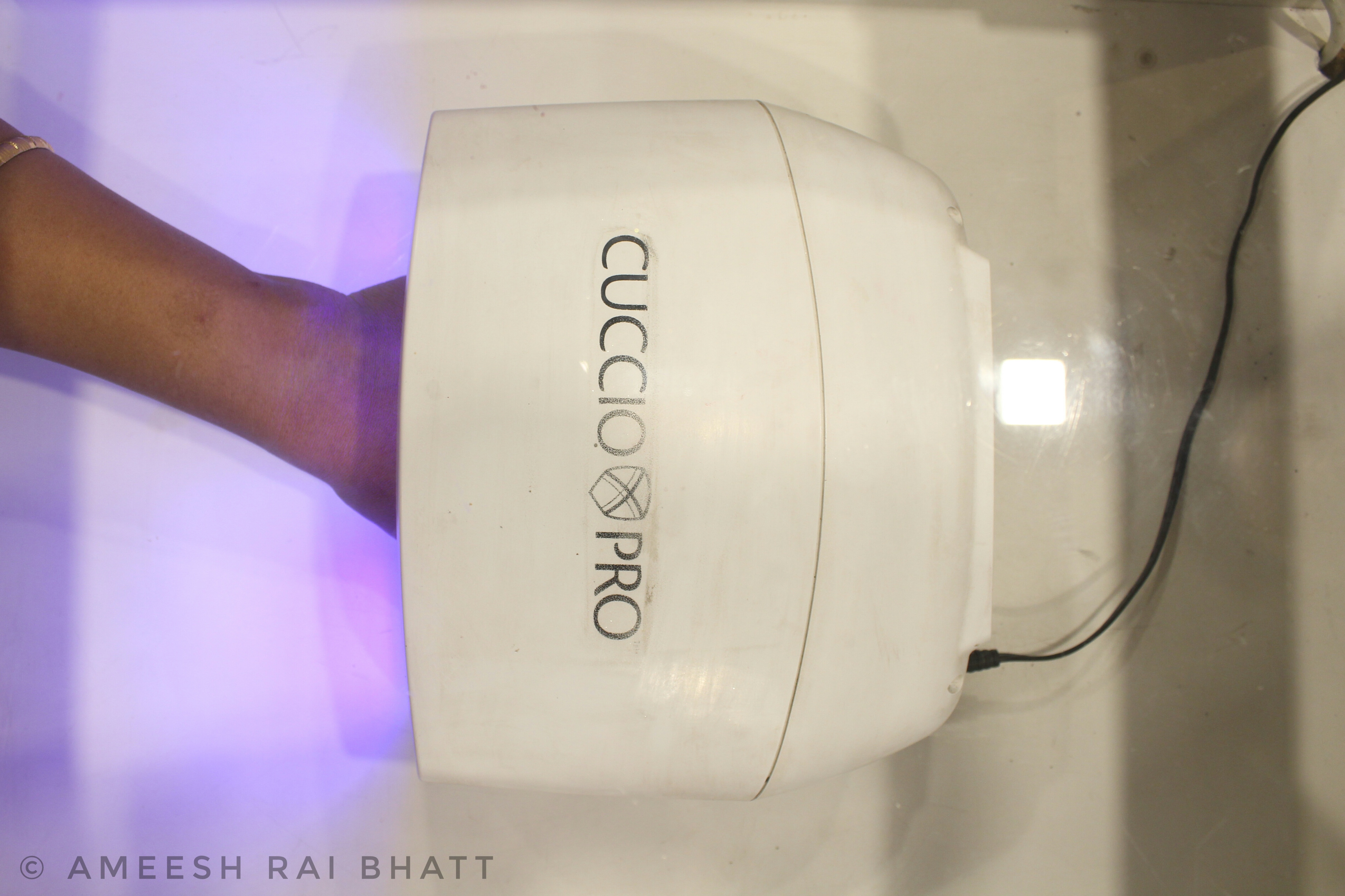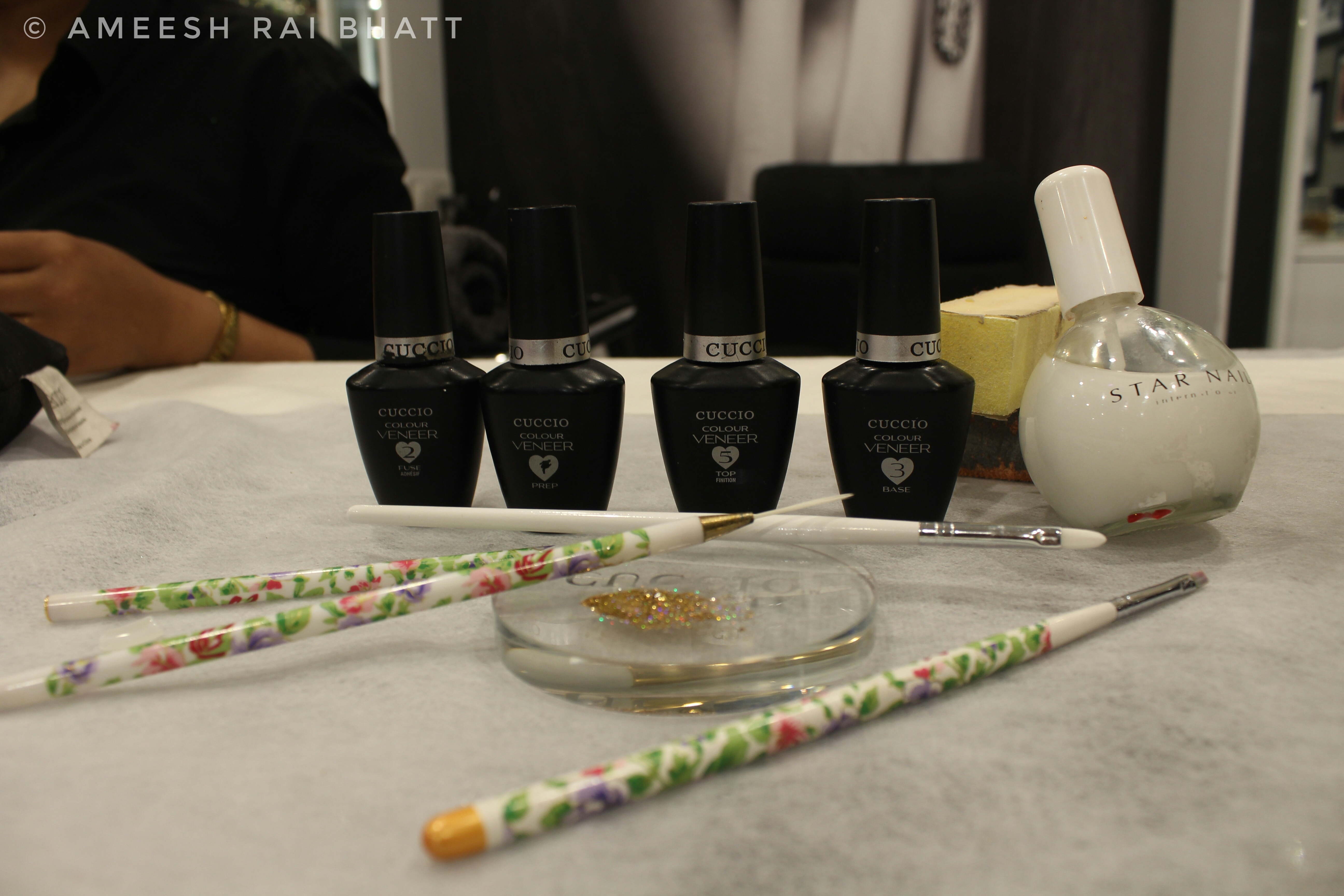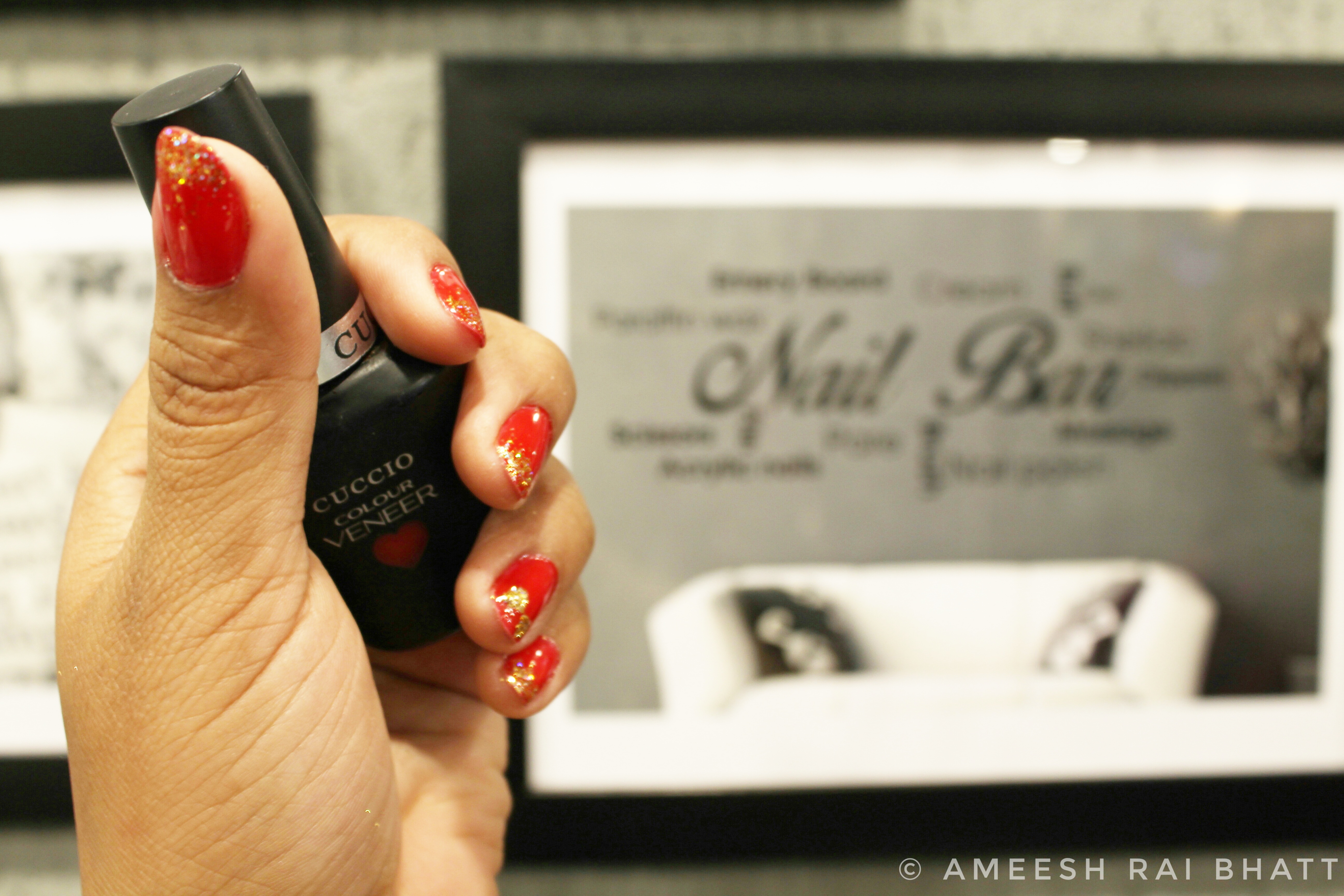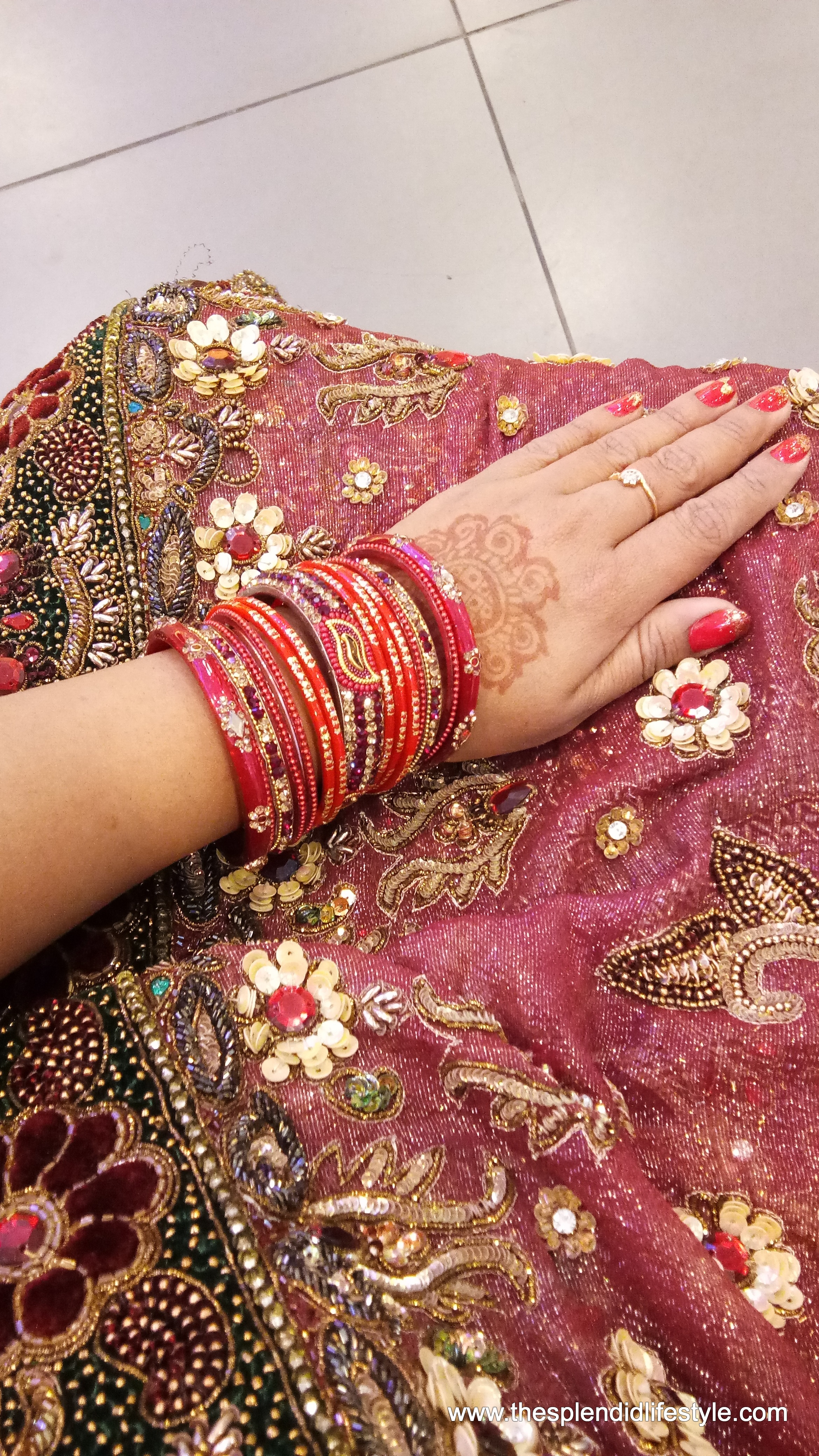 I also got my nail art done from this salon. I kept my nail simple yet traditional with deep red gel nail paint in base and glittery gold down word strokes in nail tips. The girl who worked on my nails done fabulous job.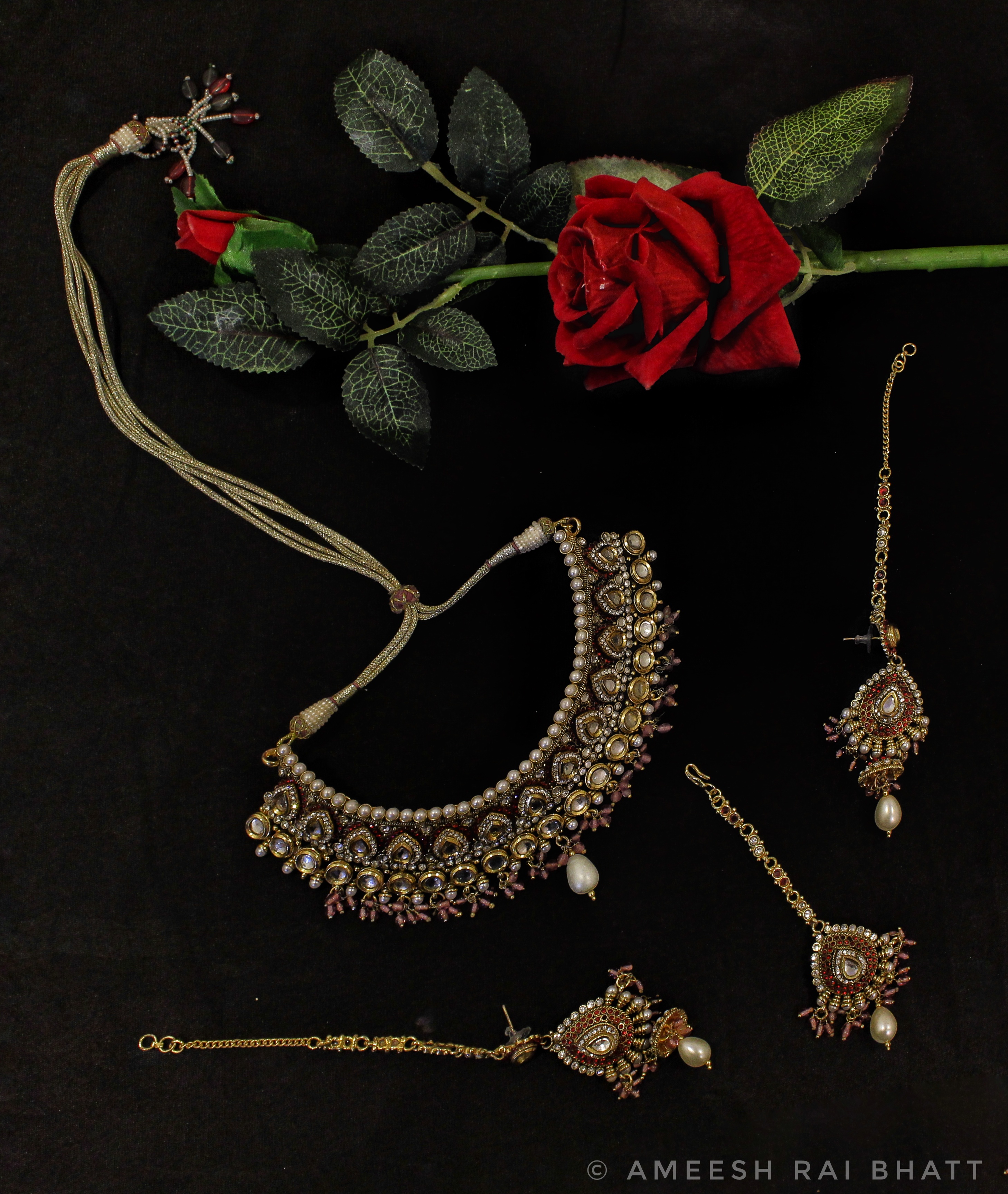 My jewellery was bought from Gorgeous Women, Kanpur. They have all sorts of faux and semi-precious jewellery. Whether it is your own wedding or you need to attend your function. They have a variety of colours, patterns and finishes to choose from. I chose a set that complimented my Lehenga really well. It had a Kundan like look with Red semi-precious stones and Pearls. This one really flaunted my outfit in an excellent manner. They also rent jewellery for many occasions. The owner of this shop Mrs. Anju Soni is so sweet that she will treat you as close one and will not only make you comfortable in store but also help you in choosing the best jewellery complimenting with outfit. If you are a new bride and looking some gorgeous lingerie's then you must check out here once.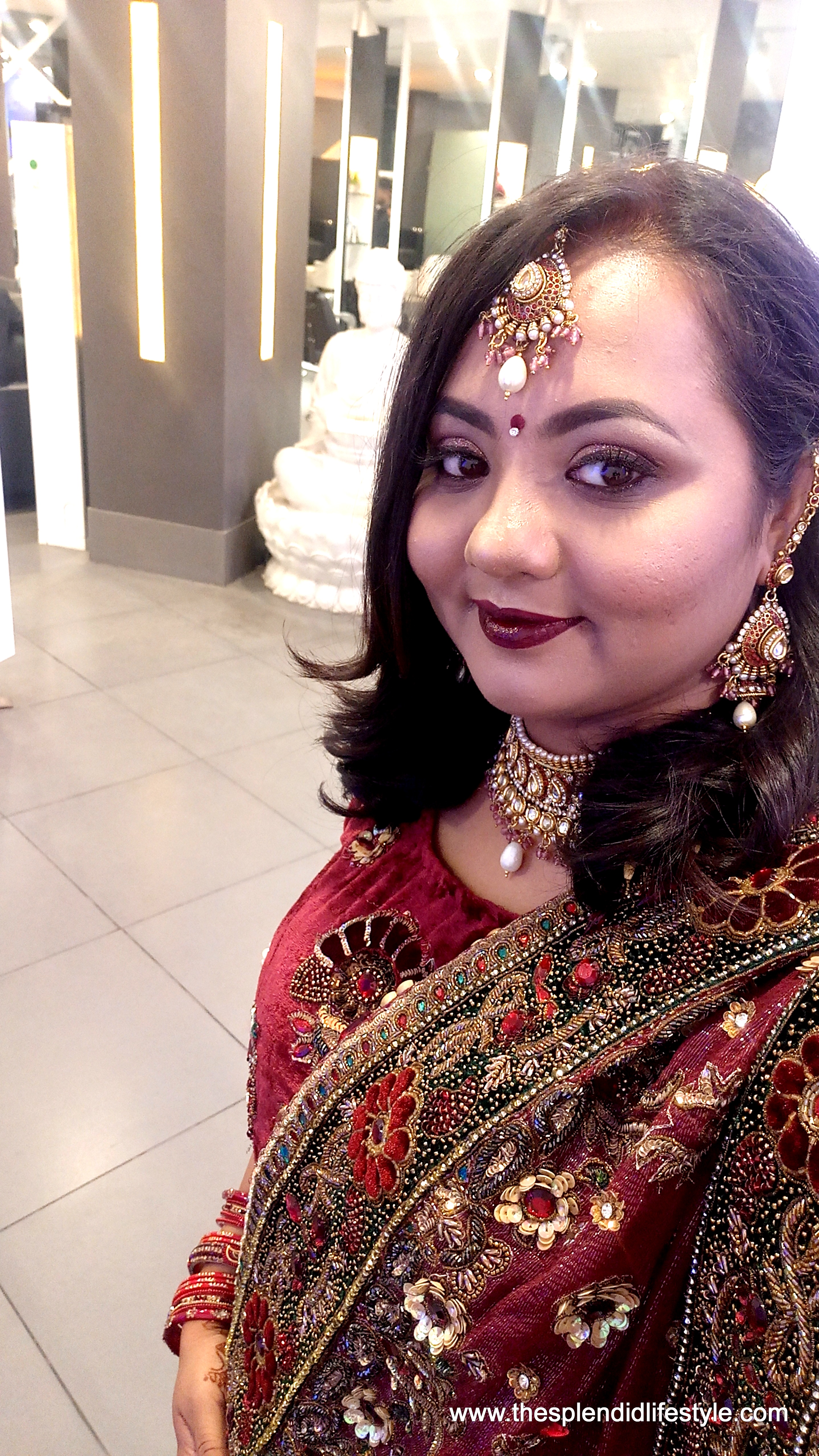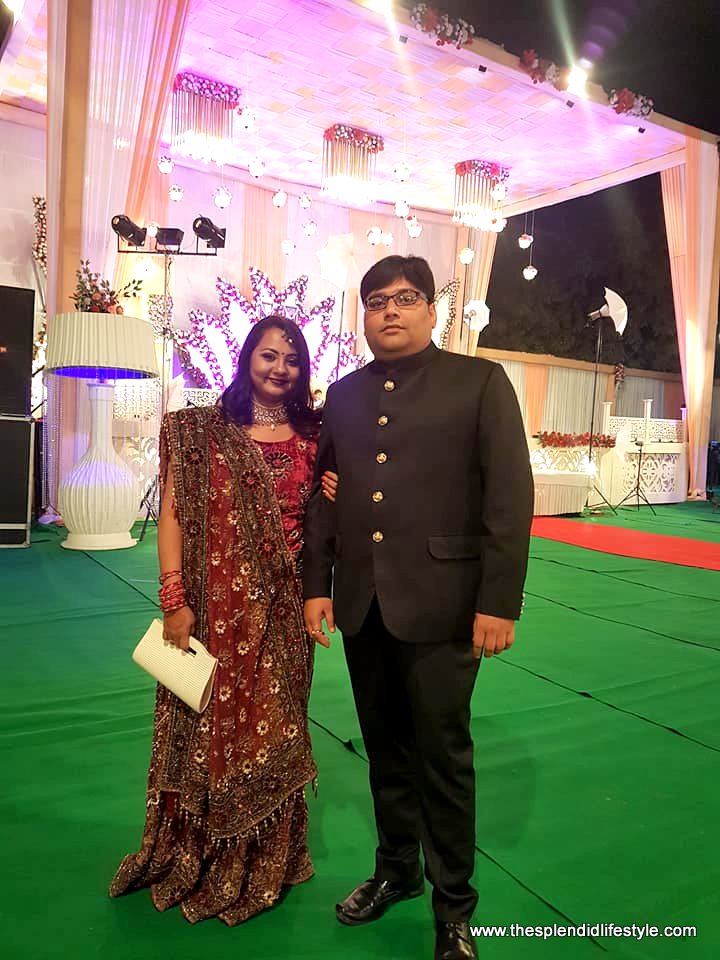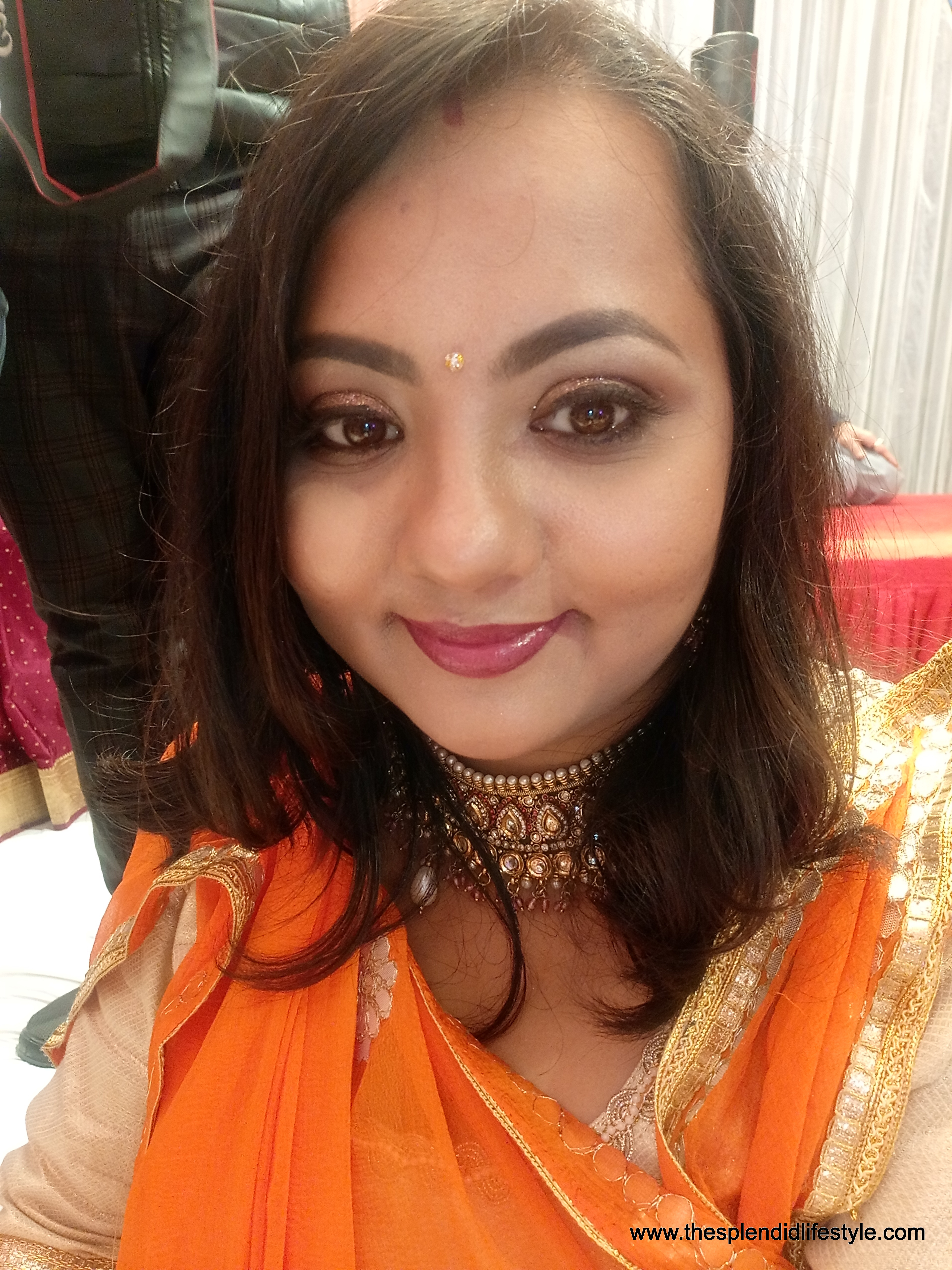 If you have a family function or your own wedding coming up in near future, I would surely recommend Thee Glam House and The Gorgeous Women shop to you.
Photographer:
I am a professional photographer and digital artist. I particularly specialize in fine-art contemporary landscape and portrait photography, and I especially love shooting sunsets and creating images with a "fairy tale" feel.