Here is another list of 6 fantastic beauty products to add to your makeup bags that range from Rs 300 to Rs 400. They are available online and also in some offline stores. And of course they are totally worth the price and a must try for all beginners.
Makeup Products Under INR 400/-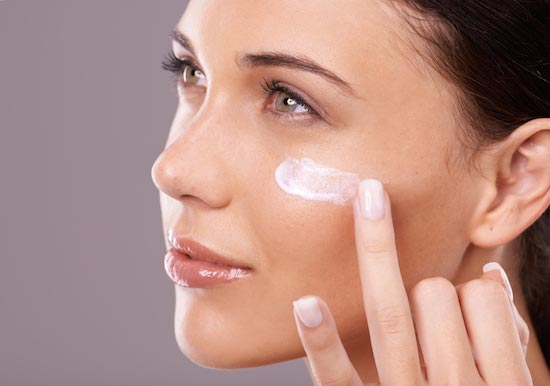 Rimmel Hide The Blemish Concealer:
Packaged like a lipstick, this concealer is spot-on when it comes to hiding those flaws. The formula works great to conceal imperfections and has emollients that moisturize skin. It's easy to use and glides on smoothly. Available in 4 shades
Price: Rs.325
Avon Ultra Color Matte Lipstick:
With an amazing range of sparkly shades; it's a brilliant choice for your lips. Why? Because it's easy on the pocket and looks great on the lips. Plus, it's matte-based, so no bleeding: a bonus for hot days!
Price: Rs.370
Faces Sheer Radiance Liquid Foundation:
This foundation has a thick consistency and is ideal for those who prefer medium to full coverage. Take about 2 pumps and blend evenly with a sponge to get flawless skin. It is available in 4 shades.
Price: Rs.399
Sephora India Oil Blotting Papers
Sephora India Oil Blotting Papers take out oil effectively and also powder your face at the same time. If you don't apply makeup but still need to stop oily skin, always keep a pack of blotting sheets with you.
Price: Rs.400 for 50 sheets
Kryolan brush on concealer/Orange concealer
If you have been wondering why your dark circles are still visible or are appearing ashy grey even after using a good coverage concealer, turn to this magic wand! Use it before using your regular shade of concealer and see the magic. The trick is to use it blend it properly. It's an affordable orange concealer for Indian skin.
Price: Rs.400 for 9m
Kryolan Derma Color Camflouge Creme/Green corrector
A green corrector is meant to neutralize redness on skin. I use it before applying concealer on pimples. It has a creamy yet stiff texture. However, it blends in fully with a damp sponge after warming the product with fingers.
Price: Rs.350 for 4ml