Karva Chauth is celebrated this year on the 8th of October, Sunday. The women all over the country are busy preparing to rejoice the festival. Karva Chauth, is the day when women fast all day for the lengthy lives of their partners. The fast begins before sunrise and women do not touch even a drop of water while they are fasting. It is a severe and a tough fast. At the conclusion of the day, the fast is broken by the ladies by drinking some water and eating a sweet, both of which is fed to them by the husband after looking at the moon and performing a puja.
Though traditionally celebrated in North India, thanks to the romanticizing by Bollywood, women from all over India and even little girls hopeful of finding their prince charming, celebrate the fast today. Though many people have stopped fasting thanks to the new wave of feminism and equality for women, there are many who continue the tradition with gusto. Now a days even men fast for their better halves, and refrain from eating anything to express their care for the wives.
It's a fun festival and if you are a modern woman who turns up her nose at anything "un-feminist", then read on to know why you might be better off celebrating!
Being Modern Indian Woman Why Do I Celebrate Karva Chauth?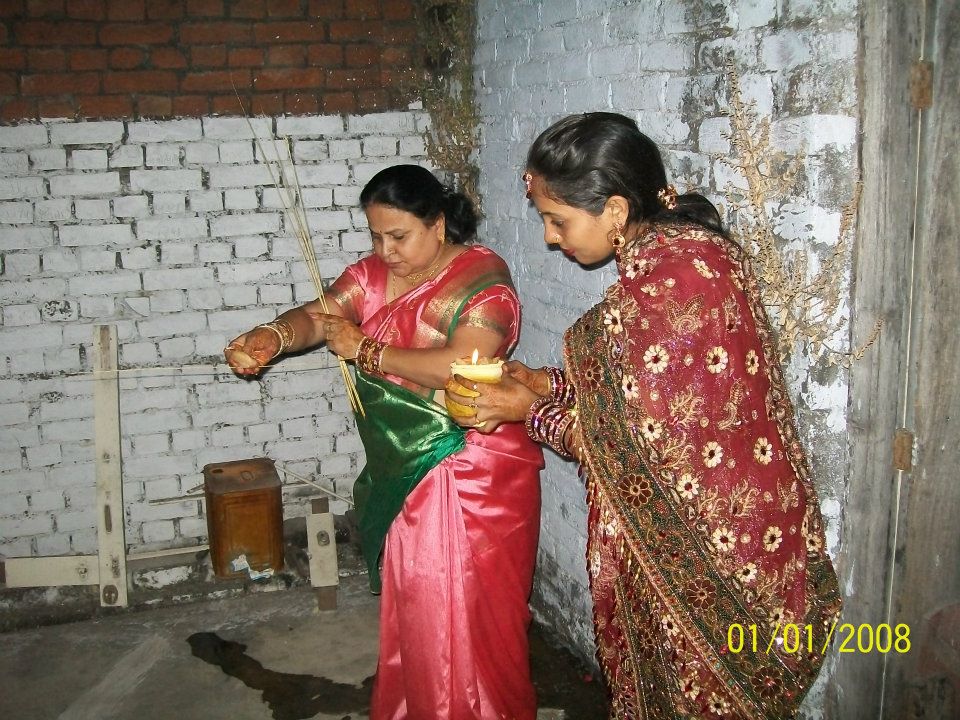 Loads and loads of gifts!
Who doesn't like gifts?! You love receiving gifts and this is the perfect occasion on which you will be showered with lots of treats.
Bonding time with the saasu-maa
However good or bad your relationship is with your saasu-maa might be the rest of the 364 days, on this one day you two can choose to bond and become the best of buddies. After all, only a woman can understand another woman!
Dress-up time!
When else can you actually boast all your gold and diamonds in today's day? Instead, deck up and dress up all you want till your heart is satisfied for the Karva Chauth party!
Rekindling the romance
Think back to all those bollywood movies and the awesome romance between the leads during karva chauth. This day, your partner will truly appreciate you and shower all the affection on you!
Shed a few kilos
The all-day fasting is definitely going to benefit you shed a few inches off! Just make sure you do not go on a food storm immediately after the fast!
Catch up with the gossip
Festive parties are a great time and place to catch up with all your girl gang and indulge in some hearty gossip. Even if you're as busy as a been, there is no one stopping you from loving this one day to your heart's content!
Sample your favorite delicacies
Karva chauth is most ideal time to eat your heart's fill of all your favorite delicacies. Just make sure you eat before your fast so your body can fully digest everything and not stack on weight as you won't be eating anything during the day!