Yogathon is a great opportunity for all those who are fascinated by running or yoga in Chennai. Chennai's first of its kind Event "Yogathon" a combination of Yoga & Marathon which includes all age groups starting from 5 year Kids till Senior Citizens. In today's lifestyle, from kids to Senior Citizens, everyone is undergoing a lot of Stress which paves way to a ton of health issues.  Yogathon is an awareness Marathon, showcasing the best possible ways of setting up our lifestyle stress free and disease free with an alternative way of living healthy & happy.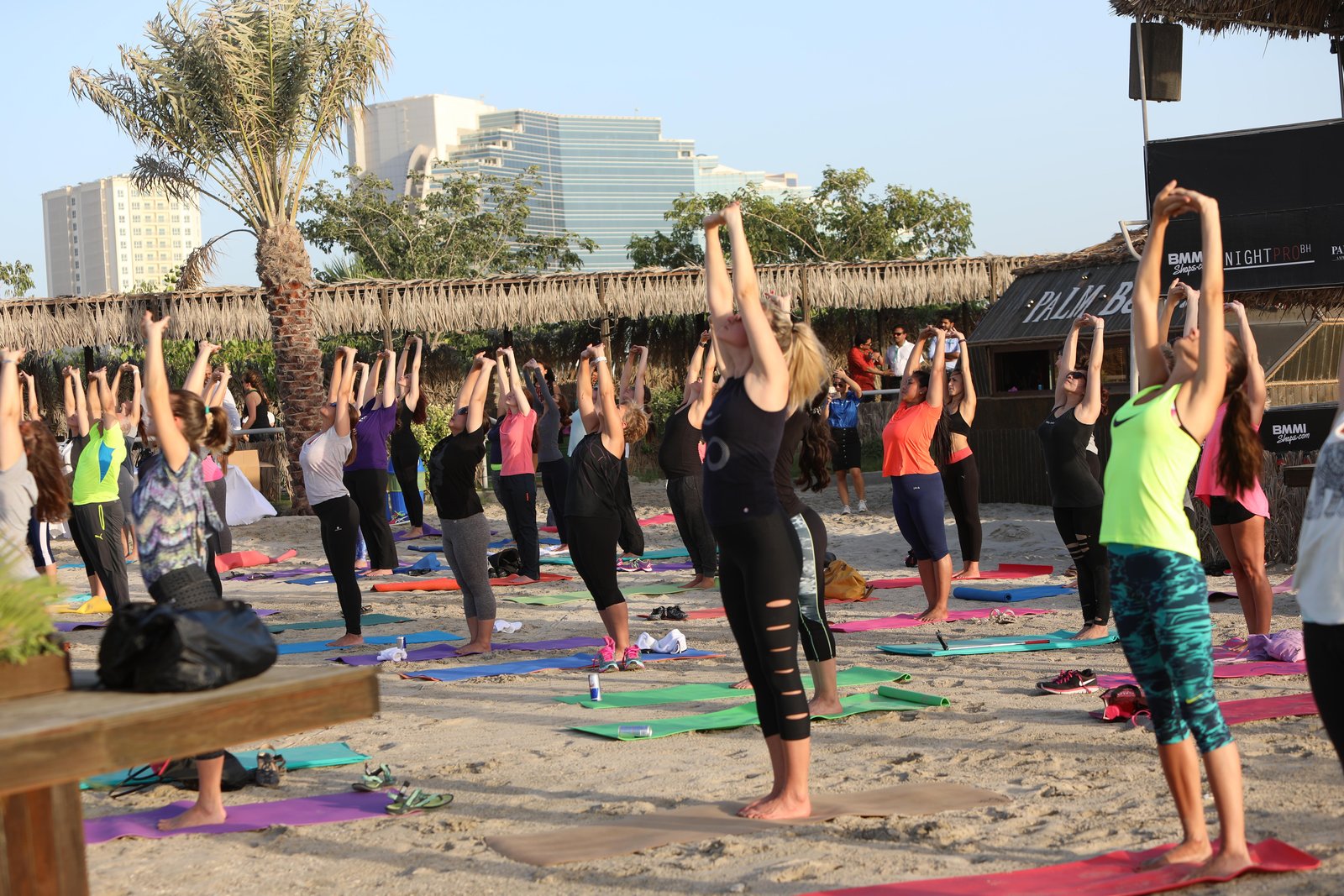 Yogathon (Yoga + Marathon)
Yogathon (Yoga + Marathon) is going to be held on Sun 26th Nov 2017 at 06:00 AM to 08:30 AM at Elliots Beach, 4A, 6th Avenue, Odaimanagar, Besant Nagar, Chennai, Tamil Nadu.
​Enjoy the combination of Yoga & Running Together on a pleasant Sunday Morning at Elliots Beach, 15 Minutes of Yoga Session before starting the Marathon to enjoy the complete benefits of running.
You can register on GoEventz.com, being a Govt of India certified startup it is a trusted website and has 100% secure payments.The registration fees and criteria for this event are as follows.
Yogathon (Yoga + Marathon)
Senior Citizens (1.5 Kms) Men 60 years & above / Women 58 years & above
INR 500
Adults (5 Kms) Men 30 – 59 years / Women 30 – 57 years
INR 600
Youths (10 Kms) Men & Women 16 – 29 years
INR 600
School Students (3 Kms) Boys & Girls 10 – 15 years
INR 500
Kids (1.5 Kms) Boys & Girls 5 – 9 years
INR 400
If you are in Chennai and love Yoga + Running then participate  in this biggest event hosted by ARC Events.