Niveda foundation group is a non-profit organization that aims at creating awareness in running among the youth especially those who are economically underprivileged. Niveda foundation Group held Awareness run dedicated to Indian soldiers and police for 5km, 2.5km and 1km. this Awareness Run was held at 05:00 AM – 09:00 Am on 22nd October 2017 At Sector 21A Noida stadium, Noida, and Uttar Pradesh.
This event was open for all age groups and the race categories were divided as 5km for above 18 years, 2.5km for under 18 years and 1km for kids below 15 years of age.
The main aim of this awareness run was to encourage the youth in running and the theme of this run was Jai Jawan Jai Kisan, thereby showing our respects to the Indian soldiers and police force.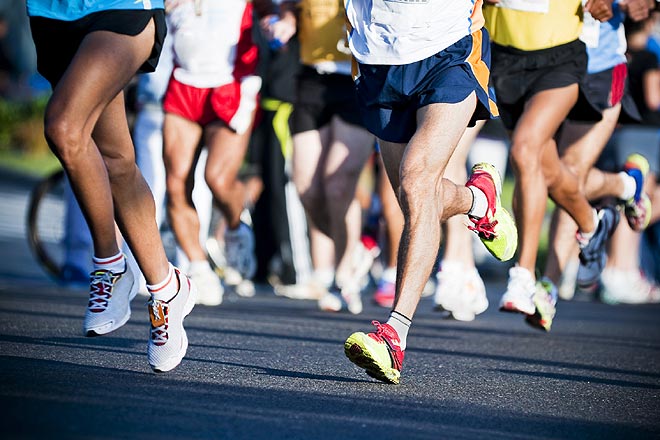 Awareness Run At Noida
Participating Age Limit:
5KM Challenge Run – Over 18 years
2.5km Challenge Run – Under 18 years
1km challenge Run – Under 15
Timings:
Reporting Time 06:00 Am
Start Time
1KM Challenge Run
06:30AM
2.5KM Challenge Run
06:45AM
5KM Challenge Run
07:10AM
Deliverables:
For 5km, 2.5km, 1km
T-Shirt for all participants in 5k, 2.5k, 1
Medical support and Ambulance
Refreshment to all
Event day photos.
Participation certificates to all
Prize:
Medal or trophy for the winners in 5KM, 2.5KM & 1 km (Men / Women)
Cash Prize for winner
Top3 prize in all category
Category and entry fee
5KM Challenge Run – Over 18 years Entry fee 300/- INR
2.5 KM Challenge Run- under 18 years Entry fee: 200/- INR
1 KM Challenge Run- under 15 years Entry fee: 100/- INR
This event was definitely a hit among youngsters and was a great initiative by the Niveda foundation group to create awareness about running and health and promoting and encouraging soldiers and police force of our country.