Winters can cause harm to your skin by taking of the moisture due to the dry weather condition. The dry and chilled weather condition during winter can make your skin cramp and cry for moisturizer. Due to the low humidity and water content in the atmosphere our skin are susceptible to get eroded from the moisture available in the epidermal cells. There can be multiple effective care for controlling the problem of dryness in the body layer and you can also try some of them to free yourself from the skin itching and roughness in the skin. Here are the most effective winter skin care tips for dry skin.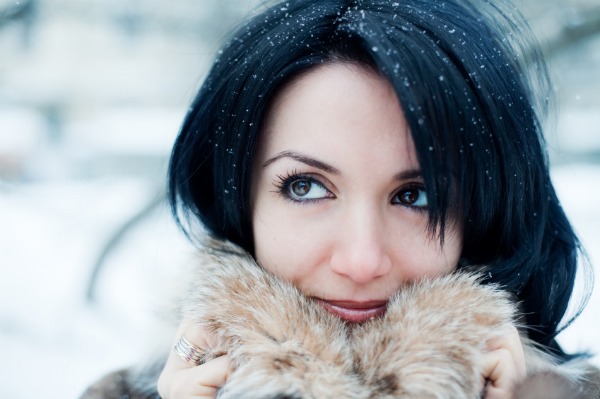 The basic necessity to avoid having the dryness in the skin is to keep yourself moisturized and re-hydrate the epidermis so that the water content in the skin is balanced and you are free from all the skin related worries which takes place due to winter dryness.
Try to use the thick and the greasy moisturizes and cold creams which are really beneficial and prevents the water evaporation and makes your skin glow and supple. The petroleum jelly is also another very effective solution and gives soothing relief very fast to dry and patchy skin in winter. There are also various other body oils and winter lotions which has the ingredients included in the right proportion to seal the moisture of your skin and give you a smooth skin.
Applying of olive oils and almond oil after or before bathing can be a wonderful treatment to avoid the dryness in the skin for the whole day. Glycerin and honey are the natural moisturize and can be the most useful tip to get rid of the dry skin. And these two if mixed and applied for some time as pack all over your exposed parts like hands, face and legs and washed away after few minutes can make your skin breathe and shine without having that oily look on it.
image source: pinterest