For all the music lovers out there, MTV has come up with the biggest music summit which you just cannot afford to miss out on. This amazing event is for three days from Fri 27th Oct 2017 – Sun 29th Oct 2017 03:00 PM – 11:30 PM  at Fairmont Hotel, Kukas, Jaipur.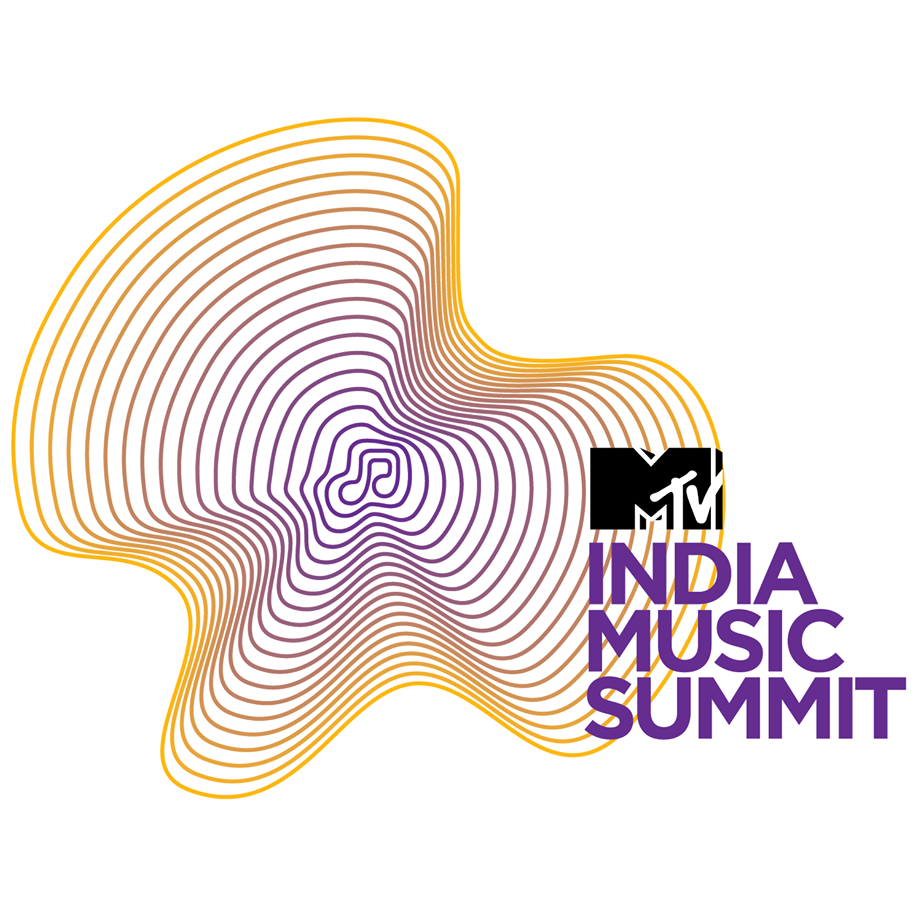 MTV India Music Summit
A 3-day congregation where music lovers, musicians and the music Industry come together to immerse themselves in two days of workshops, lecture-demonstrations/ performances/ classes and talks about the art, science, technology of music. Set up in a conveniently located space, this is slated to become the Mecca of Music for all those seeking to be part of a magical music journey.
Immerse yourself in three days of soul-stirring performances, conversations and panel discussions around music and musicality, enlightening workshops, defining documentaries and a slew of voices and sounds that will take your breath away. The upcoming MTV India Music Summit is a flock of music lovers and musicians under one marquee and the kind that straddles a rare variety of genres – from Hindustani and Carnatic classical to jazz, folk, devotional, electronica and more — and will entrance audiences for three days in the beautiful city of Jaipur. Come and discover a different side to thumri queen Girija Devi and watch her converse and croon with Pandit Jasraj, understand the world and viewpoint of Carnatic classical wonder TM Krishna, watch sitar maestro Shujaat Khan's famed gayaki ang meld with the contagious sax riffs of American saxophone player George Brooks and Lesle Lewis' master production ideas, be seduced by Kaushiki Chakraborty's passionate thumris, get into the jazz bar with Vasundhara Vee and have folk throb your heart and soul. There are many more such artistes finding themselves at the Summit.
The Summit aims to create new sound and content, get artistes out of their comfortable templates, disrupt the existing myths surrounding genres and create platforms to showcase themselves the way the world hasn't seen or heard before. The Summit is designed to dissolve the distance between the stage and the audience, where the energy of the music, musicians and music lovers becomes one.
Tickets for the summit are available on Goeventz.com, festival pass is for all three days and they also have daily pass. Go ahead and feel the magic!