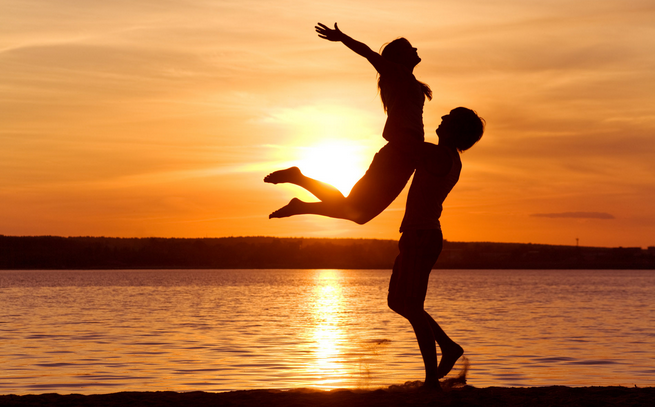 In India, Honeymoon destinations in monsoon where you both can spend some wholehearted memorable moments in the wonderful vista of nature with a lot of perfection:
Honeymoon Destination in India Perfect During Monsoon:
Goa
Goa is considered as a beautiful monsoon gateway. Especially in the month of August and September, you will be welcomed with beautiful rainy days, historical churches, sun kissed beaches and rocking nightlife.
Coorg
Coorg is mostly for its striking natural beauty. This place attracts newlyweds mainly during monsoon. In the rainy season, the forests, valleys and mountains come alive making for a right kind of backdrop.
Kovalam
In the month of August, September & October, beach of Kovalam is amongst the best honeymoon spot in India. In rainy seasons, pamper your souls with a pleasant breeze, the sea waves kissing your feet, the sandy beaches and the splendid coconut trees.
Mahabelshwar
Mahabeleshwar welcomes honeymoon couples with plush greenery, taste fresh strawberries, surprising hues of the sky and some rain shower during the month of July and August.
Munnar
Munnar comes with lush green environs, misty mornings, blessed with mountains, bickering waterfalls, blankets of plantations, sparkling rivers and scented aromas are amongst the most sought after monsoon honeymoon destinations in the month of September in India.
Udaipur
In monsoon, Udaipur is luxurious and an amazingly honeymoon destination in India. This destination comes with lakes, boat rides, royal heritage hotels and great cuisine for best get-together.
Ladakh
Ladakh is a perfect honeymoon destination in monsoon for those couples who love adventure, bike ride, mountains plus celebrations of personal life to a great extent.
Kodaikanal
Kodaikanal comes with Lakes, pine trees, tranquillity, majestic views of the valley, the pillar rocks, roaring waterfalls, gushing streams in the monsoon. it is the right place to celebrate life with your better half.
Wayanad
In rain, Wayanad is the best honeymoon spot in South India. This spot comes with scented jungles, waterfall, misty mornings and gushing rivers. It is an idyllic honeymooner's getaway.
You can select the right destination for your honeymoon during monsoon and enjoy each and every slice of your life in togetherness.