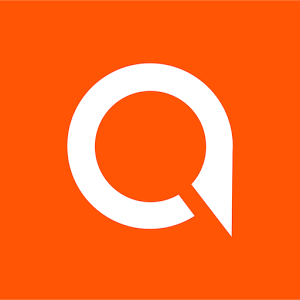 As a part of the Blogger community, I have learnt a very important funda that if you try to make friends in the blogging World and consider to maintain amicable relations with fellow bloggers and believe in the principle of Let's rise and raise, your blog or website would perform better that if you consider other bloggers and blogs as your competitors!! Of course, your content should be original and should lack duplication.
My Experience With Affimity
Sharing ideas, hacks, tips and tricks not only helps your website grow in terms of fan following, traffic and profit but also, you actually end up helping your readers.There are many other bloggers who understand the need f growing the Indian blogger community as a whole rather than pulling others down.These days, there are groups and communities of social media where women from any part of the world can share their articles, travel photos, cooking secrets, pregnancy and childbirth experiences.Blogs by Women have actually helped the bonding between Women grow stronger.Today, I am going to introduce you to one such website that allows you to share your thoughts and write-ups.
You get to know so many bloggers around the country, males and females and discover what other people are passionate about.You can add friends and follow your favorite writes.Who knows, if you find somebody who is keen on the same subjects, as you are.Of course, just like Social media, you can comment to appreciate others or clear your doubts, regarding a particular write-up.It is a great place to get inspired to grow your own blog.You will be given a blog back link to your write up with due credits and this would definitely save you the trouble of posting in a hundred groups on facebook etc.
I shared these two blog links of my own articles on affimity.com, which are:
It actually boosts your confidence and morale when you get so many encouraging likes and good words from fellow bloggers and not to mention, it helps raise your blog traffic too so, in that sense, it is a good place to be online and really helpful!!
The layout of the website is simple, user-friendly, neat  yet catchy.Another great feature of this website is that you get to filter the type of content or posts you want to go through, such as: Food, Parenting,Sports, beauty, fitness, Wellness, Yoga, Home remedies and much more! It is basically, social media with a pleasant twist, you need to experience the Passion (Affinity) and Friendship (Amity) of affimity 🙂
This was my experience with Affimity, Do share your's too 🙂