The end of the year is here and we are sure that everyone out there is searching for ways to make the last day of this year exciting for yourself and your loved ones. This post is about the New Year parties in Delhi. This article would lessen your stress of finding a nice place to spend spend some quality time with your loved ones, this New year eve. We would like to let the event organizers know about the possibility of collaboration with Goeventz.com to sell tickets.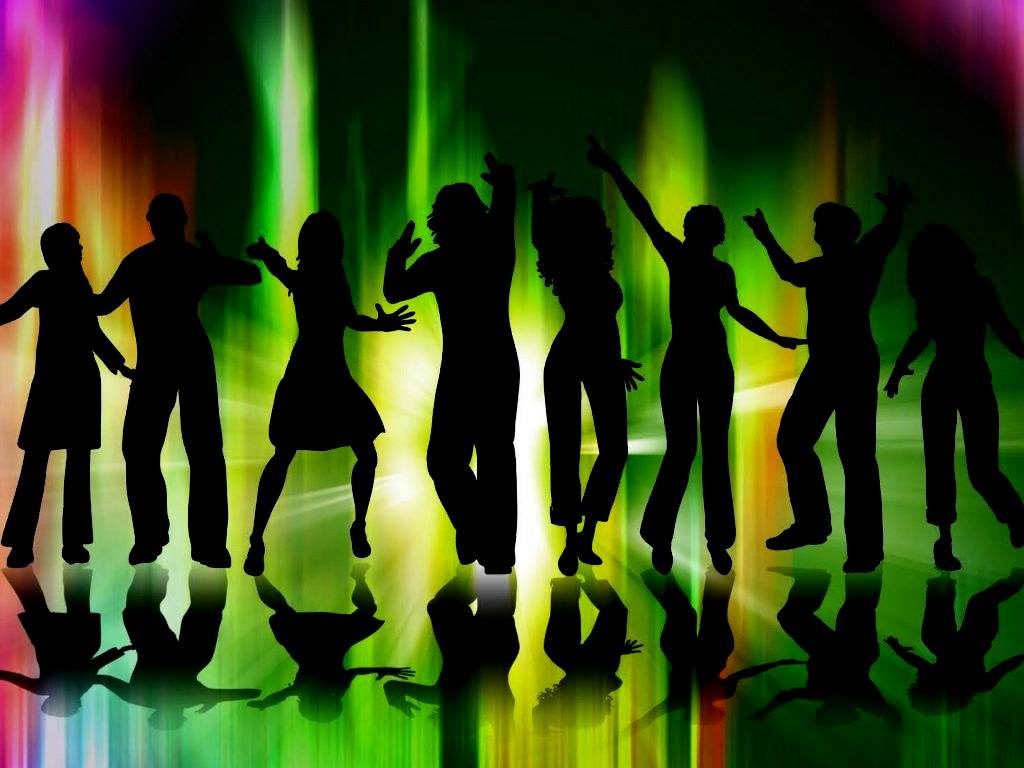 New Year Parties In Delhi
Sharry Maan live in concert
Event details
Date: Sun 31st Dec 2017 – Mon 1st Jan 2018
Timings: 06:00 PM – 12:00 AM
Venue:Jawaharlal Nehru Stadium,Gate no. 2, New Delhi
Delhi music lovers are in for a New Year bonanza as the famous Punjabi singer, Sharry Mann and his gang are all set to make you swing to their tunes this December.
The early bird offers are very lucrative and you can book your slot for as low as INR 699 per head. The prices of tickets have been decided as per the zone you prefer. The prices range upto INR 4999 per head. For more details, terms and ticket prices visit goevents.com.
If you would prefer to start your New year with an adventurous trip then, Search Party: NH-21 New Year's Eve Long Weekend (Manali Trip) is for you.
Trip duration: Fri 29th Dec 2017 – Mon 1st Jan 2018
You can satisfy your wanderlust and enjoy the coming of a New year in a group that craves adventure and excitement. Welcome the New year, "Yeh Jawaani Hai Deewani" style. A trip to Manali would let you appreciate the stunning beauty of snow-clad mountains and serene greenery.
Highlights of the trip include:
3D-3N trip
Luxury-4 star Hotel stay (Double/triple/four bed sharing)
Two Meals per day (Breakfast, Dinner)
DJ Night Open Air at New Year's Eve
Snow Trekking
Mountaineering & Hiking
Bonfire & Live Music
Fun & adventure games.
Local market Hiking
New Year Cake Cutting & Fireworks Celebration
Photoshoots
Competitions & Prizes
A/C transportation (Delhi-Manali-Dehi)
For more details and requirements visit Goeventz.com
New Year celebrations and retreat at the Umrao
The prices per head start at INR 3499 onwards. To check out the various early bird offers and combo privilege packages check out Goeventz.com. The facilities and luxuries differ in each package.
Apart from the three events listed here, there are many more New year parties in Delhi that you can explore. Apart from DJ parties, there are concerts, expeditions, retreats and candle light dinners all waiting to be checked out. With Goeventz.com, you can be totally stress free.