With August 15 being a Tuesday, an off day on Monday means an extended weekend spanning four days, starting August 12. It is going to be a choked weekend and getting accommodation anywhere would be a big problem even if travel tickets are available. You should go for a complete tour package instead of just booking tickets and wait till they reach the destination to book a hotel. So here are some amazing destinations you can plan for this upcoming long weekend via GoEventz.com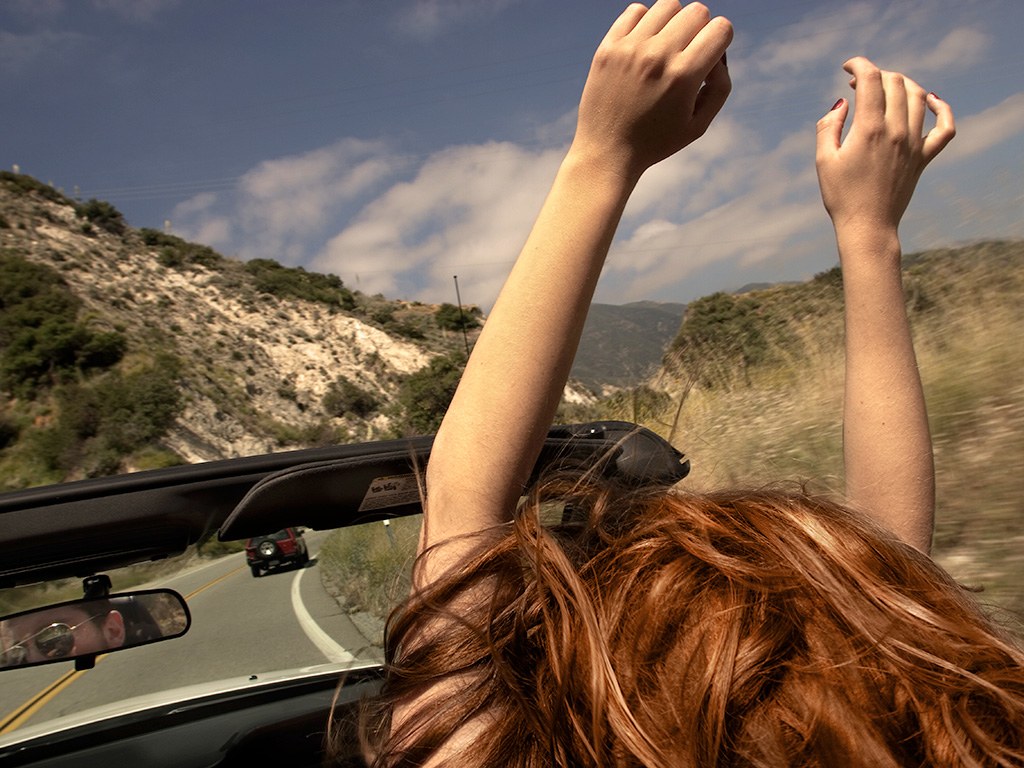 Places to visit in your upcoming long weekend
Rajmachi Fort to Kondana Caves
Sat 19th Aug 2017 – Sun 20th Aug 2017
Rajmachi Fort is one of the many historical forts in the rugged hills of Sahydri Mountain. Rajmachi Fort (Killa) consists of two twin fortresses Shriwardhan Ballekilla and Manaranjan Balekilla, with a wide Machi (plateau) surrounding the two Balekillas. Udhewadi is a tiny village of about 22 houses located on the Machi (plateau), at the southern end of Manaranjan Balekilla of Rajmachi Fort.
Trek Details:
Cost – INR 1299
Gathering Point- Mumbai CST station
Time – 06:30 Am
Kudremukh Trek and Waterfalls
Fri 11th Aug 2017 – Sun 13th Aug 2017
The Kudremukh National Park is the second largest protected region in the Western Ghats that is spread over an area spanning 600 sq km.   The region in and around Kudremukh receives about 7,000 mm of rainfall per year. There are a number of activities you can take part in like Trekking, Camping, BBQ, Bonfire, Waterfalls.
Cost-INR 3400
Pick up Point    Bangalore (Ask for pick up from other locations)
Trek Grade    Moderate
Trek Location     Mullodi
Trail of Magic Valley-Waichin Valley | Malana
Fri 11th Aug 2017 – Mon 14th Aug 2017
Magic Valley is located higher up near the village of Malana and is a tranquil place with plantations and has no village but only campsites. It is akin to becoming one with nature and watching the magical skies in the night full of shooting stars and listening to the songs of the mountains.
Waichin Valley is the name of a hidden place that the trail bifurcates for near the last roadhead of Malana.
Explore the bohemian trails of Magic and Waichin Valleys with The Rovers this summer.
Cost – INR 7500
Departure – Delhi
Duration: 3 Days/2 Nights
Road Trip to Kinnaur & Spiti Valley (9N/10D)
Fri 11th Aug 2017 – Sun 20th Aug 2017
Butt breaking road journey, peculiar geo-climatic cold desert regions, mighty passes, splendor of snow covered peaks, shooting stars, deep valleys, vast landscape, gushing rivers, highest villages in the world, oldest operational monasteries, humble people with their centuries old culture, connections to Ladakh and Tibet – Yes, this is Spiti valley!!!
As we embark on this journey to the extreme land, leave your worries behind, and be ready to take in the beauty of this valley. This journey will be engraved in your memory forever.
Duration: 9 Nights and 10 days
Fixed Departure – Chandigarh, 11th August – 20th August, 2017 (4 working days leave only)
Cost: INR 27,500 per person
All of these amazing travel packages are available on GoEventz.com, which is an incredible site to explore about travel around your city. GoEventz is a trust worthy website for secure and safe payments and bookings for various events across India since they are a government of India certified startup.  In case of cancellations, you get 100 percent refund of your hard-earned money. So what are you waiting for? Go ahead, pack your bags and have an adventurous weekend!!