Hello All 🙂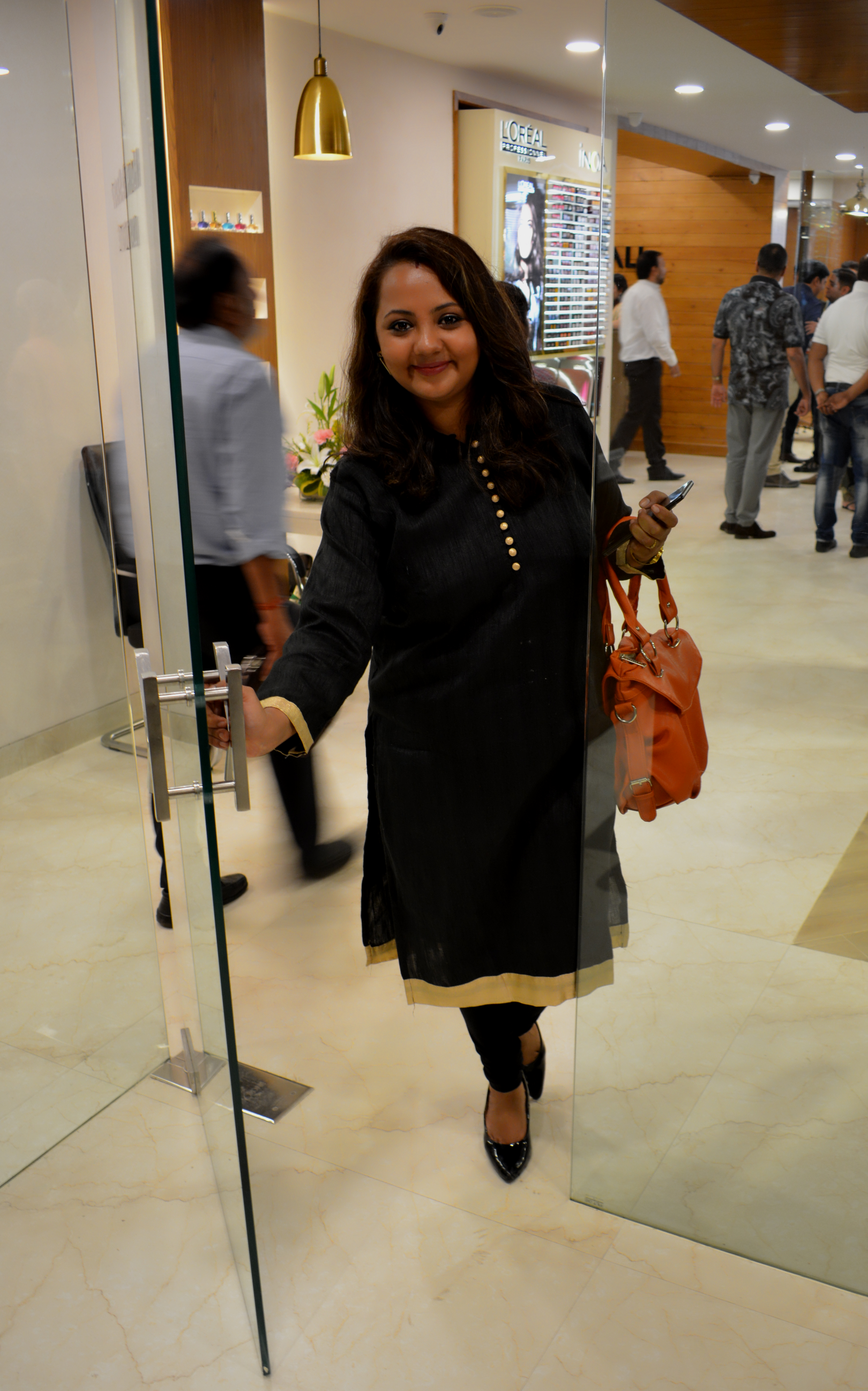 Most of us like visiting Luxury Salons because of their temperature controlled environments, pleasing ambience, professional staff and use of branded products. Nobody bothers shelling out a few extra bucks for quality services. Yet, nobody likes being looted in the name of a luxury Salon. If you share the same mindset as me, then you are in for good news! Kanpur is now home to our favourite high street  Geetanjali Salon at, Swaroop Nagar.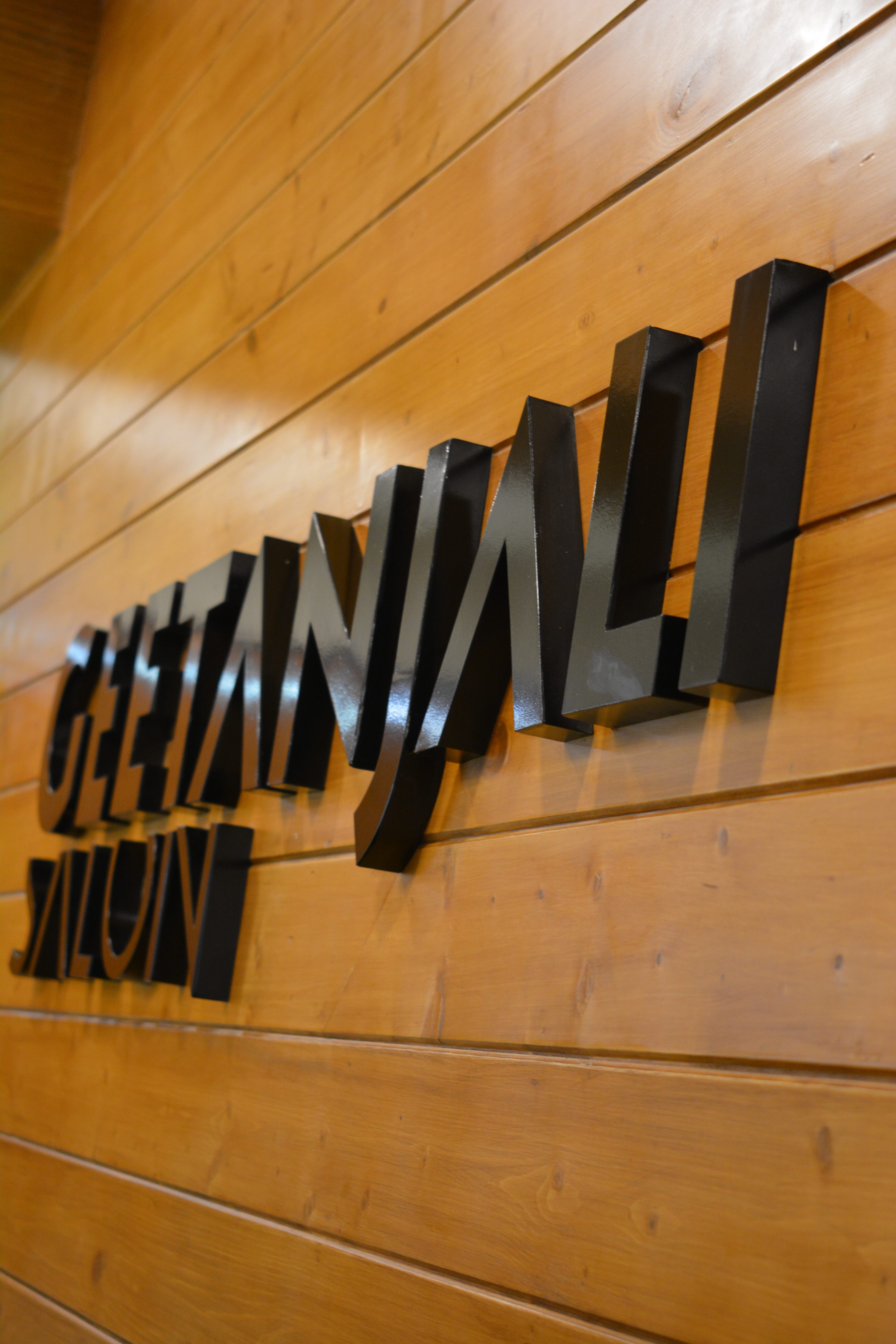 Salon Review – Geetanjali Salon – Kanpur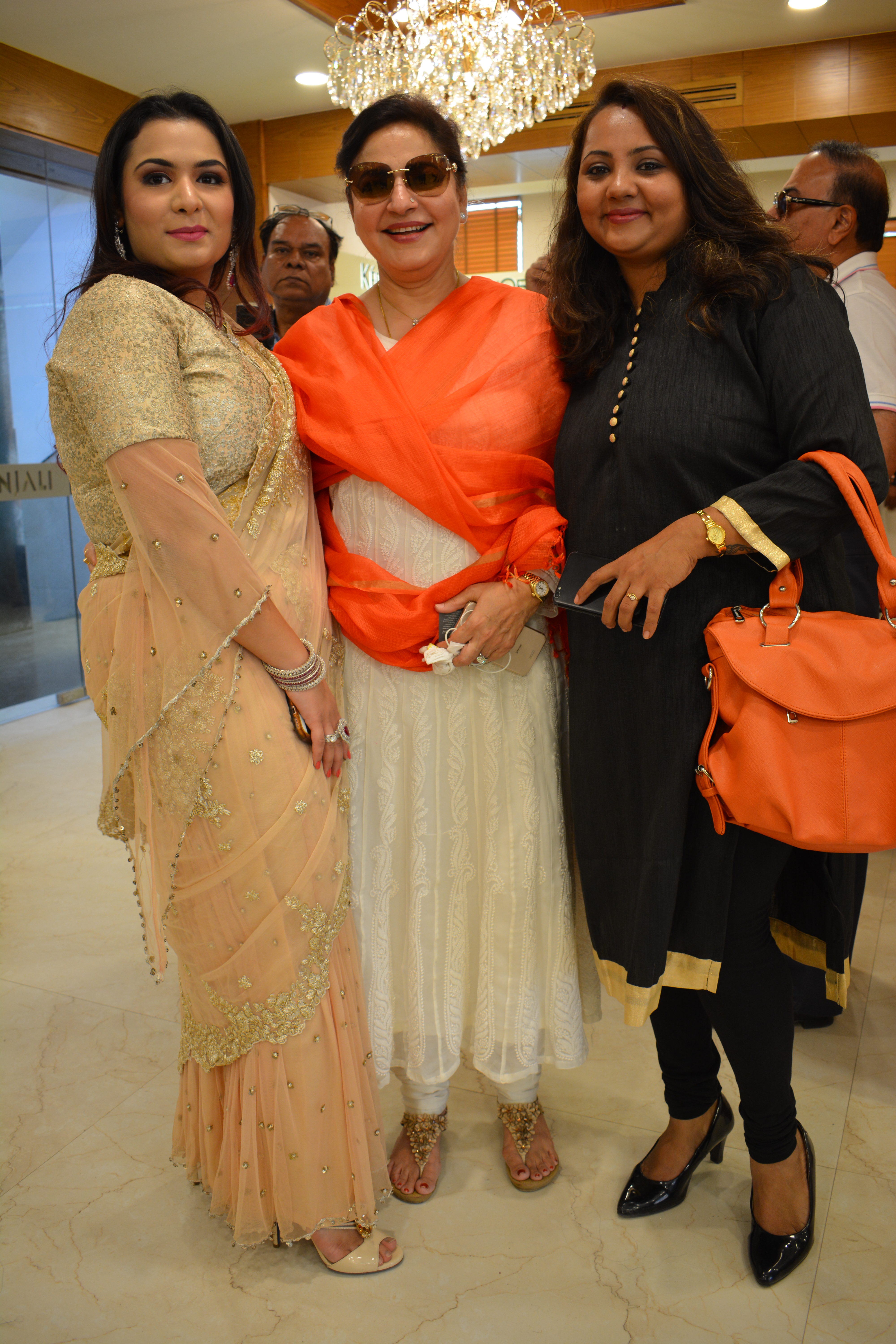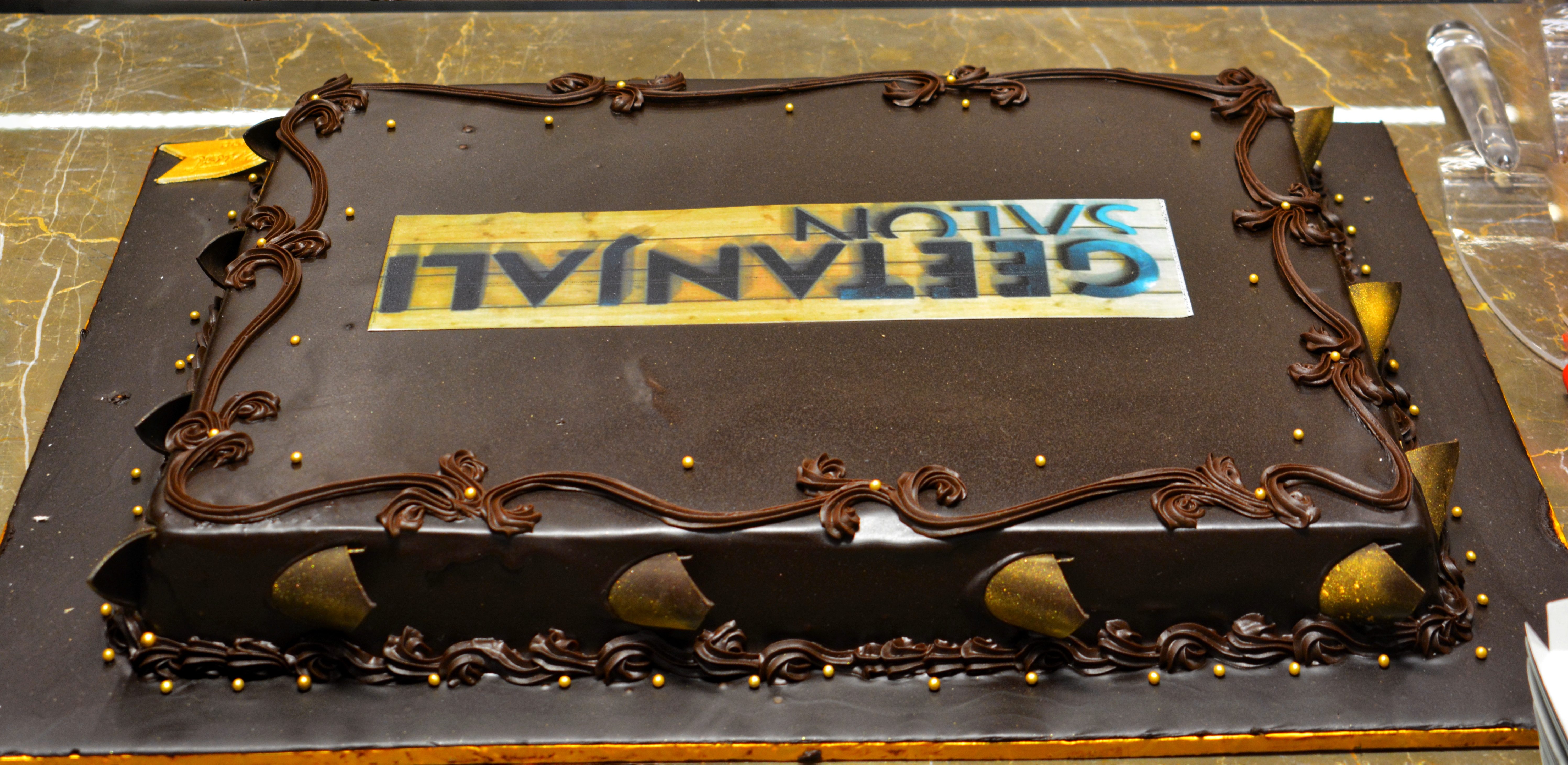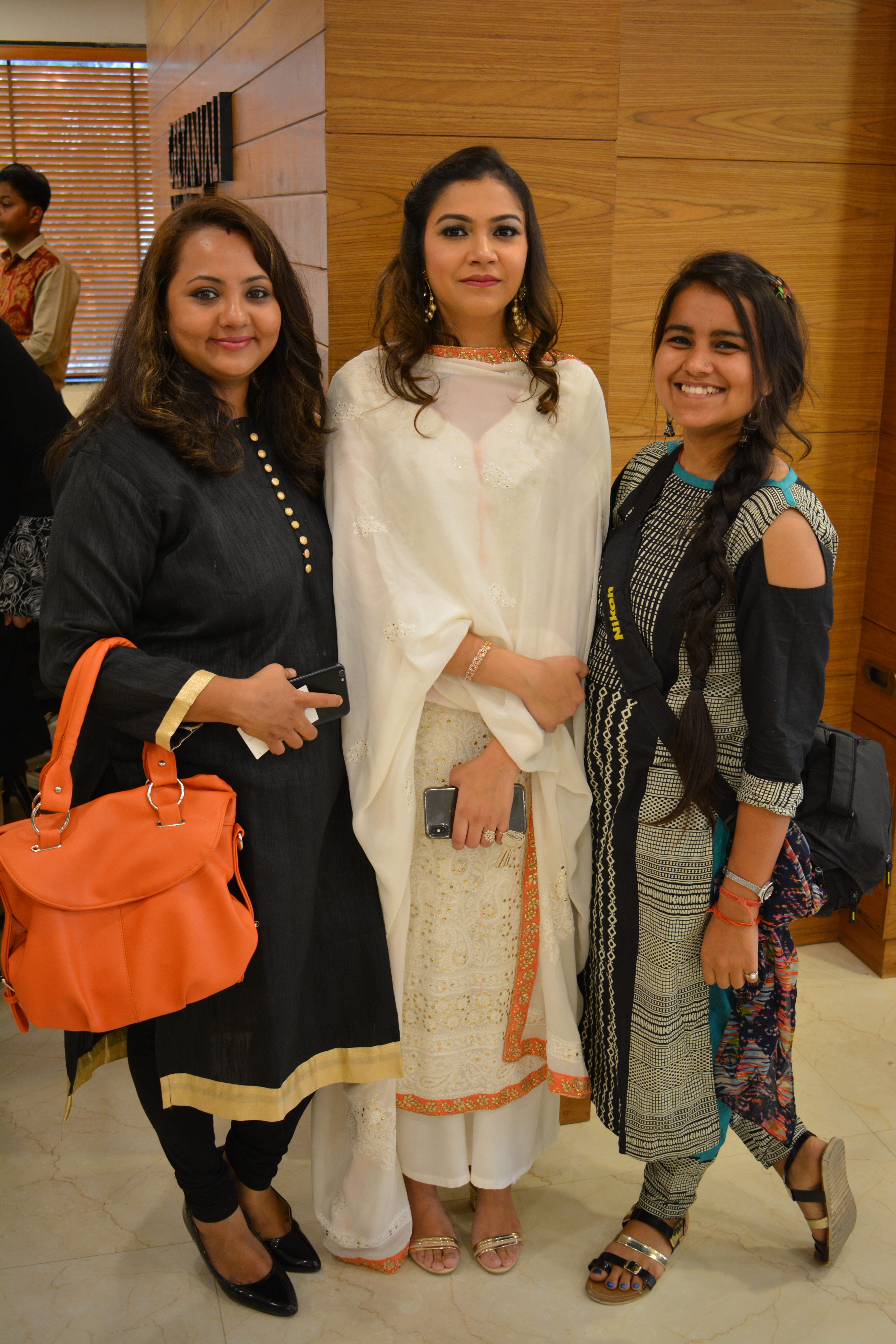 I happened to be a part of their grand opening a couple of days back. Right now, they are offering great deals and avail inaugural offers. For those of you who have a misconception, let me clear it for you once and for all. Geetanjali salon is as affordable as any salon with good interiors in your neighborhood plus you do enjoy the trustworthiness of a brand name,here.
The Swaroop Nagar branch caters to services for men, women and kids. Thus, this is a salon for your entire family. At the event launch, several reputed families from Kanpur were present. The owner of Geetanjali Salons, Mr, Sumit Israni was present as well.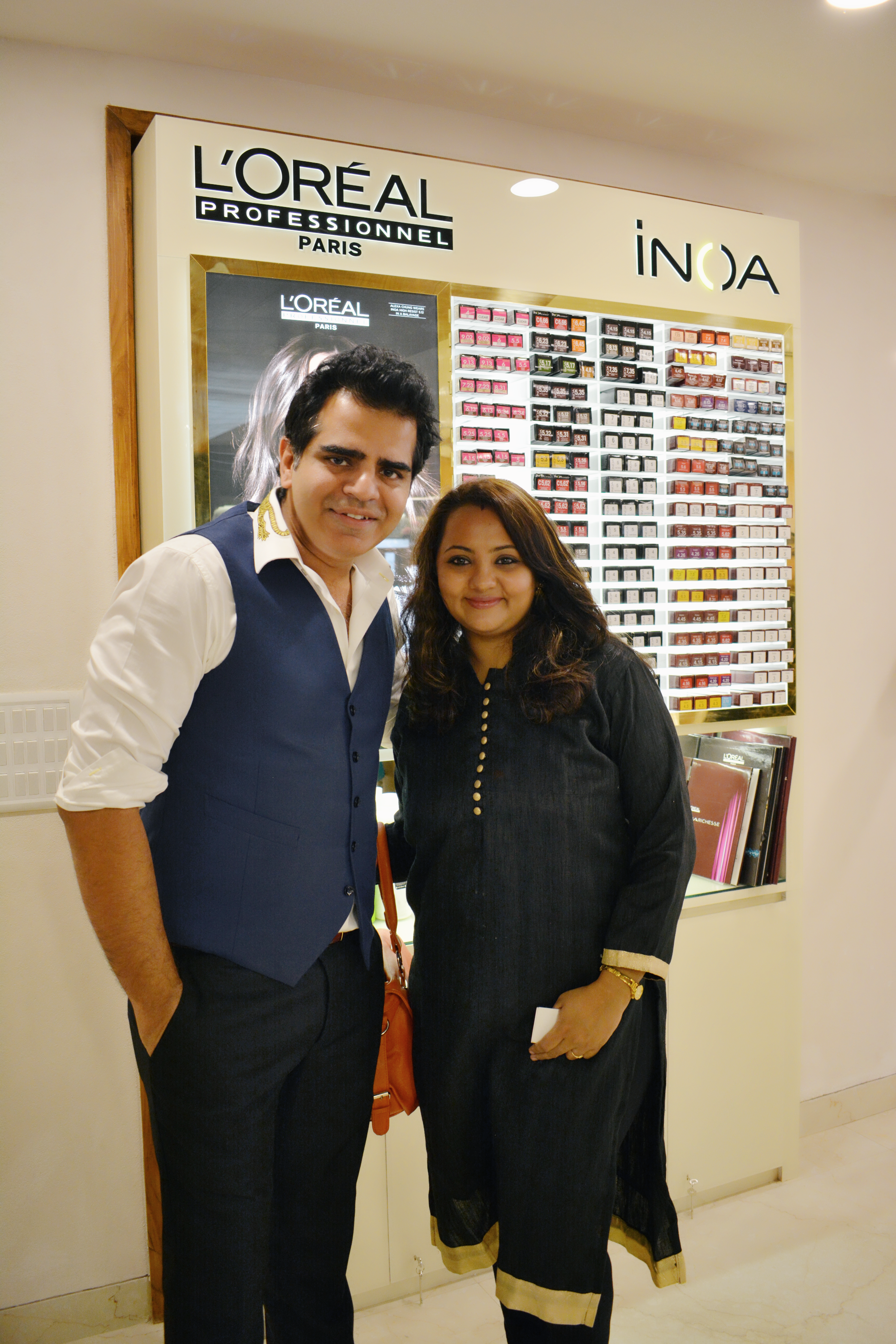 SUMIT ISRANI is VOGUE Hairstylist of the year 2015!
They gave us a warm welcome and a brief about various services and inaugural offers followed by some delicious snacks and mocktails to enjoy.
The salon is spread across a whooping 4000 square feet area. There are arrangements for Valet parking out here. The interiors of this newly opened salon are mostly done in White and coffee shade. The entire work area looks very neat, clean and organized. The service menus for men and women are separate so, you can expect the best experience and pampering in the hands of well trained staff,out here.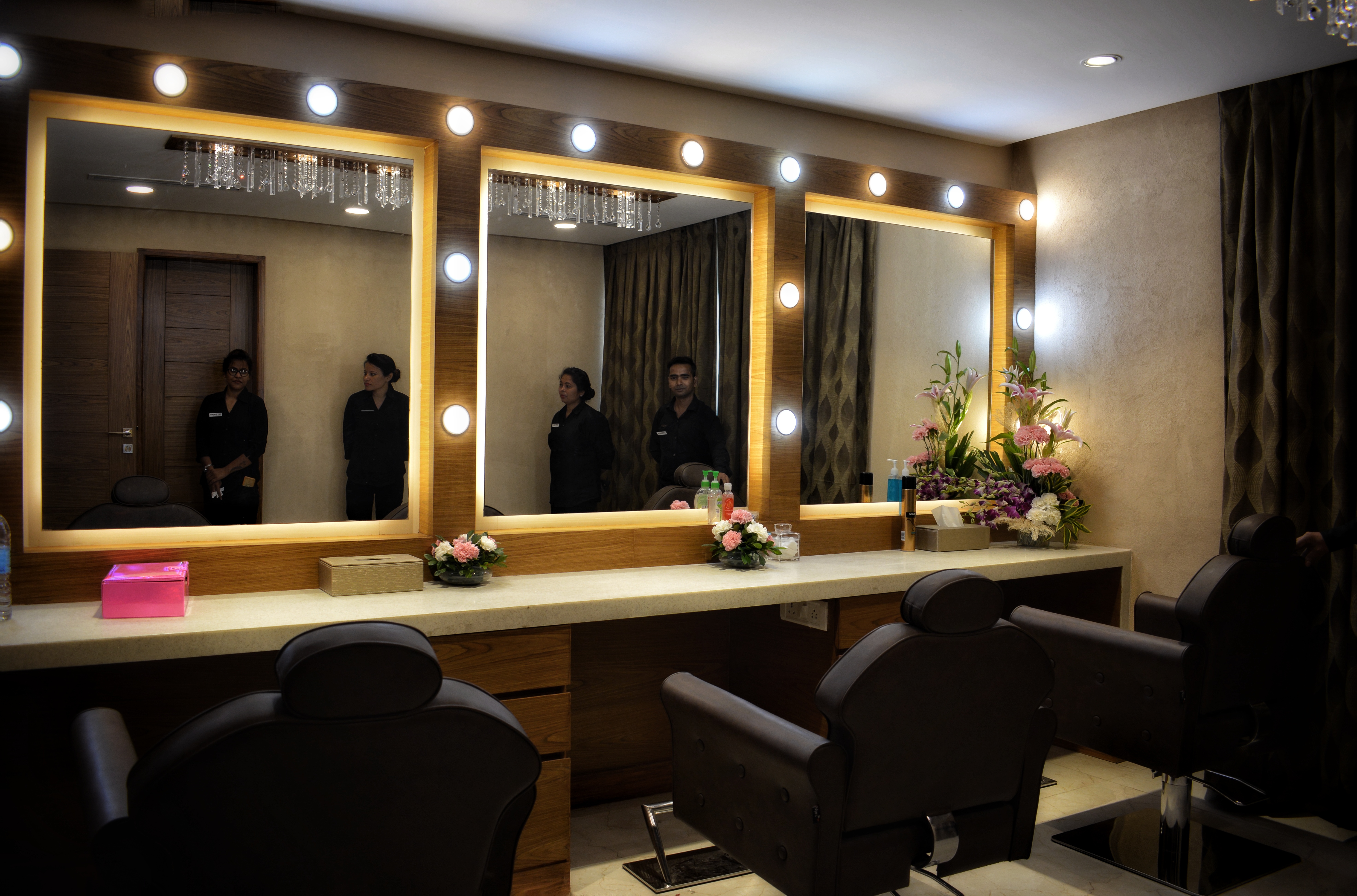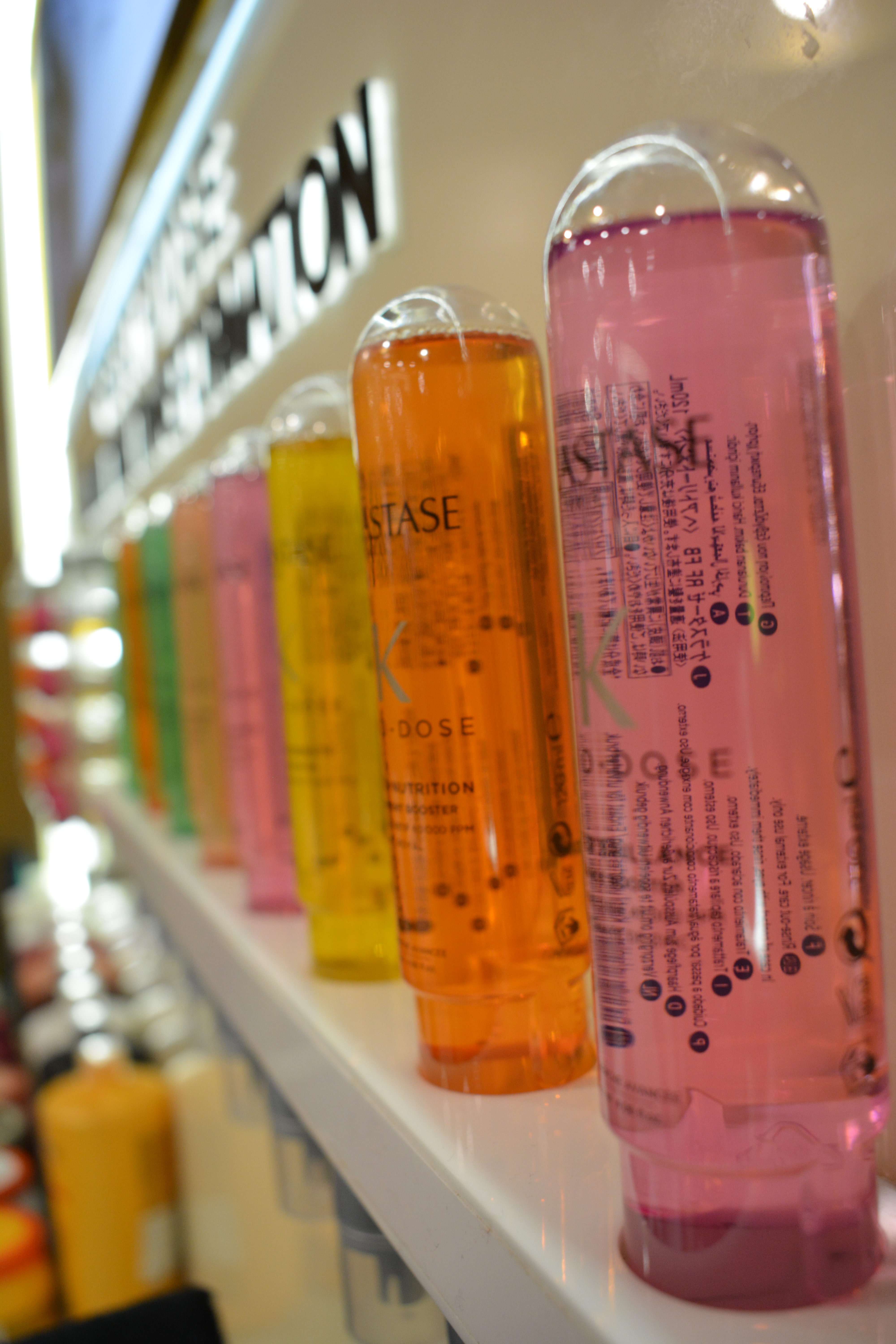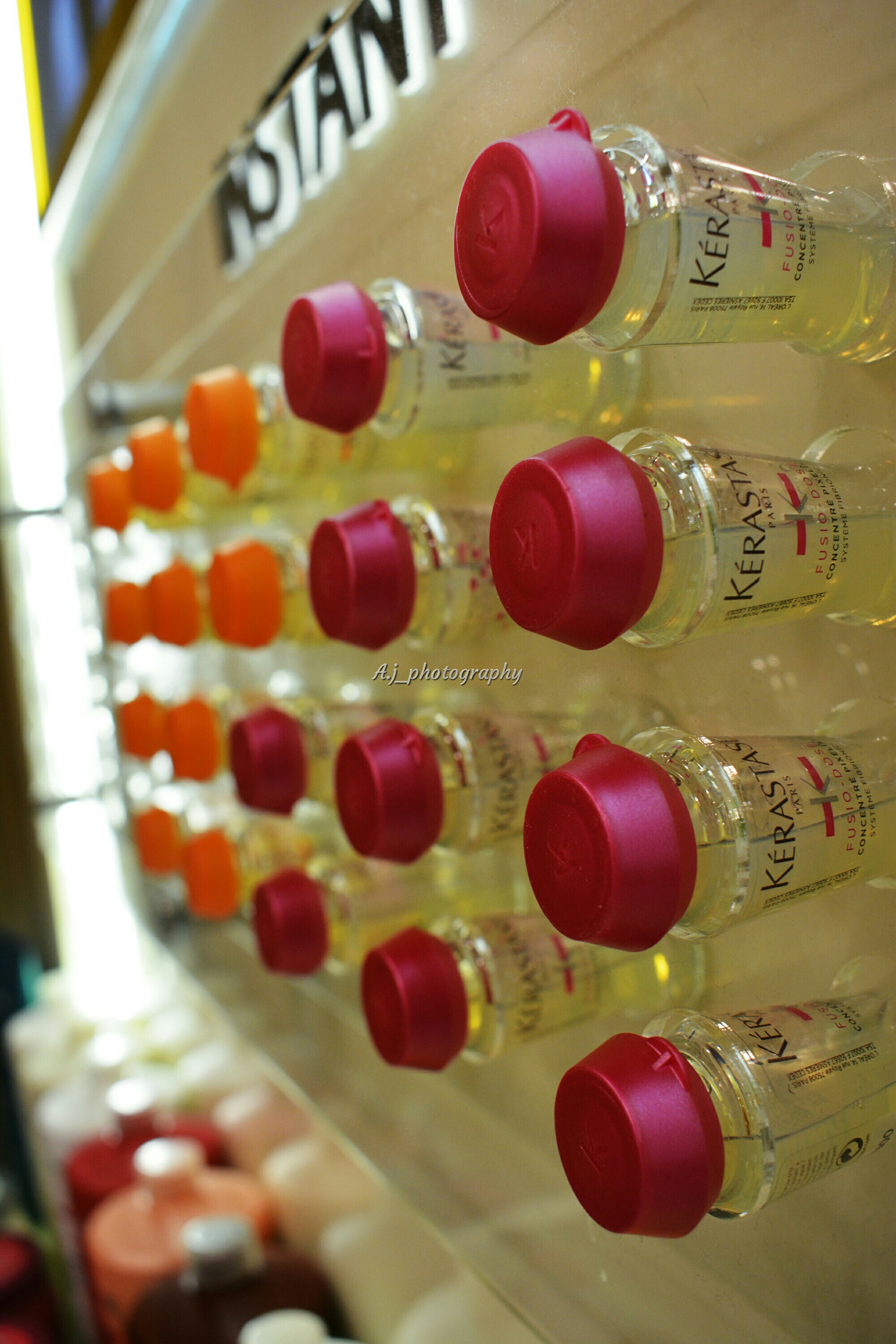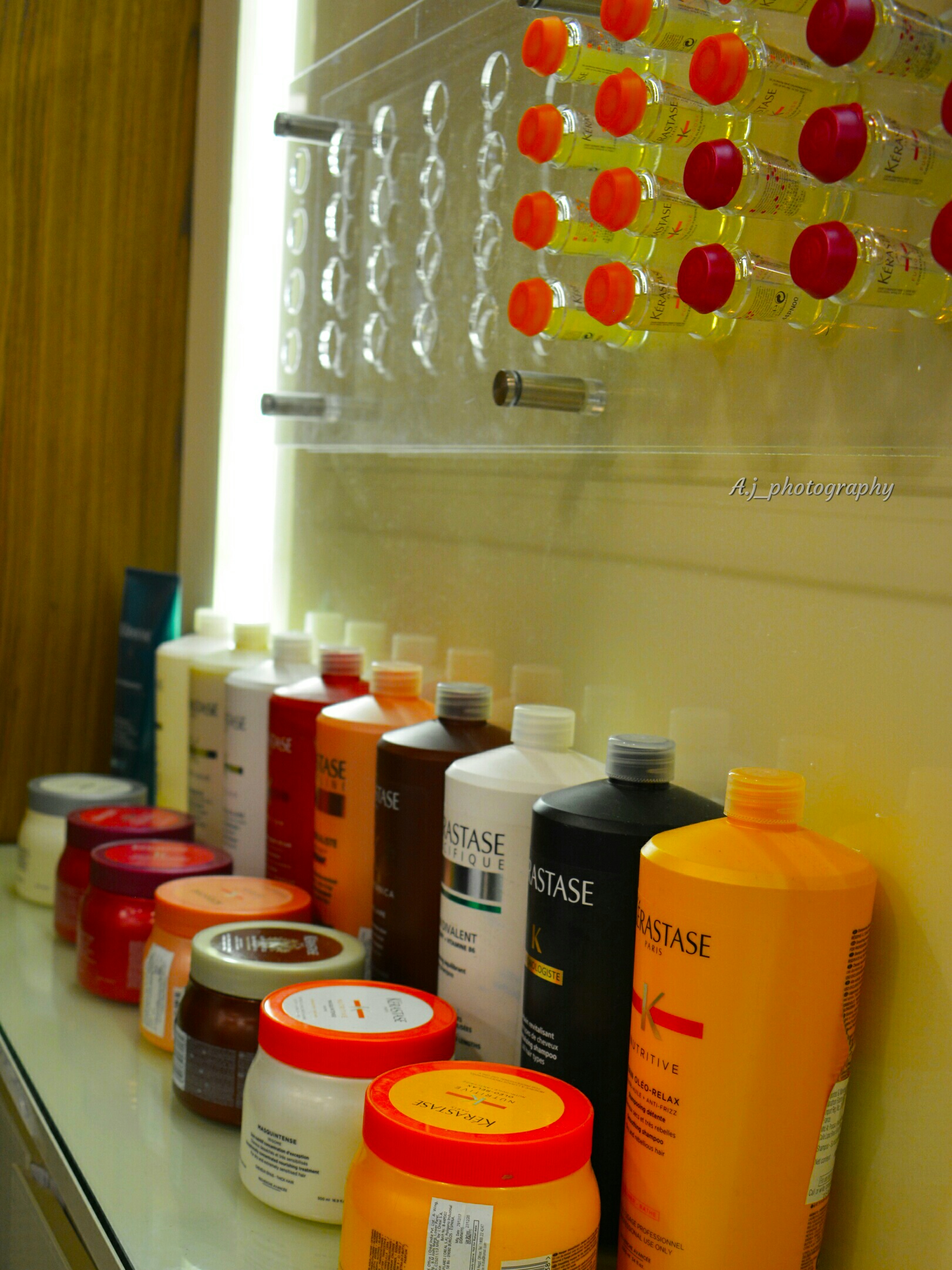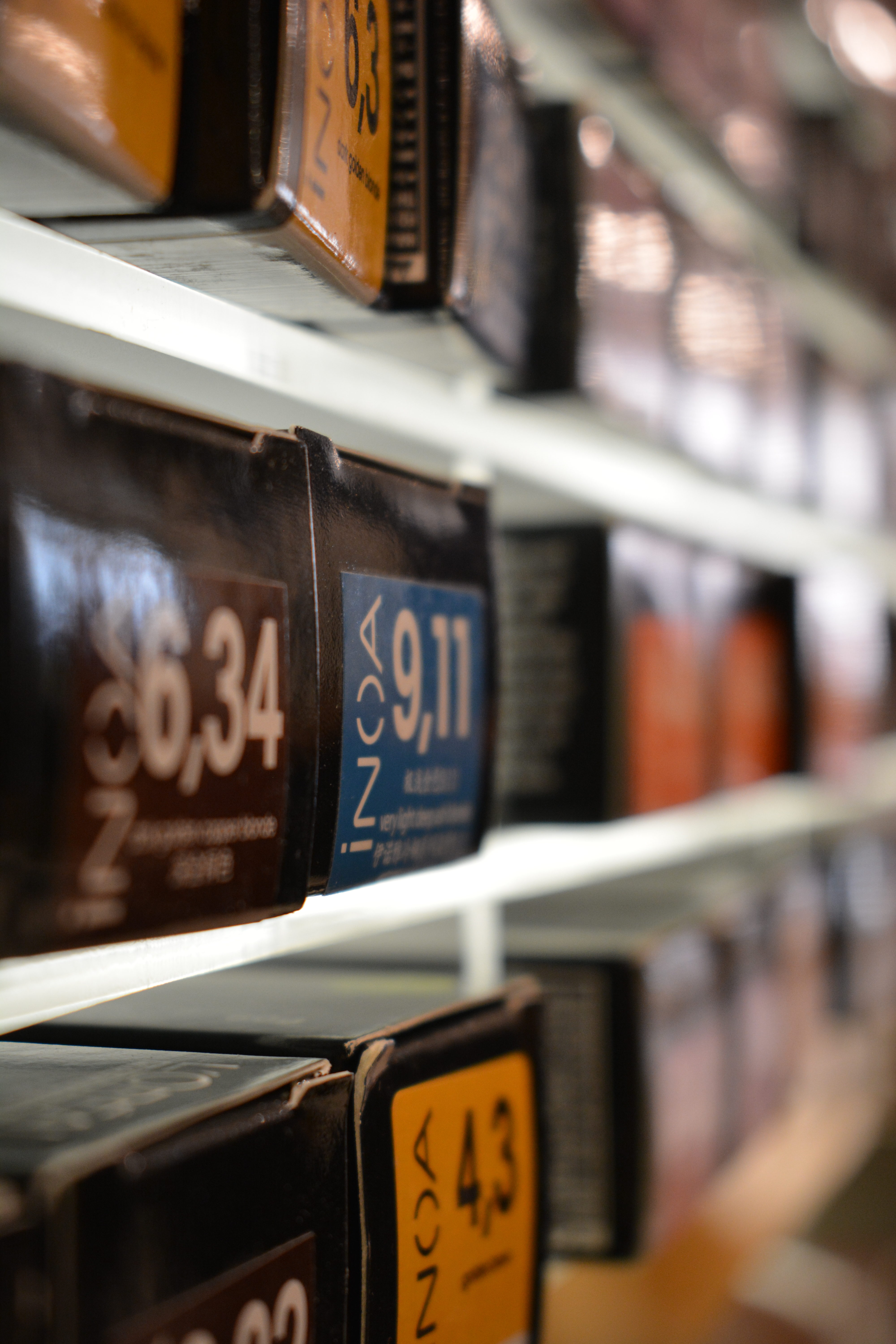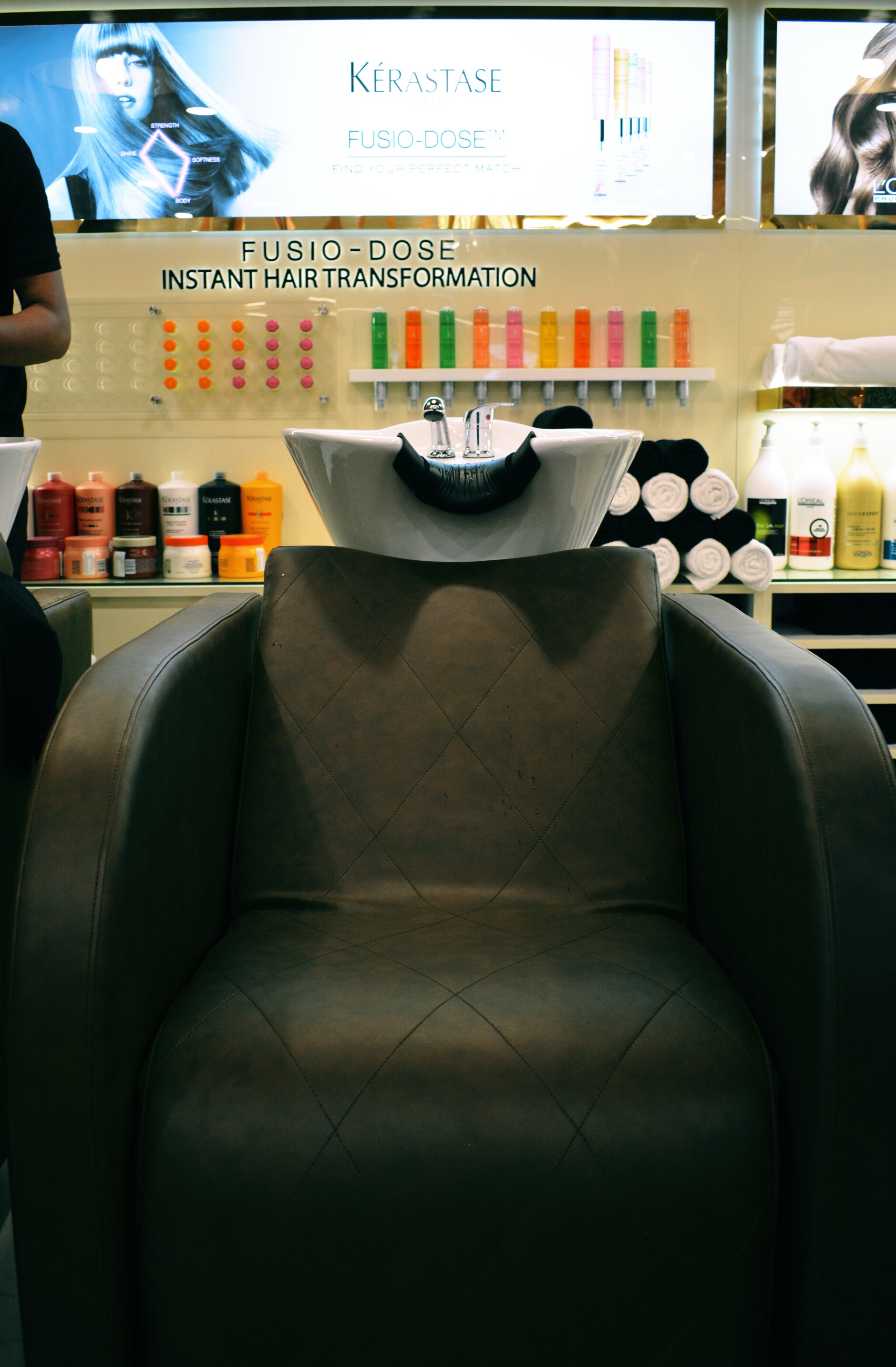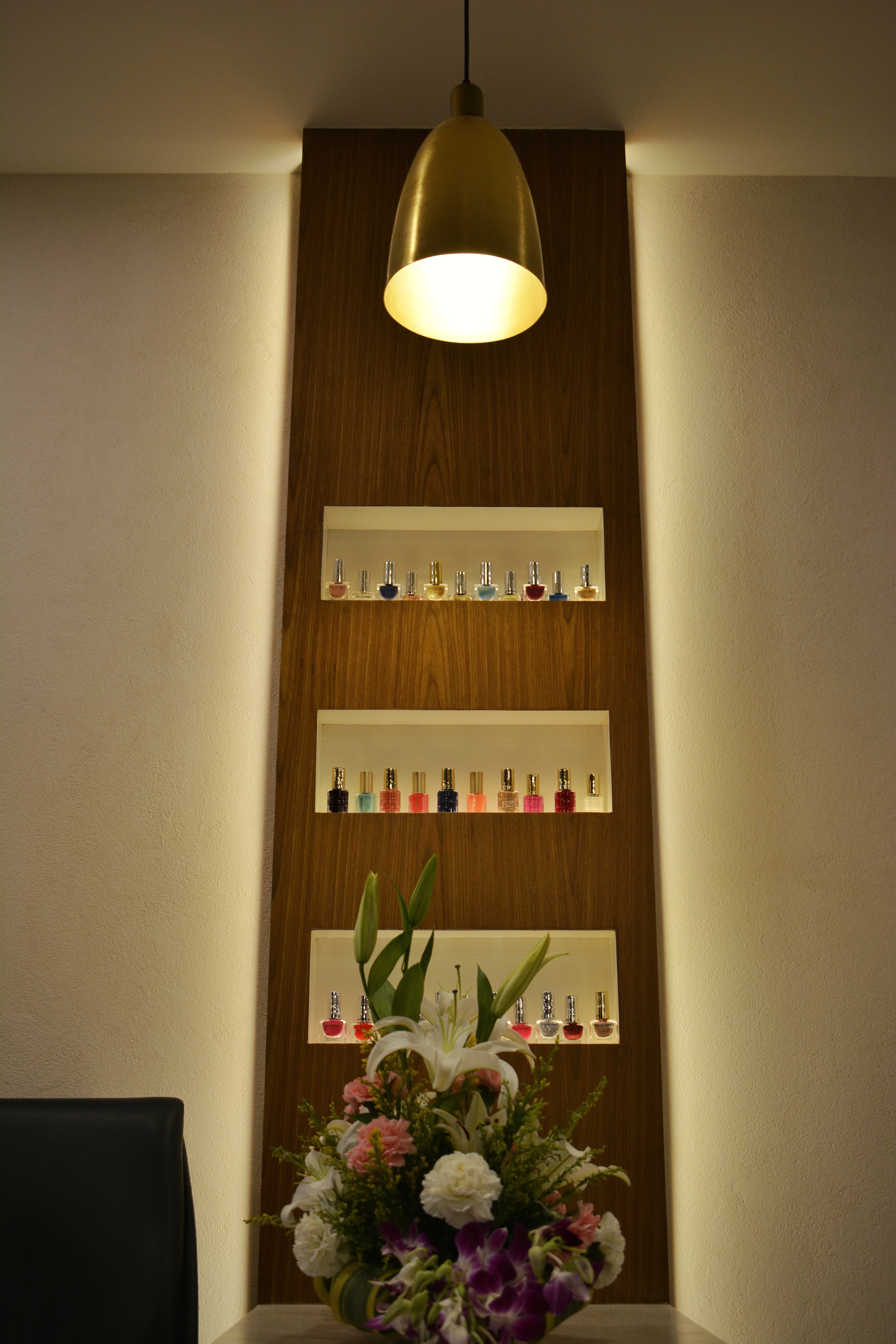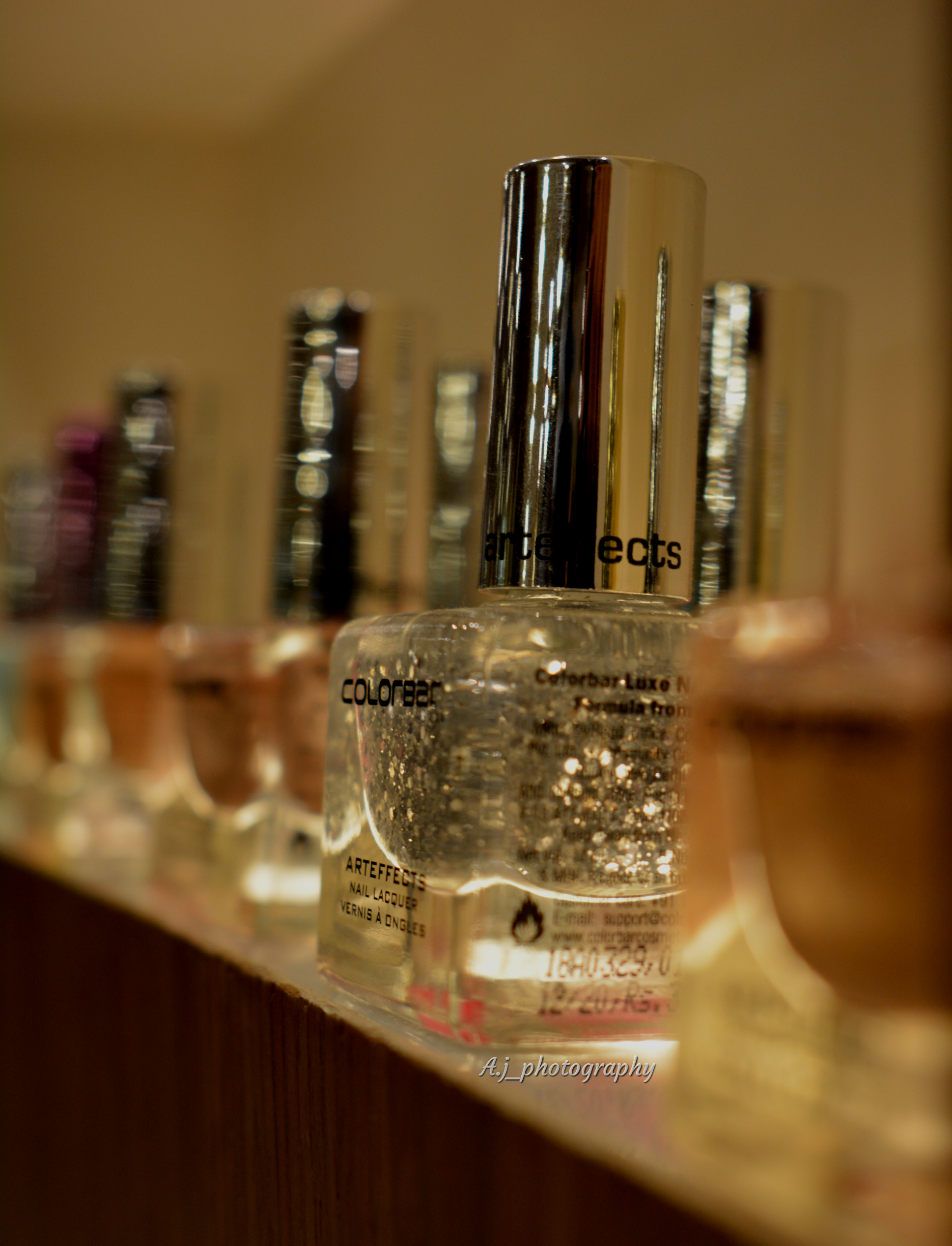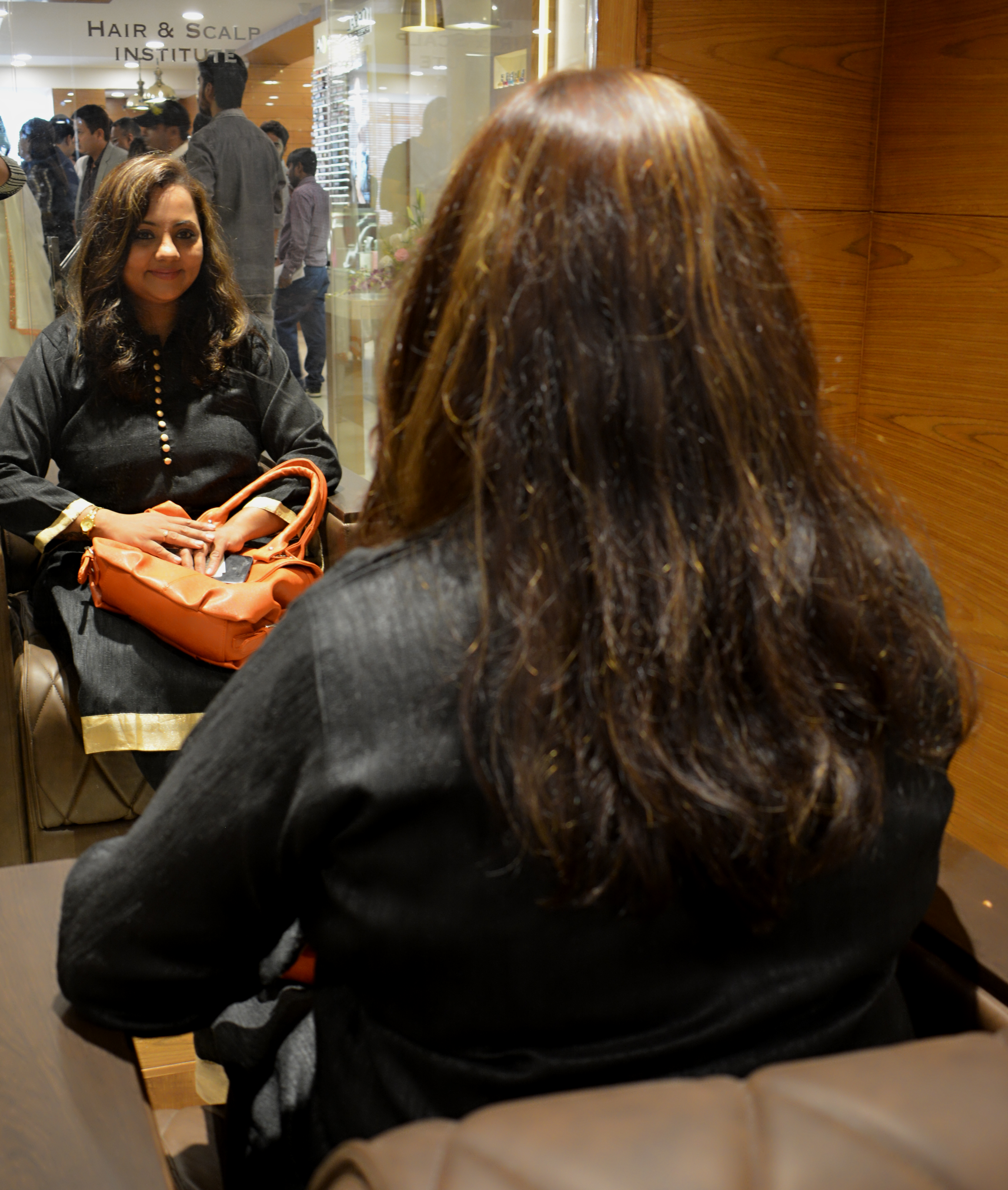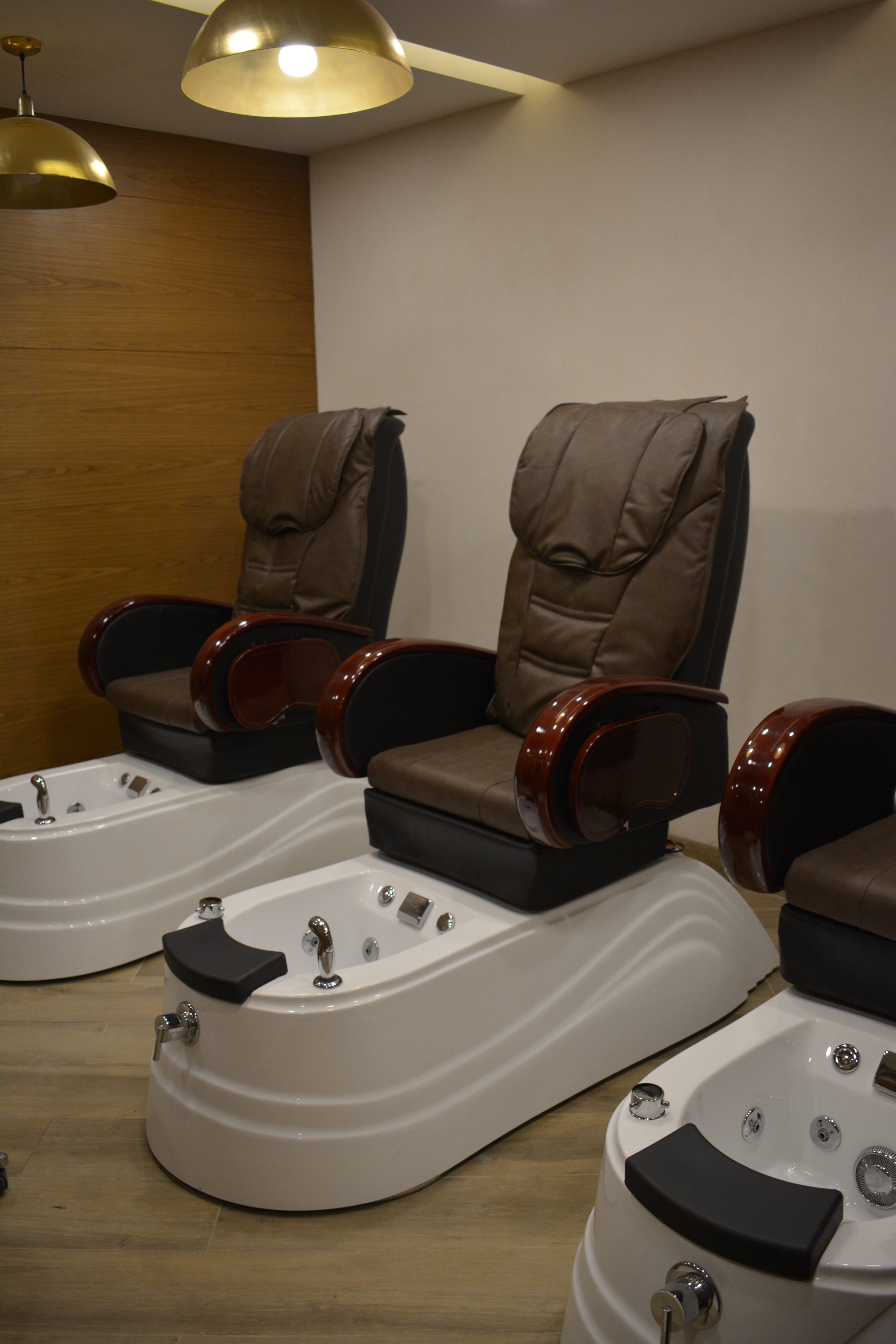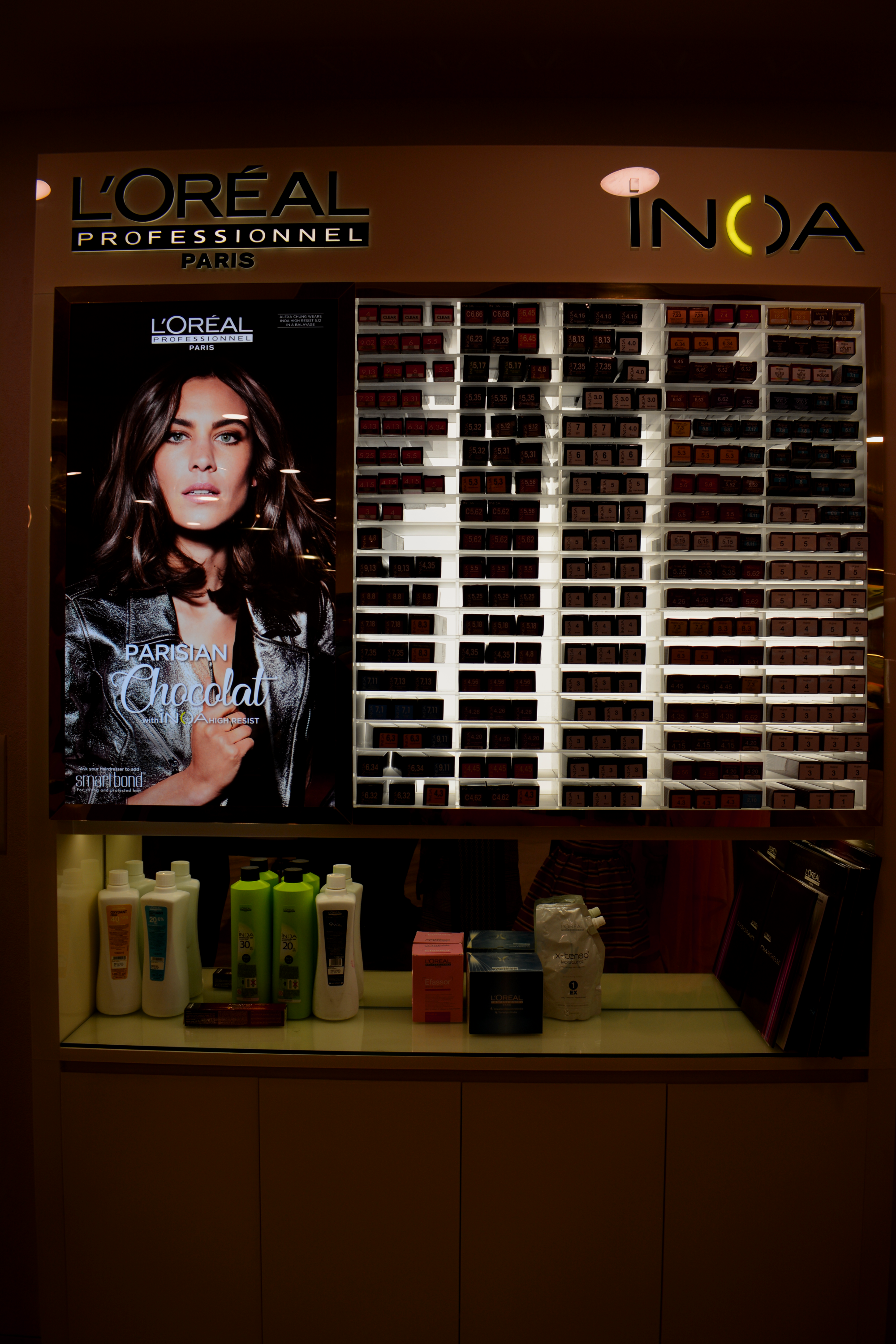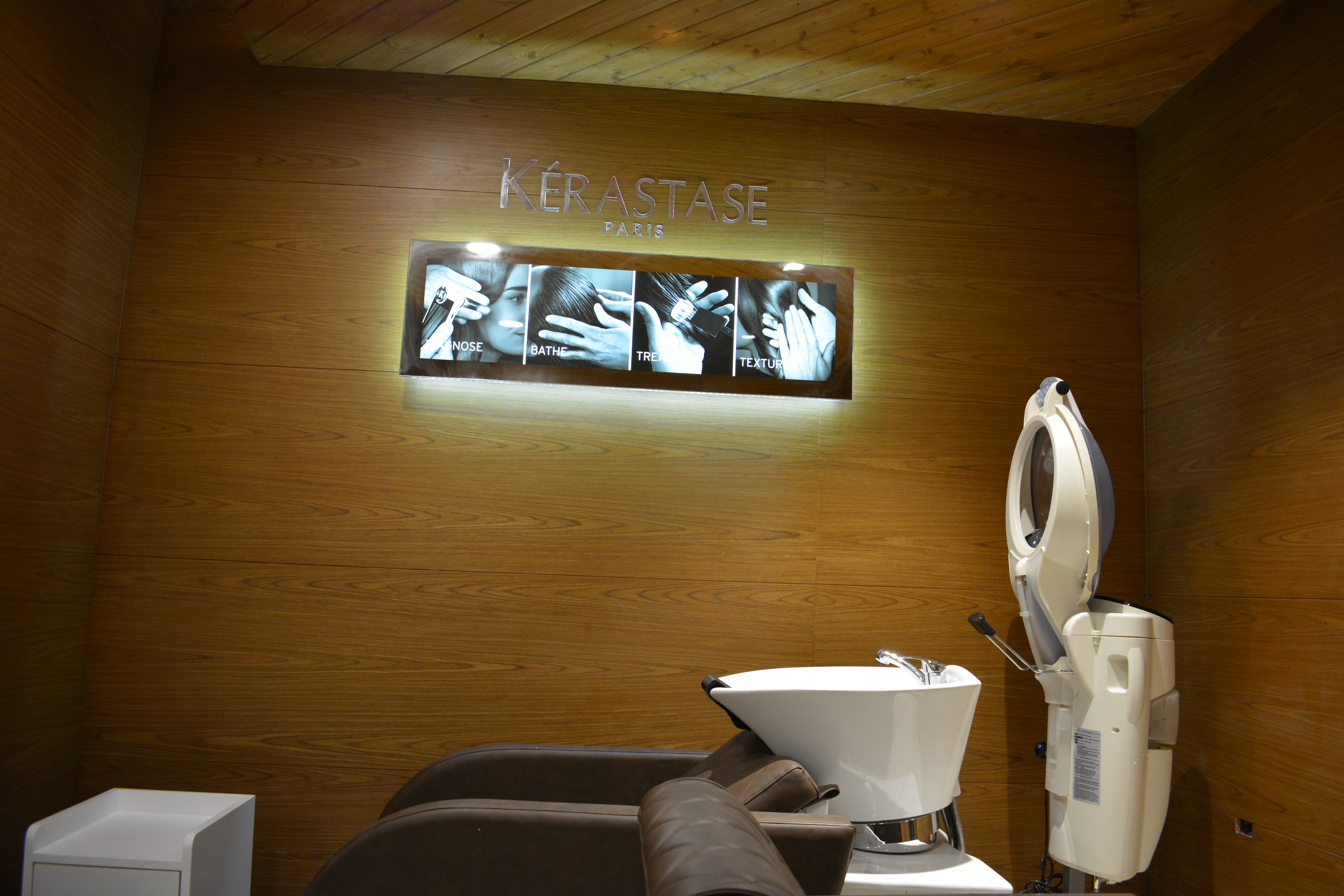 Only the best of brands are used for beauty, hair care and makeup services. Some brands that I spotted were: L'Oreal Kerastase, Skeyndor, They have special provisions for body treatments and massages in form of cozy yet luxurious spa rooms. The chairs and couches for seating, pedicures, head wash etc look and feel extremely comfortable.
Some of the ace services you can avail at Swaroop Nagar branch of Geetanjali Salon, are:
UNIQUE & PERSONALIZED HAIRCUTS
PERSONALIZED AMMONIA FREE HAIR COLOURS
HAIR TEXTURE SERVICES
CREATIVE HIGHLIGHTS & LOWLIGHTS
KERATIN FOR HAIR
HAIR RITUALS
MAKE UP
PRE BRIDAL SERVICES
SKIN RITUALS
BODY SPA
PEDICURE/MANICURE
NAIL ART and lots more…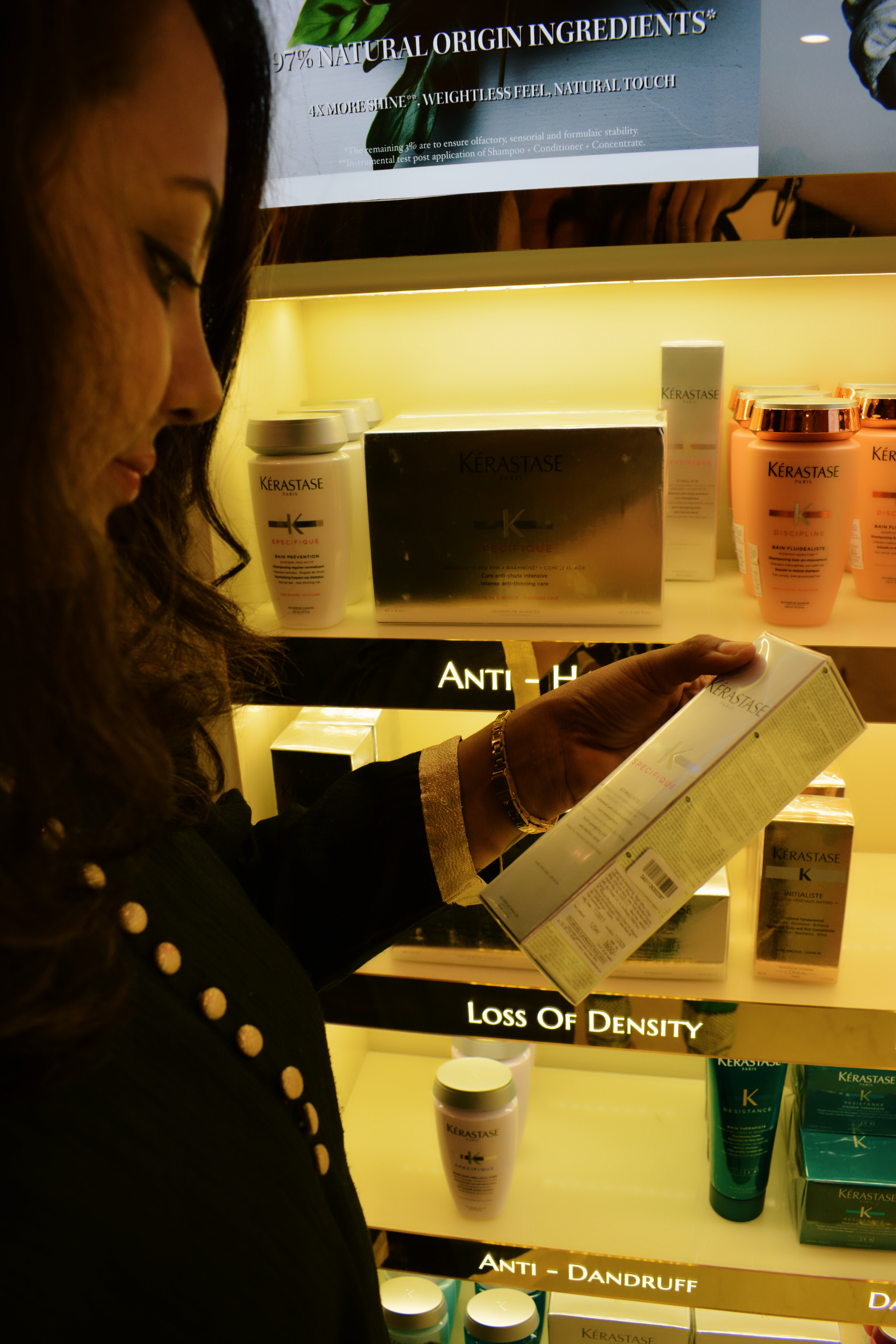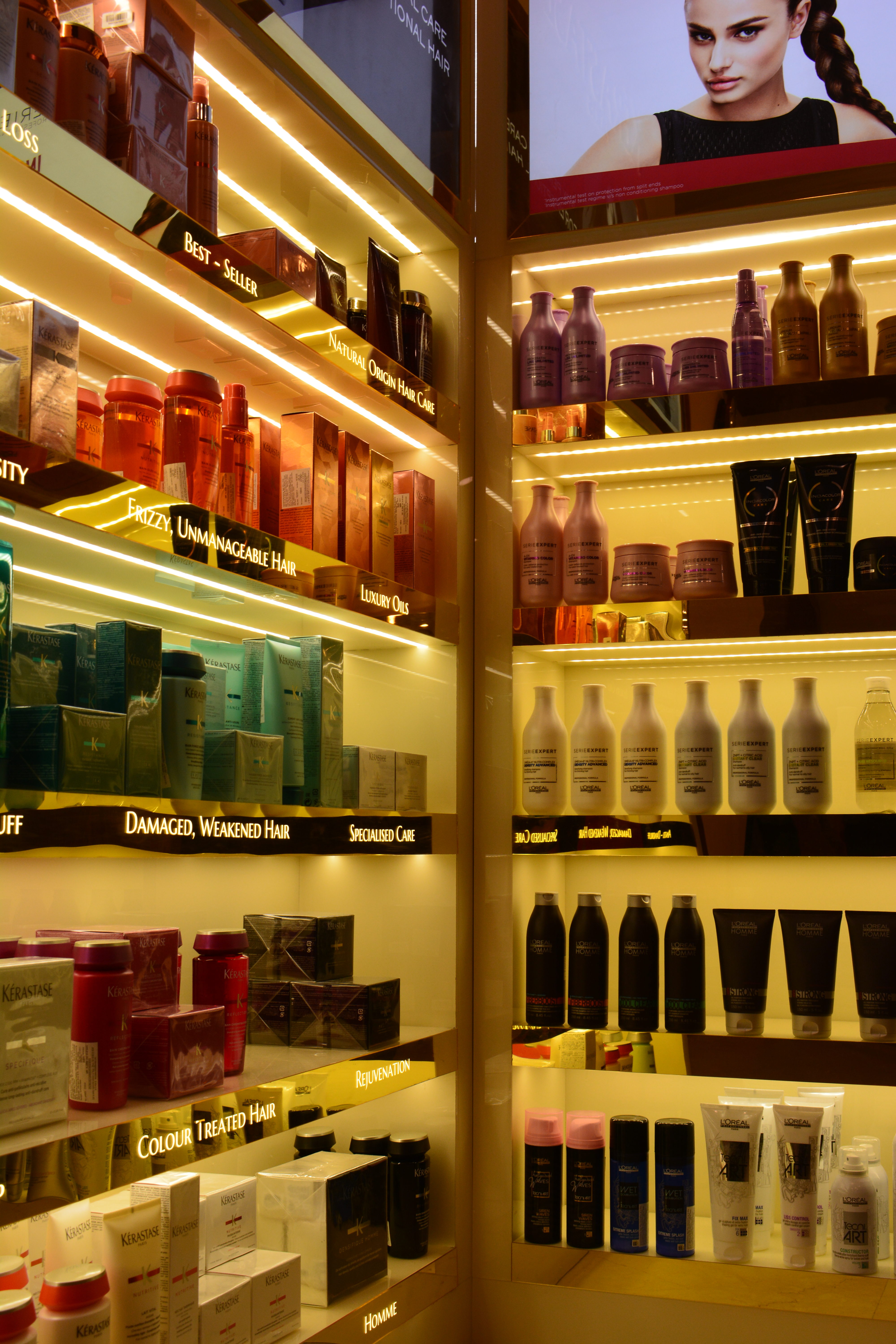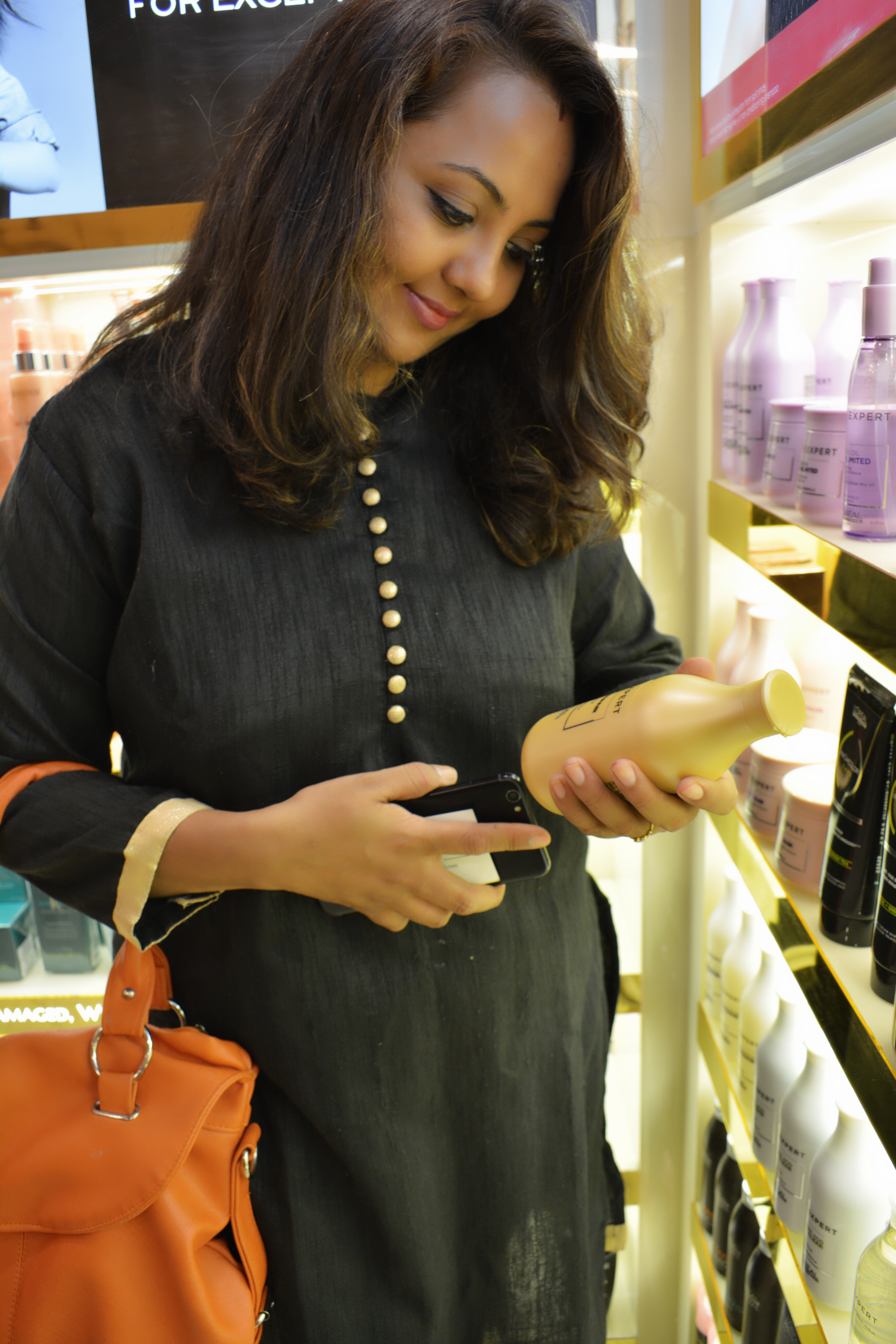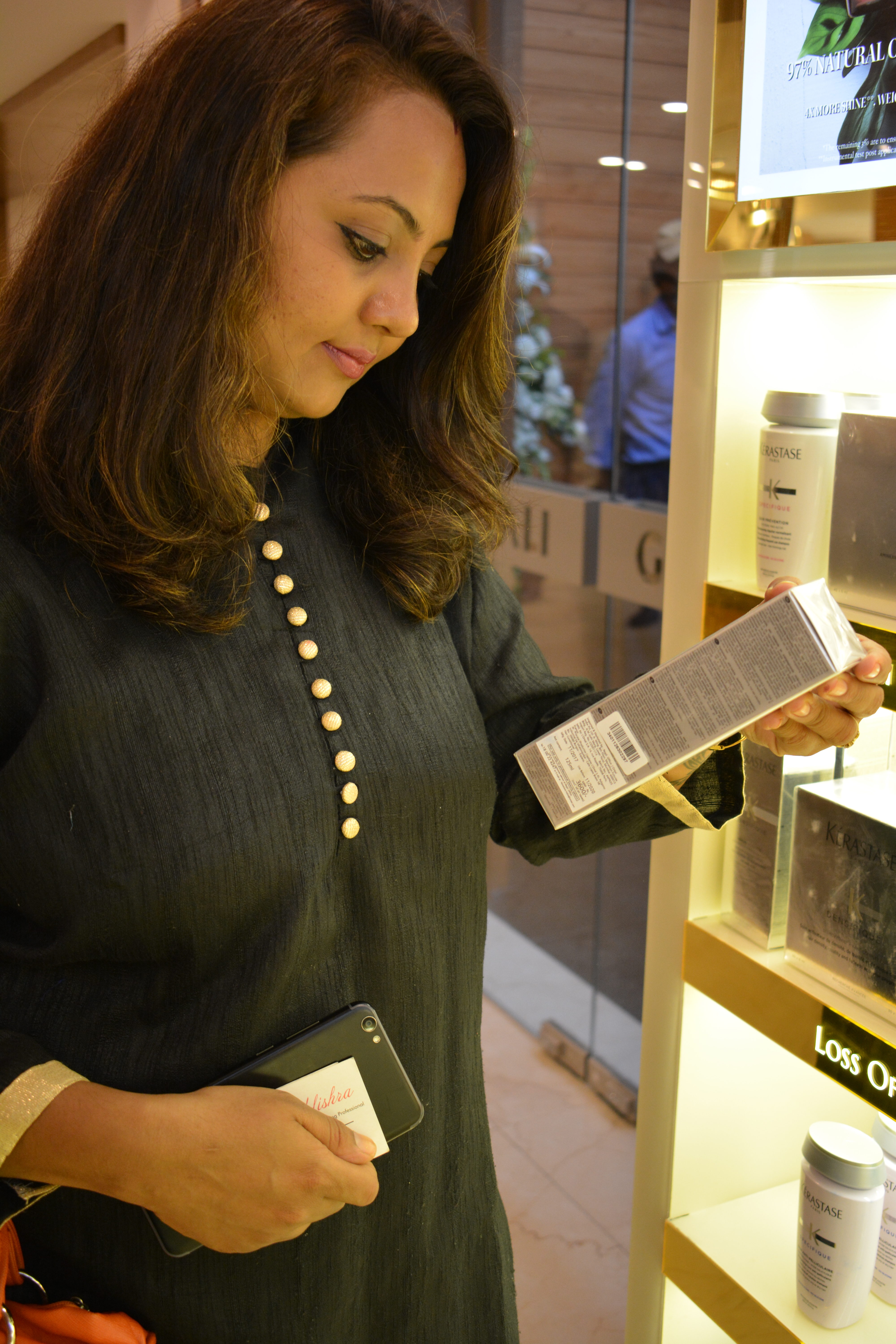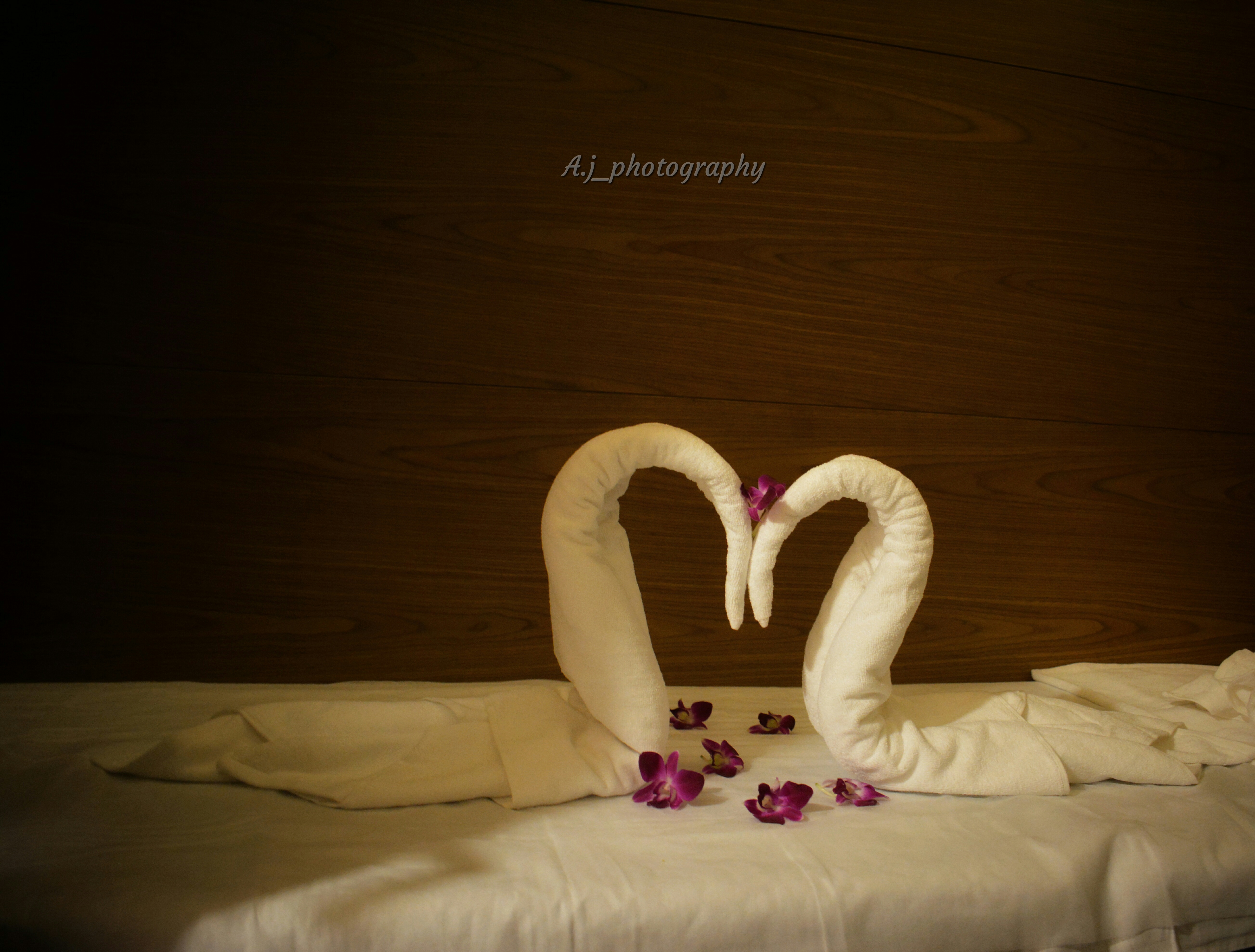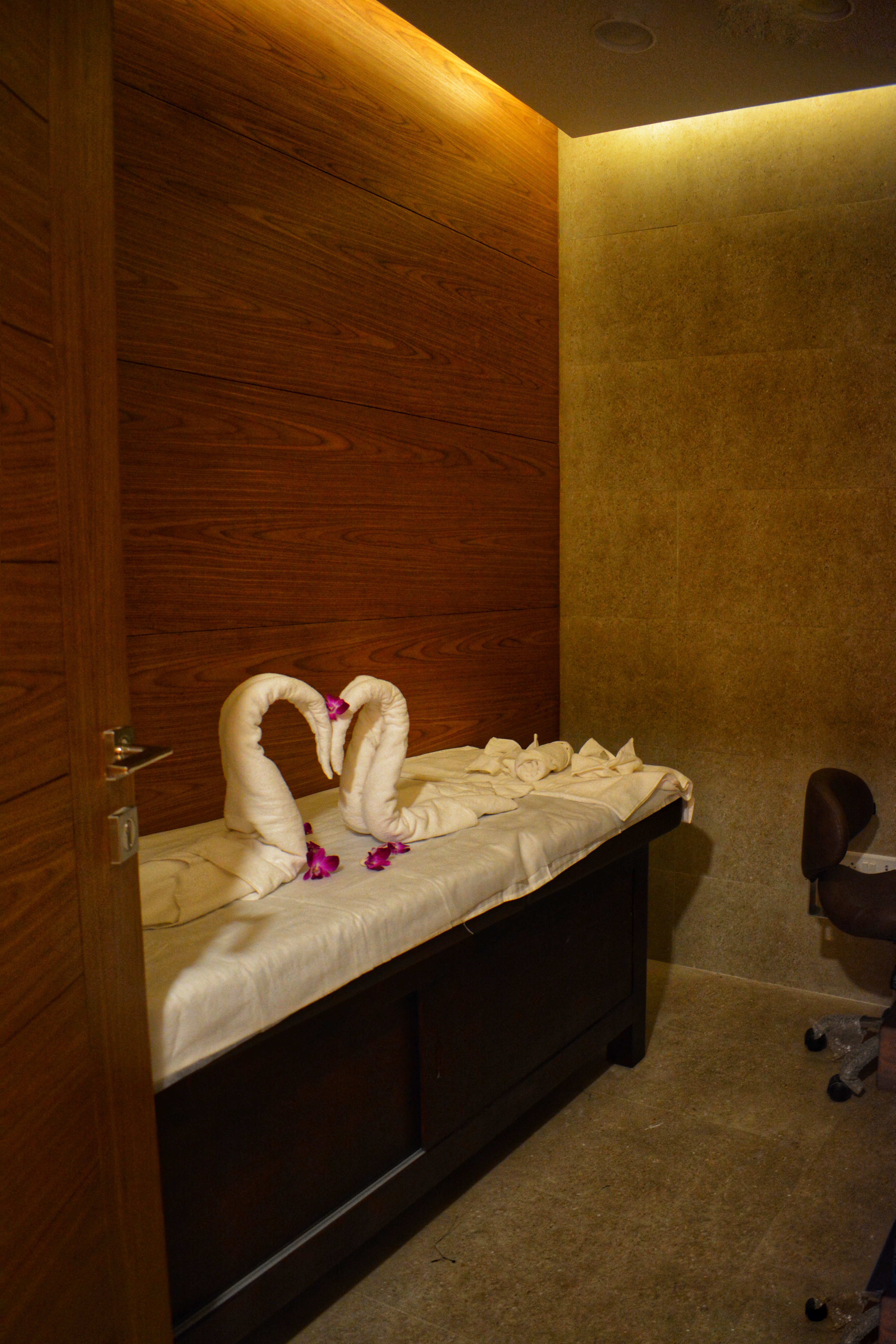 Photography by Anjali Rastogi