Zee5 app, the online video streaming Over the Top (OTT) platform makes entertainment to come alive for you, you need to feel it. That's where Zee5 brings in the advantage of the language of your comfort! Zee5 offers an exhaustive array of content with original web series, live TV, catch up TV, lifestyle shows, children's programs, exclusive short series and acclaimed plays – its unlimited entertainment in the language that sounds like homeZEE5, India's most comprehensive digital entertainment platform for language content released the second season of one of their most awaited show Life Sahi Hai 2.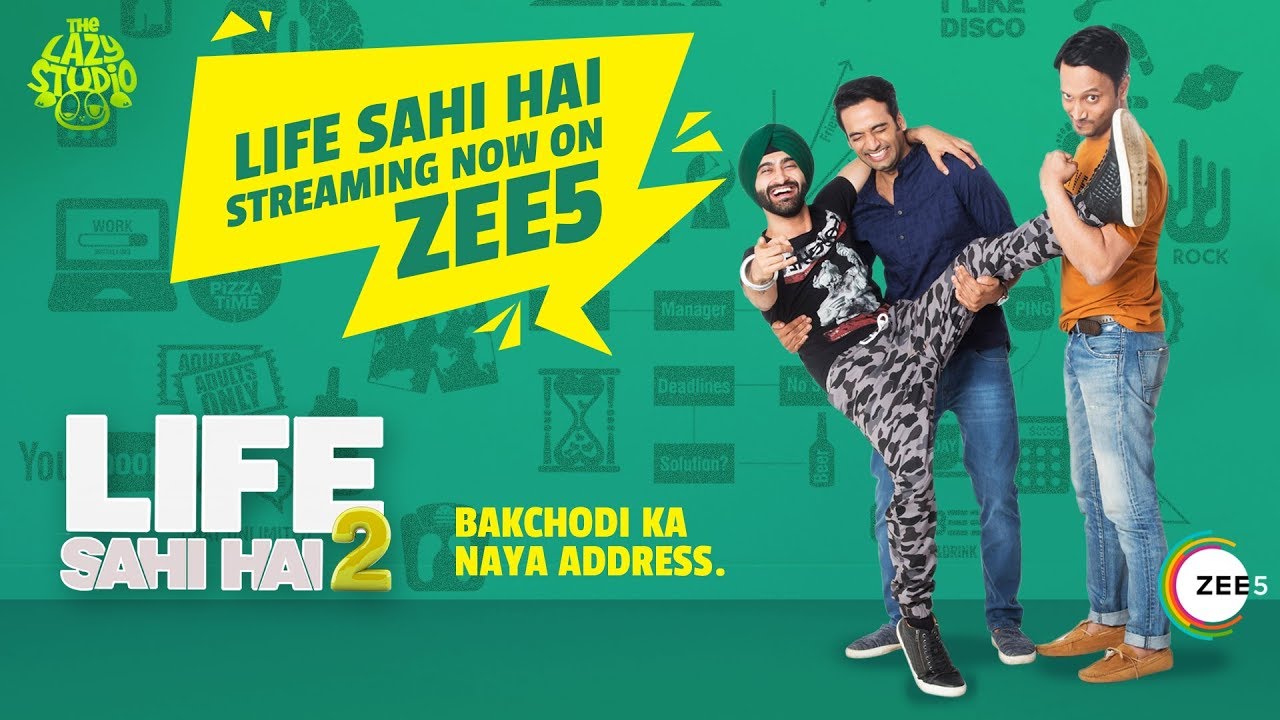 Life Sahi Hai -A ZEE5 Hindi Original!
Web series in India is not a new concept. TVF Pitchers have a dedicated fan base who wait for every webisode excitedly. Evidently, it has found fandom. It isn't a booming medium but it's growing and getting big. ZEE is coming up with Original shows on ZEE5 app for the youth and thus breaking the traditional approach that ZEE Entertainment is known for. ZEE5 app believes on their motto of Apni Bhasha Mein Feel Hai! ZEE5 has an ironic bunch of thrilling original stuffcoming up which will feature some of the major and utmost entertaining faces from the world of Indian entertainment. The platform will be launching 20 original shows and will have 90+ shows by the end of March 2019.
When you have Yash Raj Films' Y-films division making kickass web content with Bang Bajaa Baraat and now Ladies Room, you have to admit its grabbing youth attention. Hence, we have yet another web series trying to cash in on this small wave, Life Sahi Hai. Coming from Pyaar Ka Punchnama director Luv Ranjan, I am sure you guessed what it is about. BOYS, of course and their perils in this world (read: girls) which is out to get them. Interestingly, the first episode keeps it to the guy problems only which in his case is pretty refreshing!
Life Sahi Hai -A ZEE5 Hindi Original!
Life Sahi Hai is yet another Indian show on YouTube but an interesting one. Life Sahi Hai revolves around the story of 4 roommates who works during the day and enjoys there life apart from that. The show shows the carelessness of a young mind as well as a notorious heart of same. In other words, this show can be described as a comic version of the struggling life of every youth of India.They tend to land in bumpy and what for us are hilarious, situations all the time. While dealing with bosses, girlfriends and with each other, these guys transpire in such puzzling situations, which only they are capable of landing themselves in. They realize that freedom isn't free while they are getting used to the newfound freedom. But regardless of all this mess, they always see the brighter side of life in everything, and keep believing that 'Life Sahi Hai'and giving us "Bakchodi ka Naya address"!
Just like every other daily soap, even this web series has a title track of its own, which is equally gripping and catchy. Lyrics like naukri ne zindagi mein phir se daala hai daaka', makes the song even more appealing to the listeners. The visuals of the song too are quite relate able to the viewers and describe the typical life of bachelors.
The first episode is titled The Maid. Obviously, it's one of the most important survival class of being bachelors. Getting a good 'bai' is a task in itself. You might finally discover God but not a good maid. They decide to go for professional maid services which they get after a lot of hassle. But men being men couldn't keep their sensual-emotions on check as their bai is too hot to handle.
Despite being a director who loves to 'uncover' what girls make their boyfriends go through, he has kept the first episode aiming on guys and their issues only. That's really interesting. There are a few funny moments in the episode like when Jasjit speaks to his mom and says he wouldn't want his wife to be a bai. Makes you feel there are people who think that's not why you get married or the time when Sahil tries his best to shield his 'didi' from the lusty eyes of his roomies. The dialogues are very relatable as you hear people converse this way every day. Performances by all the actors are commendable.
Apart from the brilliant acting (which is by the way too effortless), what really won over many hearts was the concept. Each episode has a completely different concept and story, so the audience does not have to wait for a conclusion.
One thing you take from the show is a practical life experience. The show takes us through the everyday life situations encountered by guys that many of them would relate too, in their personal lives as well. All in All, Life Sahi Hai is a series that will leave you craving more for it. On the downside, the viewers will have to wait a whole week for the next episode. But all said and done, Life Sahi Hai is a totally Sahi' web series.
Steps to download Zee5 app on android phone and watch Life Sahi Hai 2 web series:
1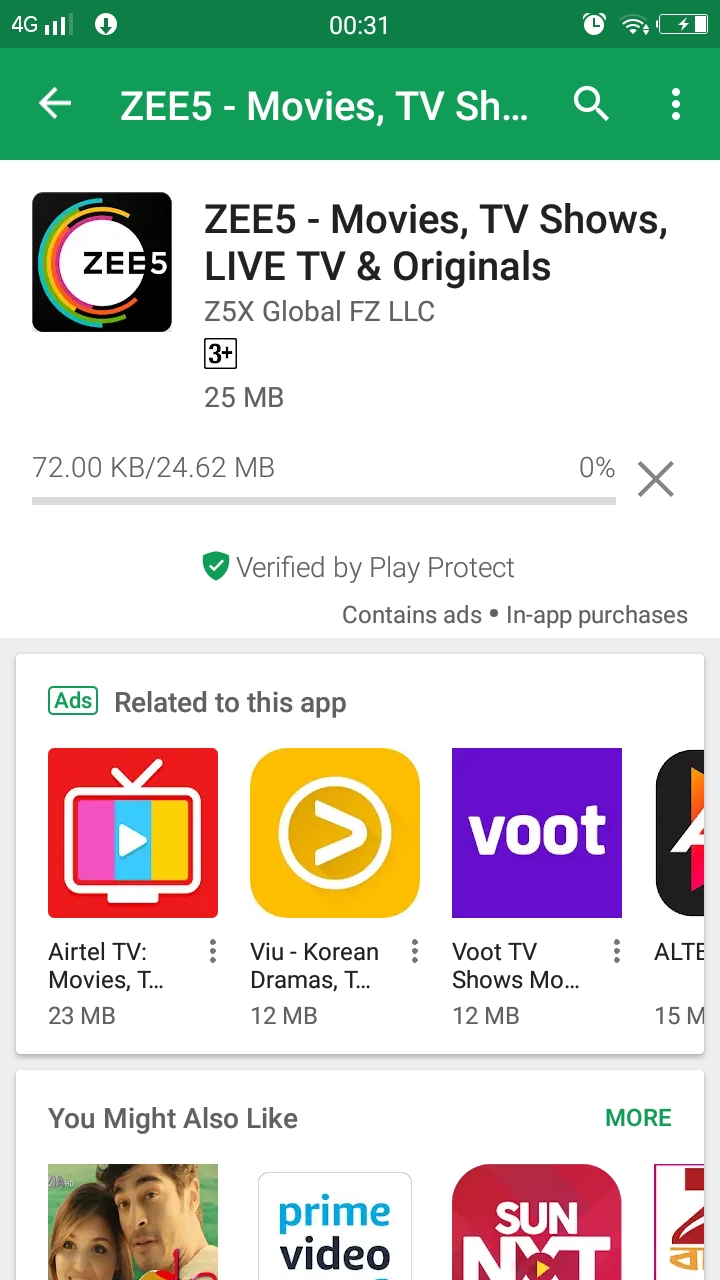 2.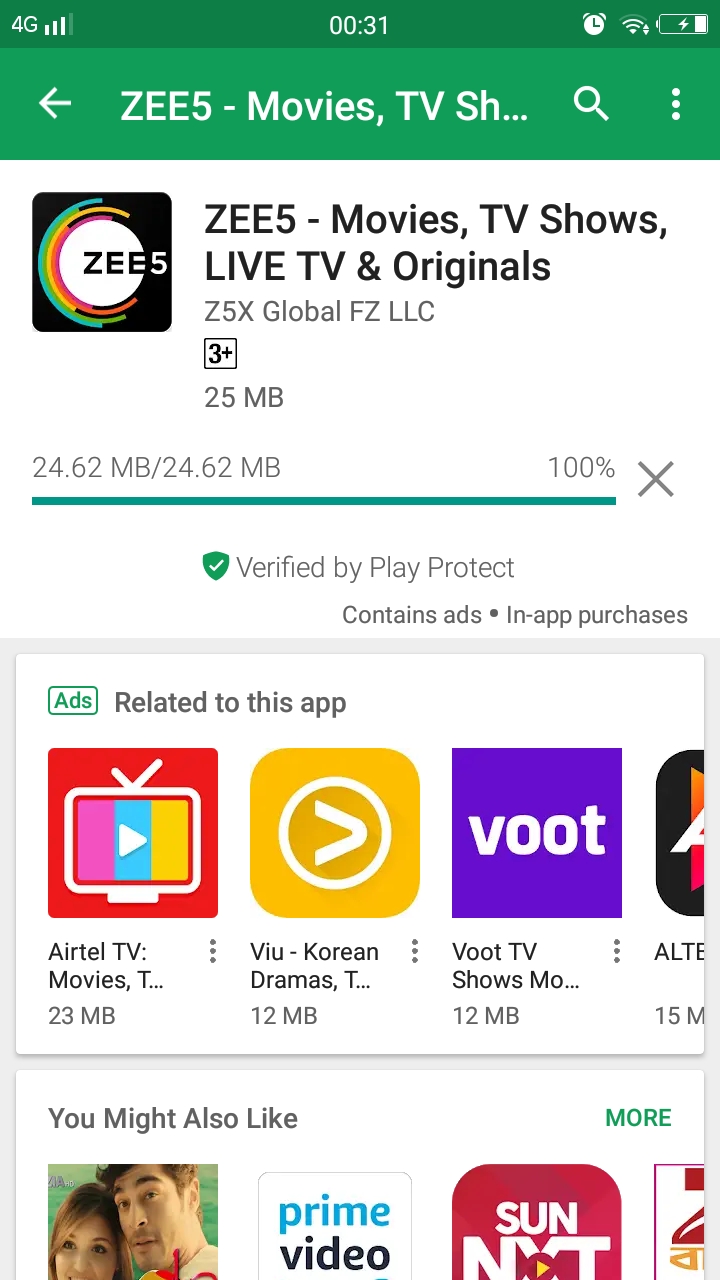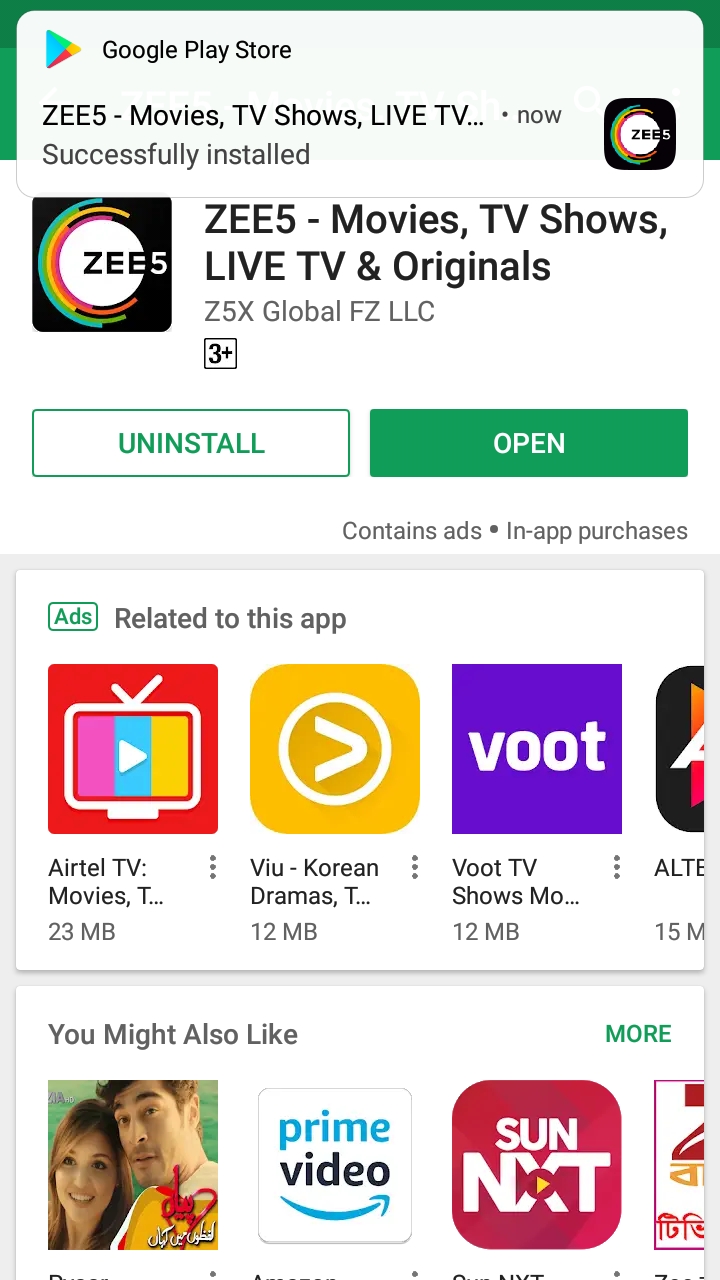 3.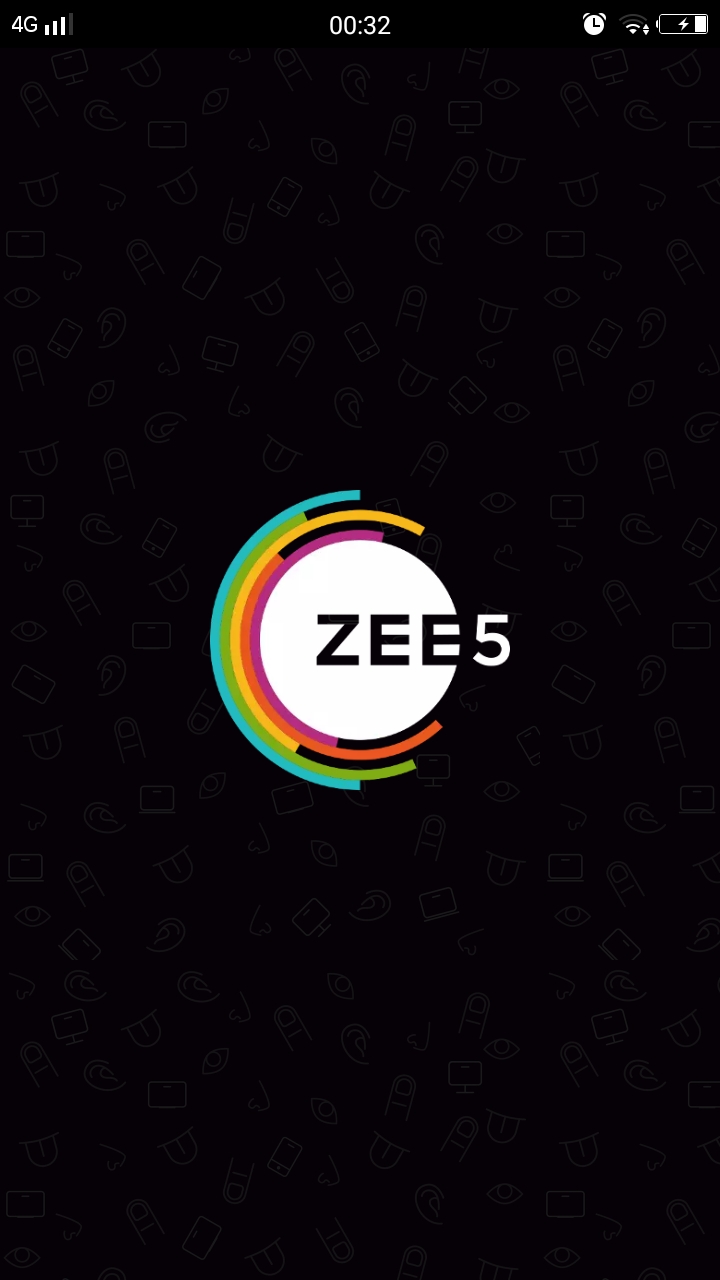 4.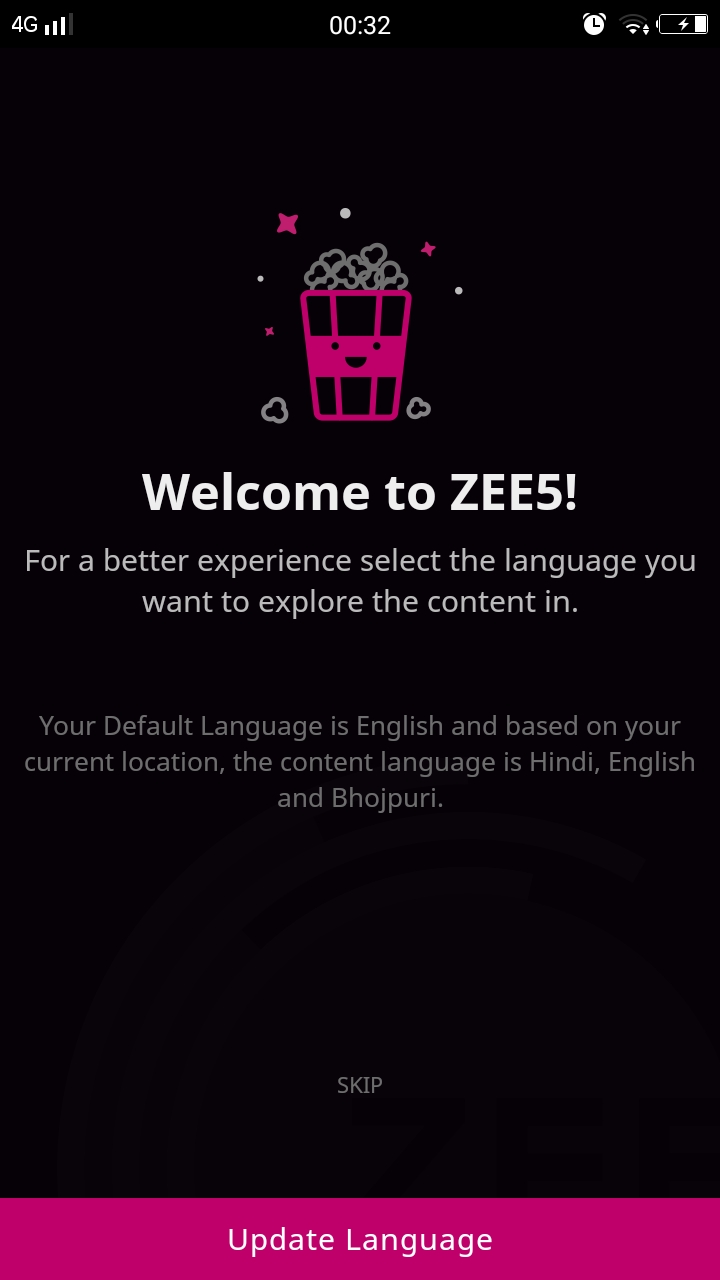 5.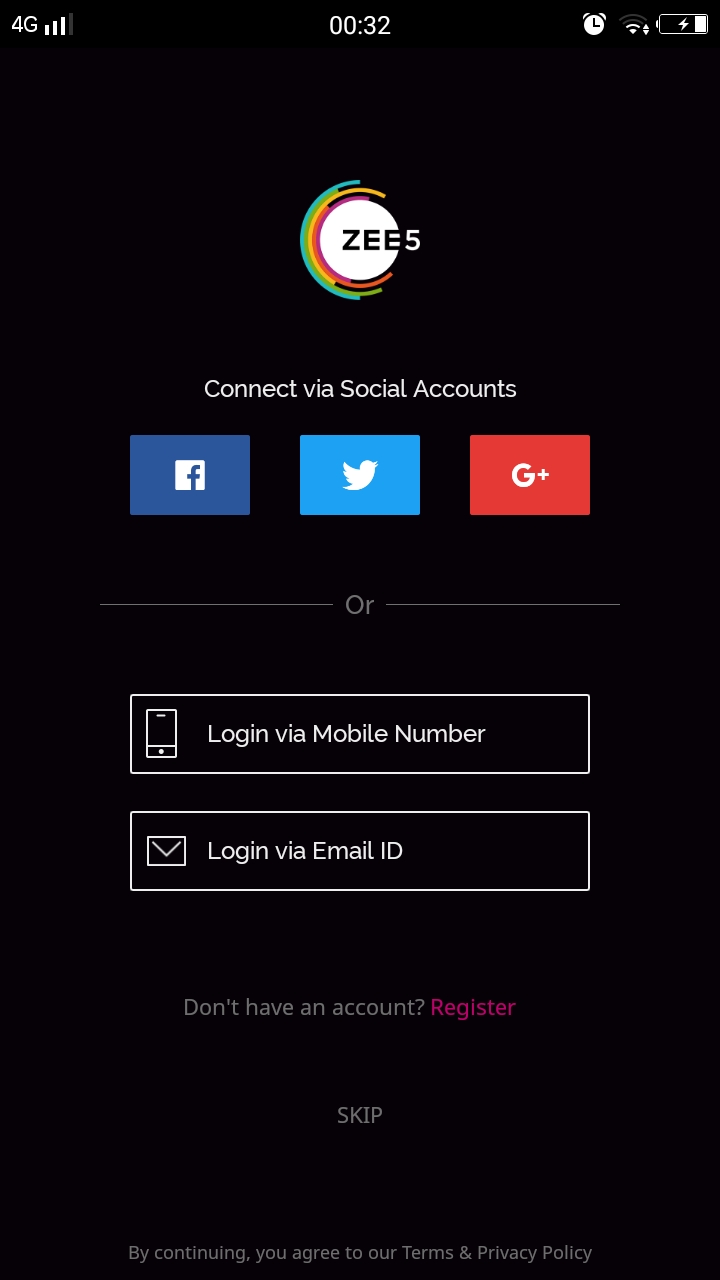 6.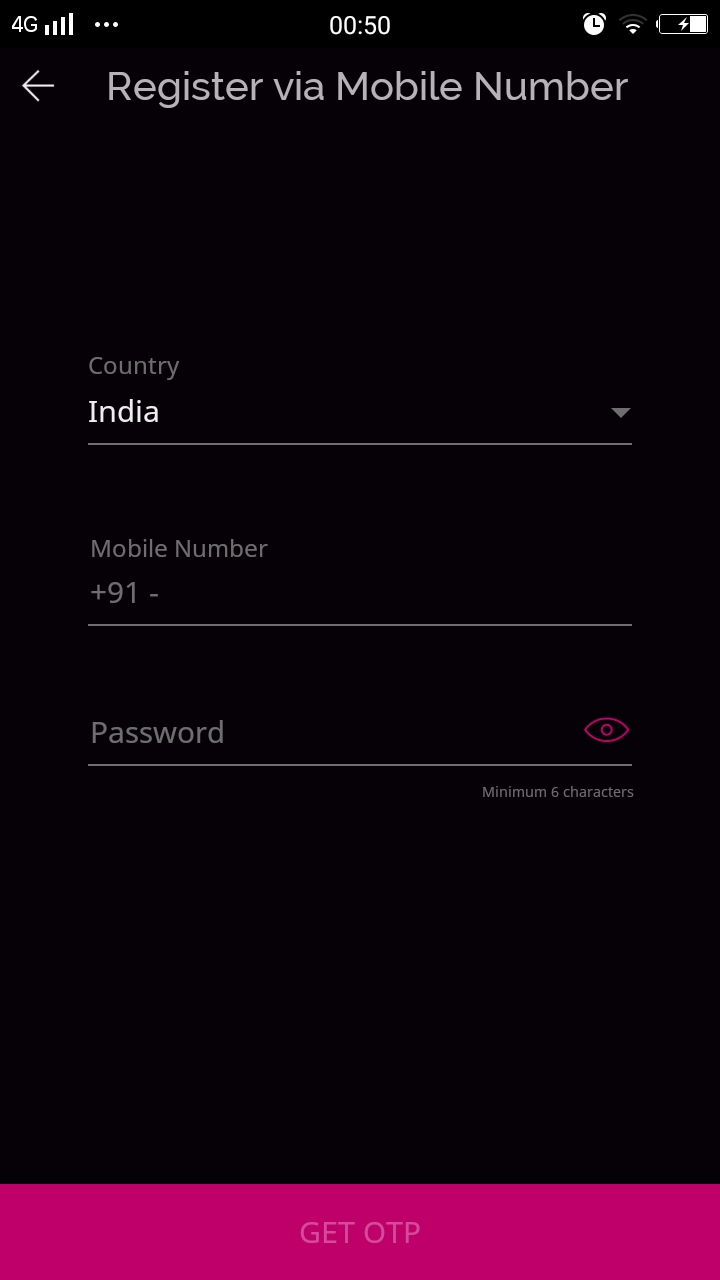 6.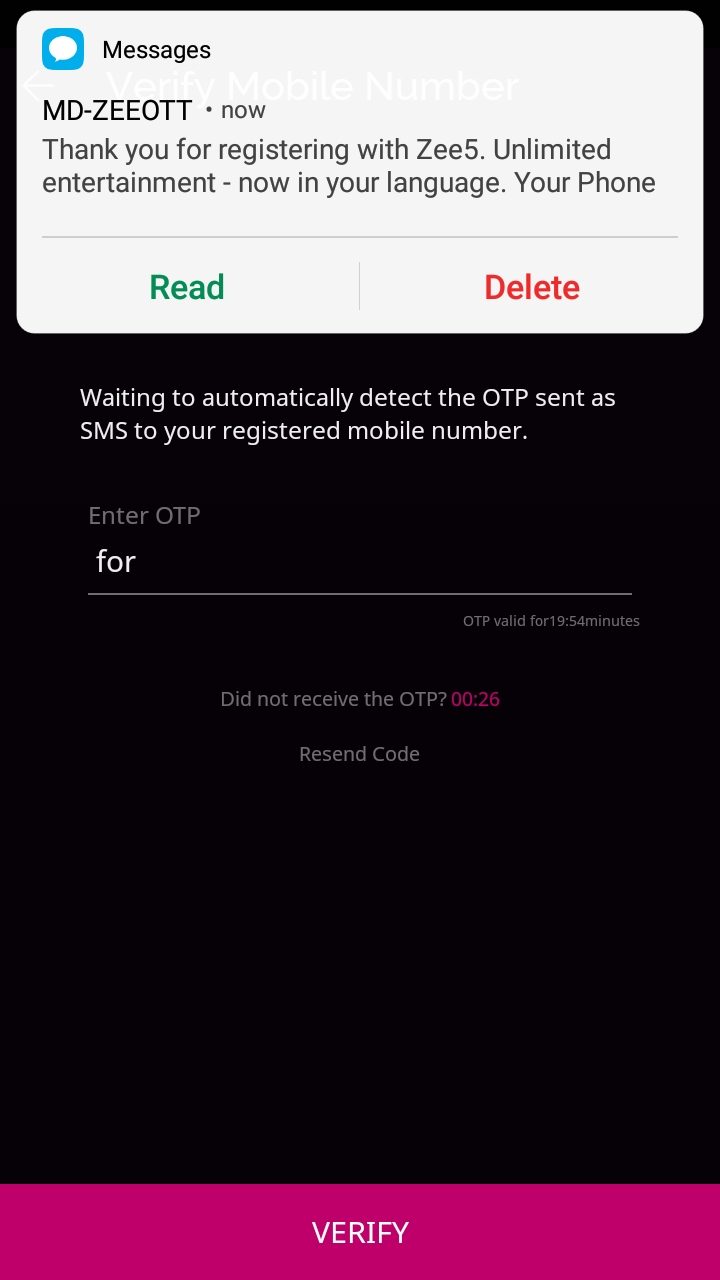 7.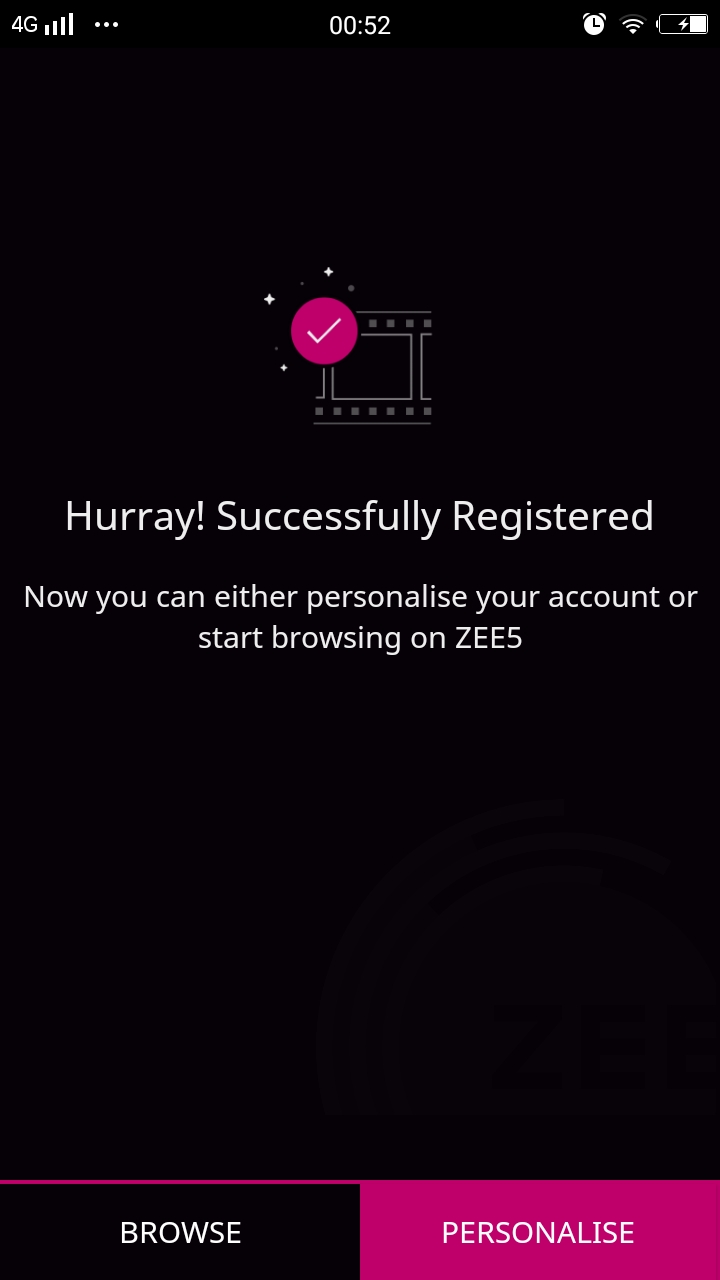 8.
9.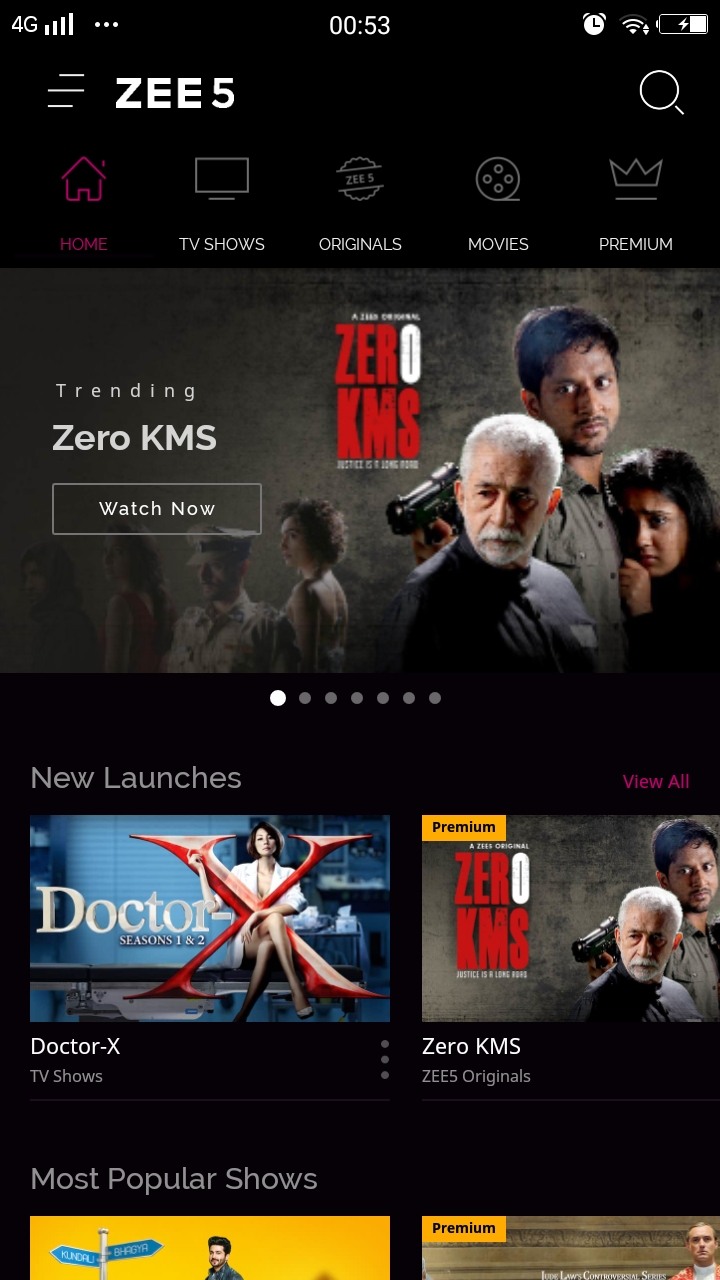 10.
I had downloaded my Zee5 app on my phone and what about you?