Hey all 🙂
These days lots of themed cafes are coming up and people do not mind spending extra money for experiencing something different. The concept of the Barracks Restaurant and Lounge, a fine dining family restaurant in Swaroop Nagar is based on the Jail ambience. I visited here with my sister in law and son. The entire place is spread over a whooping area of 4000 square feet. Valet parking is+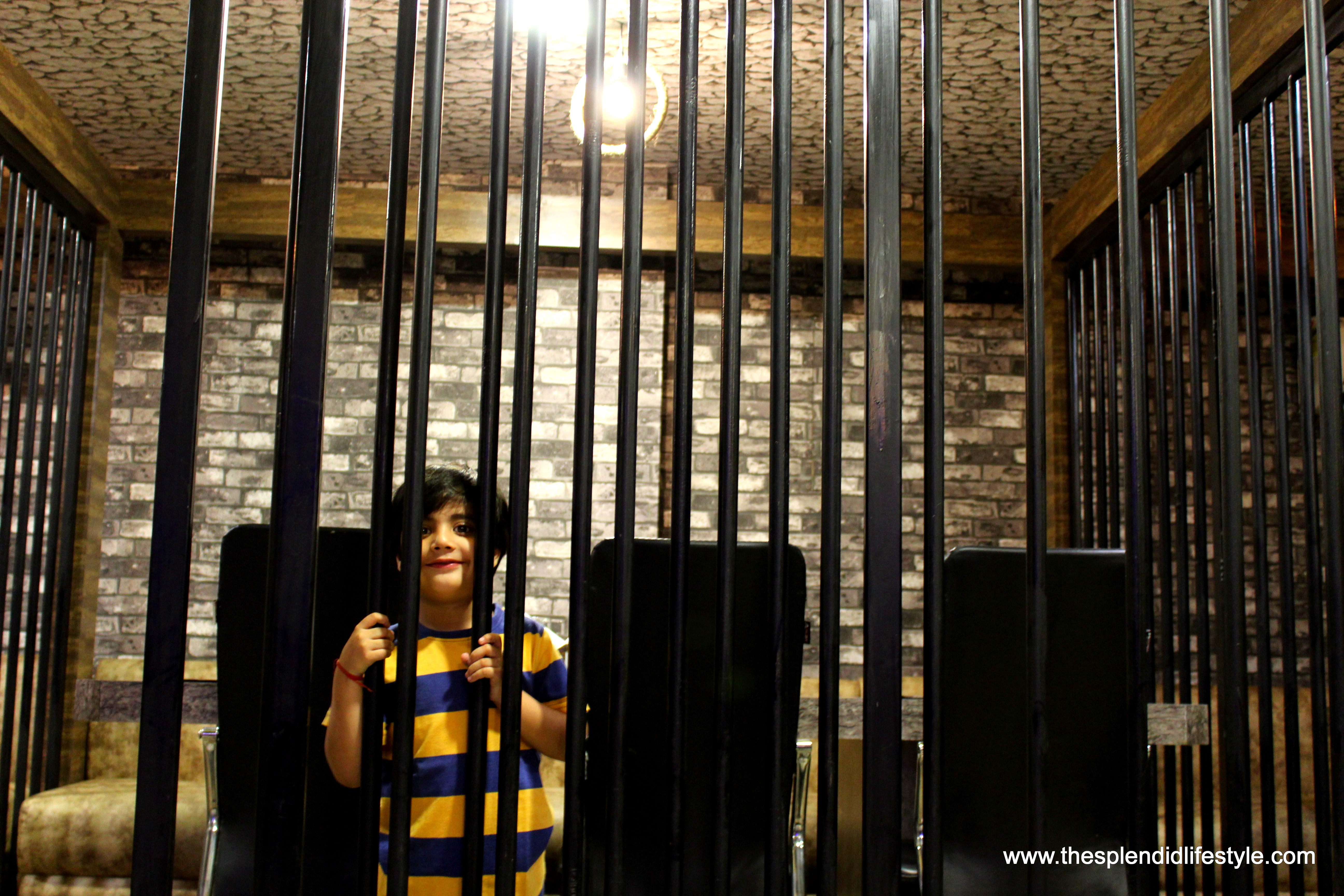 Barracks Restaurant and Lounge is India's First Vegetarian Lounge – Isn't it WOW?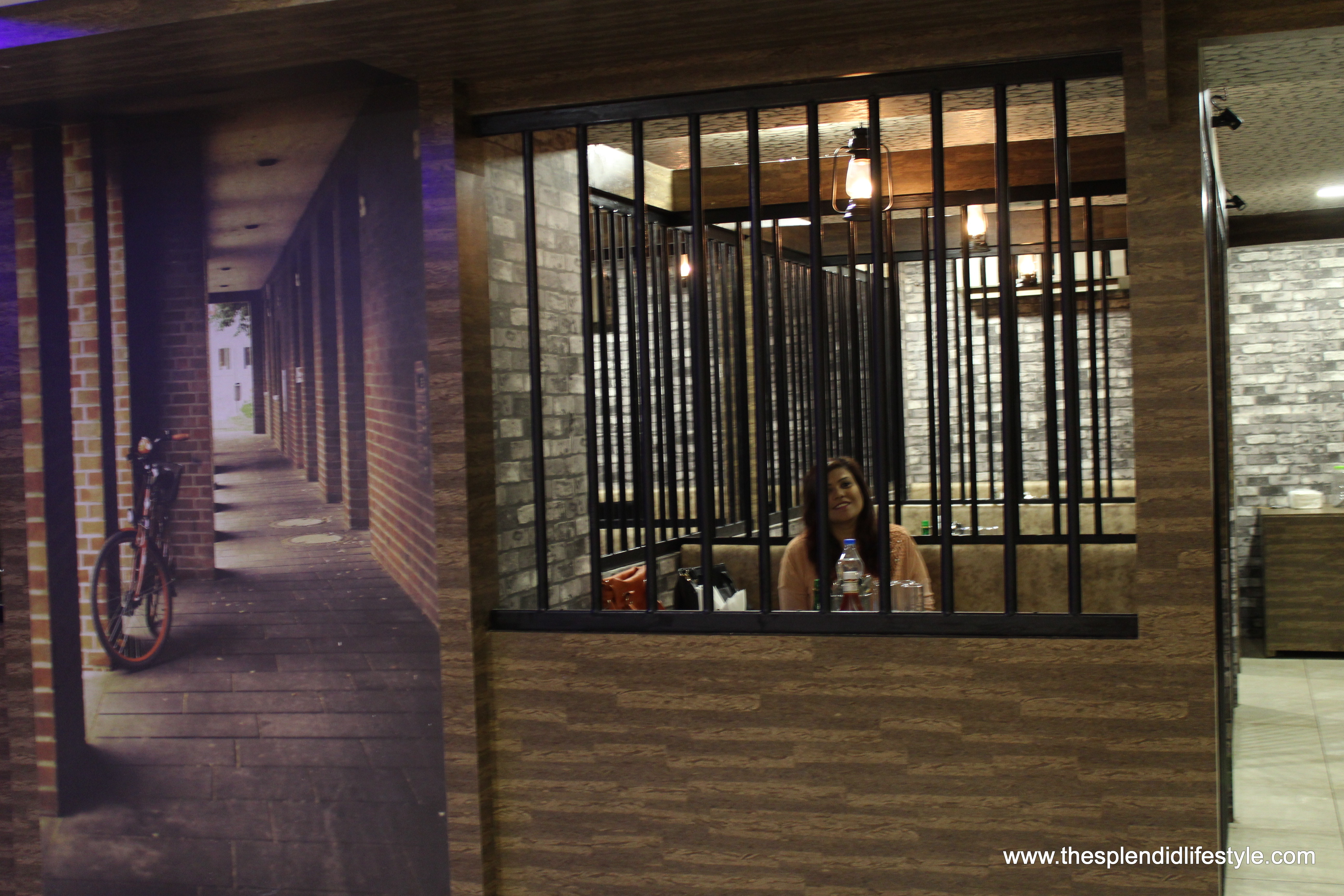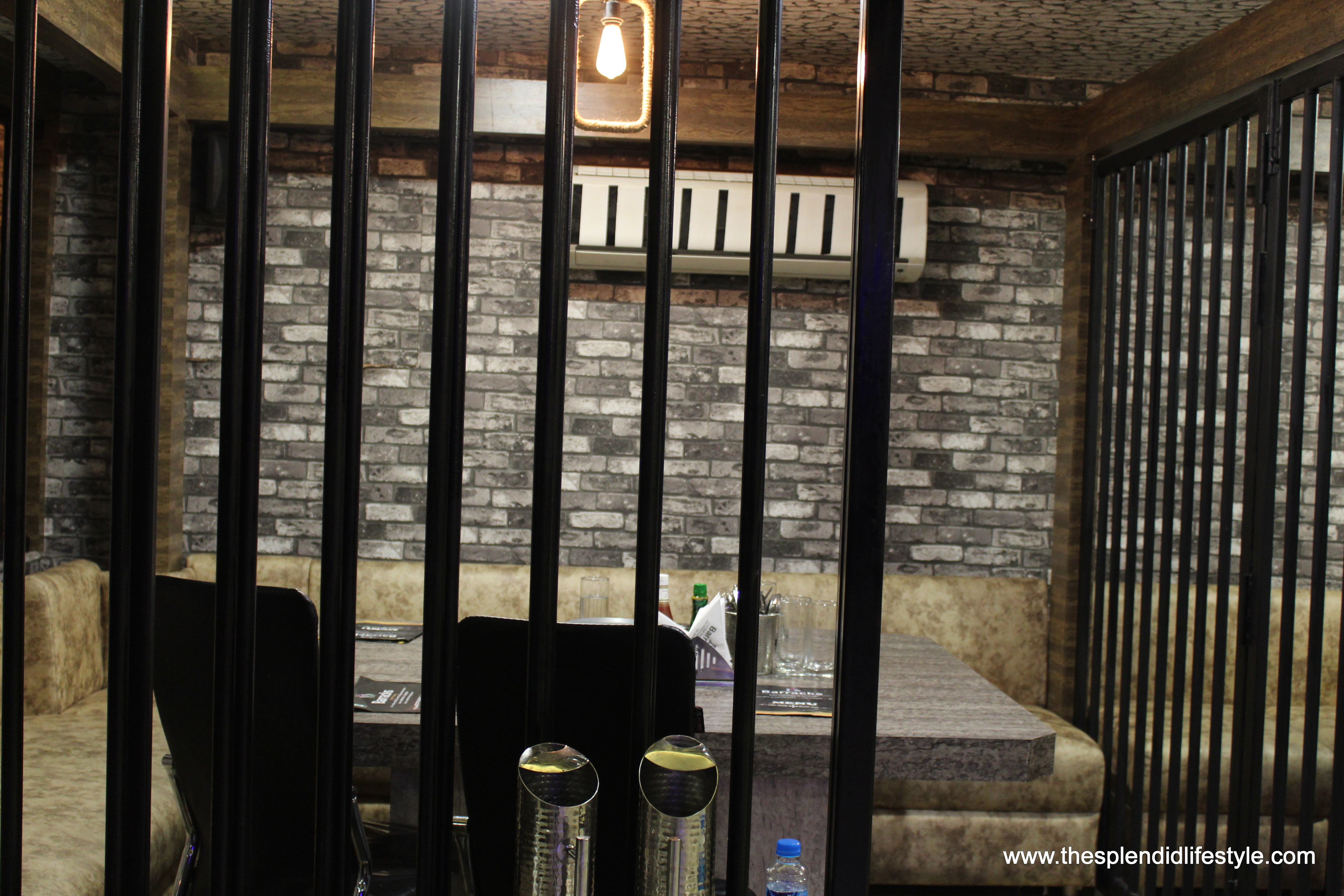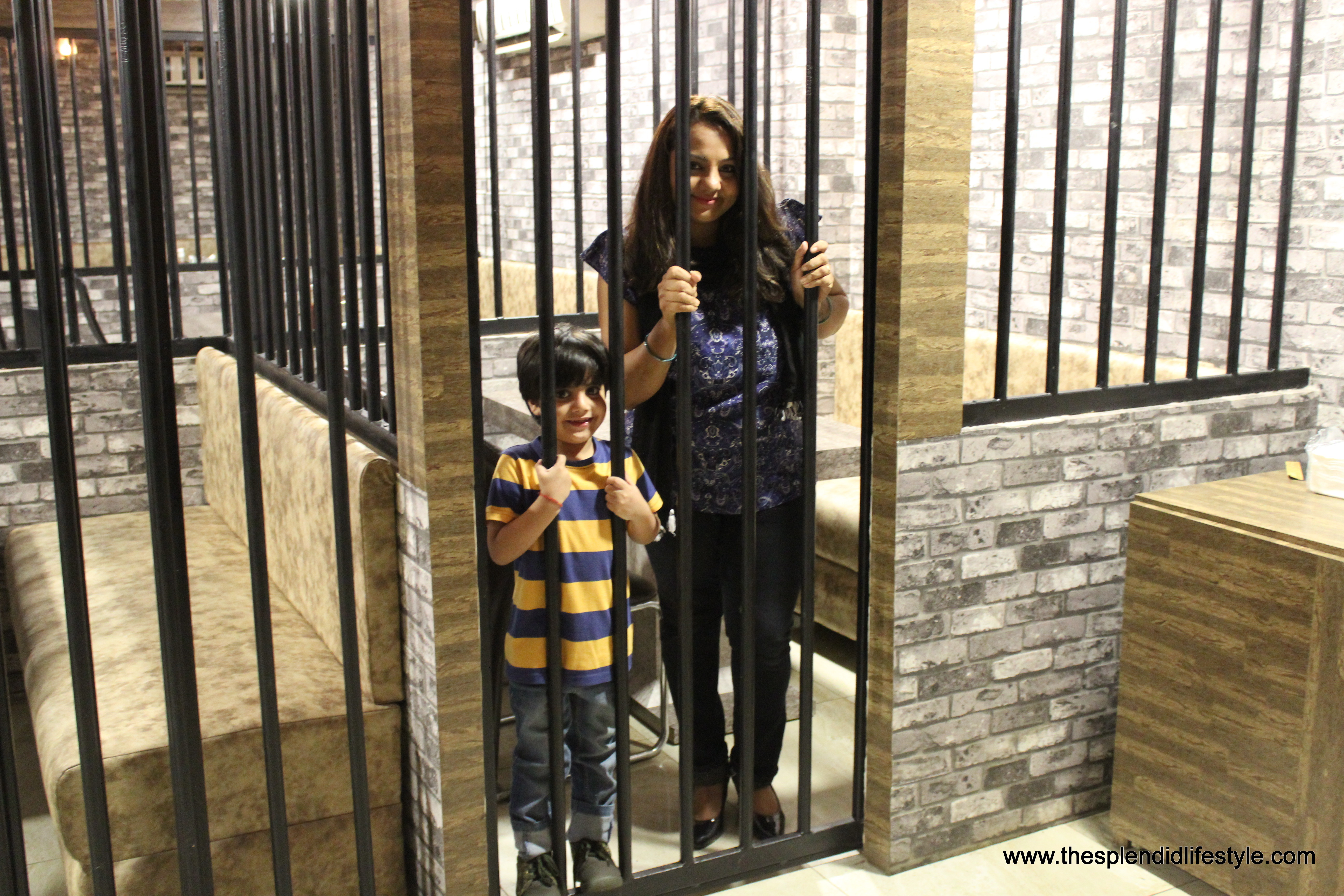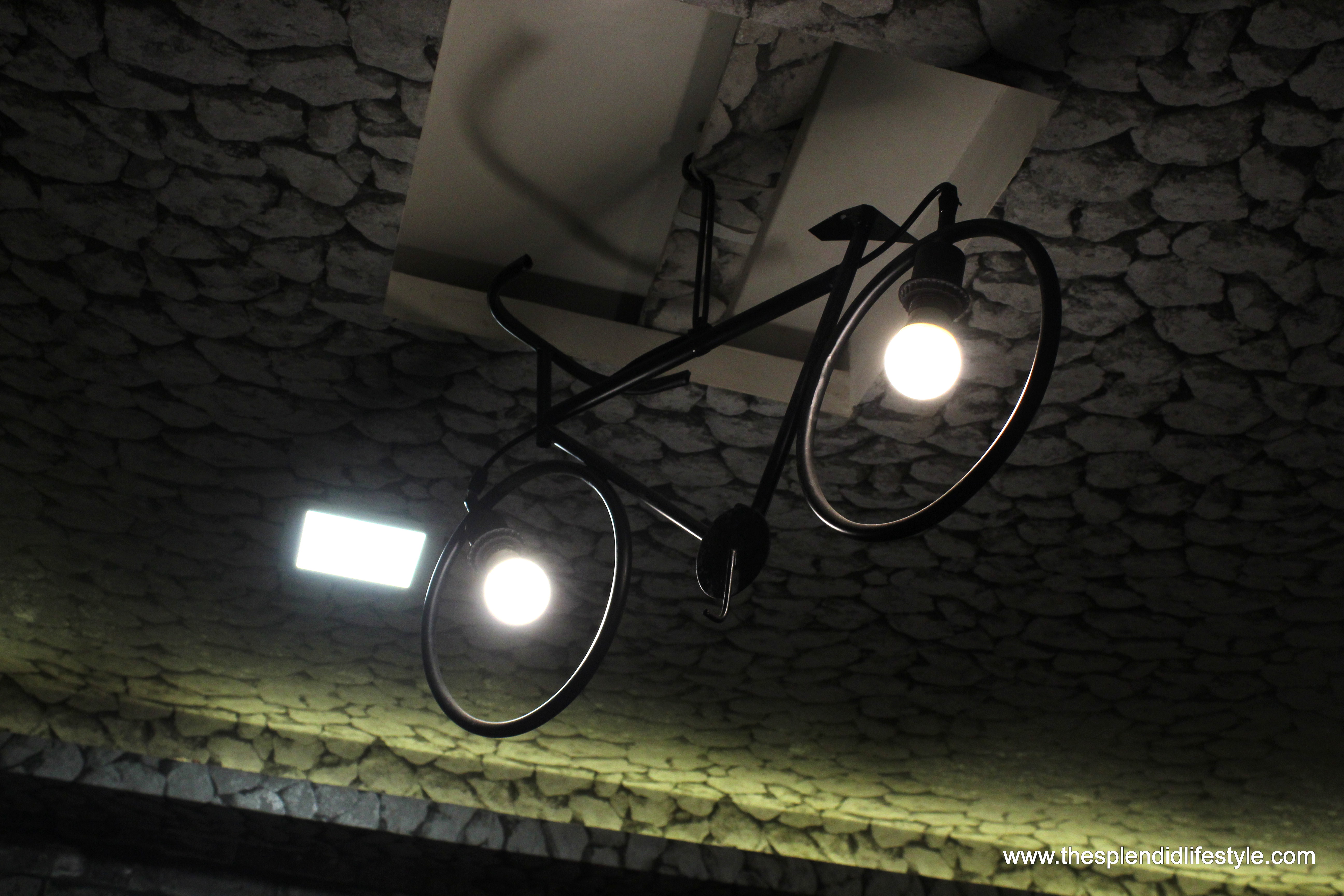 The restaurant has interiors similar to a jail and the waiters out here are dressed up as prisoners. The seating area was sufficiently lit so that the entire place does not end up looking gloomy. They welcomed us with a refreshing and zesty, Lemon flavoured welcome drink. The drink is called Lemon Pulse and has very masala-infused taste similar to Pulse candy!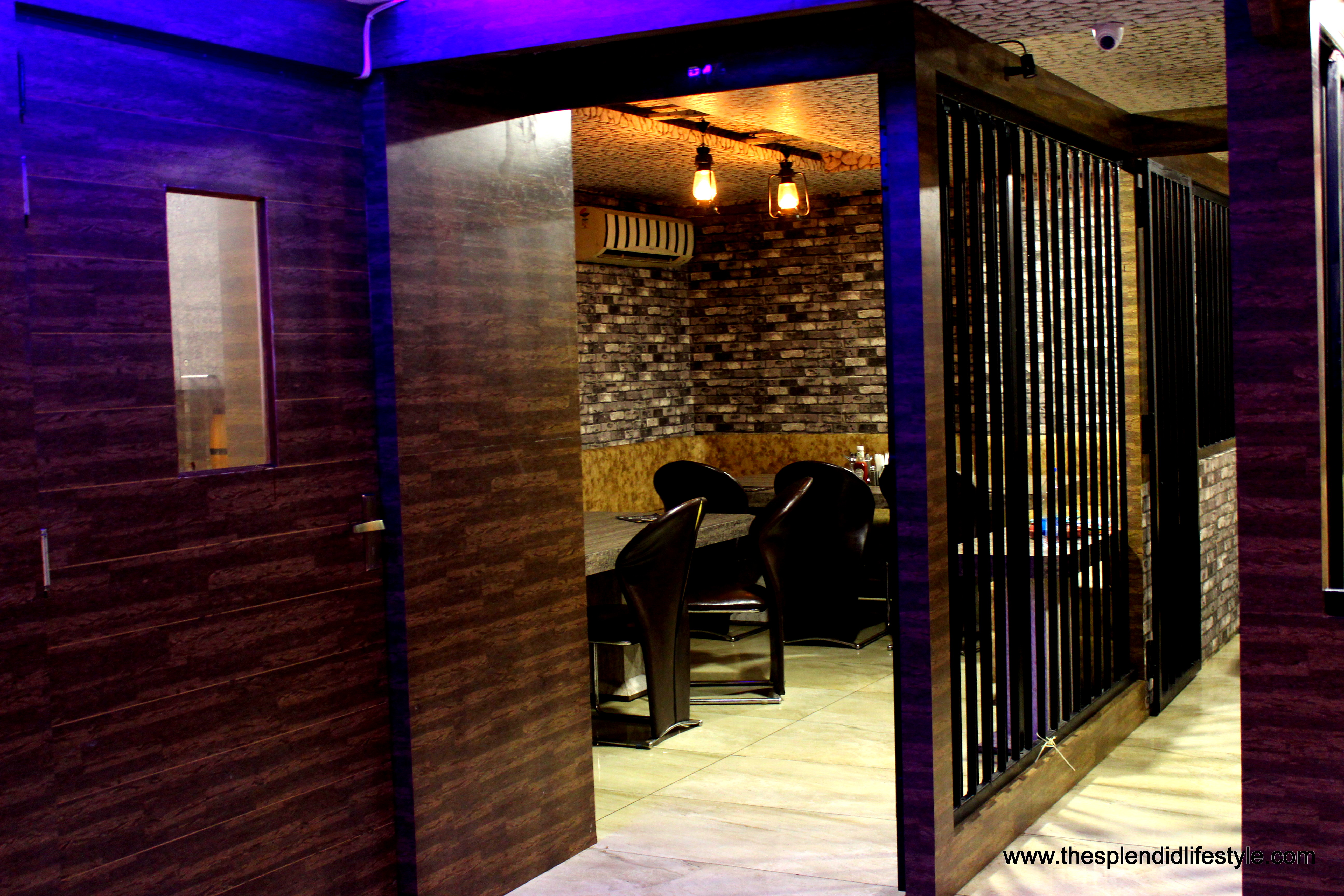 The restaurant area is thoughtfully separated from the mainstream bar. They serve cocktails and but no non-veg food or alcohol in the restaurant.They do have a peppy DJ and a live console, as well. The music in the lounge section was quirky and something you can dance the night away with.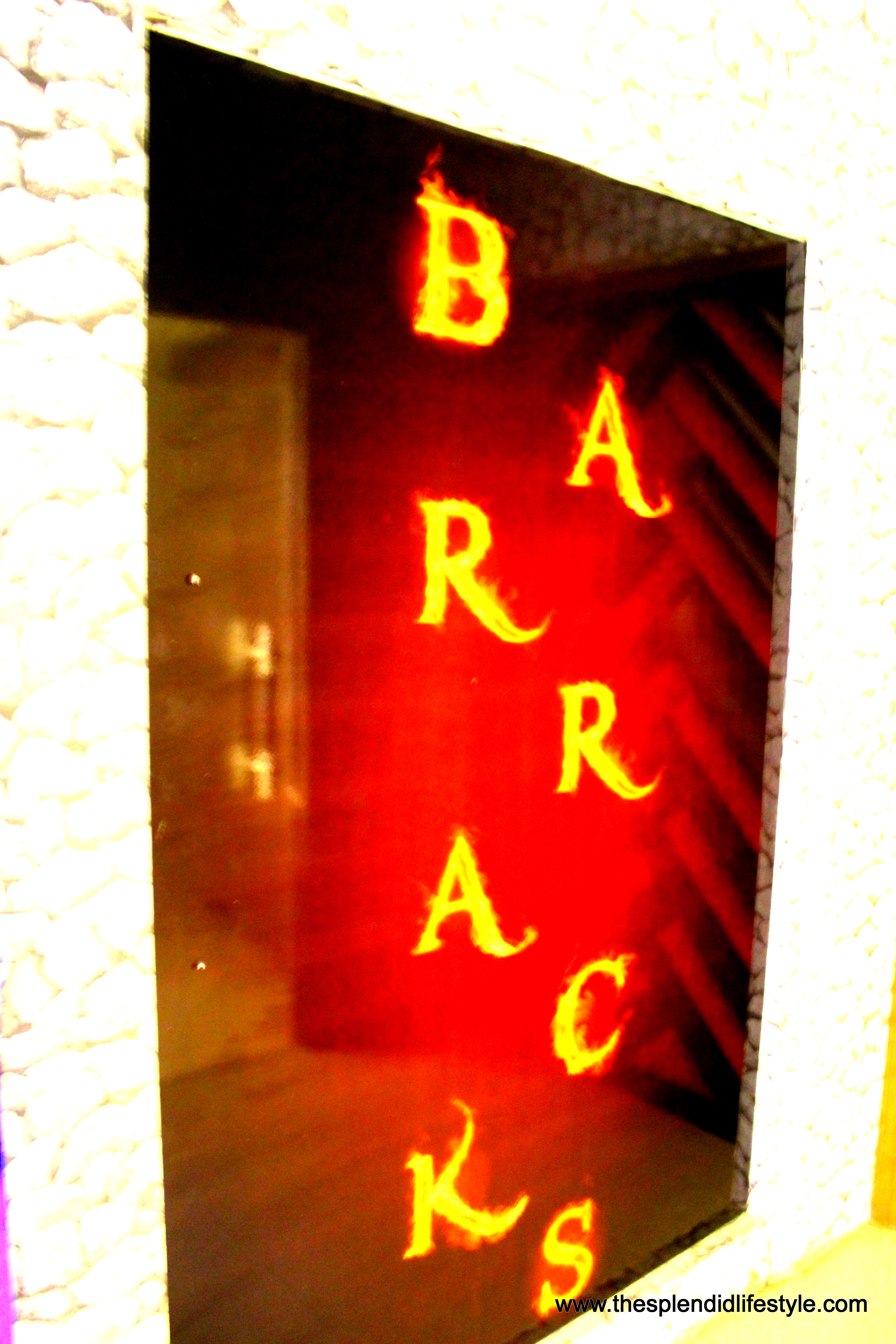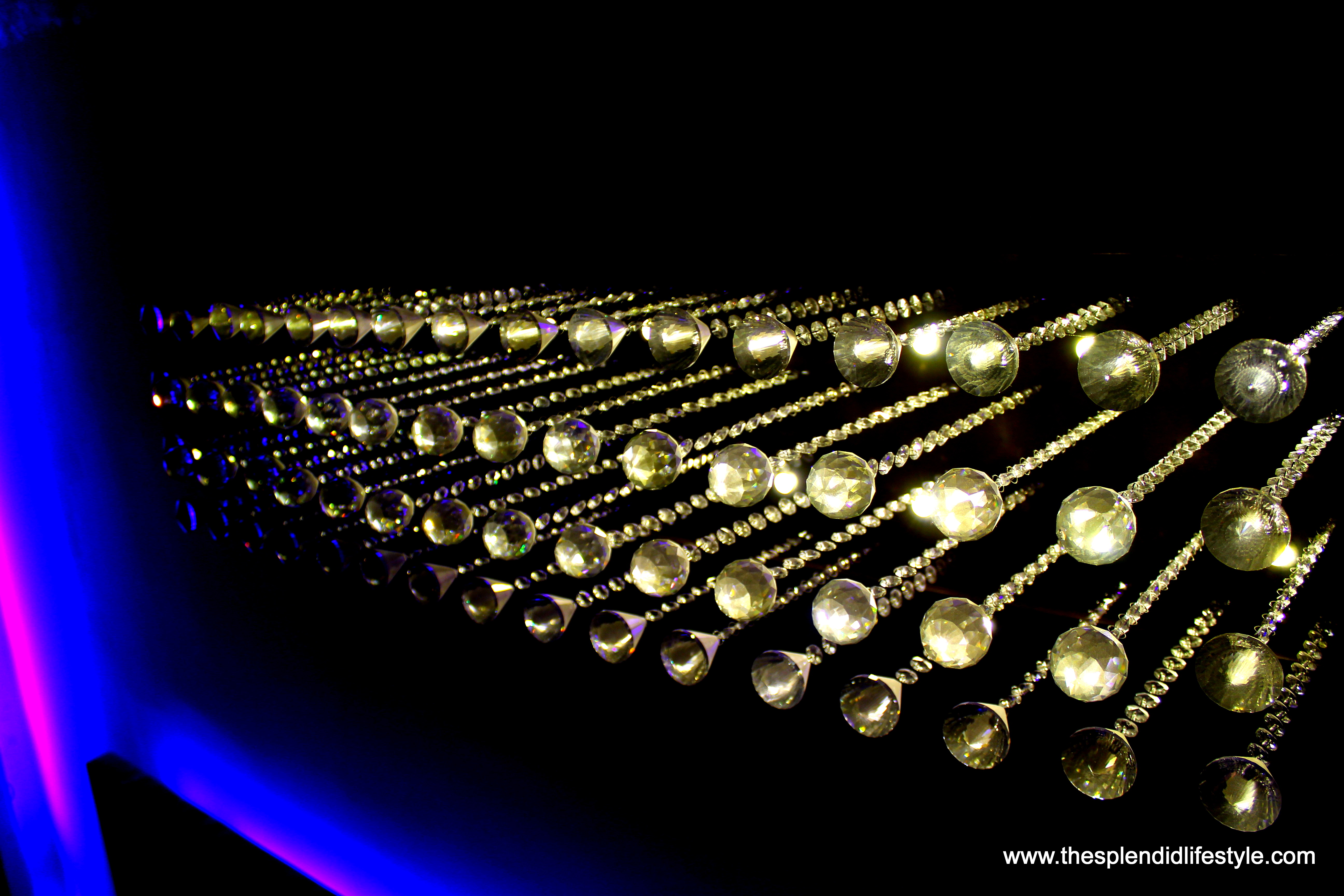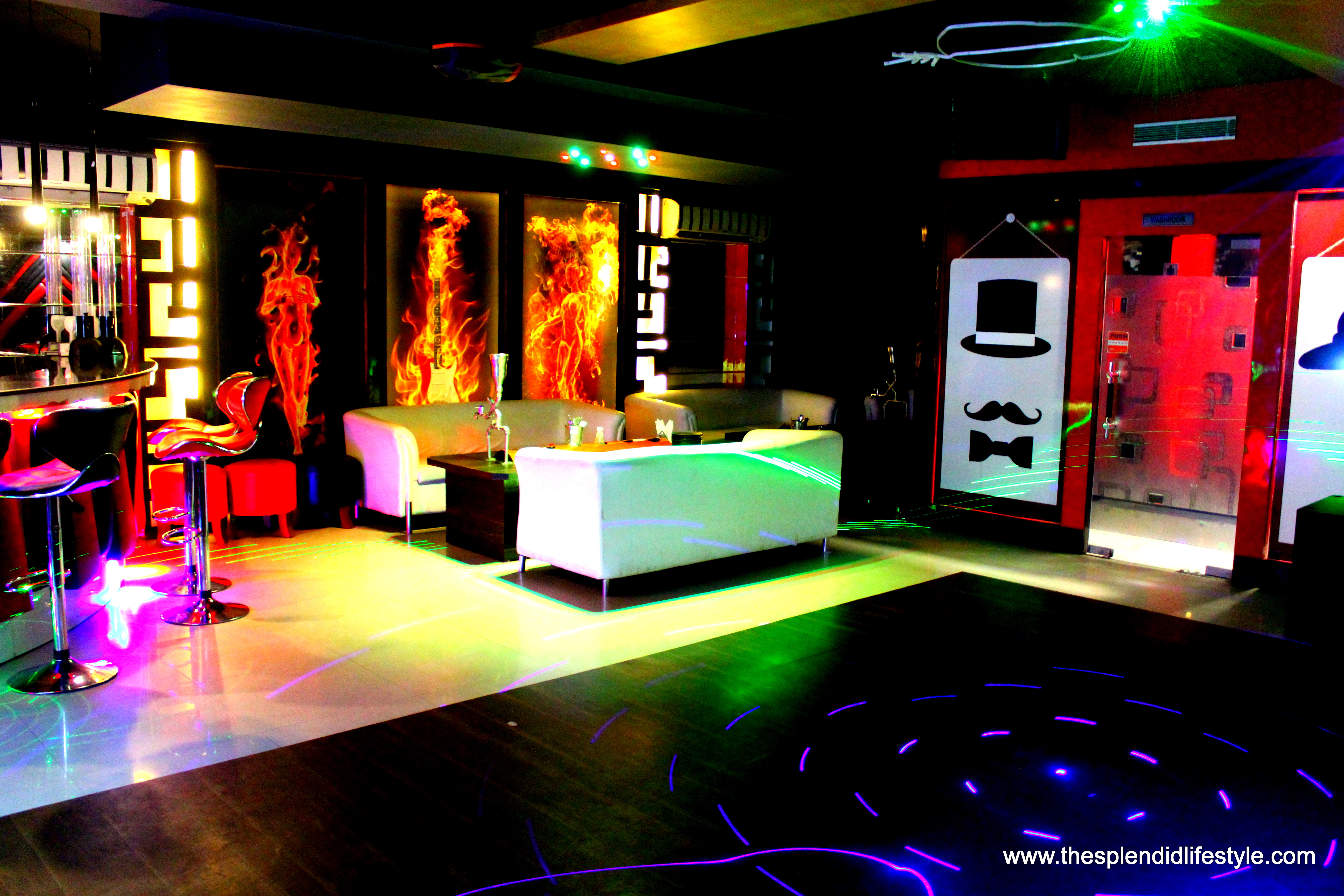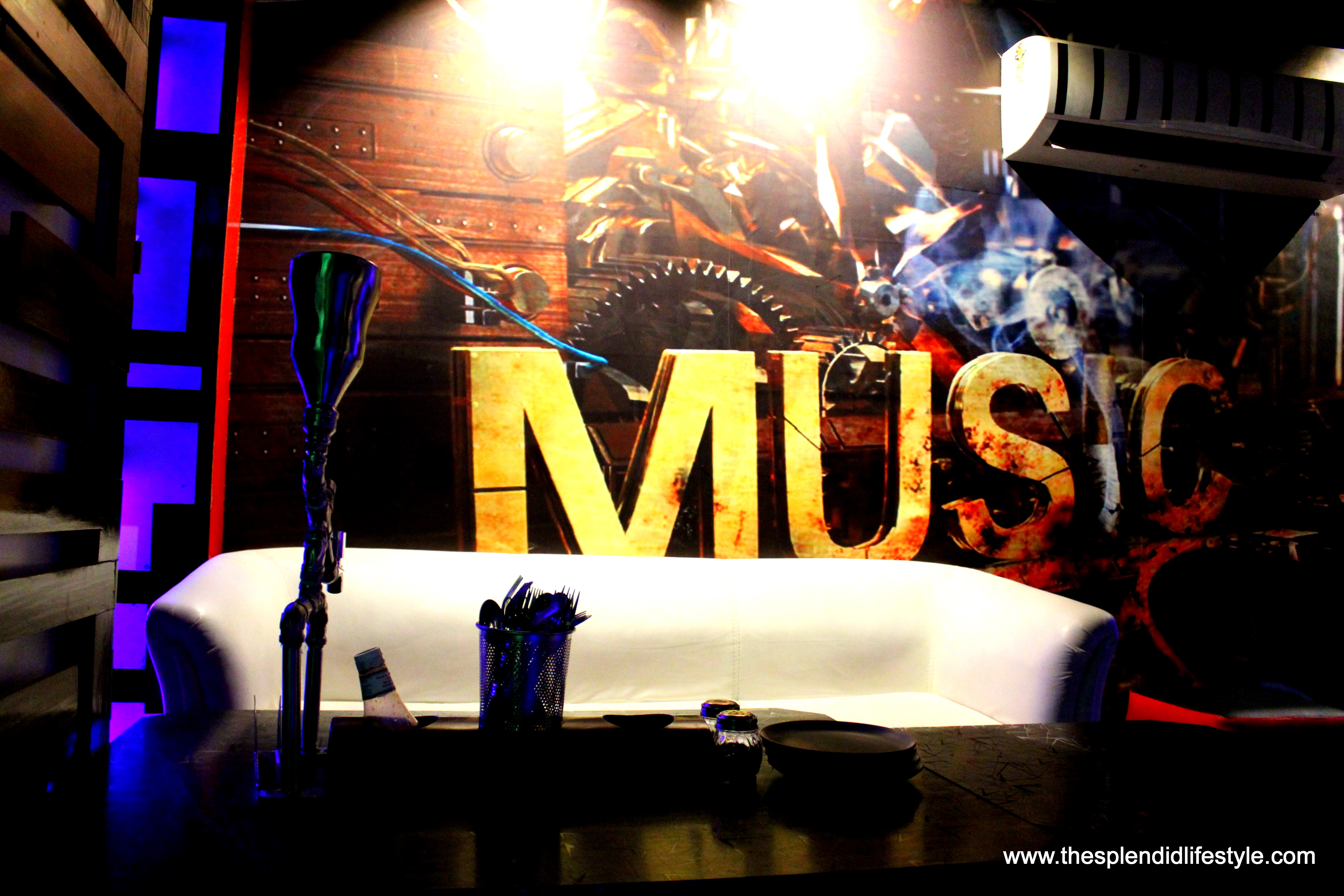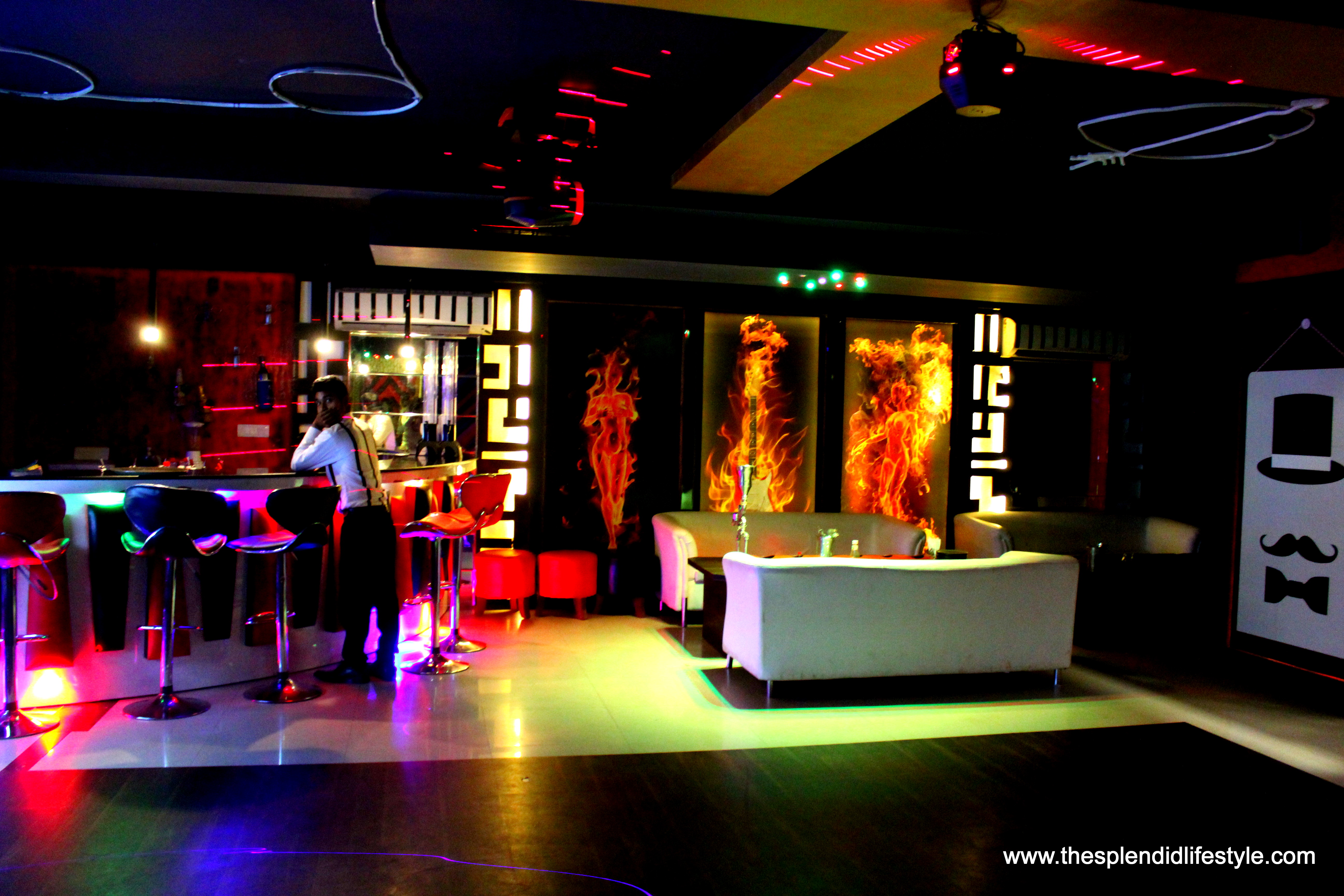 Also, in continuation with the jail theme, the menu had interesting categories like Jail ka khana, Jail ke pani etc. The music in the dining area was quite soft and calming and nothing too wild, which I totally appreciate.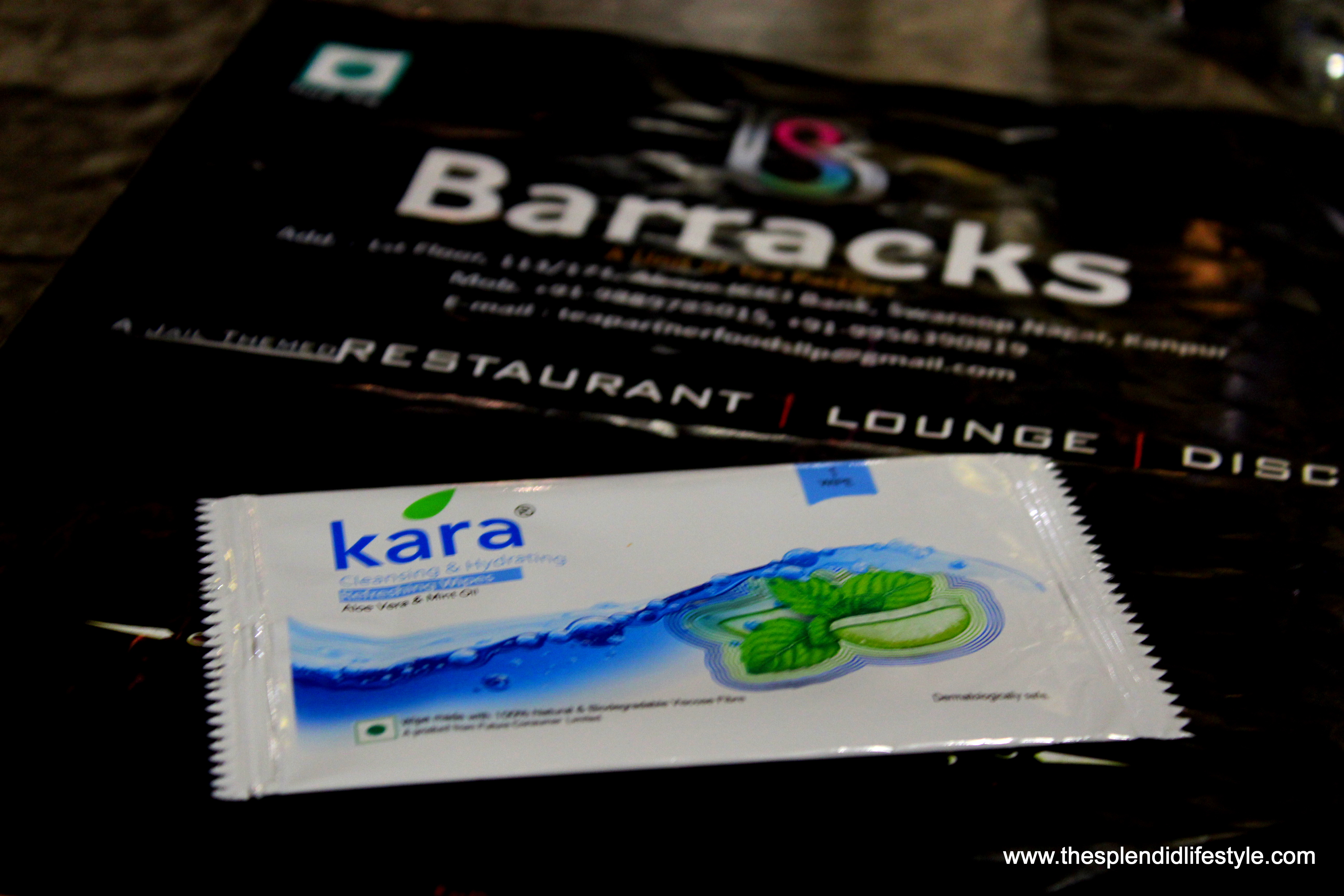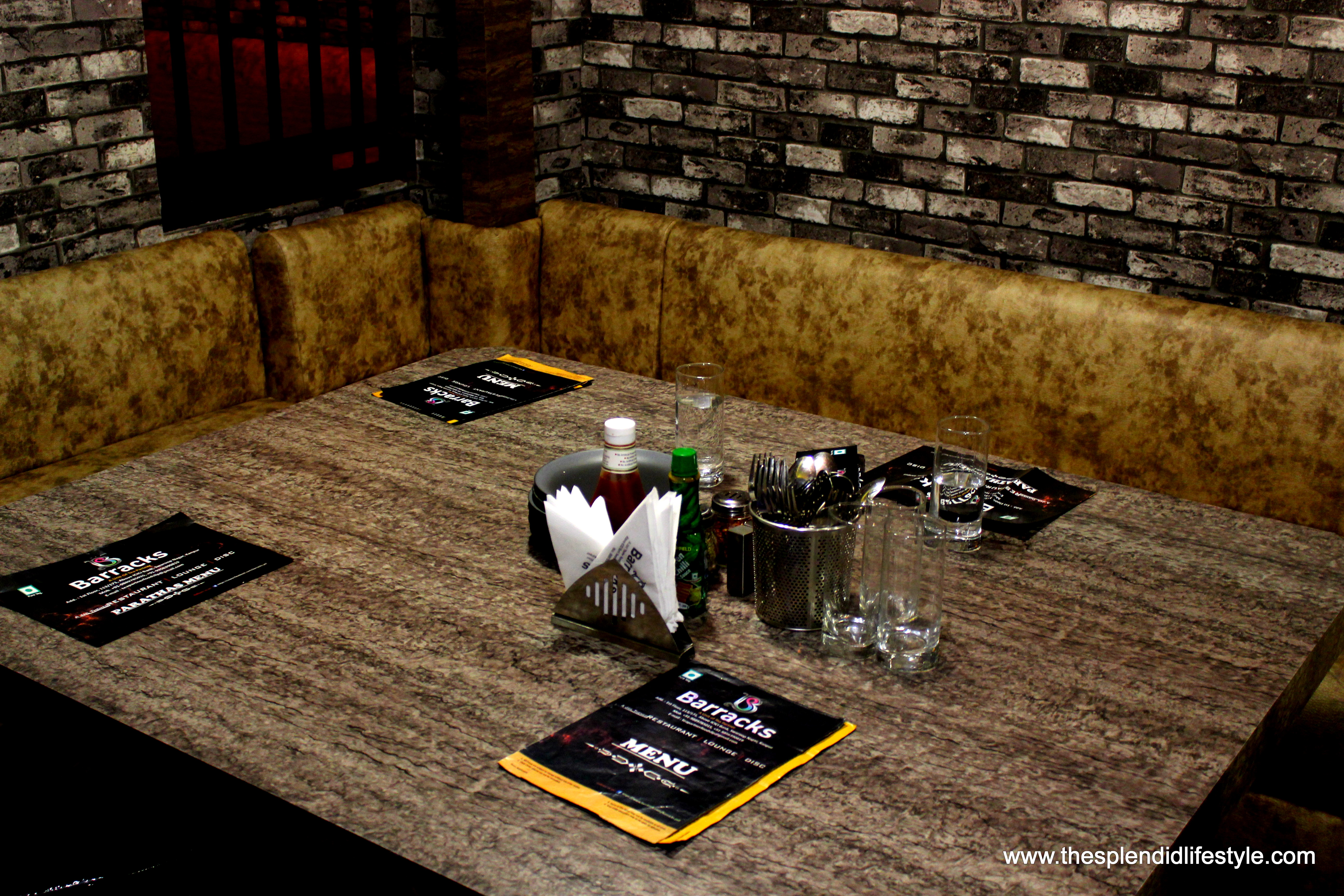 We ordered following Food:
Continental – Pasta Cheese Paratha
Vegetable Crispy
Vegetable Shashlik Sizzler
French Fries plain salted
Summer Tune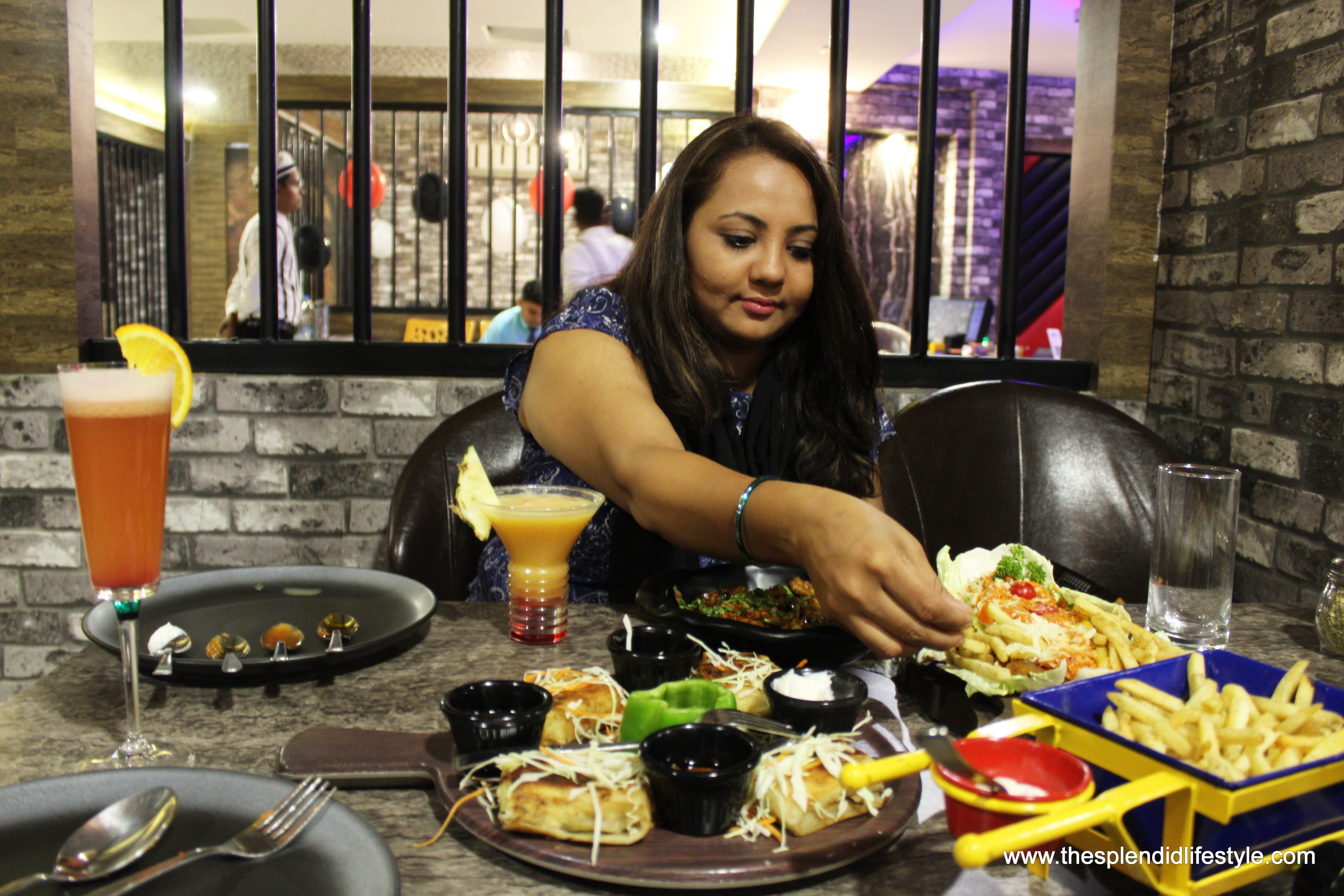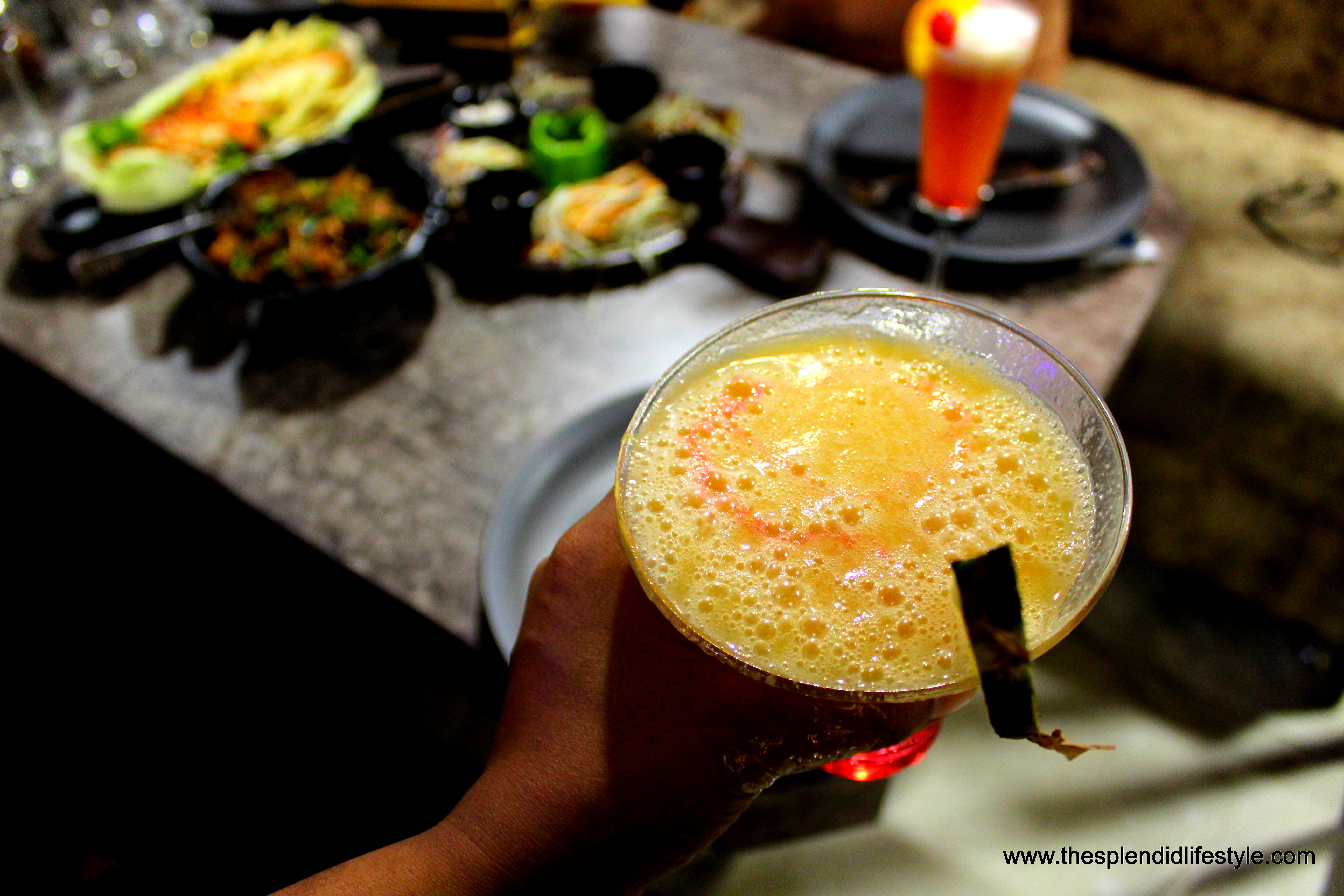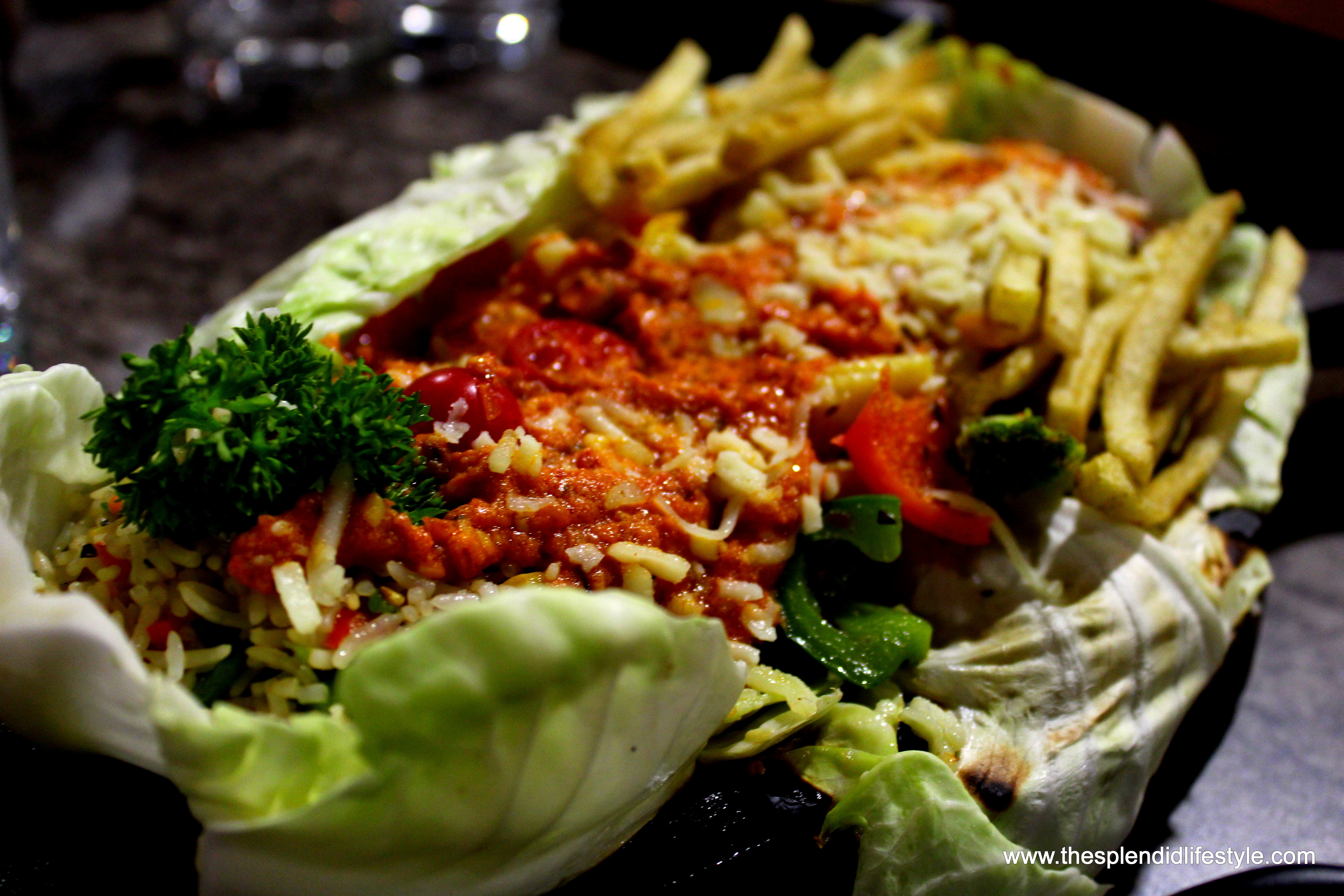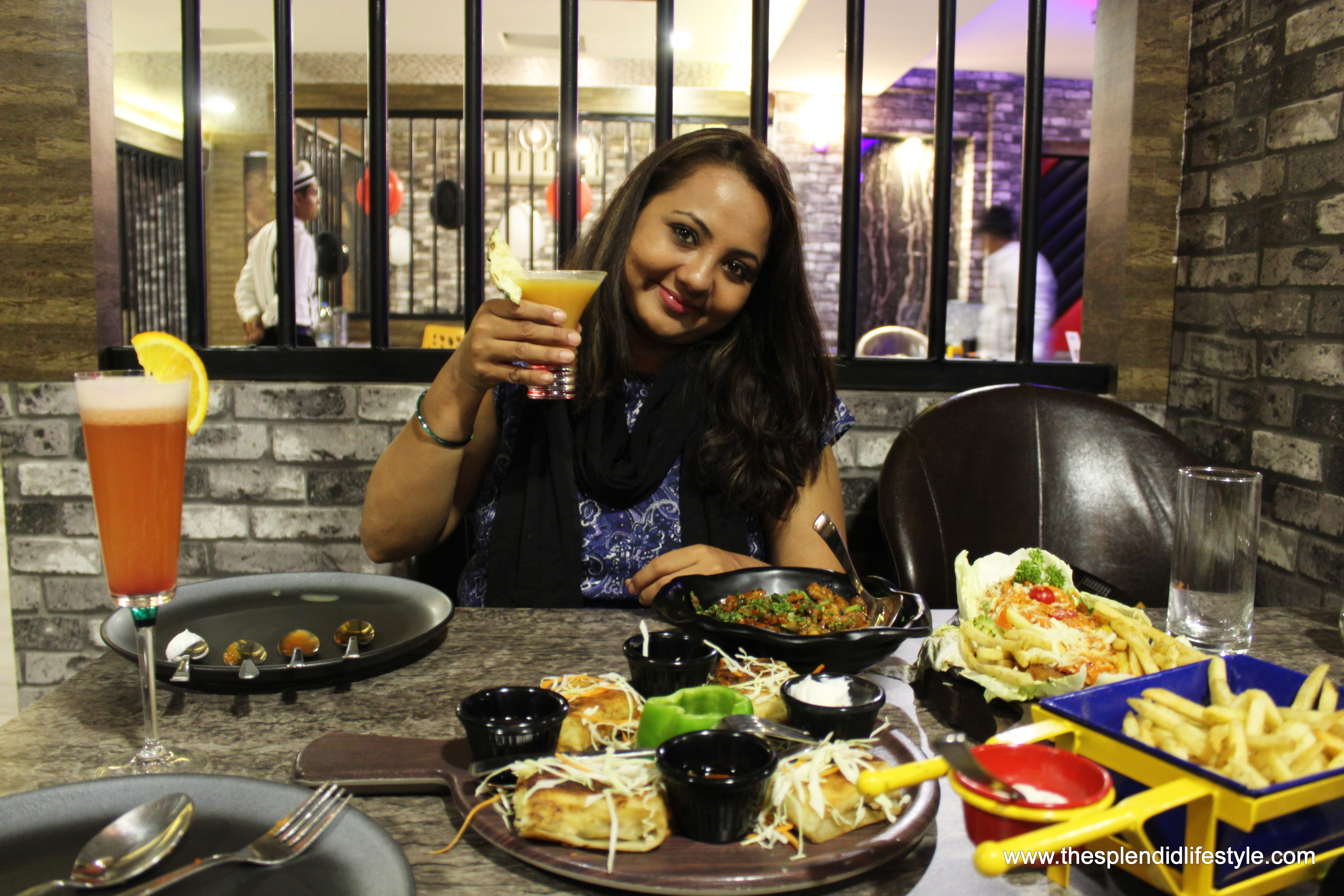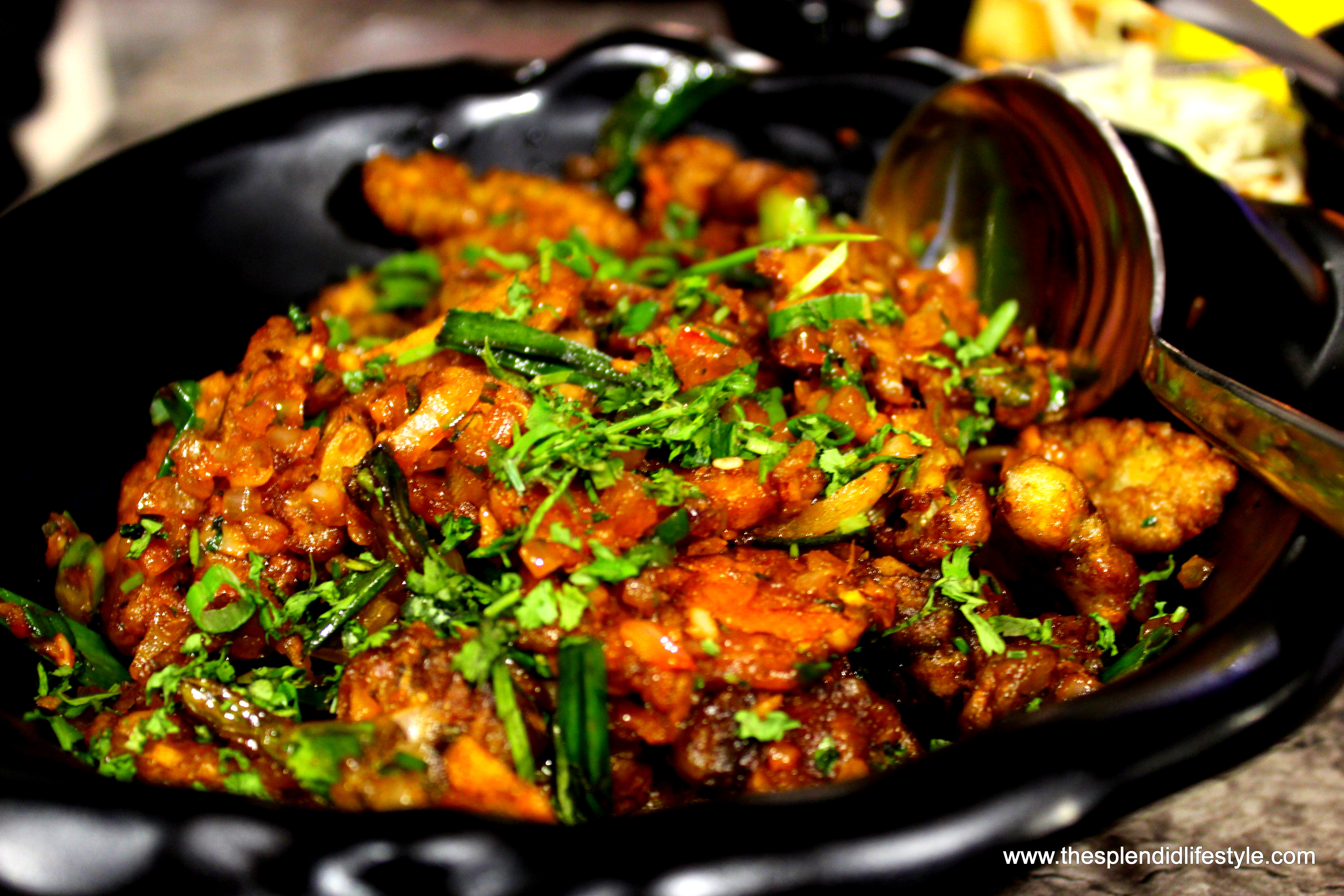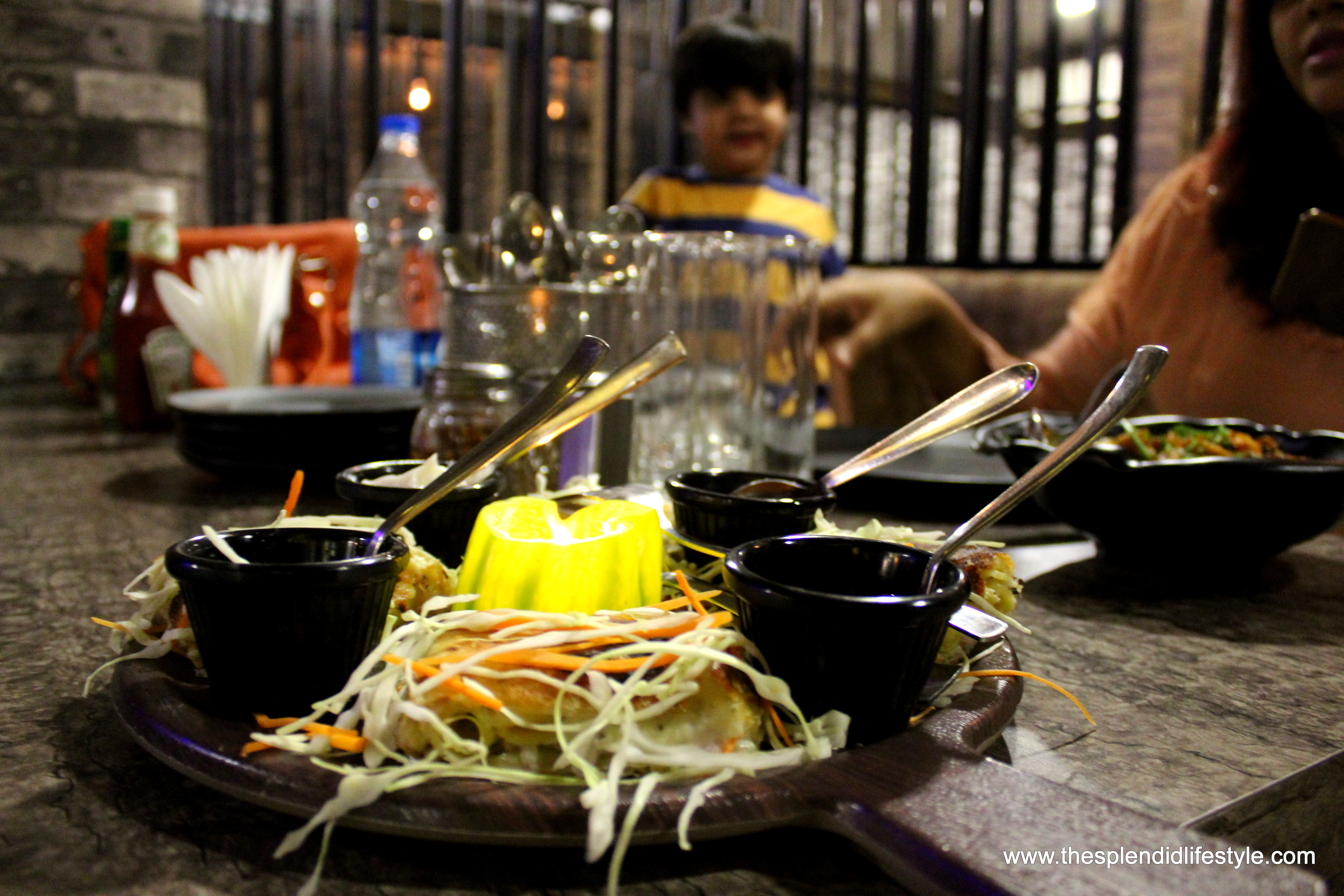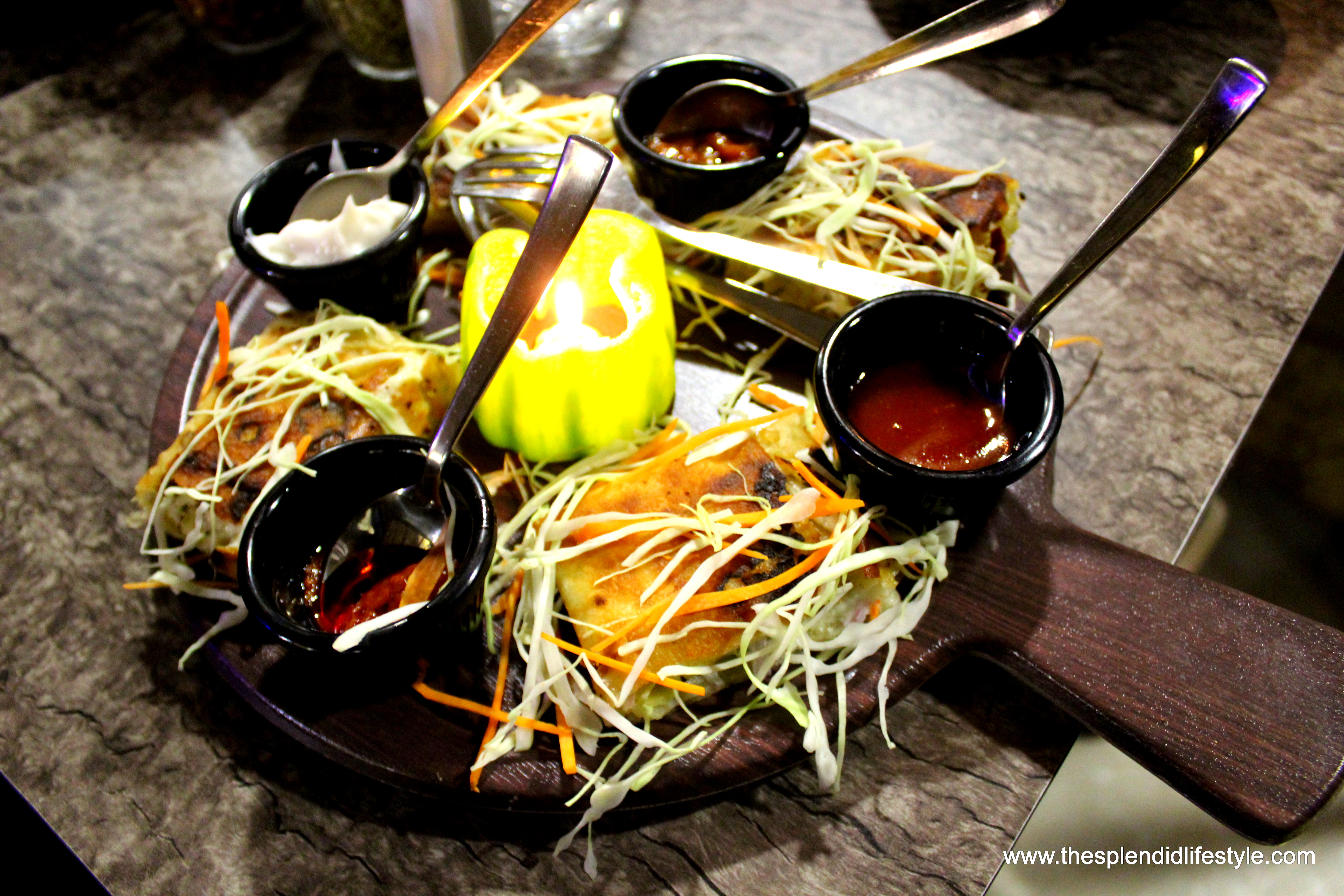 All the dishes we ordered were lip smacking in taste and sufficient in quantity.  Brownie points for this restaurant is the fact that nothing was loaded with unnecessary ghee or butter. Everything was light on tummy as well as decently priced.
The staff was cooperative and the service was fast. We didn't have to go through a painful wait for our yummy food. The place is a good one to visit with your family and friends.With family, you can enjoy the exotic food and with friends you can enjoy swinging to the tunes of DJ along with delicious snacks and cocktails or mocktails.The disc area is very spacious so you can conveniently throw a dance party for a gathering of 50 or so. So, guys if you stay in Kanpur, I would really like to tell you to try out this amazing place once.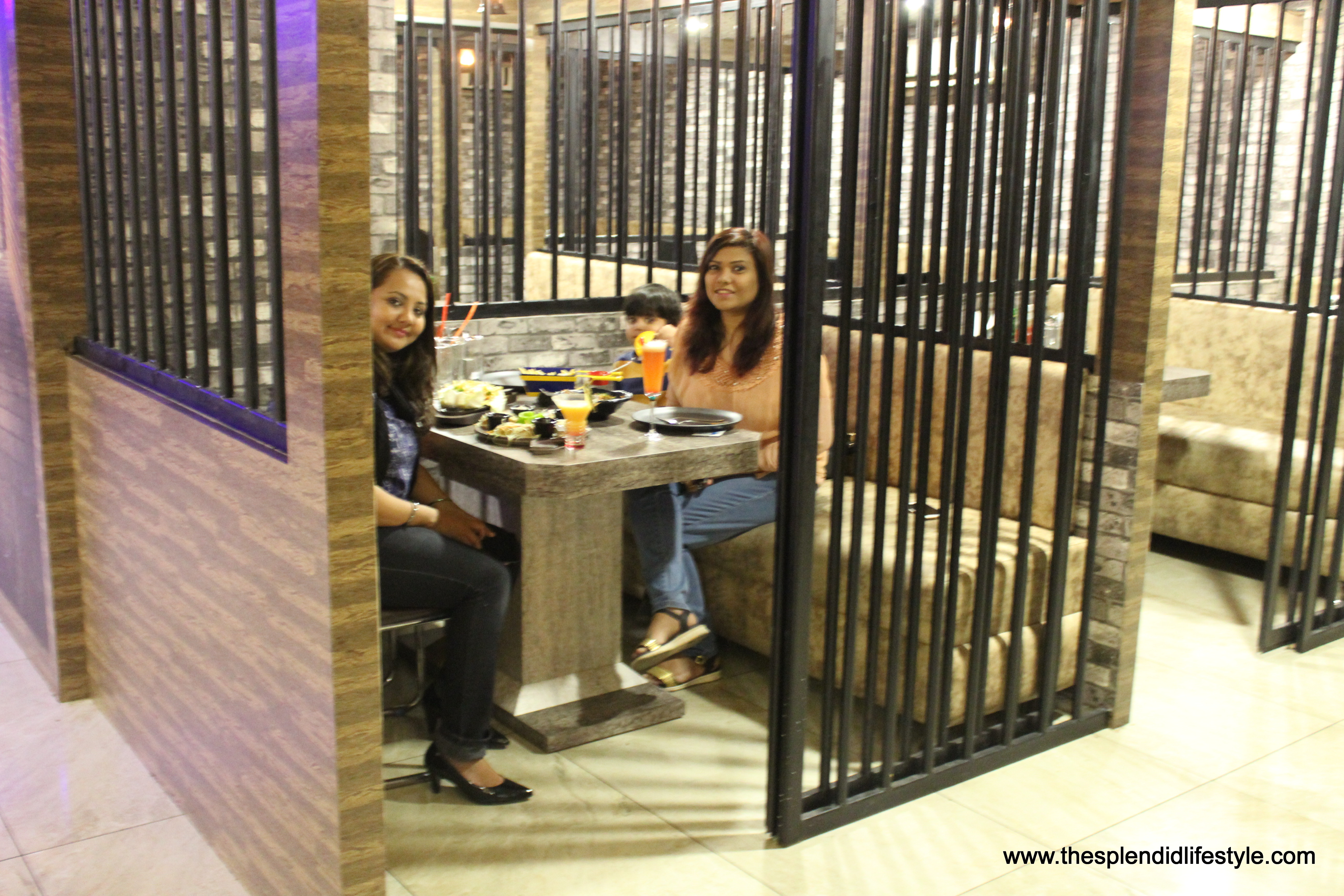 Address
Barracks Restaurant and Lounge, Kanpur
113/171 1st floor Above ICICI Bank, Swaroop Nagar, Kanpur
Opening hours
Today  12 Noon to 12 Midnight
Phone number
+91 9889785015