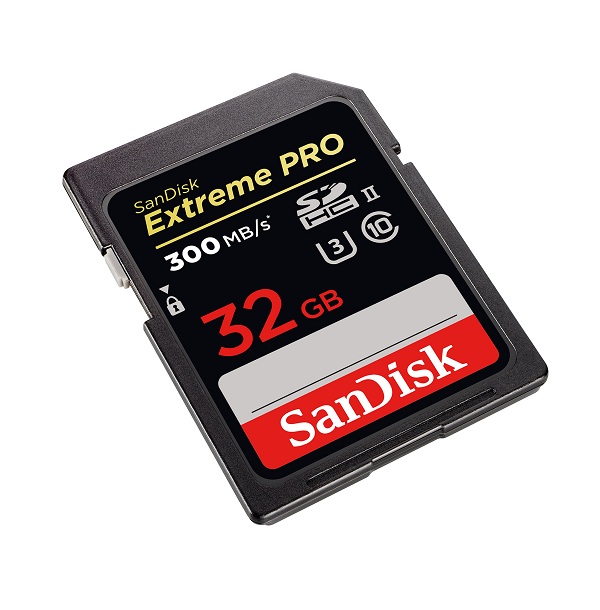 The Extreme Pro designation comes on many best performing memory products from SanDisk. This Extreme Pro 95MB/s UHS-I Secure Digital card is the newest to get the tag, offering 95MB/s read and 90MB/s write speeds according to SanDisk. SanDisk includes the read speed in the product name, rather than come up with a new name as it improves its cards. The Extreme Pro is available in 8, 16, 32 and 64GB capacities. We got the 32GB version which inclines to be a common size among photographers and as of the time of this review, it offers the best value in price per GB of storage.
SanDisk Extreme Pro 95MB/s UHS-I Secure Digital card – Review
Card: SanDisk Extreme Pro 95MB/s 32GB
Benchmark: CrystalDiskMark 3.0.3 x64
Program settings: 1000 MB, 5 passes, random test data
Operating system: Windows 8.1 Pro
Motherboard: Gigabyte GA-Z77X-UD3H
Processor: Intel Core i7-3770K @ 4.40GHz
RAM: 32GB DDR3 1600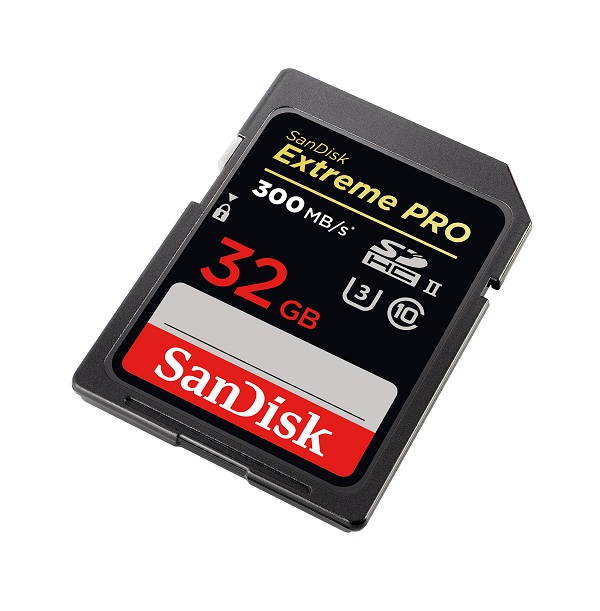 I tested the Extreme Pro 95MB/s in Canon 500 D and it has dependably been a top performing card. Even in older cameras with write speeds significantly lower than the rating of this card, it still succeeds to beat, only by a smaller margin. The highest write performance is perceived in new cameras capable of UHS-I where this card reaches above 70MB/s write speed.
The Extreme Pro 95MB/s UHS-I is the fastest card existing for almost every camera. The Extreme Pro 95MB/s UHS-I has our highest recommendation, until more cameras offer UHS-II support. Also there is an Extreme Pro UHS-II card available for those cameras with UHS-II support.
Older cameras possibly don't need the raw speed this card offers, but can still profit from its capabilities. Its read speed offers quick transfer of pictures to your computer. To see the maximum read speed you have to use a USB 3.0 card reader on a computer with USB 3.0 ports.