The SPA.ce is one of the most renowned Spa and therapy centre in the city of Bangalore. I visited this spa a couple of weeks earlier. SPA.ce offers the clients with exceptional spa packages for both men as well as women. Another key service they offer are the romantic and rejuvenating couple massages. They have been serving in the city since the year 2005. I went to their Spa-ce Indiranagar branch.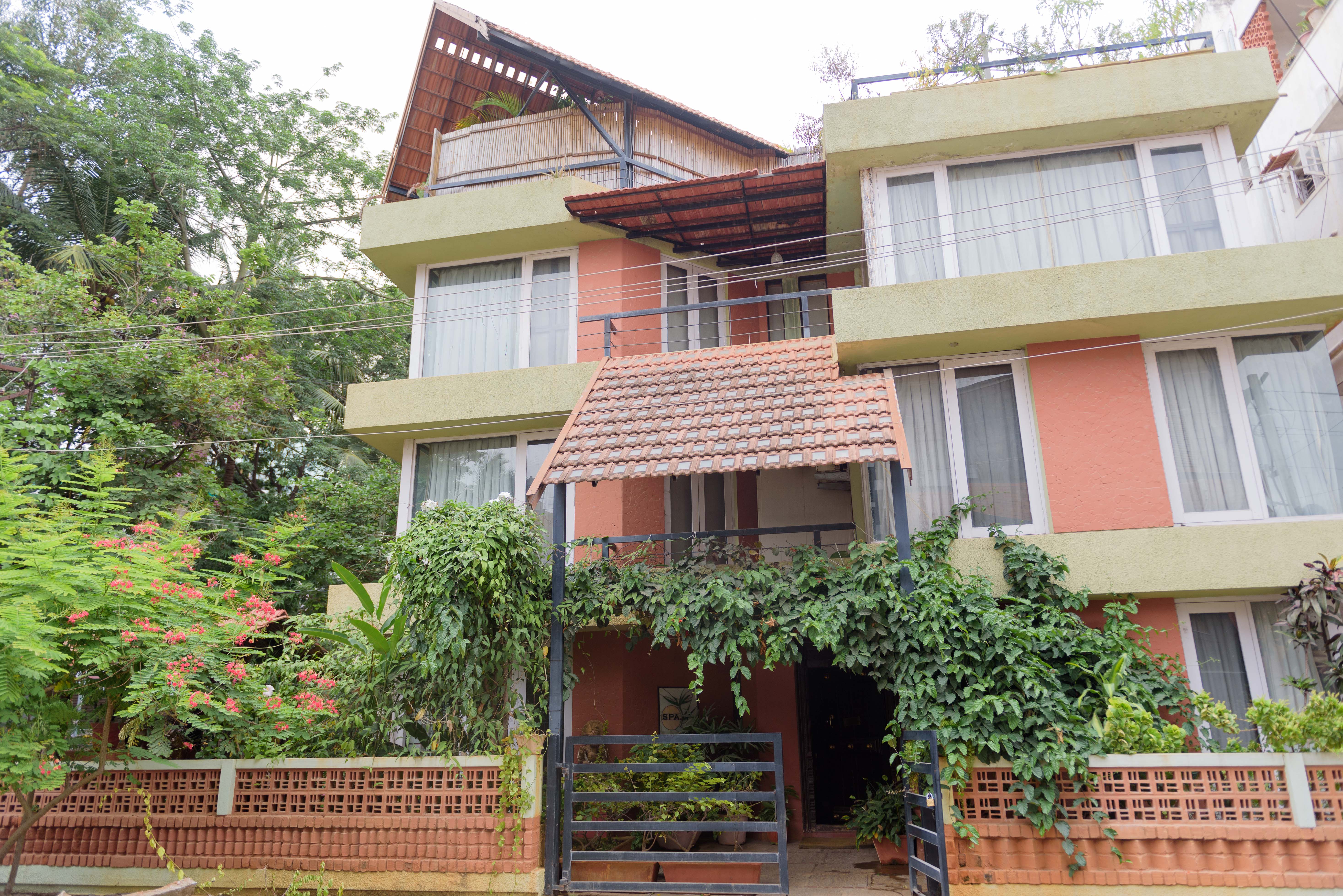 Spa.ce Indiranagar – Your Perfect Destination To Rejuvenation In Bangalore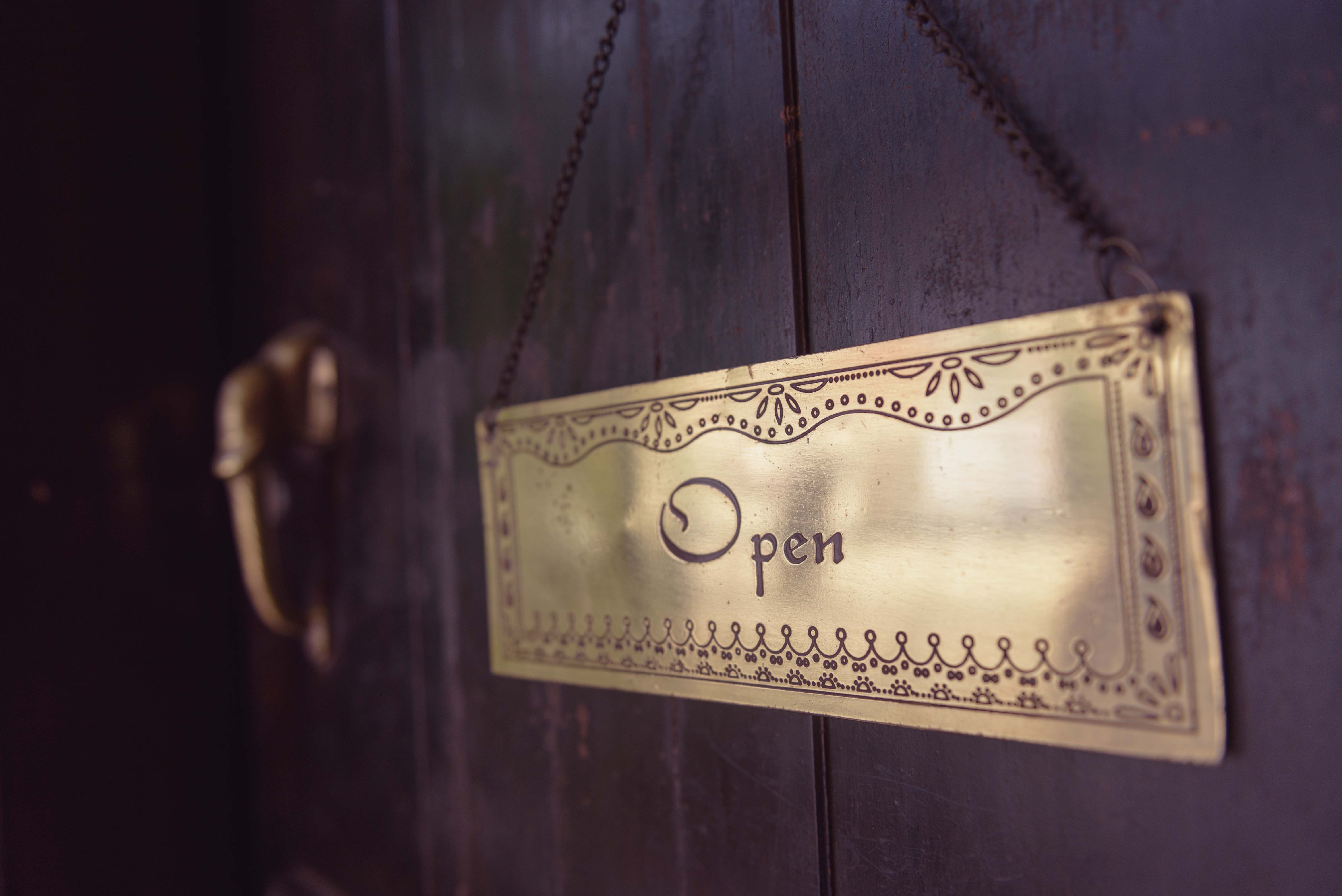 Visit this spa for a day to revive your senses and rejuvenate your body. A week long of hectic work often takes a toll on your mental and spiritual health, a wide range of therapeutic treatments offered at SPA.ce let you unwind and relax. The ambiance is very soothing with a crisp fragrance of pure essential oils lingering in the atmosphere. The property is fully air conditioned with pleasant interiors, lighting and upholstery. They have a Garden area on the terrace where you can relax before and after your therapy. They also rent out this terrace garden for small family gatherings, kitty parties and wedding ceremonies like Haldi and Mehendi. However, you need to make prior bookings for these.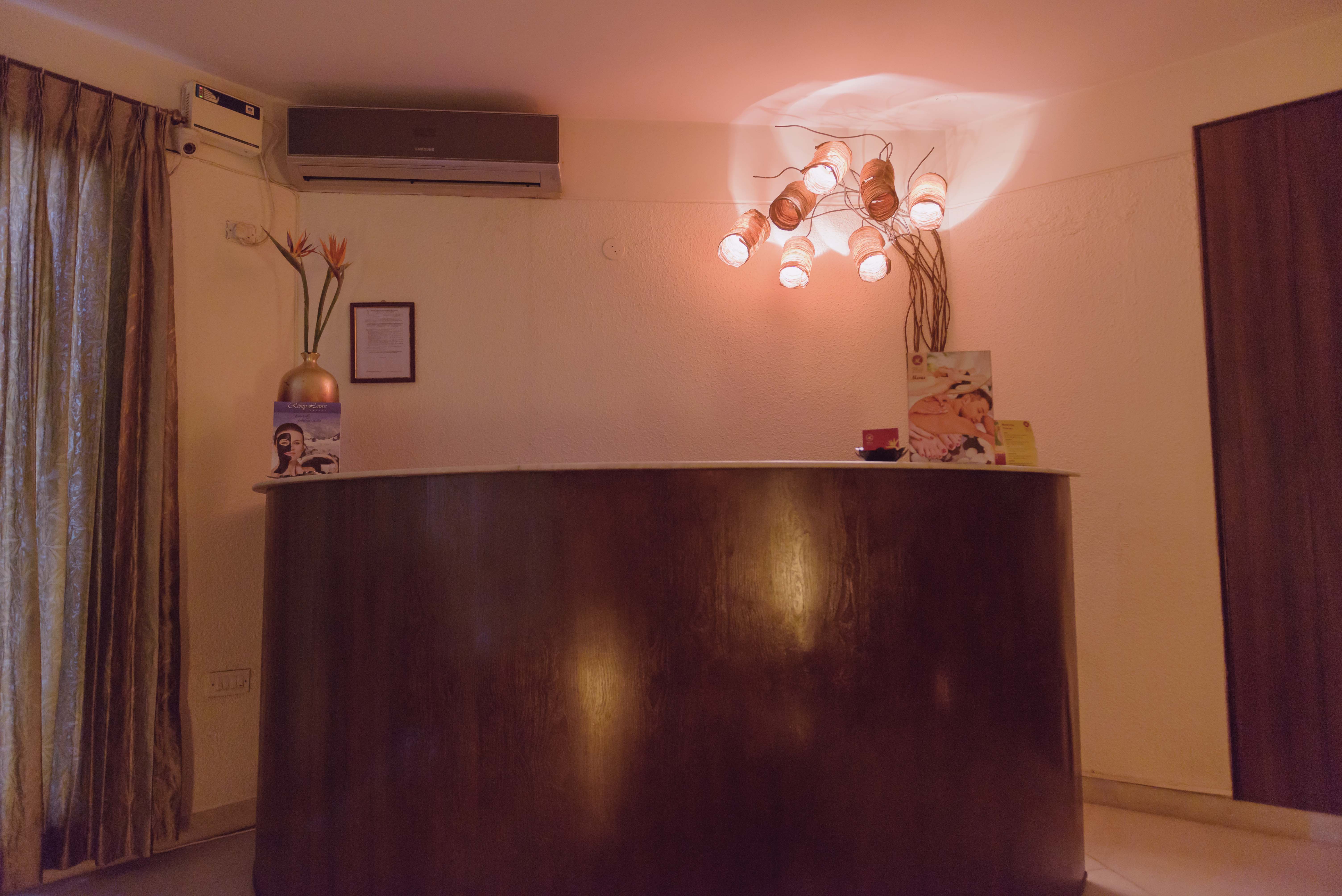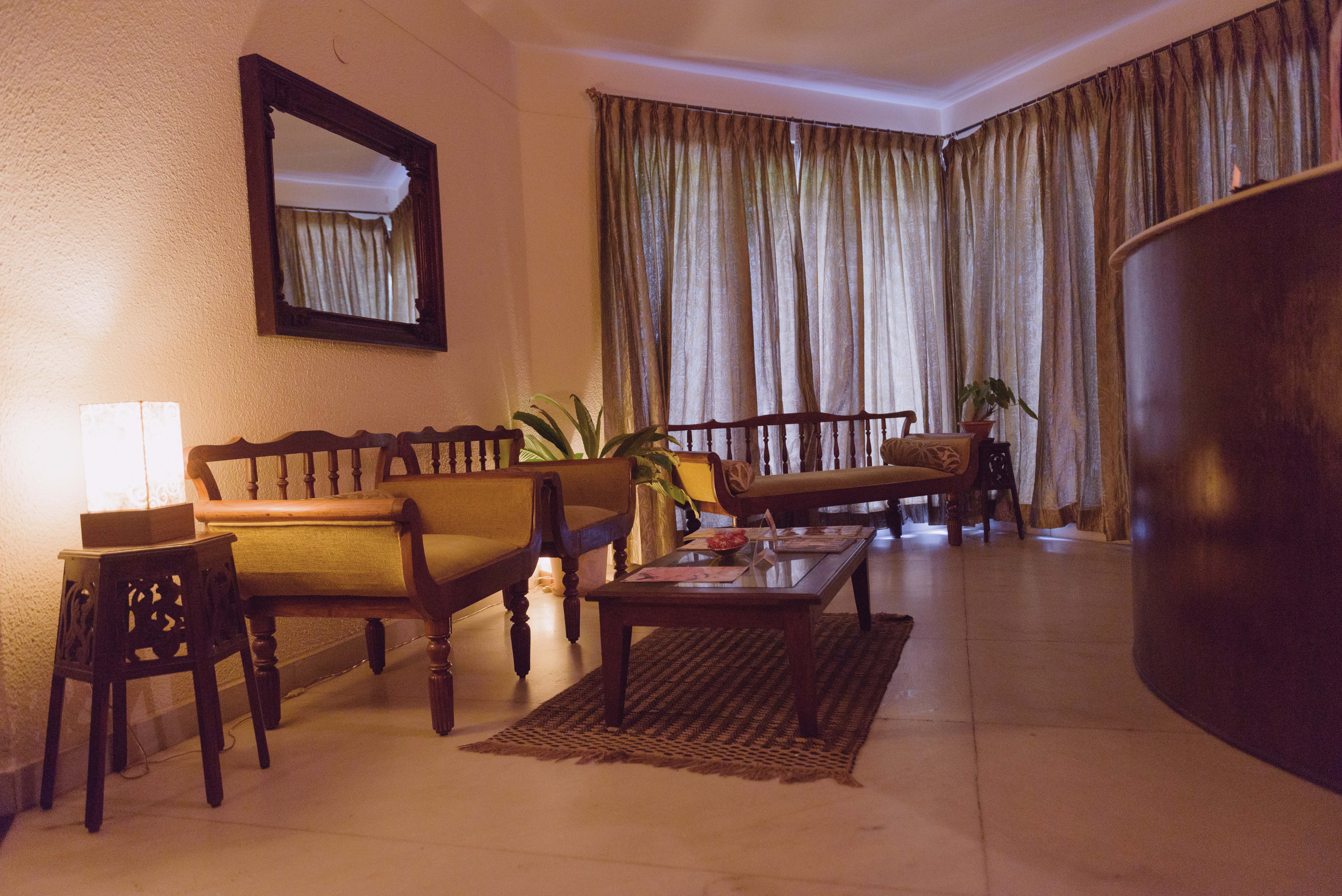 Spa-ce Indiranagar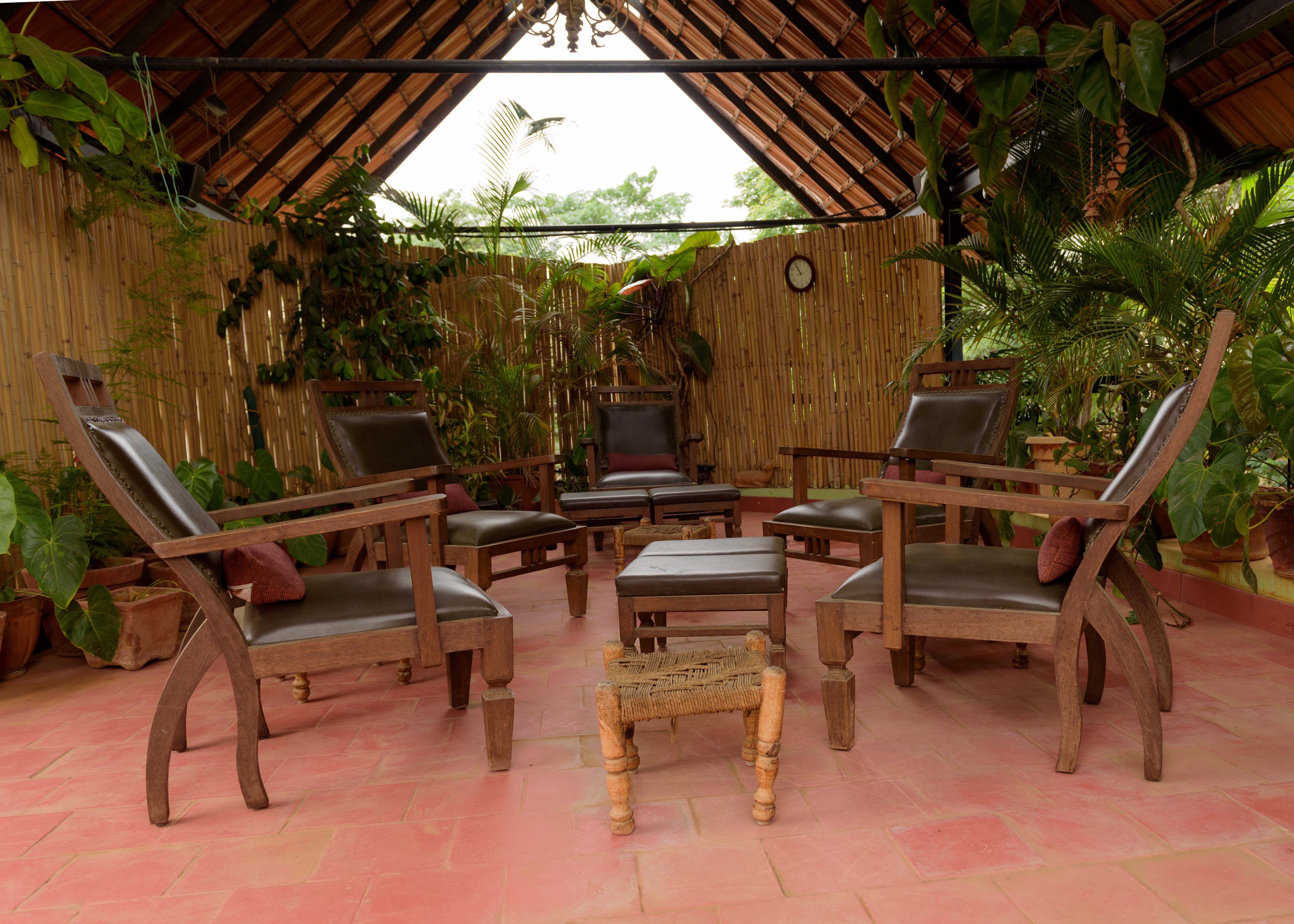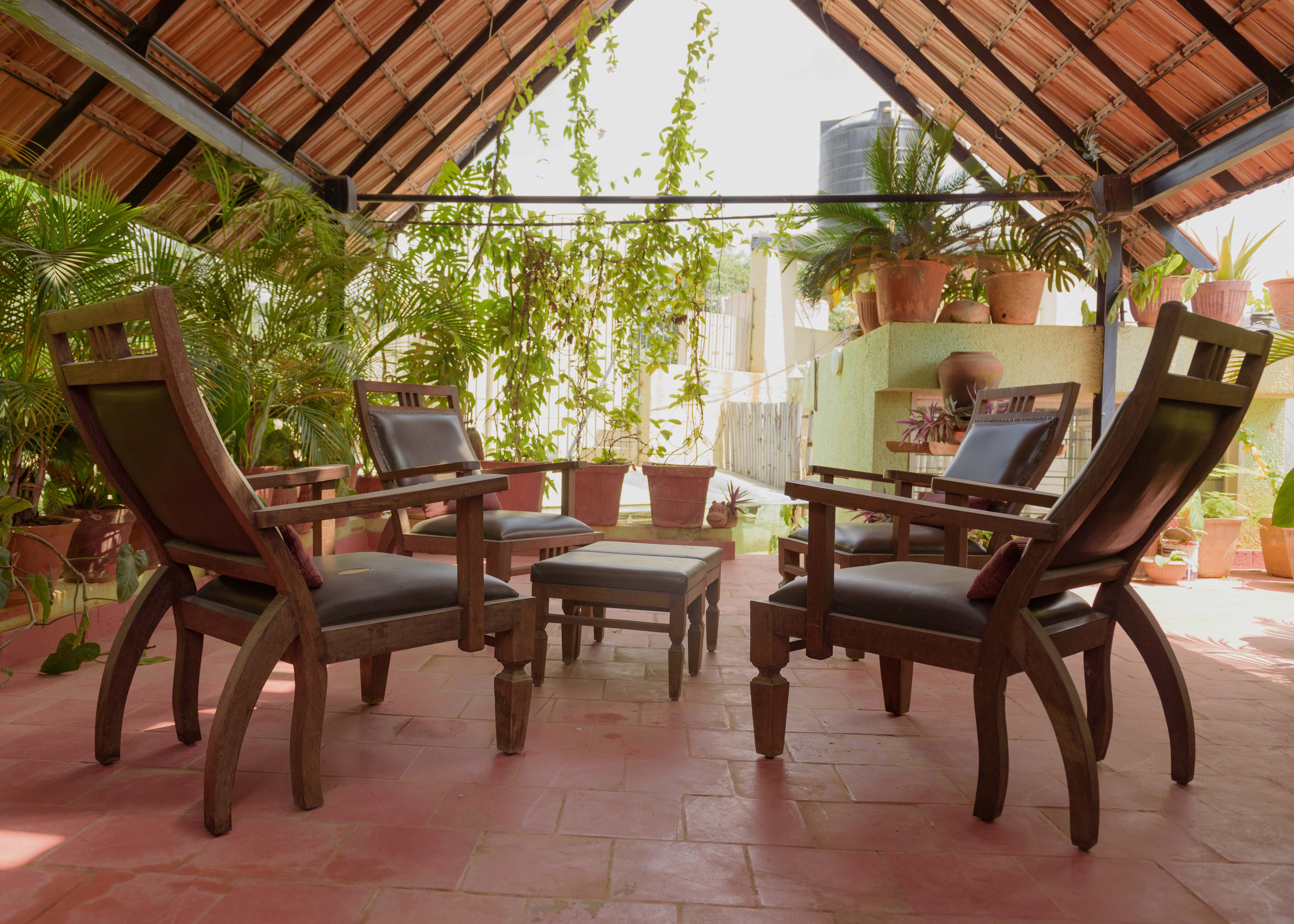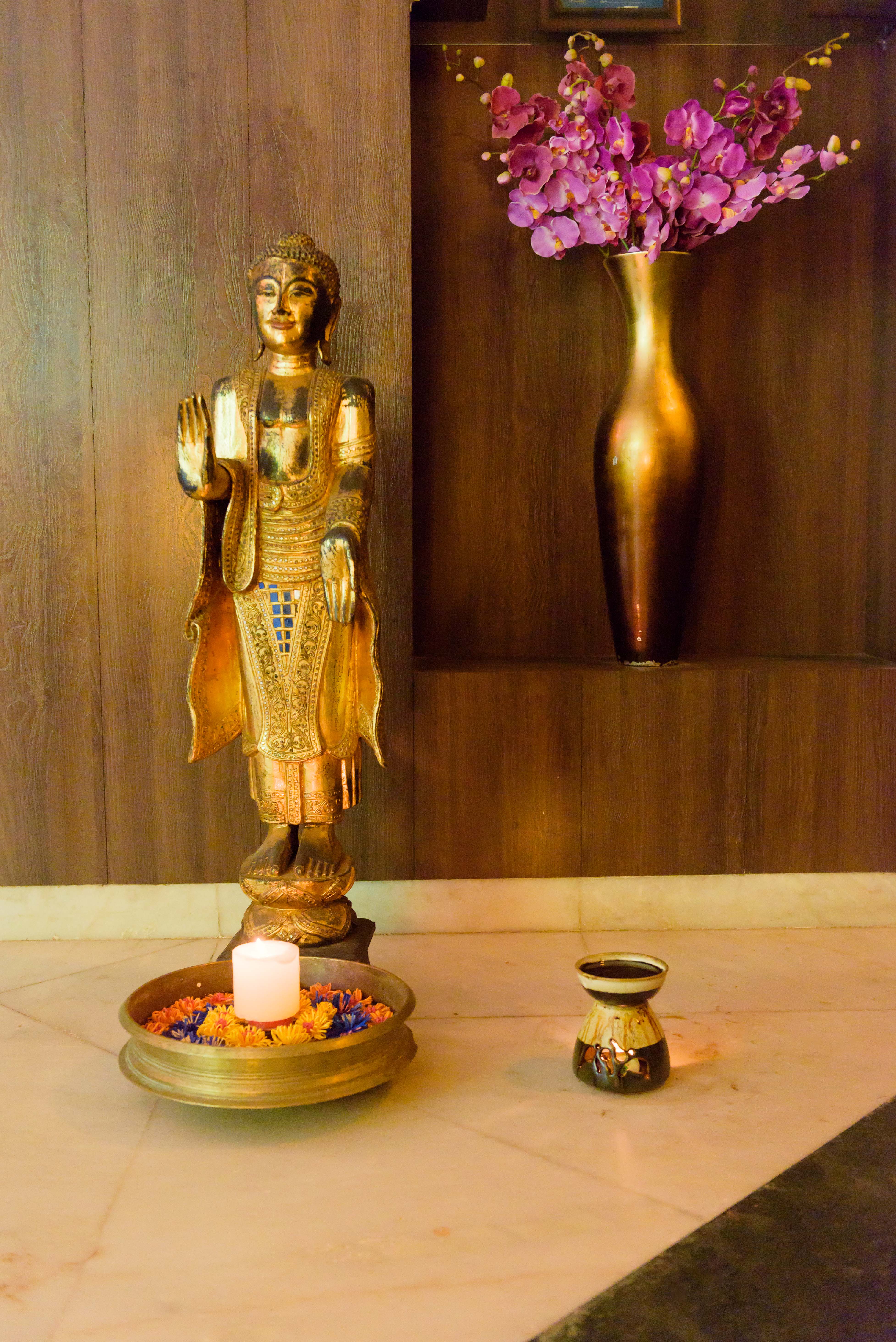 The SPA.ce Indiranagar invites you to a world of blissful indulgence with their signature full body massages, body scrubs, body wraps and body polishing treatments. They also specialize in de-tanning treatments and various other spa therapies. The therapist out here are sure to help you with tension that builds up in your muscles and joints and help you feel truly renewed at the end of treatment.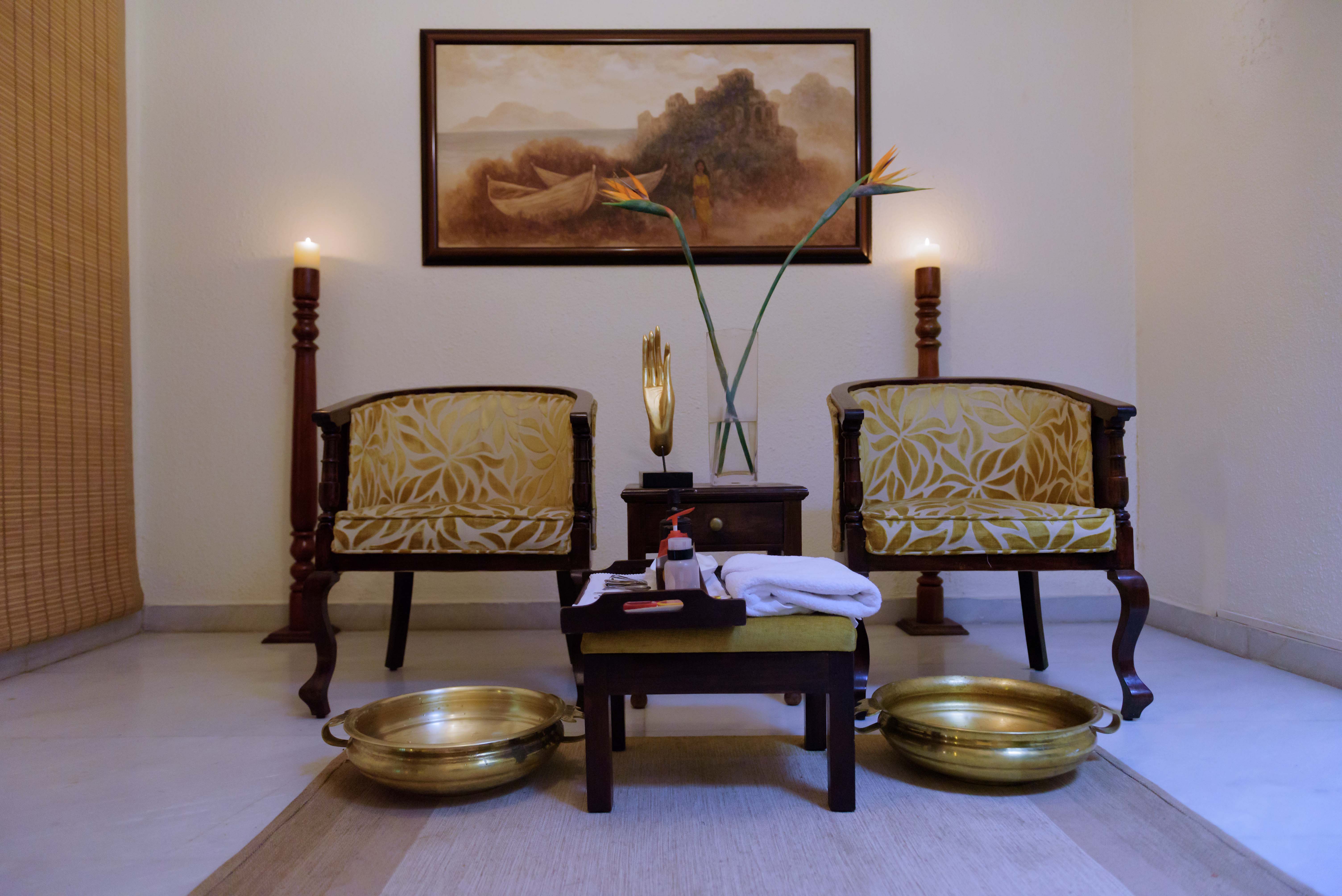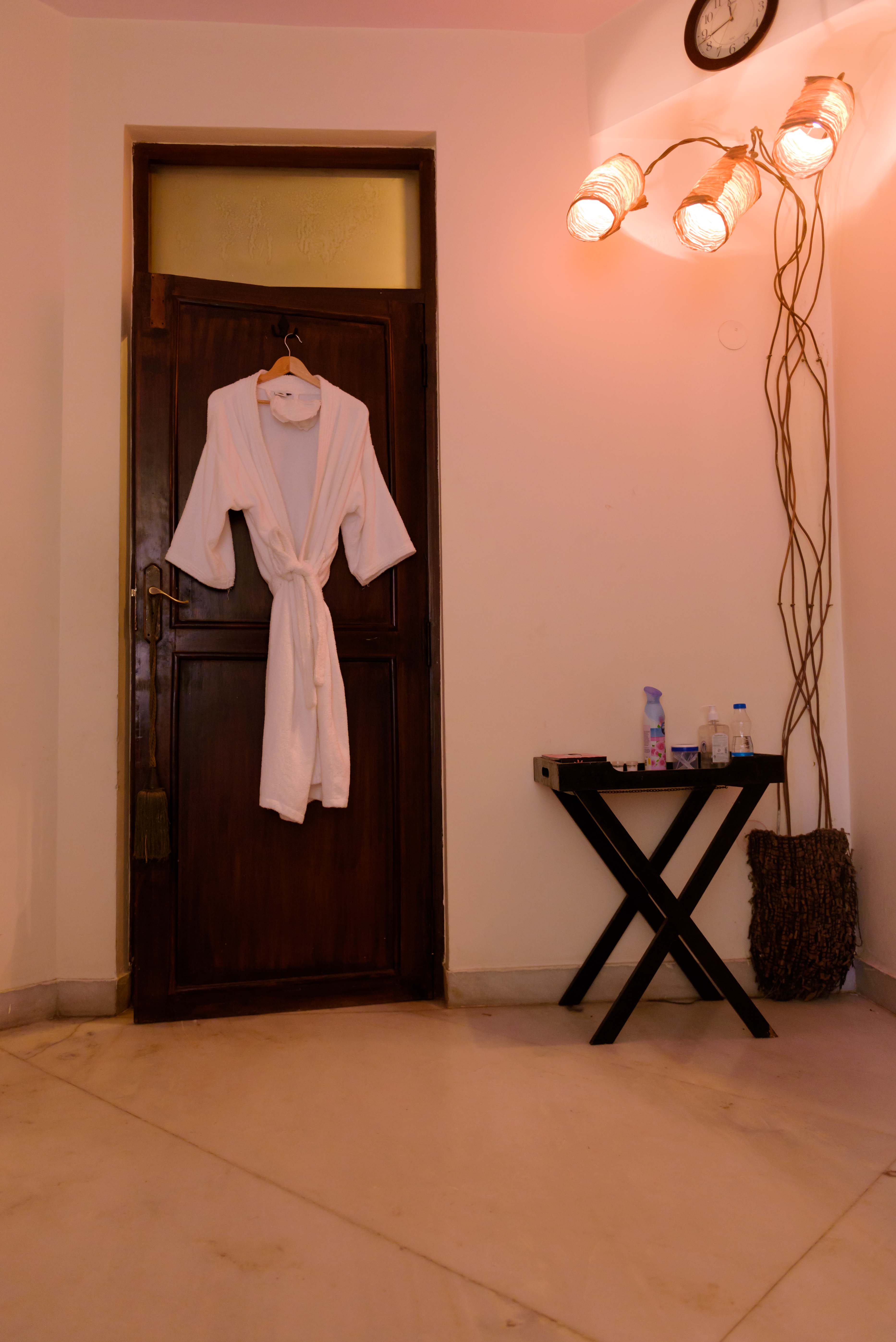 I went for Swedish full body massage and a lightening facial as I was very tired after the back to back meetings and the journey itself. I felt instantly better after the therapy. The lightening facial lasted for another 60 minutes and really helped to remove the superficial tanning and blotchiness on my complexion.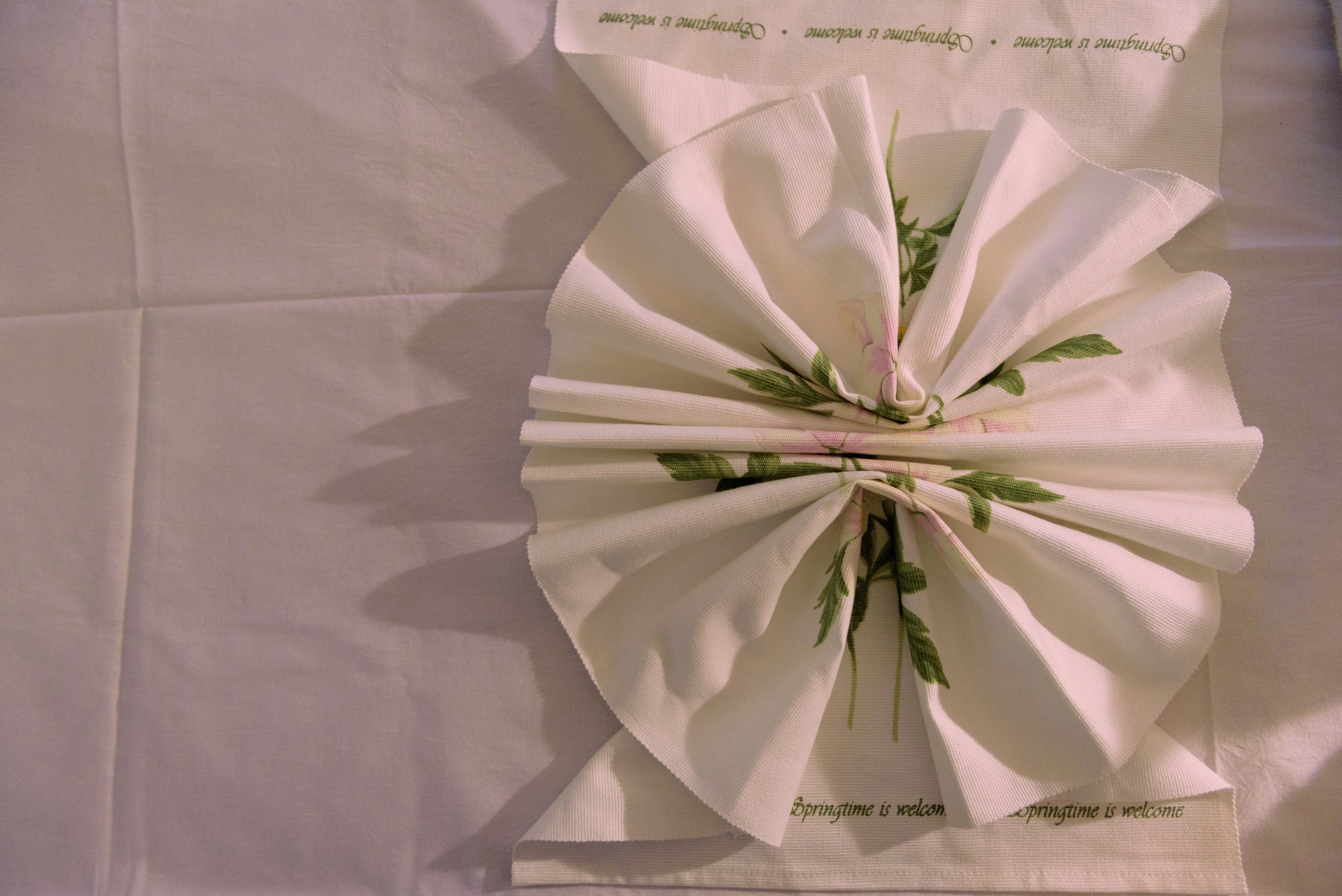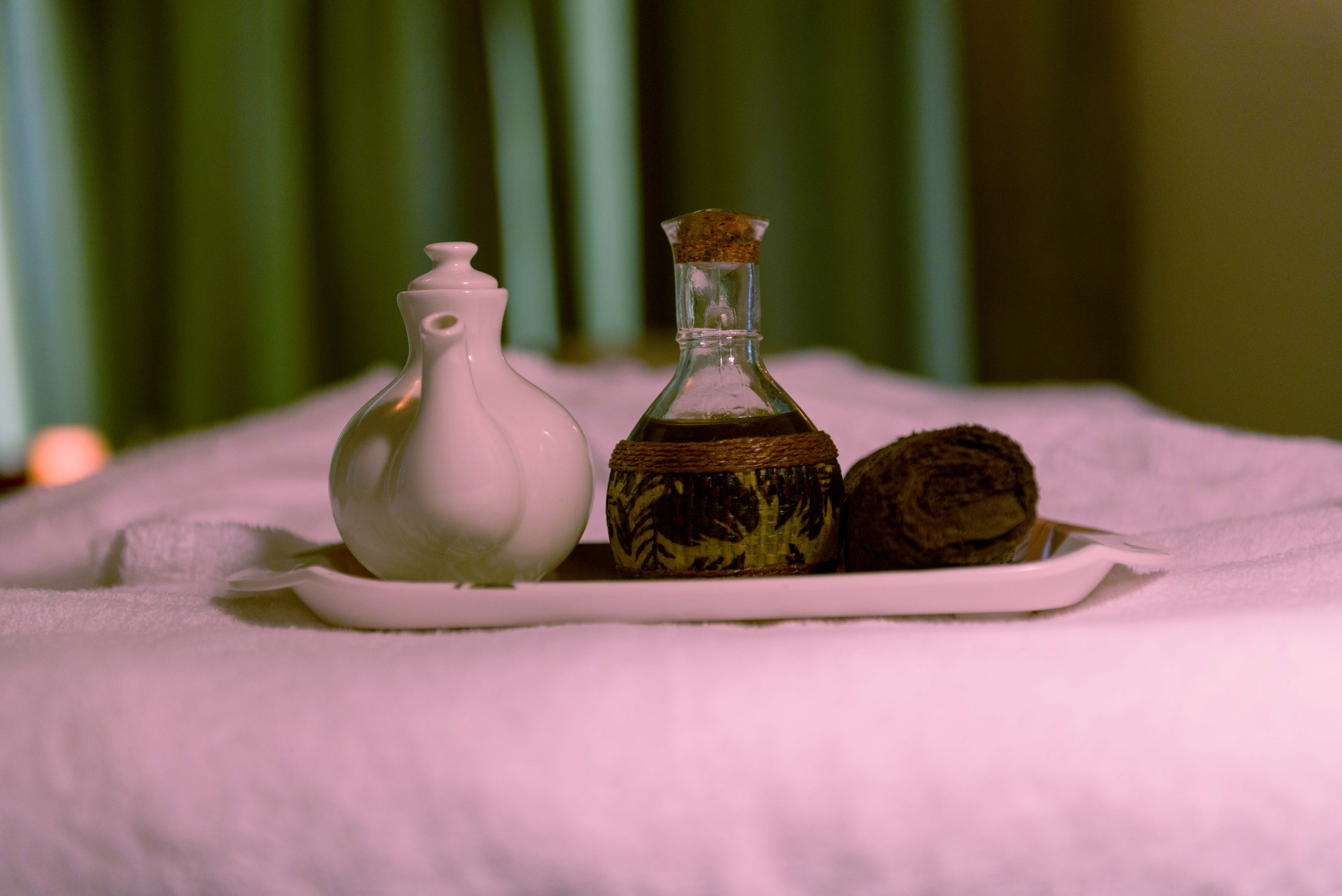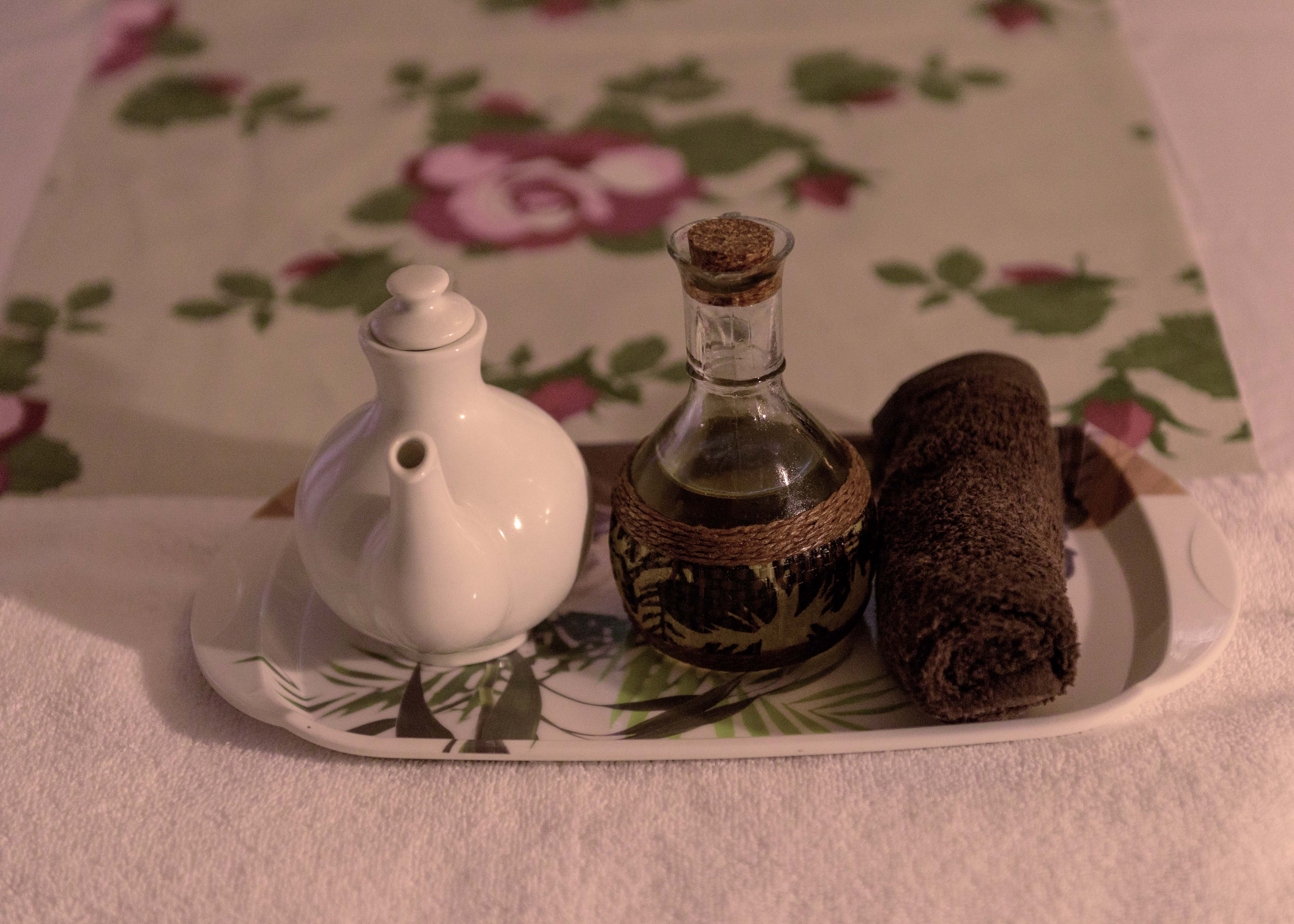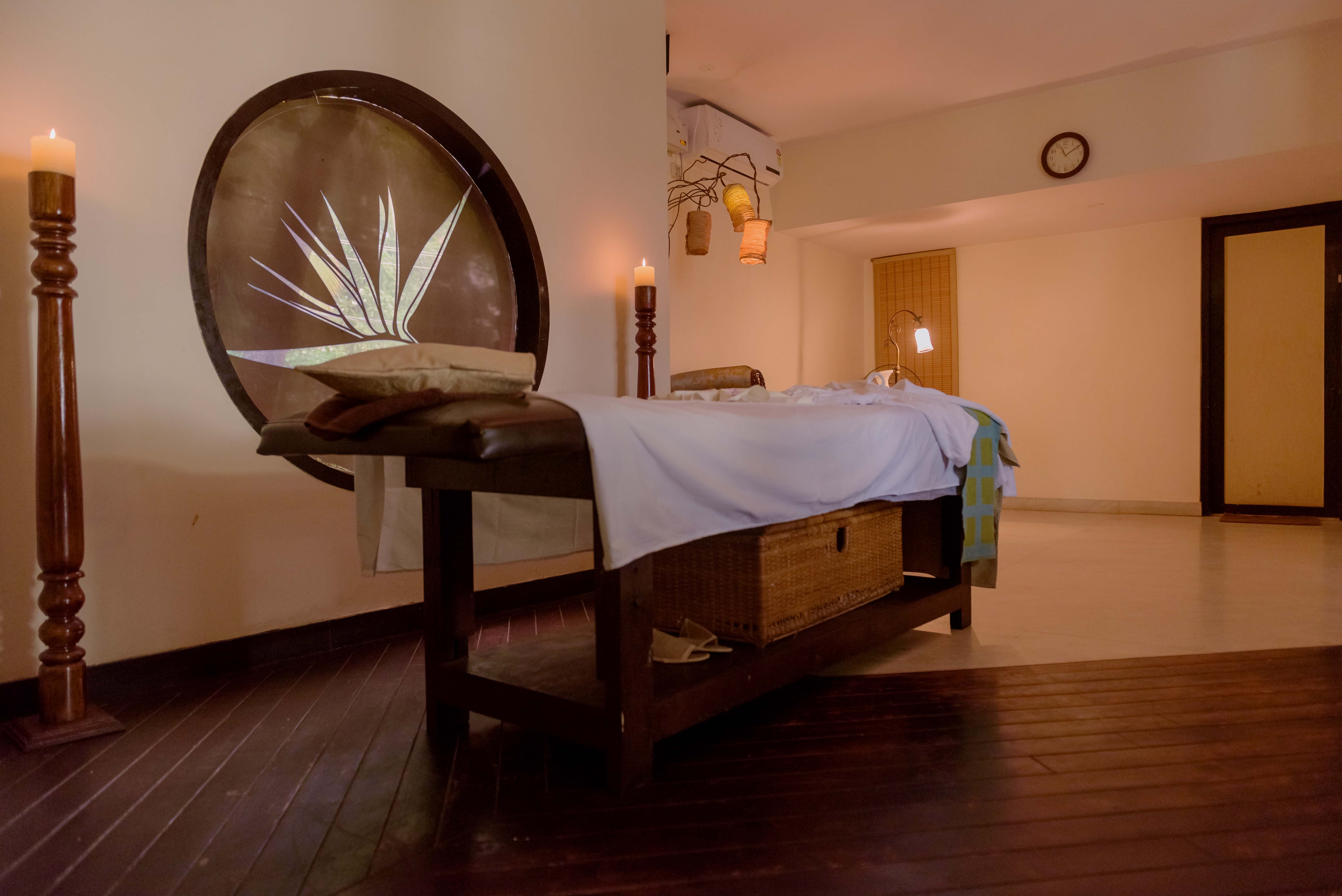 Spa-ce Indiranagar
Another great thing that noticed about this spa is the fact that they use handmade and organic products for all their therapies. Most of the products are blend by using natural spices, oils and herbs. This way, you can be sure that everything that is being applied on your body is pure, unadulterated goodness. In fact, they take pride that they offer their clients the most exquisite range of chemical-free ingredients.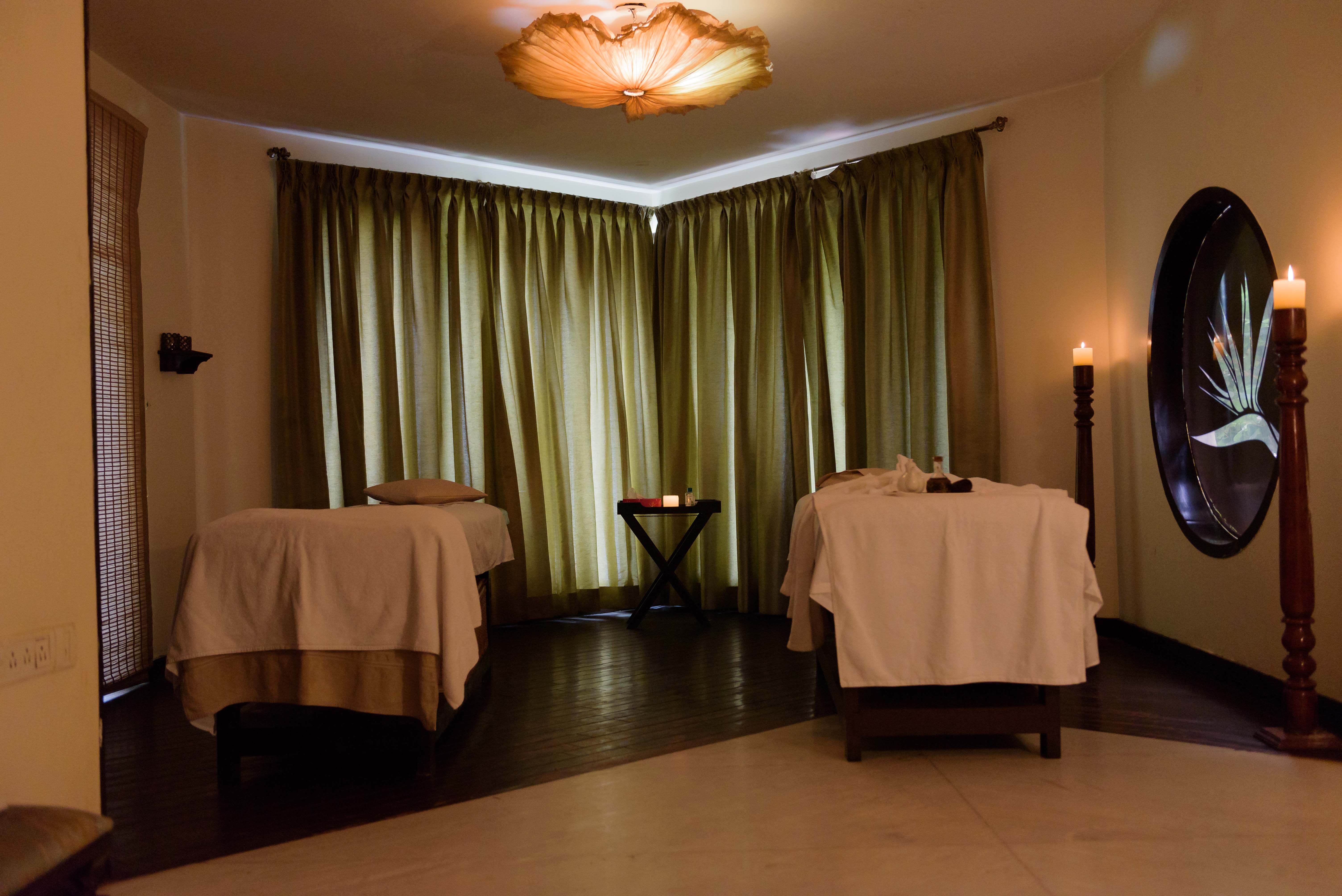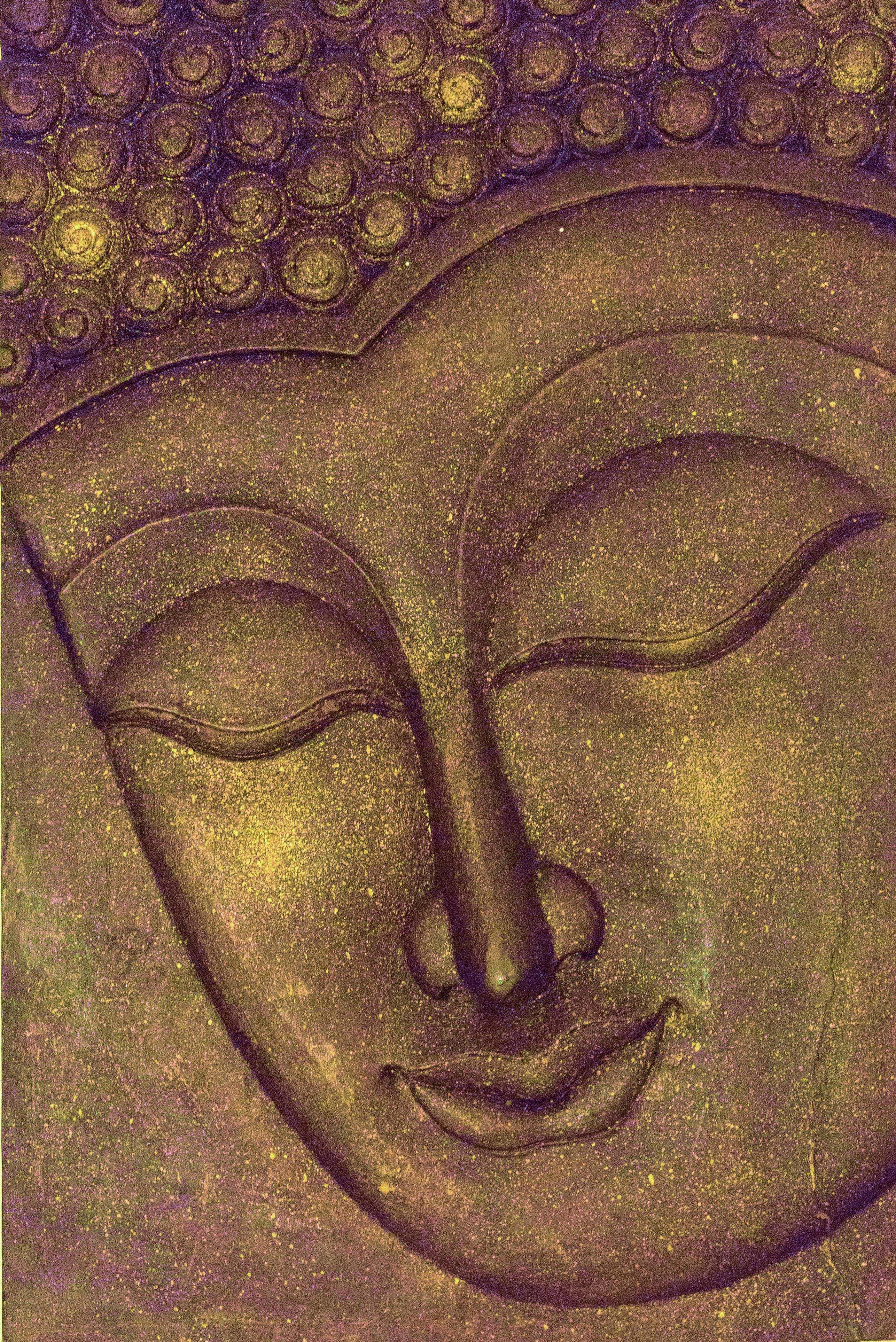 The therapists, out here are all very friendly and courteous. Each of the spa member is well trained and professional. They have good knowledge of the pressure points and use just the right amount of pressure and right kind of ingredients for your therapies. They have a steam facility also in the spa for a holistic experience.
Spa-ce Indiranagar
They have 3 branches within Bangalore. Other are Cunningham Road and Whitefield. They also have 2 more branches in Ooty and Masinagudi in Tamil Nadu. All branches offer a wide array of body therapies, including:
Swedish massage
Aromatherapy massage
Deep tissue massage
Balinese massage
Thai massage
Hot Stone massage
Synchronized massage
Reflexology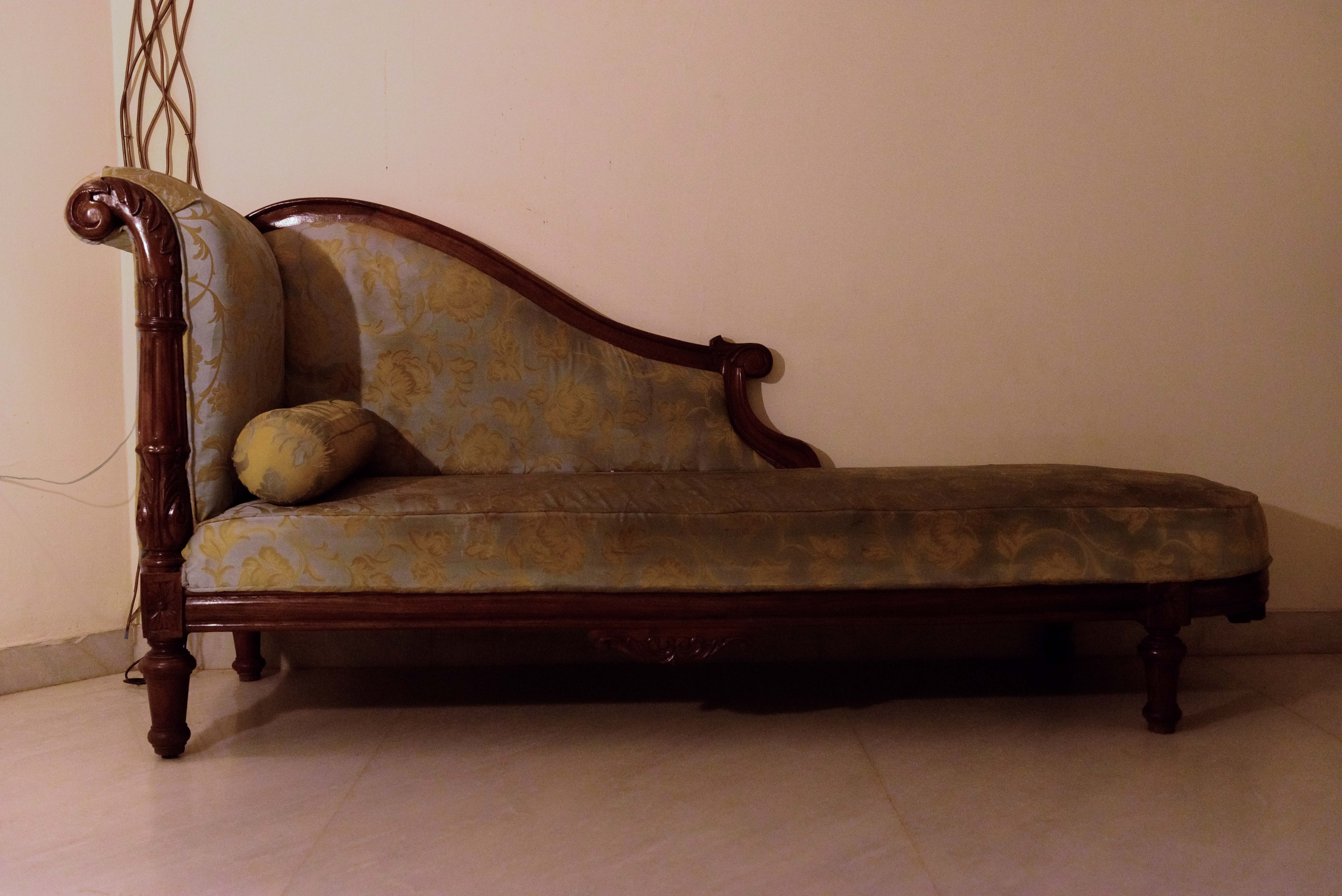 Spa.ce Indiranagar have some exclusive package deals for individuals and couples. Another interesting thing are their corporate packages. Companies can register themselves by paying a reasonable annual or monthly fee and the employees, get to avail free or discounted spa treatments, as per the opted plan.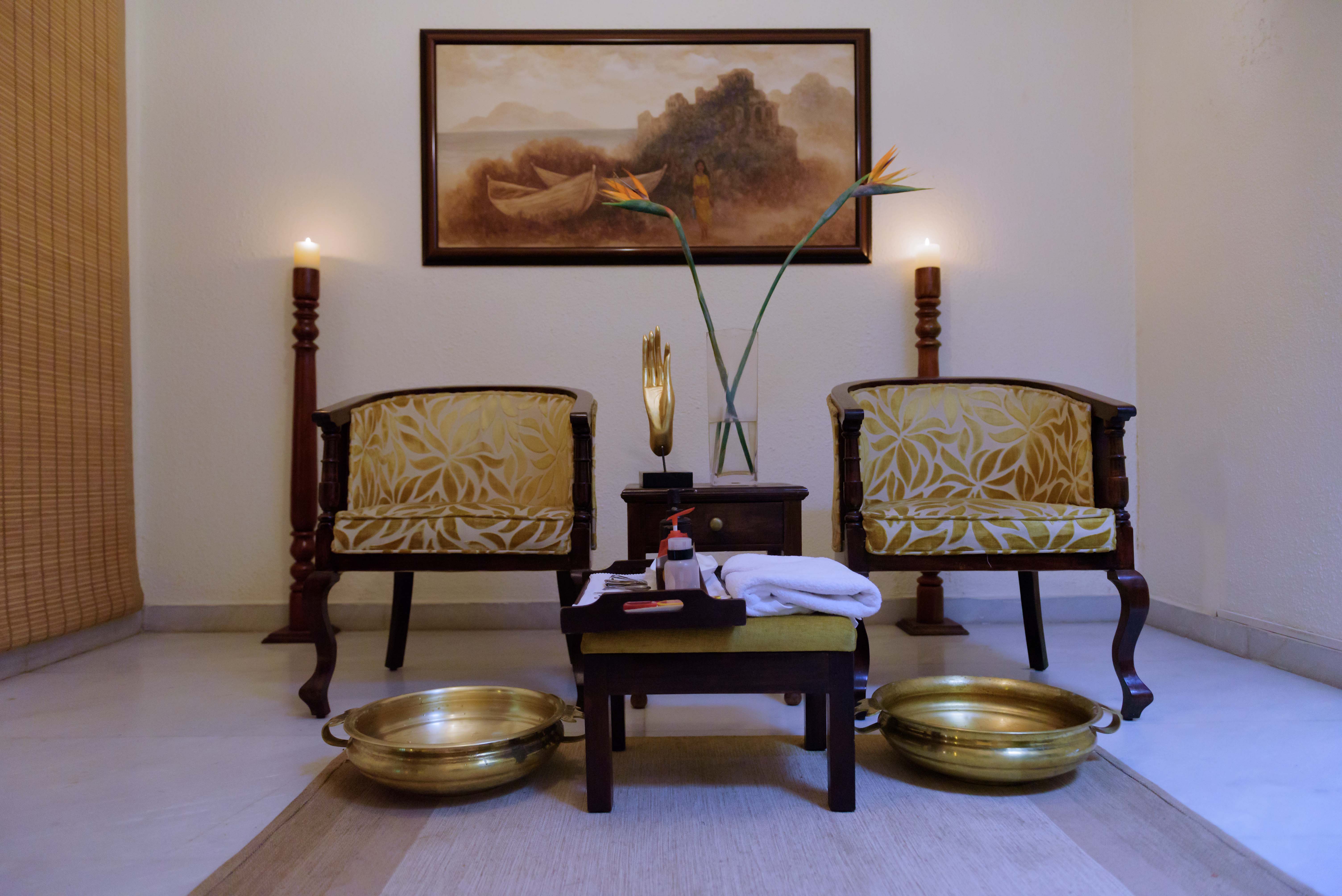 I am quite a spa lover myself and whenever I am on a holiday I make sure that I explore the famous spas in the city. The prices out here are really agreeable and would not hurt your pocket at all. The ambiance, staff culture and quality of treatment is top notch and justifies every penny spent. All in all, I would rate this spa as an excellent choice for anybody looking for a relaxing SPA day.
All the Images are beautifully captured by Dreamz Studio Bangalore