Smita Bansal is an Indian television and bollywood actor. We have seen her in famous daily soap Balika Vadhu as Anandi's adorable mother in law. She also has many other tv serials to her credit like CID, Amanat, Sanjeevani -a medical boon, Kasauti Zindagi Key and more. She has also worked in bollywood movie Karzzz. She won ITA Award for best actress in a supporting role for Balika Vadhu. If you ever wanted to be an actor and you are in and around Jaipur, here's your chance. Join the Carving Talent Workshop by Smita Bansal Studio to unleash the actor within you.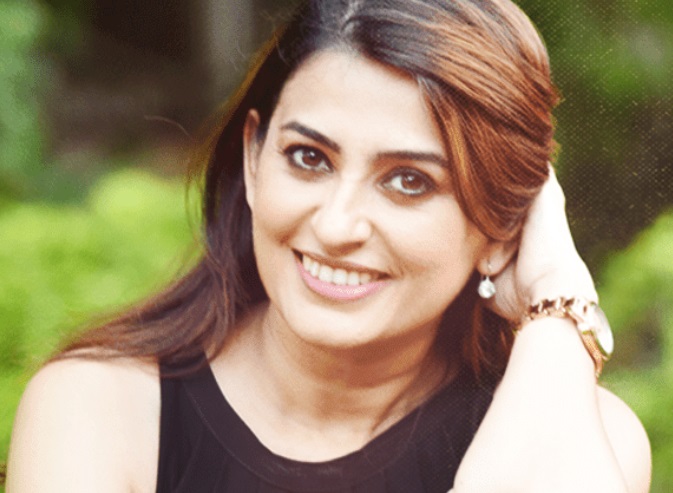 This acting and talent workshop by S.B.A.S is of 3 hours and aims to help you discover the actor in you. Everyone harbors hidden passions and if acting is yours, then this should be the workshop you take. This workshop will be the first step you would take towards your dream of becoming an actor. This is a basic workshop that help you sow the seed in you which will nurture the talent of acting in you.
The faculty in this workshop is from Mumbai and have good experience of industry. This will help you know the inside tactics and reality of the industry. The sole focus will be on the methods that are used to portray the characters. Understanding the craft of acting and applying it when acting will also be something that you'd learn in this workshop. Not just this, but you will also be made aware of contemporary methodologies used in acting. Acting not just includes dialogues but it also includes the gestures, postures, body language and the entire you. Here you will also learn the basic body movements while acting.
The workshop also includes the basic introduction to speech, voice and diction. And yes, you'll also get to learn the basic of dancing, which is very important in today's era for actors.
All in all, this is a basic workshop to help you introduce the art of acting in all aspects. The workshop is happening on 3rd Oct 2017, 11:00 am to 2:00 pm.
Address: Ravindra Manch, Ram Niwas Garden, Kailash Puri, Adarsh Nagar, Jaipur, Rajasthan 302004
You do the registrations on Goeventz for just INR 500. Also, don't forget to carry your photo id along with your e-ticket on 3rd.