Shea butter is a skin super food that comes from the seeds of the fruit of the Shea (Karite) tree and that is naturally rich in vitamins A, E and F. It gives UV protection (it is SPF ~6) and provides the skin with vital fatty acids and the nutrients required for collagen production.If you are looking to find a great natural beauty product for your skin or hair, then shea butter is a wonderful choice.
Beauty Products That Contains Shea Butter
The Face Shop Real Nature Shea Butter Face Mask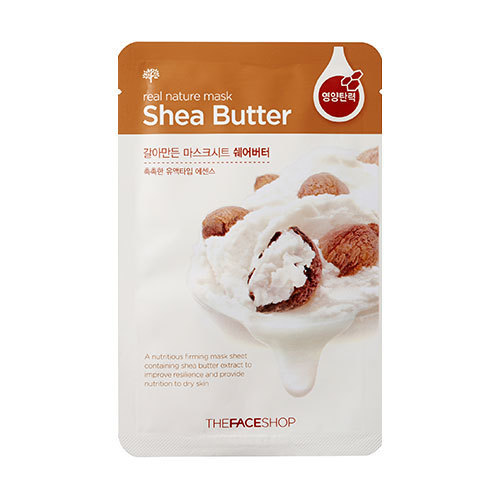 A mask sheet that mildly calms sensitive skin with rich essence, the Real Nature Shea Butter Face Mask is here to transform your skin! Your skin will be supple and soft as a baby in a couple of minutes with this Mask, leaving you looking naturally flawless. The rich extracts has soothing properties that offers softness and hydration to skin.
Matrix Opti.Care Split End Serum Shea Butter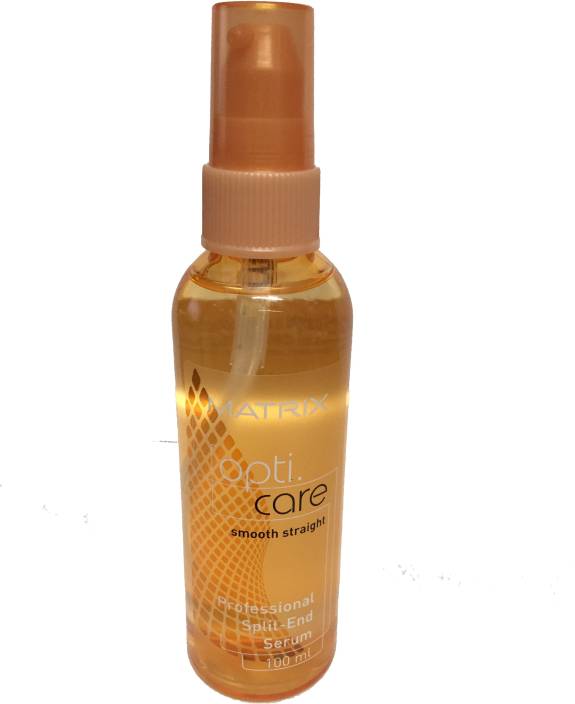 The Matrix Opti.Care Split End Serum repairs frayed tips and prevents split ends with regular use. This light, non-greasy formula smooth-ends out frizzy hair leaving it silky smooth with a glossy, luscious shine.
Matrix Opti.Care Ultra Smoothing Masque Shea Butter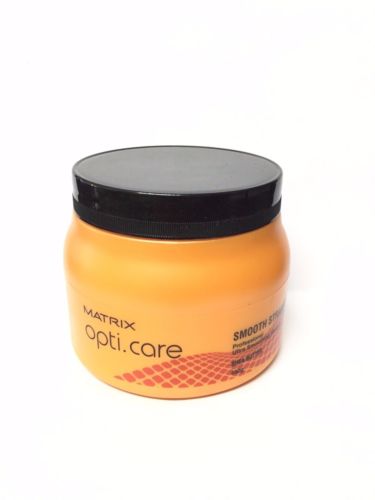 Matrix Opti.Care Intense Smoothing Mask is the professional's choice for whole hair recovery. This concentrated Smooth & Straight Hair Mask by Matrix is designed for straighter styles and hair that is exposed to extreme flat ironing. It is considered opti.care because it works really well to tame unruly, curly hair, also.
Lotus Herbal Sheamoist Shea Butter & Real Strawberry 24hr Moisturizer
Lotus Herbal Shea moist Shea Butter & Real Strawberry 24hr Moisturizer is time-release formula ensures there are bursts of moisture at regular intervals.
Natio Shea Butter Lip Balm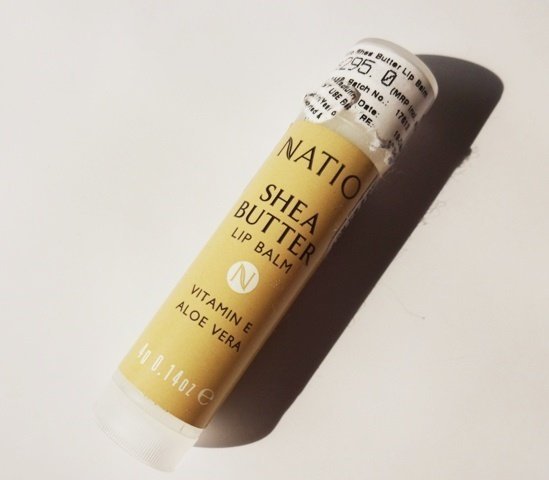 Get tender soft lips with Natio Shea Butter Lip Balm. It is enriched with the goodness of shea butter, which helps to nourish the lips.
Vaadi Herbals Lip Balm – Orange & Shea Butter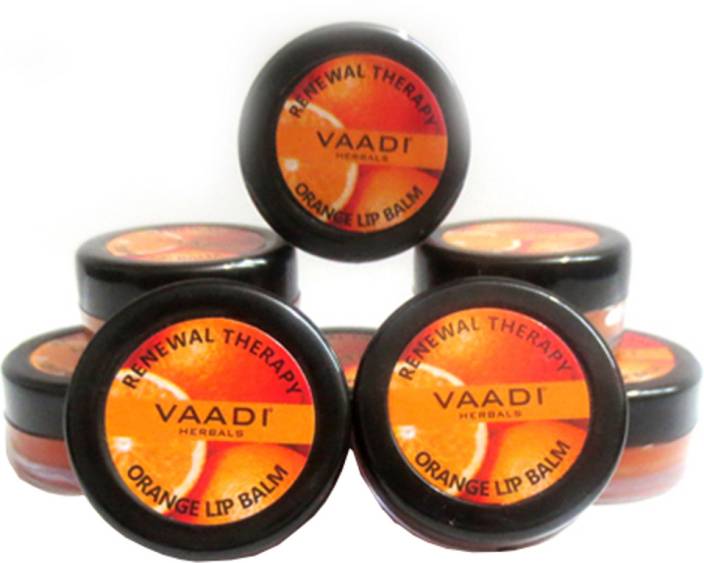 This specially formulated lip-balm grants a long-lasting miniaturization to your lips; while satisfying your senses with Pure Orange Oil, Jojoba Oil and Shea Butter.
Khadi Natural Sandal & Olive Herbal Nourishing Cream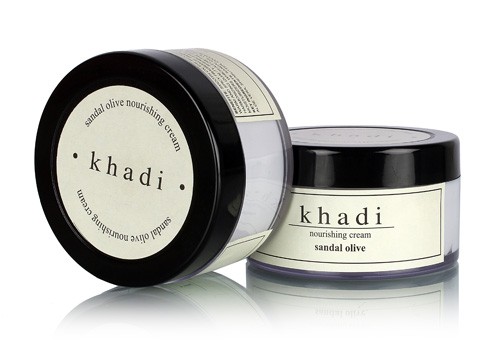 Revitalize your skin with the Khadi Sandal & Olive Nourishing Cream. It is infused with the goodness of Sandalwood that helps to keep the skin clean and cool; and Olive oil that moisturizes the skin. This is a non-greasy cream and does not leave the skin oily.
Innisfree It's Real Squeeze Mask – Shea Butter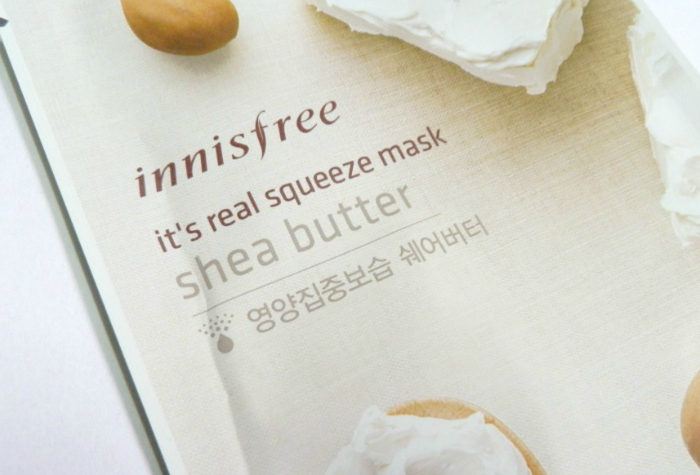 Moisturize your skin deeply with Inn is free its Real Squeeze Mask- Shea Butter. This nutritious mask instructs a healthy glow. The soft shea butter totally hydrates dry skin from within.
Dove Purely Pampering Shea Butter And Warm Vanilla Body Lotion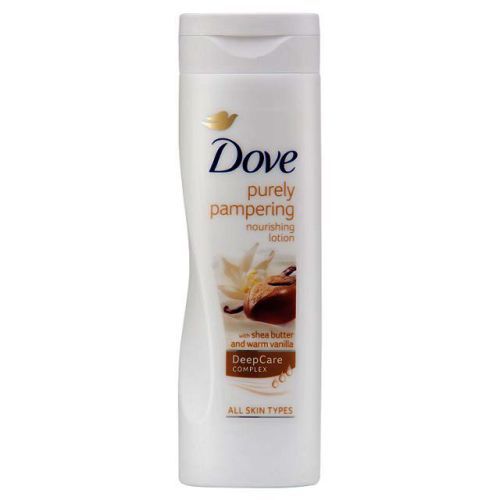 Get healthy-looking and soft skin with the Dove Purely Pampering Shea Butter & Warm vanilla Body Lotion. The amusing blend of nutritious cream and shea butter extracts provide vital nourishment and revitalizes your dry skin. The graceful fragrance of shear butter extracts will leave everybody around you mesmerized.
Nyassa Shea Butter Soap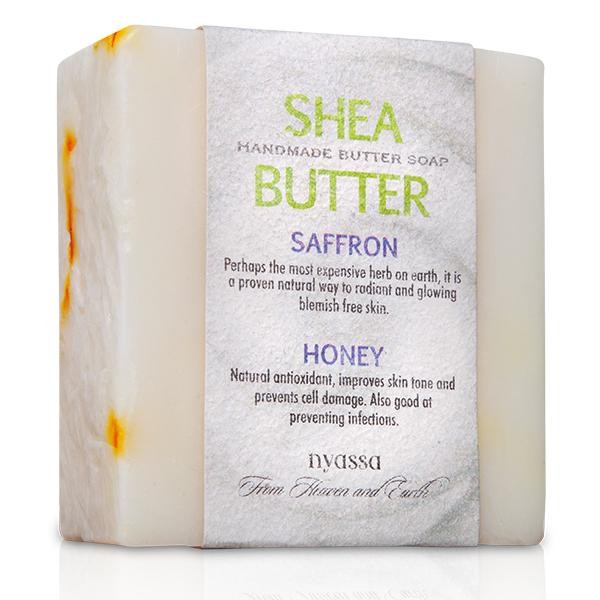 Shea butter is an active base soap from nyassa. Activebase is an unique and exclusive blend of six pure and natural carrier oils, essential oils and extract that goes into every nyassa handmade soap. These oils work best as moisturizers, healers and soothing agents. Apart from the active base almond butter contains saffron and honey helps to formulate and health and glowing skin. Also prevents infection and cell damages.