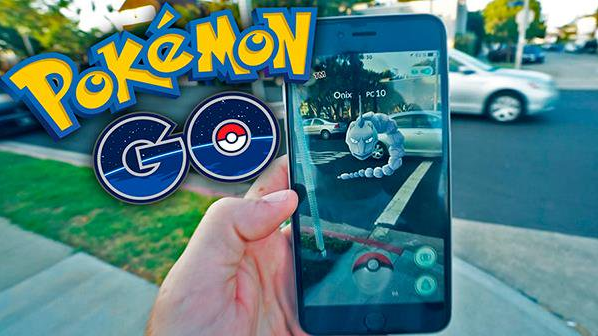 Pokemon Go has come out as the sensational game of this era. Whooping numbers of fans across the globe are searching for the Poketels to catch the Pokemon easily and conveniently. In the New York City, the game has earned an enormous popularity and is now on the verge of the demand. In this city, the Hotel.com provides the user the well acclaimed Poketels in form of Pokestops or Pokegyms which is the good news for all.
Top 10 'Poketels' New York City
More precisely saying, this game is a newly developed and able to attain the popularity so fast. It is completely unusual to cover the Pokemon Go with all new coming features at the earliest. You believe or not, the acceptance of Pokemon Go is so high that it sweeps down all other giant names from the screen.
Maximum hotels of New York are becoming the legal hotspot for the Poketels and enhance the chances for the game lovers to join and catch the Pokemon comfortably. If you check the list, you will find the best names of hotel in this context. The addicted Pokemon Go lovers get to fix their destinations to find the Pokemon with just an effort of trick. Considering the best places in New York City, we find that 11 Pokestops along with Pokegyms are perched within the area of 500 feet adding another feat of 231 Pokestops within 1.25 radius's. Thus this area has become the eye of the eagle for the Pokemon players.
Those who are looking to make bigger the collection can get off to venture through city landmarks, public spaces, monuments, gyms, hotels and many more.
The top 10 US hotels that lie within the region of 500 feet of Pokegyms and Pokestops are compiled below.
The Towers at Lotte New York Place.
Apartment 804.
The St. Regis.
The Broome NYC.
The Peninsula.
Baccarat Hotel and residences.
Renaissance New York Midtown Hotel.
The Library Hotel.
Four Season Hotel.
The Nomad Hotel.