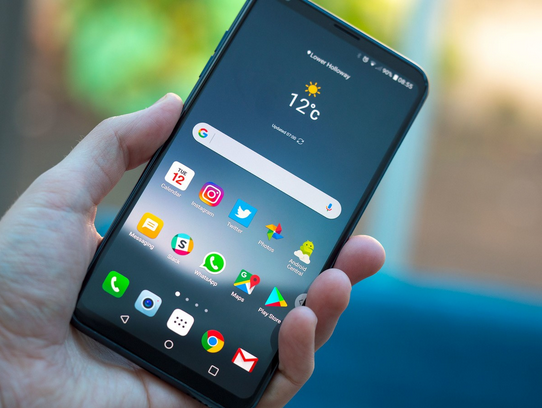 We all know about how wonderful things and tricks can be done with an iPhone. The same things Android phones also do. Some of the technical innovations from the Android platform are awesome, that makes your IT friends envy. You don't require any certifications to operate and all Android tricks are easy to operate.
Here is the list of 11 things your Android phone could do and you didn't know:
11 Android Phone Hacks:
1. Send multiple photos through Gmail and Google drive
With the official Gmail app you are allowed one photo. But, with Android phone you can send multiple photos through Gmail or Google drive.
2. Locate a lost Android
You can retrieve a lost Android mobile. There is a device manager in the mobile that let to control the ring or lock it with the help of your Gmail account.
3. Plug a mouse
You can plug a mouse a wired or wireless in to your Android and it will start working.
4. Change all the icons to Pokémon
Your Android mobile has an icon pack that changes all the icons to poke balls.
5. USB floppy disk drive
You can connect a USB floppy disk drive with your Android phone.
6. Make your Android to work faster
With the assistance of an app, you can make your Android mobile faster.
7. Attach directly to a video game controller
With the help of the app you can attach the Android directly to a video game controller.
8. Control a drone
With the help of your Android phone, you can control a drone, even your tech friends don't know.
9. Scan barcodes
With the help of the camera in your Android phone. Turn it to a barcode scanner and you will be able to check the barcode of a product.
10. Control an LED light
With the help of Android phone, you can able to control an LED light in your home.
11. Fitness tracker
Your Android phone has inbuilt sensors and bits of circuitry. This helps in tracking of your walking, running, and other activities.
The Android phone does wonderful things and a perfect companion. Get an Android mobile and learn new tricks.
Also read:
10 Best Smartphones Under 20000 INR (2016)