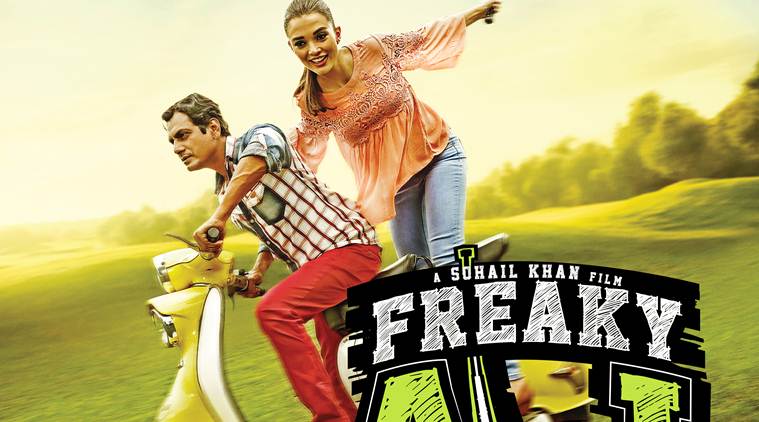 Yesterday trailer of Freaky Ali starring Nawazuddin Siddiqui and Amy Jackson was launched. Oh my God! You've got to see that if you still haven't!
Here you go!
Freaky Ali Official Trailer:
Nawazuddin is a brilliant actor who never fails to amaze us. His keeps on experimenting with looks and roles. Also, this is happening for the first time that he is in the lead role.
We totally loved the trailer. Without any doubt, Nawaz along with Amy and Arbaaz made us laugh out like never before. This movie was long awaited. Although, we felt much like Lagaan but with a modern twist.
Freaky Ali it is an inspiring romantic comedy where a egoist gangster who loves to play cricket accidentally becomes a golf player. He comes across Amy who supports him all through, but there is a twist! He has to prove something. What is that thing and what happens in the end will only be known once the movie is released. Therefore, we will have to wait for a month.
The dialogue are super hilarious. Salman Khan, Arbaaz Khan and Sohail Khan, brother trio launched the trailer in Mumbai followed by a big bash.
Can't wait for the movie now! Still a month to go!
The movie is directed by Sohail Khan and releases on 9th sept. 2016.