Vicco, just when you hear the name, you associate it with generations of trust. And with people moving towards products that are organic and free from harsh chemicals, Vicco is set to dominate the beauty market. I am here to share my experience of their new product- the Vicco Turmeric Skin Cream In Oil Base, it is an Ayurvedic preparation and a superb choice.
This cream has a moisturizing, oil base making it an excellent product for all seasons especially for those who have dry skin. It is enriched with excellent, antiseptic properties of Turmeric, skin infection, boils, cuts, wounds and burns. Let is read in some more detail about this product.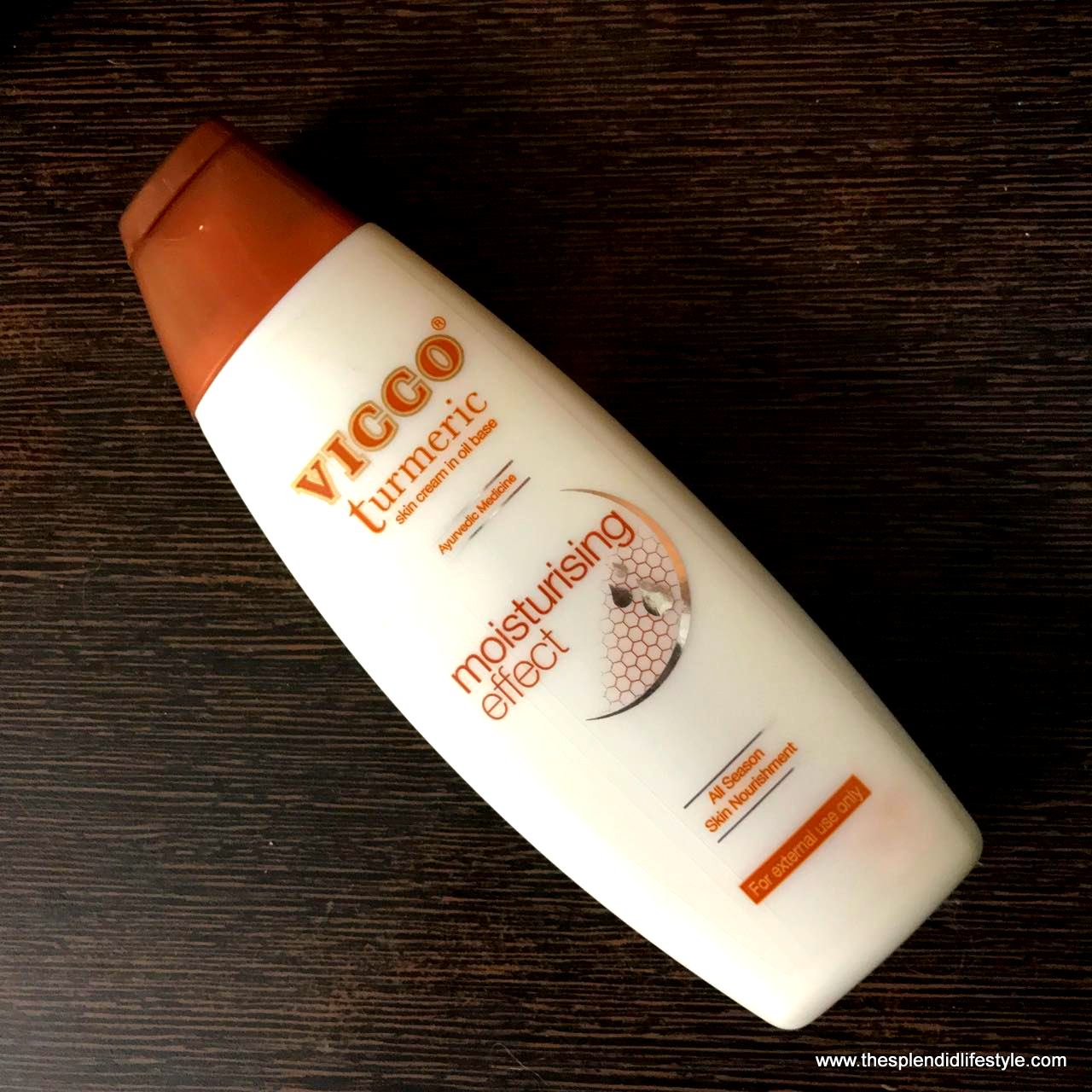 Vicco Turmeric Skin Cream – An All-Round Skin Care Partner
Color: Lemon Yellow
Ingredients: Turmeric, Ayurvedic herbal oils
Fragrance: Strong herbal smell predominantly of Turmeric with light undertones of Rose water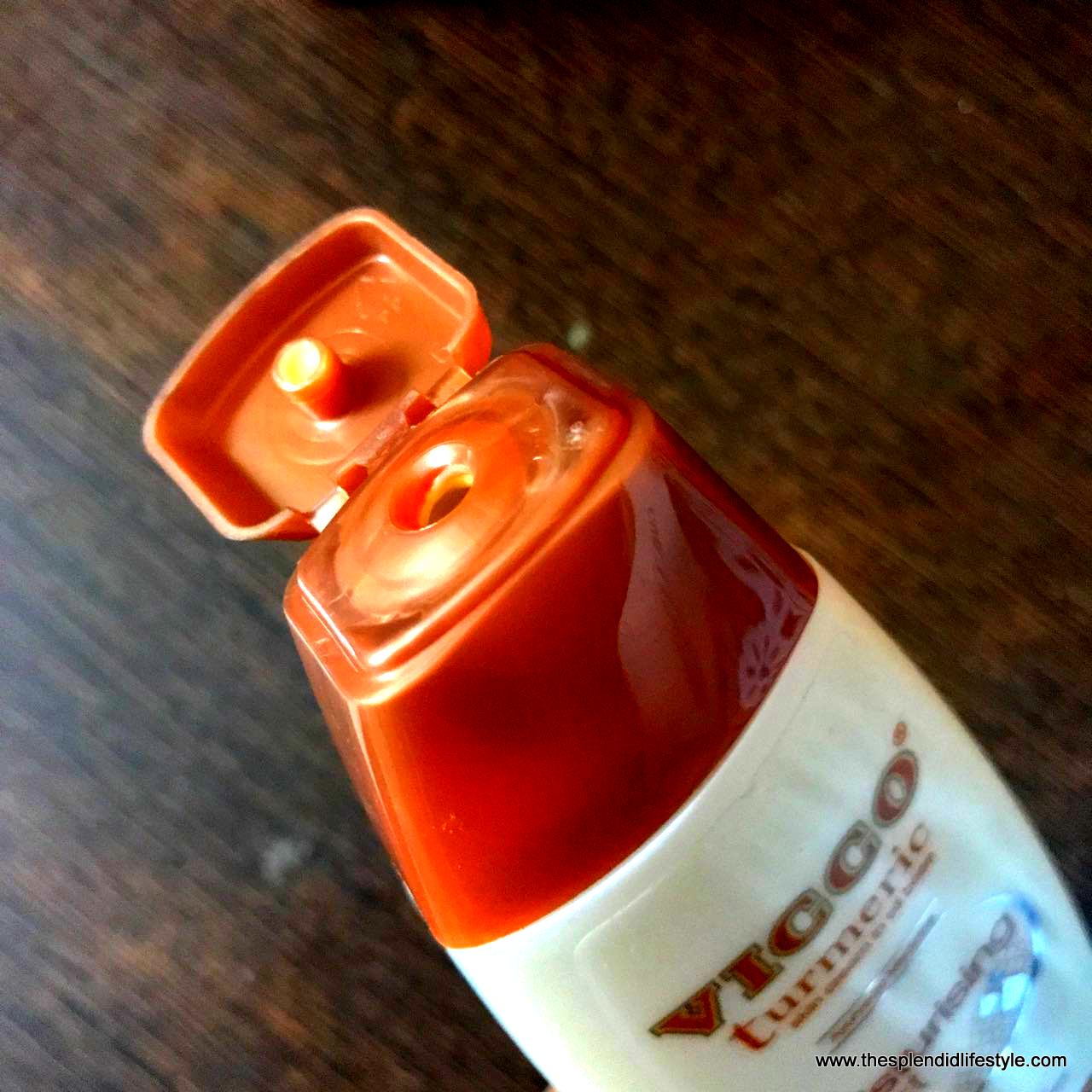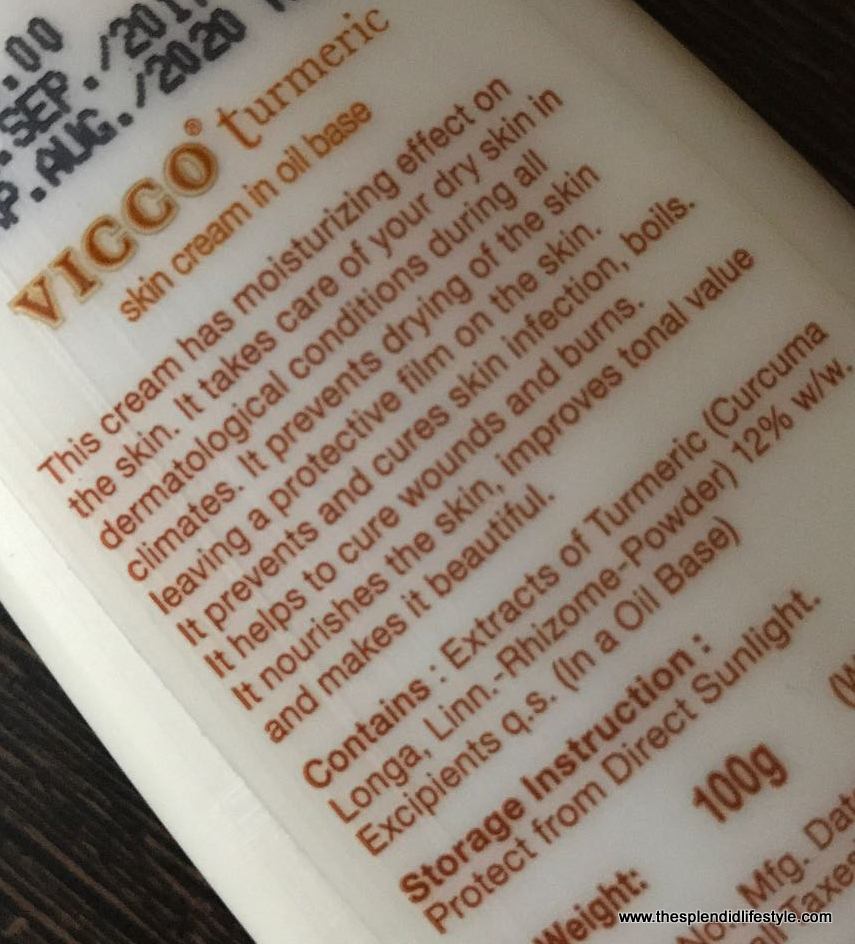 Product Claims:
Vicco Turmeric Skin Cream In Oil Base is an Ayurvedic proprietary Medicine that helps to prevent and cure several skin infections and associated inflammation. It works great for those looking to cure certain blemishes, wounds and marks over their skin. Its skin nourishing properties helps soften and smoothen your skin with regular usage.
Vicco Turmeric Skin Cream In Oil Base comes in three variants – 50gm for RS 40, 100 gm for RS 80 and 300 gm for Rs 215. You can buy it here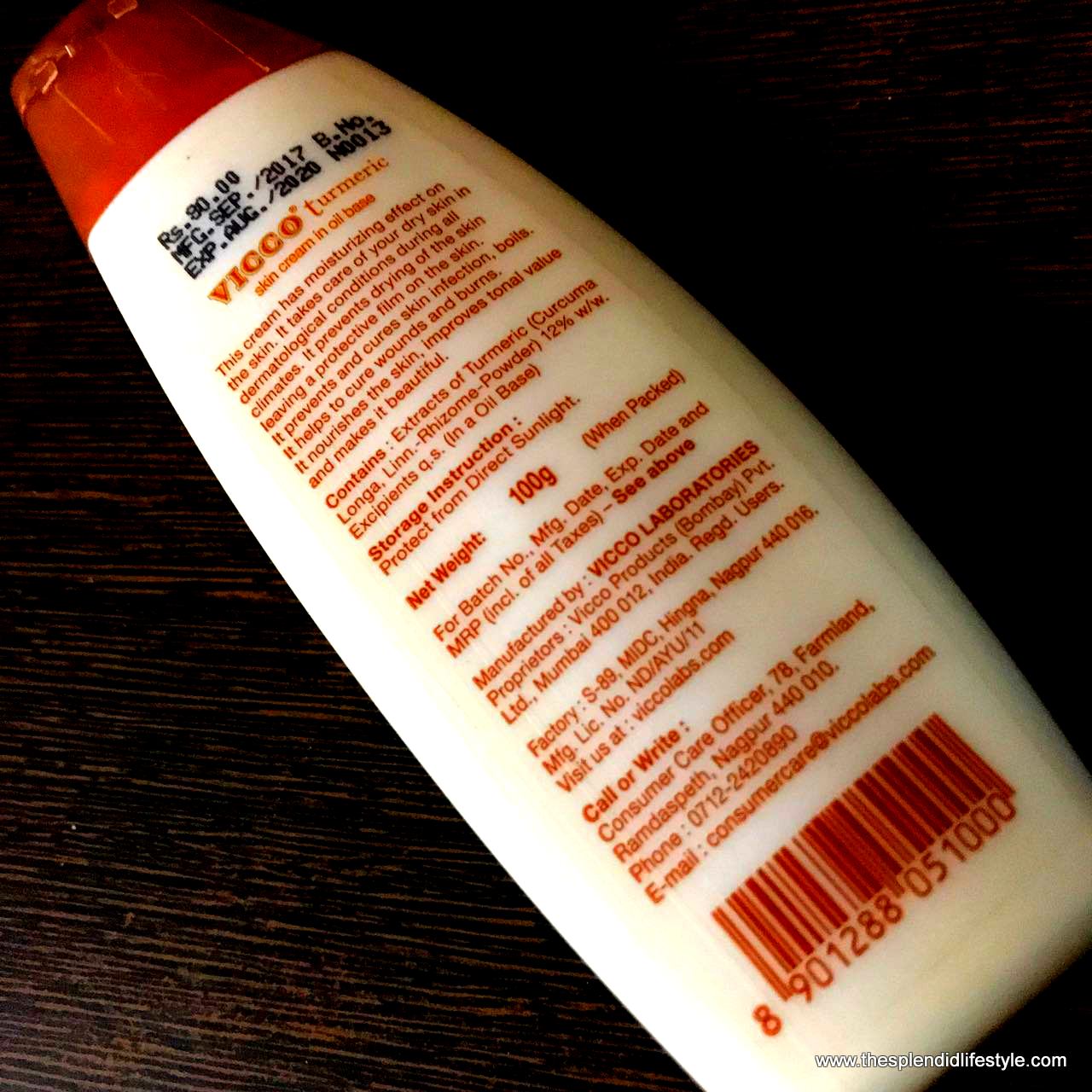 My experience with Vicco Turmeric Ayurvedic Cream
As suggested by the name, this product has been enriched with Turmeric. Turmeric is a well-known antiseptic and anti-inflammatory substance that helps to heal your skin inside out. A single application, after face wash in morning keeps my skin moisturized all day long. This property can be attributed to presence of Ayurvedic oils.
Regular usage of this cream helps to keep dryness and itchiness at a bay. This product is free from synthetic chemicals and colouring agents and is totally herbal in nature. I use it on my face as well as body. Those with normal to dry skin type can use this product throughout the year. Vicco Turmeric Skin Cream In Oil Base is Vegan and Cruelty-Free brand. No animal testing is involved in making of the Vicco products.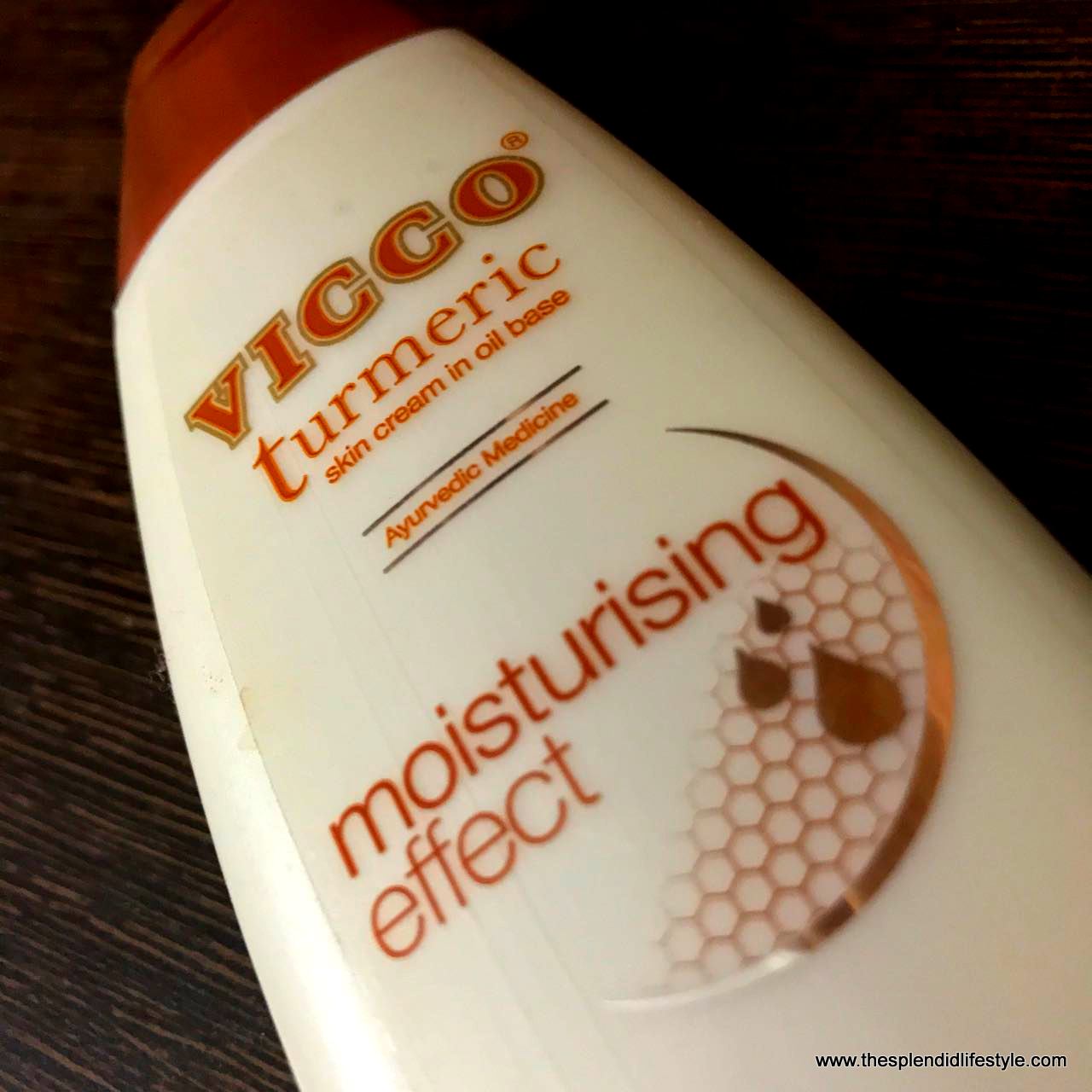 So, overall my experience with Vicco Turmeric Skin Cream In Oil Base has been great. I have noticed a radiant glow on my complexion and appreciable reduction in prominence of the scars which my acne breakout left behind!! Try it today: http://www.viccoestore.com/Description.aspx?pid=113