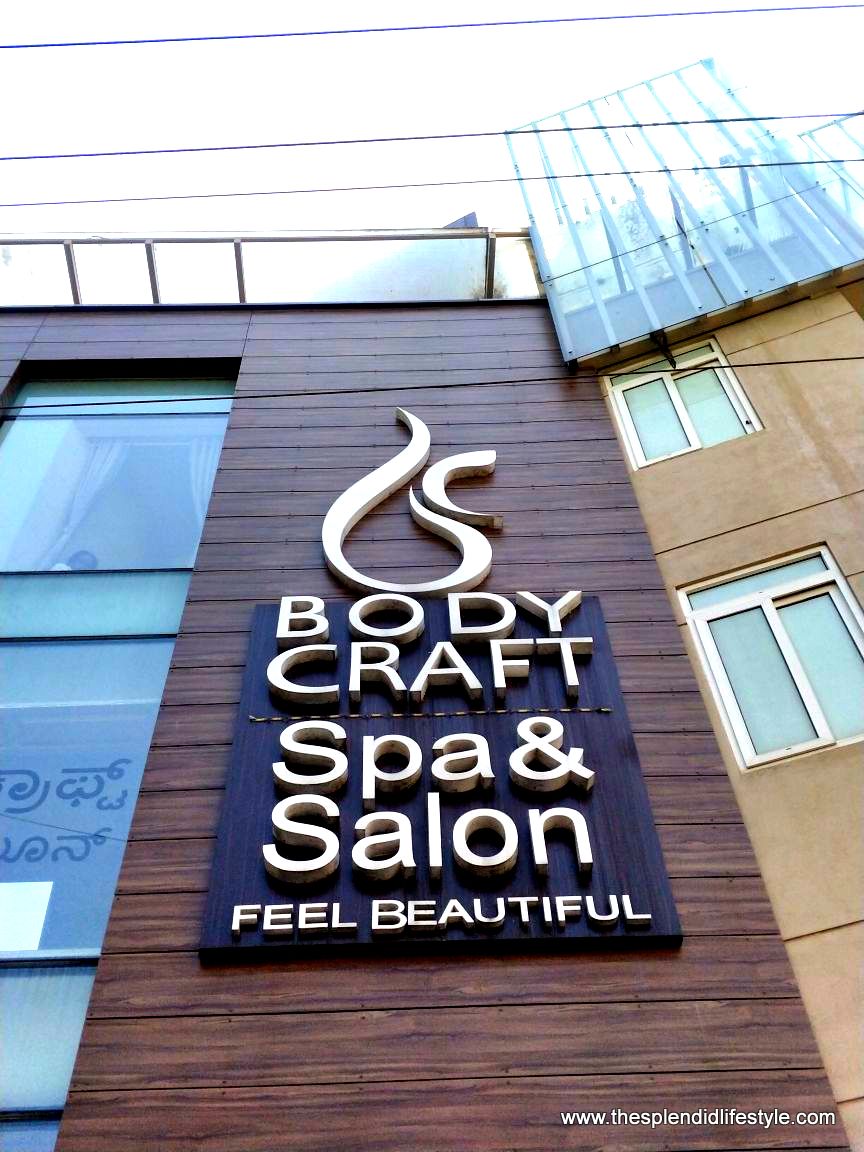 I visited the Body Craft Salon and Spa a couple of weeks ago. This amazing place has been featured on our blog previously and this time around I am going  to share with you in depth about the treatments I availed here.
Let me share in short about this place with you. As suggested by the name, it is a beauty salon as well as a full fledged spa. It is a unisex facility with crisp and clean interiors. The entire place has a very warm and inviting vibe to it. This place has an in-house Dermatologist. Unlike,many other beauty centers, their hygiene maintenance and disinfection practices are commendable.The interiors of their Sadashiv Nagar branch comprise of light colors, luxurious furnishing and a beautiful ambiance.
Let us now talk in short about the treatments availed at Body Craft and Spa…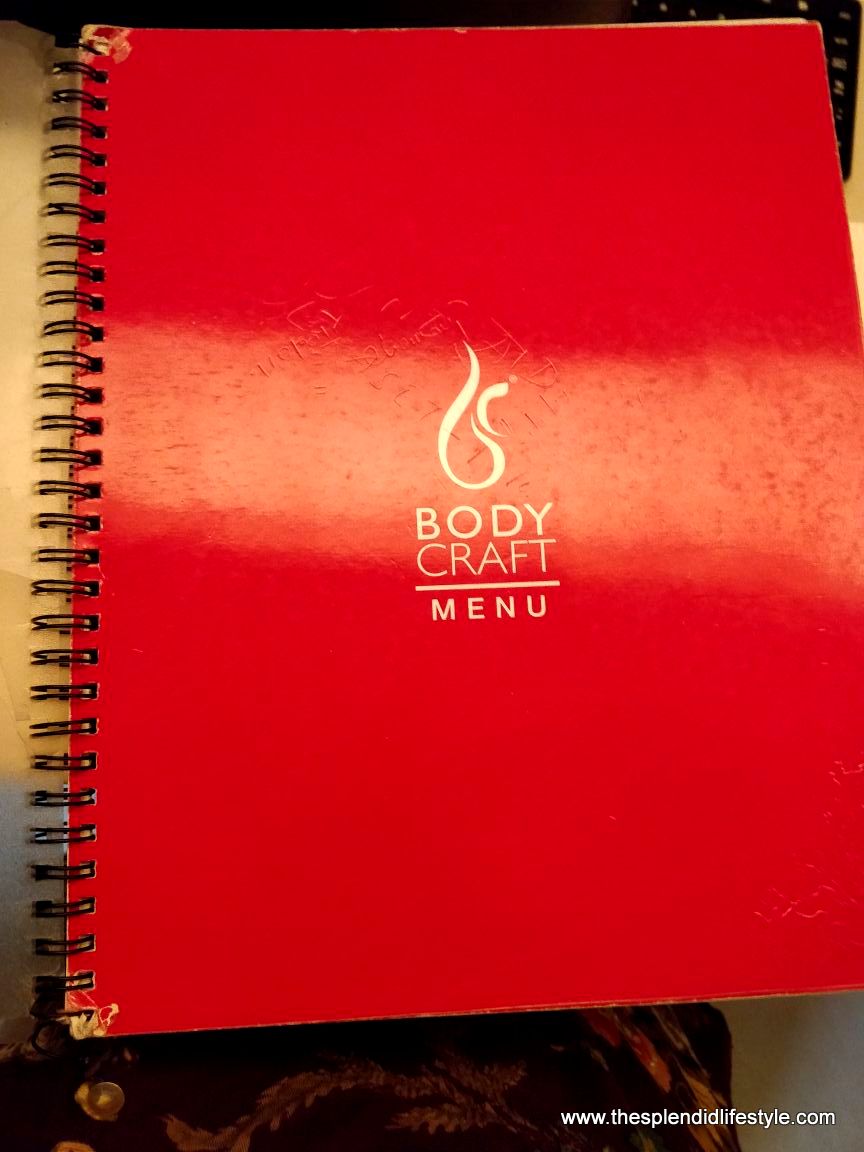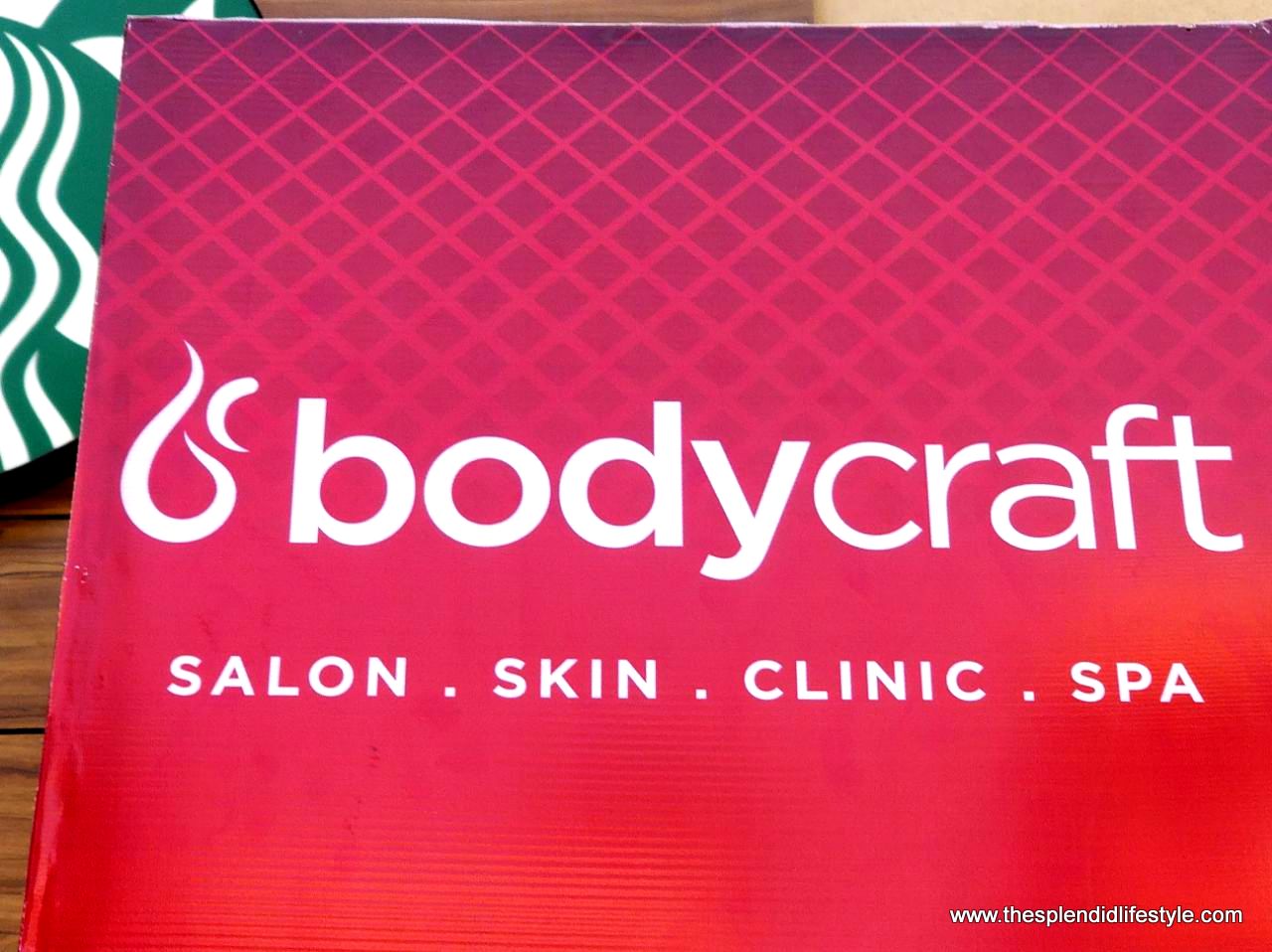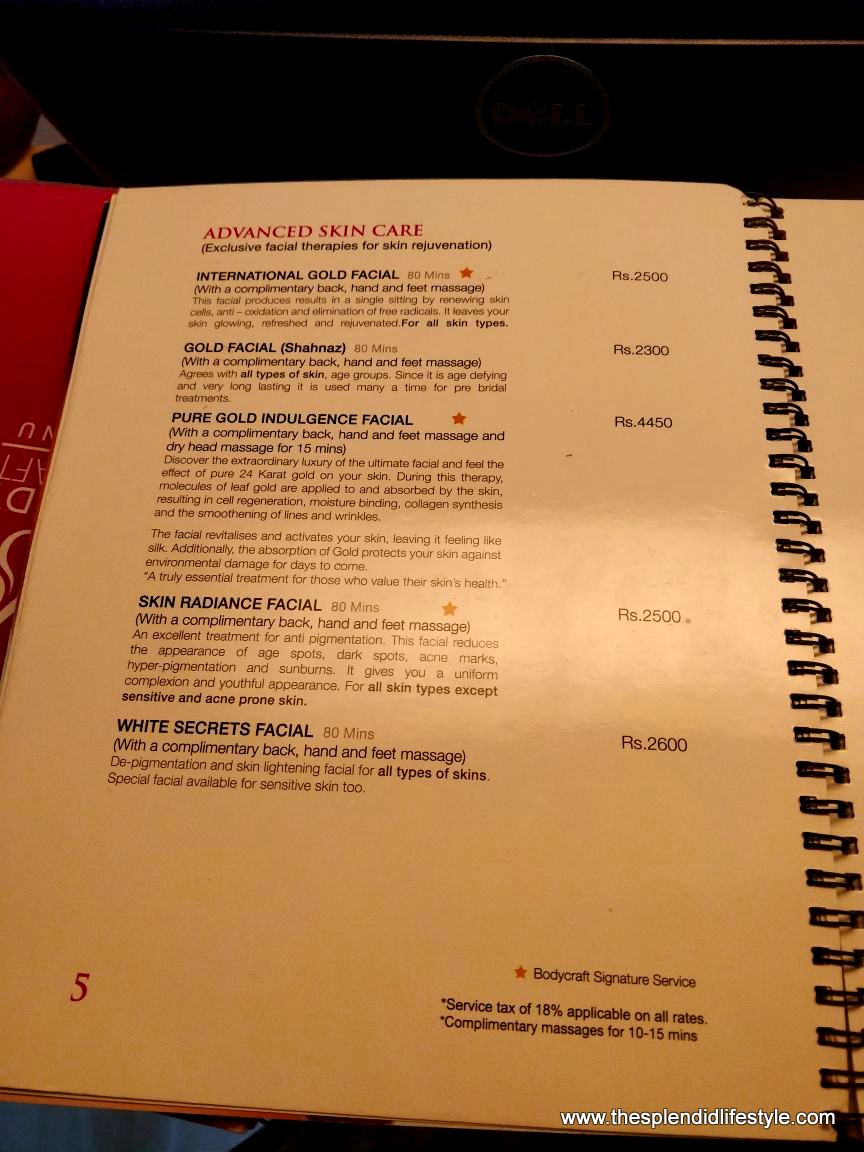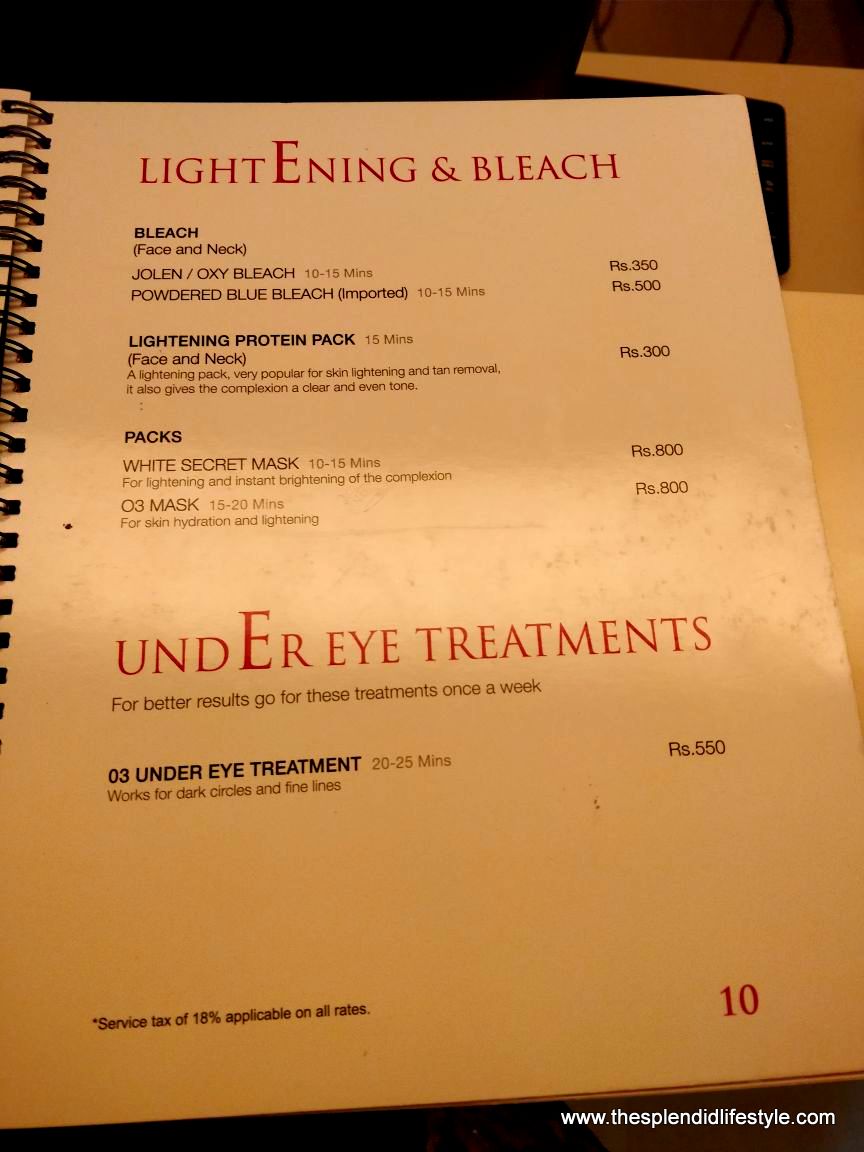 Skin Radiance Facial at Body Craft Salon and Spa – Bangalore
Skin Radiance Facial
Duration 80 mins
This facial is particularly aimed at treating age-related skin issues like: Pigmentation, age-spots, fine lines, early wrinkles and acne marks. All skin types except: acne-prone and sensitive skin types can avail this treatment. This facial includes a complimentary back, hands and feet massage. A series of steps involving deep cleansing, exfoliation, massage and face pack application using products that are exclusively aimed at reducing the effects of ageing and radiation exposure on your skin are a part of this treatment. Ideally, monthly sittings are recommended for perpetual results. The effect is visible two or three days post availing the therapy.
Benefits of getting regular skin radiance facial
The first and foremost benefit of getting monthly facials is that it helps to improve the tone, texture and elasticity of skin by improving blood circulation and encouraging lymphatic drainage. Better circulation leads to increased supply of essential nutrients to the skin cells leading to faster cell renewal and regeneration. Facials also allow your skin to absorb skin care products better for faster results in case of patchy pigmentation, acne, ageing etc.
Over a period of days, dead skin cells accumulate on your skin making it look dull and lifeless, facial helps to slough off the layer of dead skin cells giving you a fresher and more radiant complexion
Last but not the least, facials help you relax and unwind. A combination of strokes like feather touch , pinching , tapping and vibrations result in your senses feeling rejuvenated and relaxed.
At body craft, Hand , Feet & Back massage are also included as part of advanced facial treatments. The regular clients, out there at Bodycraft  say that the Bodycraft facials are the best for their de-stressing quality and providing solution for skin concerns at the same time
O3 under eye treatment
This under eye treatment is specially for those suffer from under eye dark circles and fine lines in the under eye area.The O3+ under eye products help to smoothen the contour of the skin beneath the eyes while also lifting and firming the skin around the eye area. This treatment is suitable for both men and women.
The therapist who attended me was thoroughly professional and well versed with her work. So, this was all about my experience and therapies at the Body craft Bangalore.
Before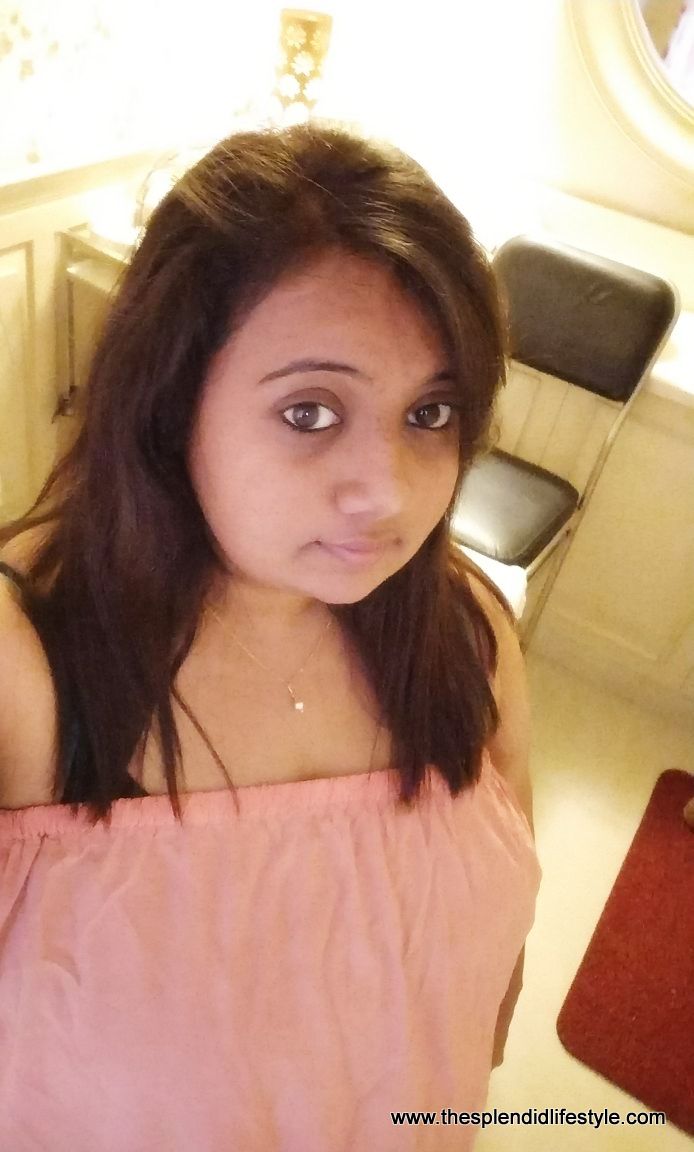 After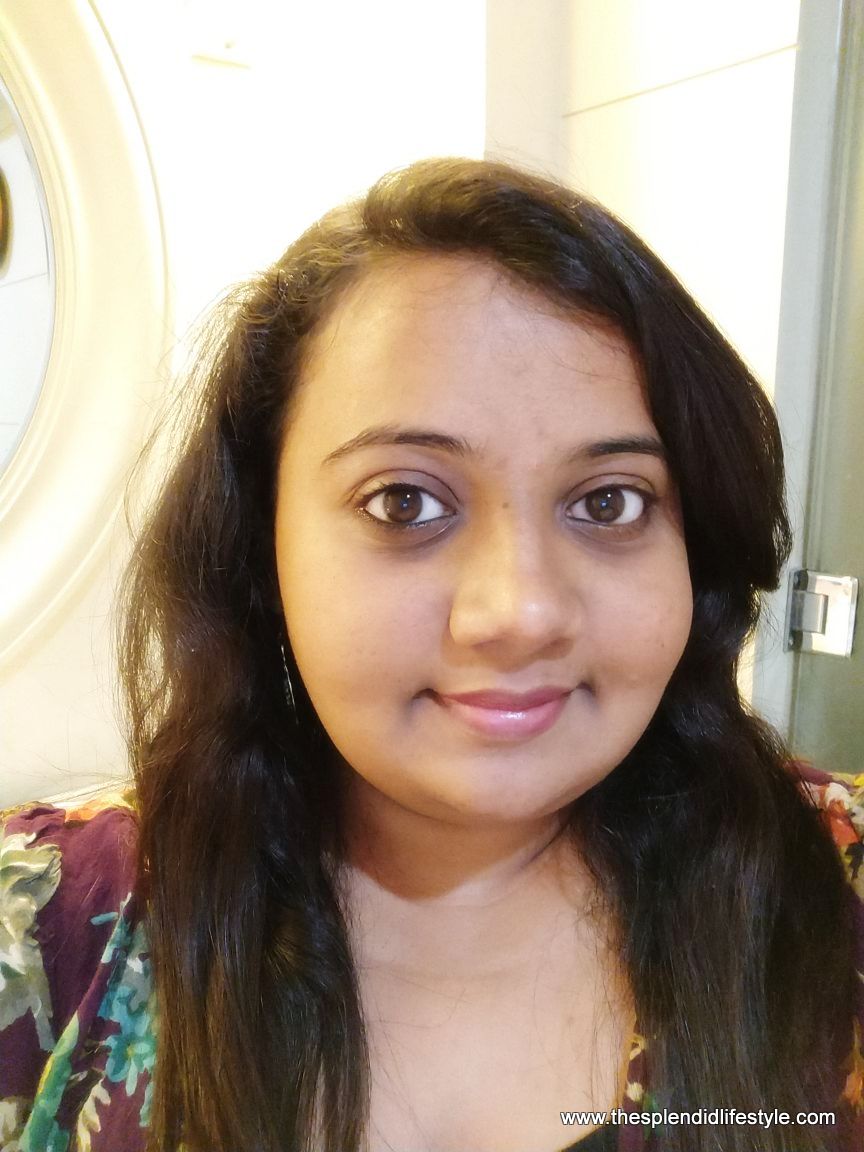 Inside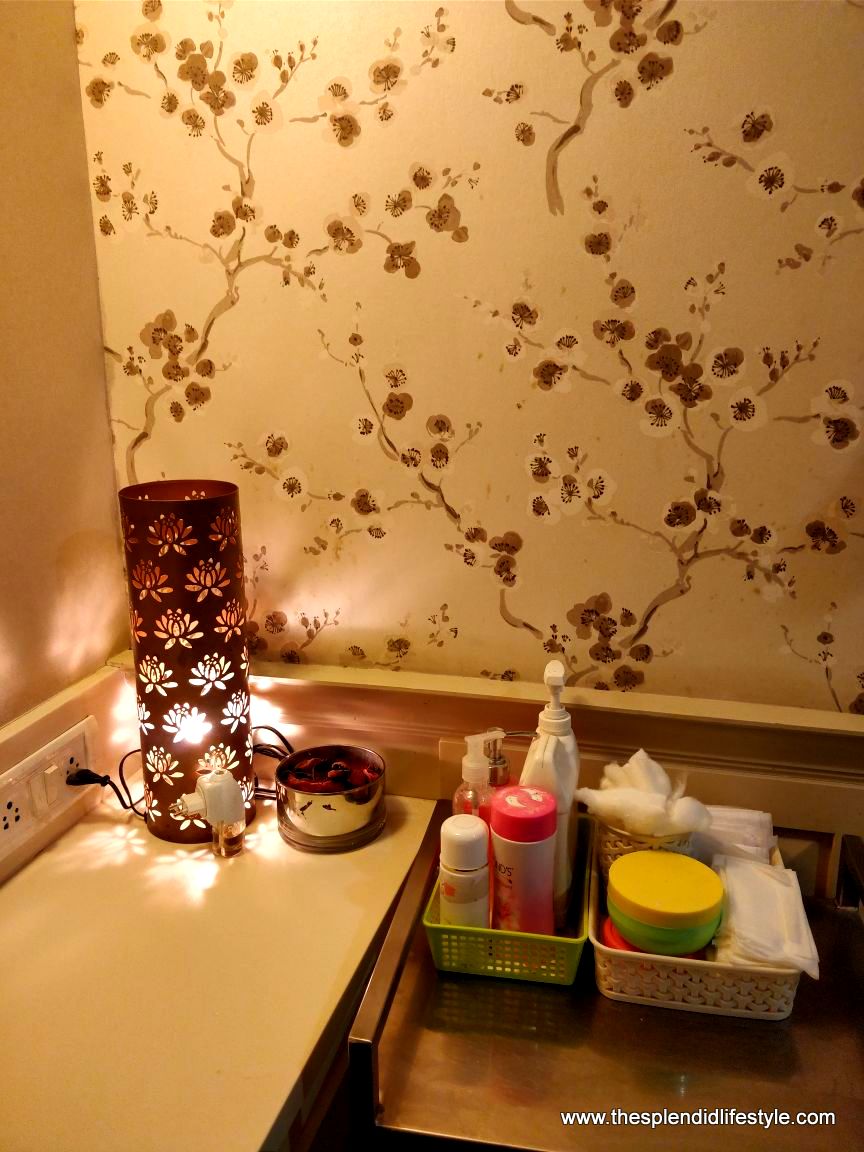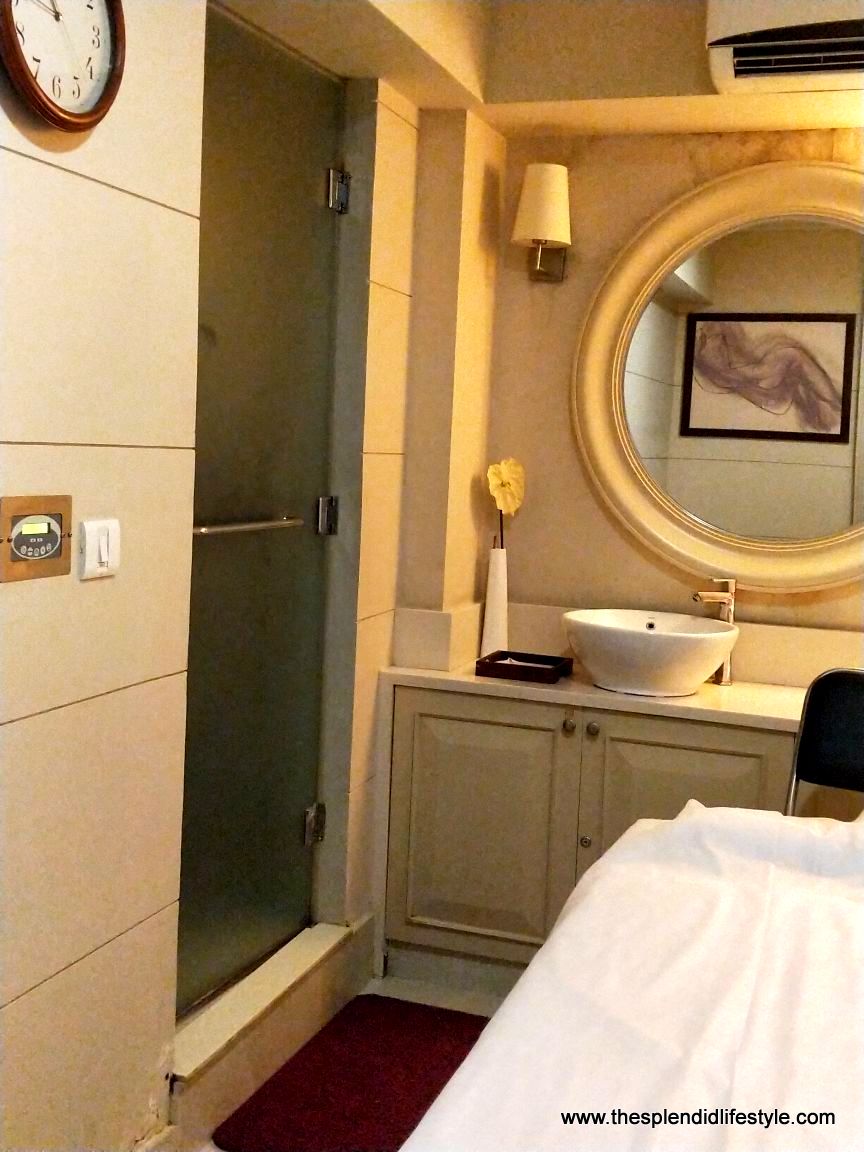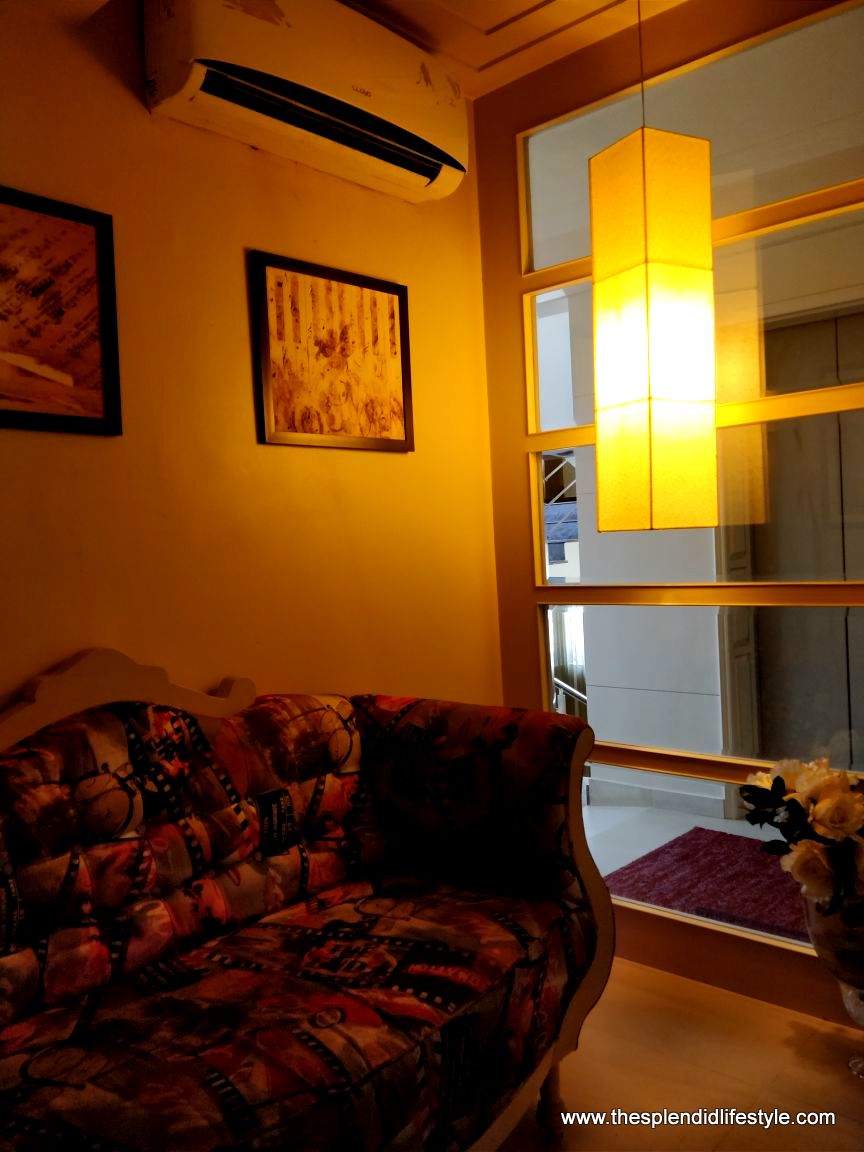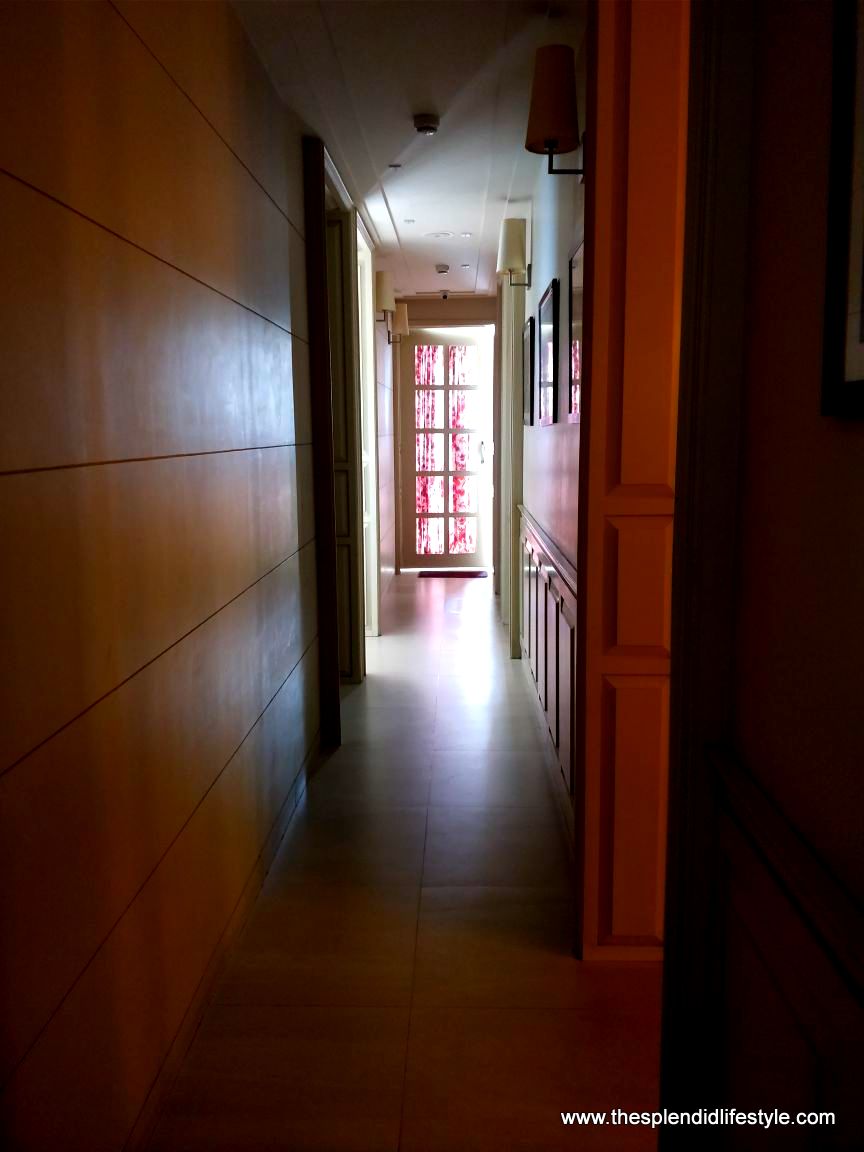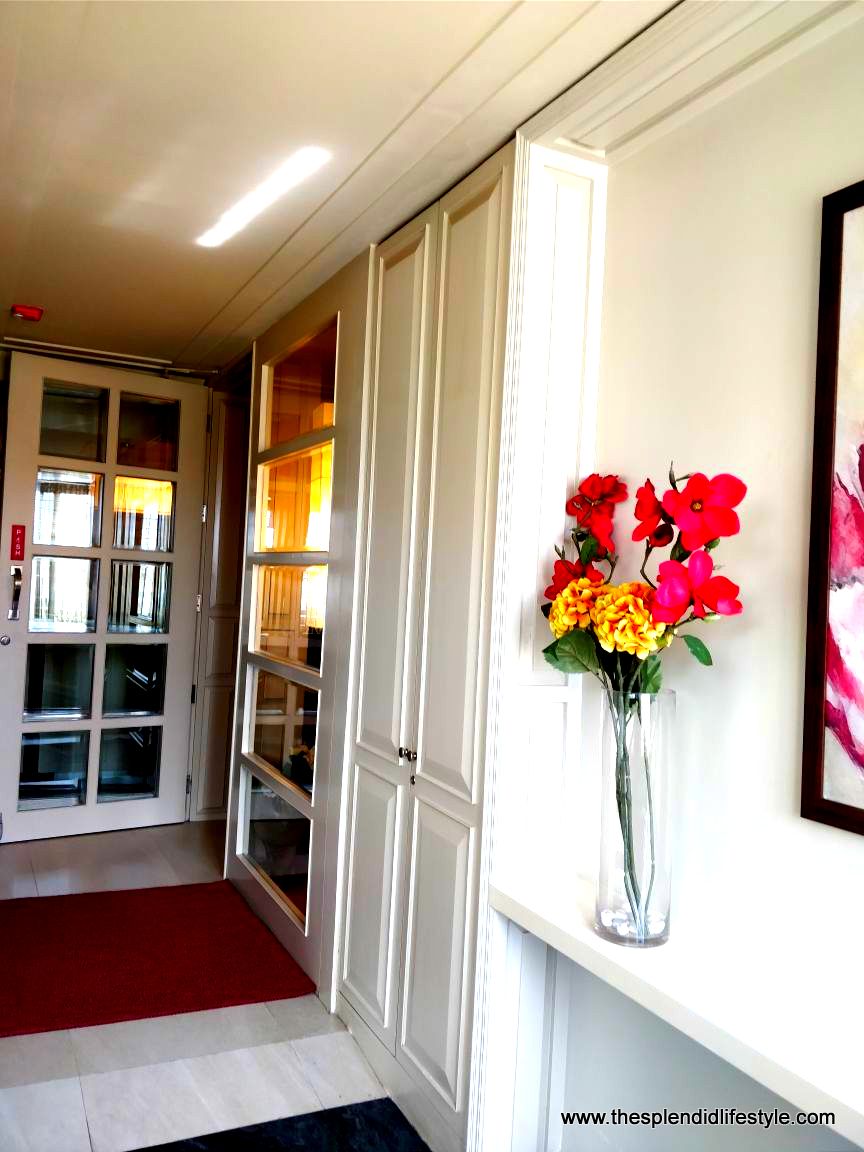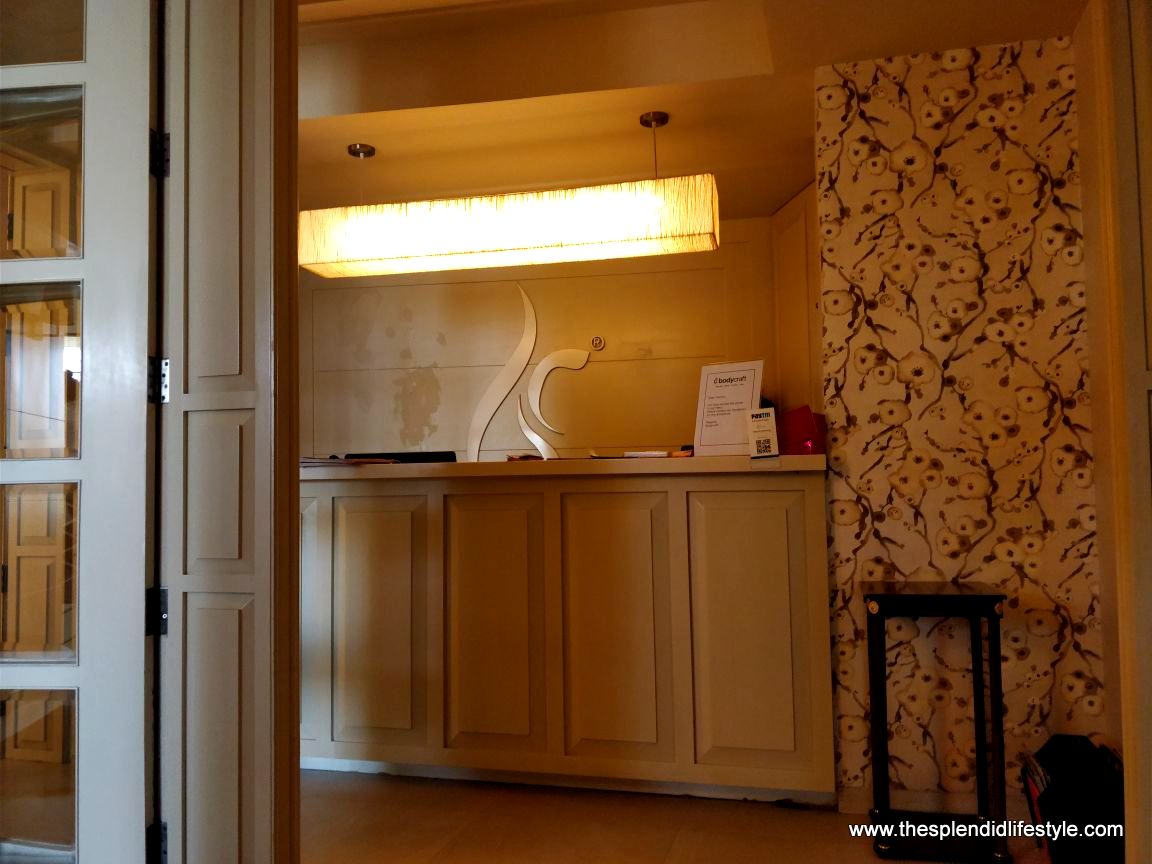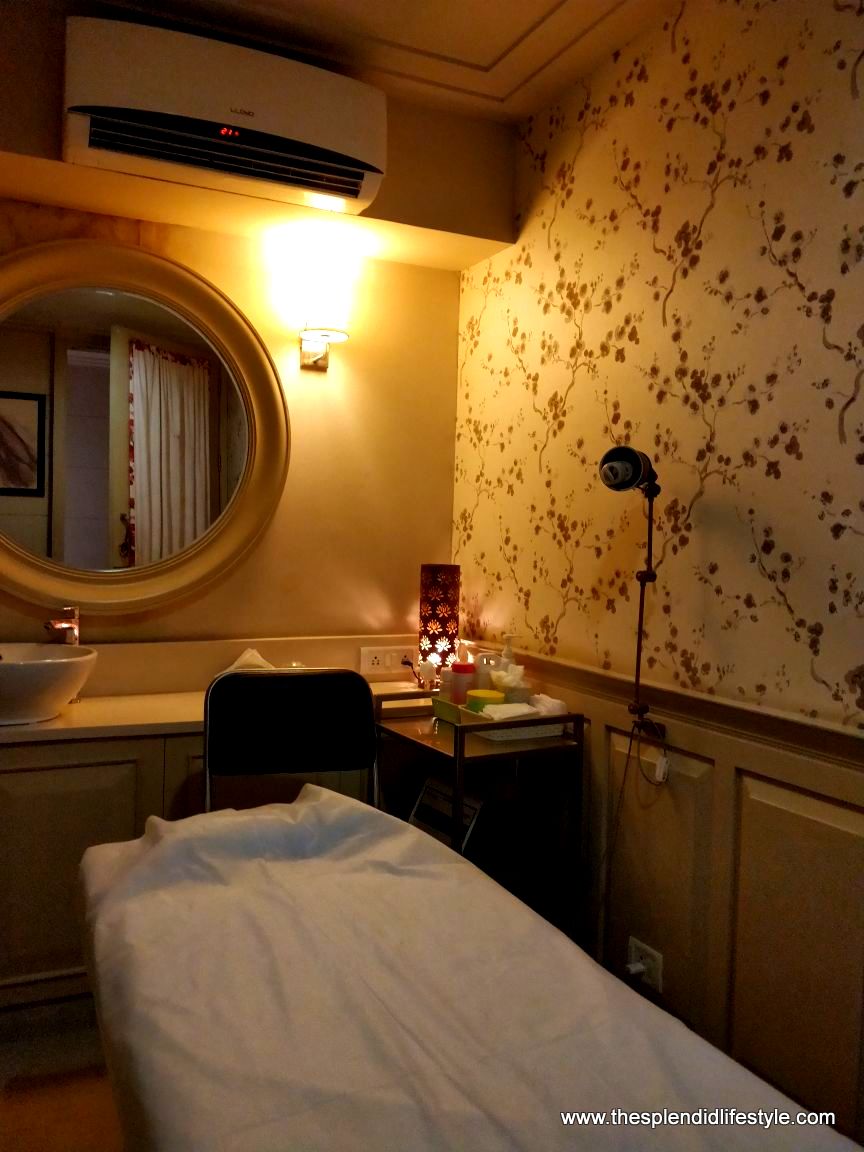 Photos and article written by – Ashwini Bhaskar