Movies are such an essential part of recreation as well as entertainment for all of us. However, some movies have a closer place to our heart than others. We all like to watch Hindi movies online which address our mindset and thought process, which is challenging and inspirational, which have a message or teaching and movies that stay in our heart forever. Well, with so many movies to watch, it gives us a hard time to figure out which movies we must watch. We have a solution for you.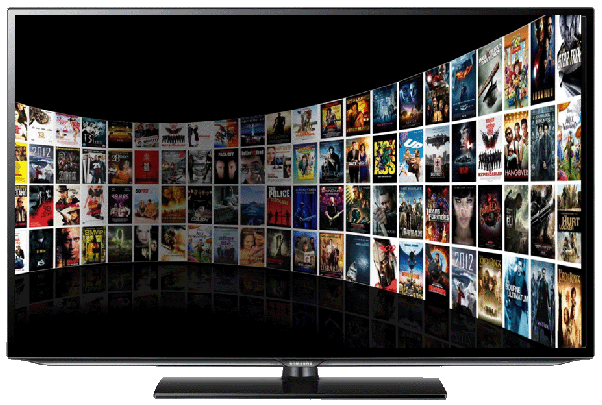 Watch These Hindi Movies Online on ZEE5 for Some Inspiration
ZEE5 brings you an amazing collection of inspirational movies which will definitely touch your heart and will make you think again on what you were holding until now. They have an amazing collection of Hindi movies online and some of which include Cycle Kick, Anjaana Anjaani, Nil Battey Sannata, Banjo, and many more. these movies are quite different from the usual Bollywood stuff and have a great plot as well. You will enjoy watching these movies with your family and friends and along with that, you will also feel that there is a tiny bit of a lesson that you have earned and learned through these movies. Here is a glimpse into some of the best movies you cannot miss!
Anjaana Anjaani – Talking about Anjaana Anjaani which is starring Priyanka Chopra and Ranbir Kapoor is a movie wherein the two are having thoughts about committing suicide. They have been devastated in life with the struggles and issues they are facing and are planning to end their lives. However, they meet each other and have realizations that suicide is maybe not an option.
Banjo – This one's about music and a local music band in Mumbai to be specific. It is about finding and pursuing your dream and not giving up until and unless it is fulfilled no matter how many struggles come your way. Also, it focuses on honesty. No matter what the truth will always come out at the end.
Nil Battey Sannata – Nil Battey Sannata is a movie which focusses on a mother and daughter duo wherein the mother is a maid and the daughter is studying. However, she has given up on studies because she feels that she will also become a maid only. However, the mother has not stopped working and is trying day and night to make the dreams of herself and her daughter come true of studying and becoming a professional in life.
Cycle Kick – The movie is about two brothers who live in a village and have different personalities. The story revolves around how the small things in life matter. Well, with that said, the ZEE5 movie collection even other than inspirational stories are remarkable. These stories are extremely great and entertaining.
On a weekend, or simply when you are relaxing, a good movie always happens to make things better. so, if you are a movie enthusiast and they have importance in your life, then you definitely not miss these movies and the hundreds of other movies which are present on ZEE5 for you to watch. Have your friends and family to spend time watching such inspirational Hindi movies online, so that they will be able to figure out a lot of things in life. Also, accompany them in the same and you will fall in love with ZEE5 just like I have.