Hello All 🙂
With my busy schedule, it becomes impossible to find time to go to body care spas and take regular treatments. I usually try to find something which is quick in nature and also nourishing.
Recently I noticed that my elbows, knees, and underarms have developed darkness. I started looking online for products. Finally, I found three products which I tried and it looks like they are doing that their job really well. I switched to Dot and Key Skincare Range. They have an enormous range of skin care products. Here, I am going to talk about the three products which I have used.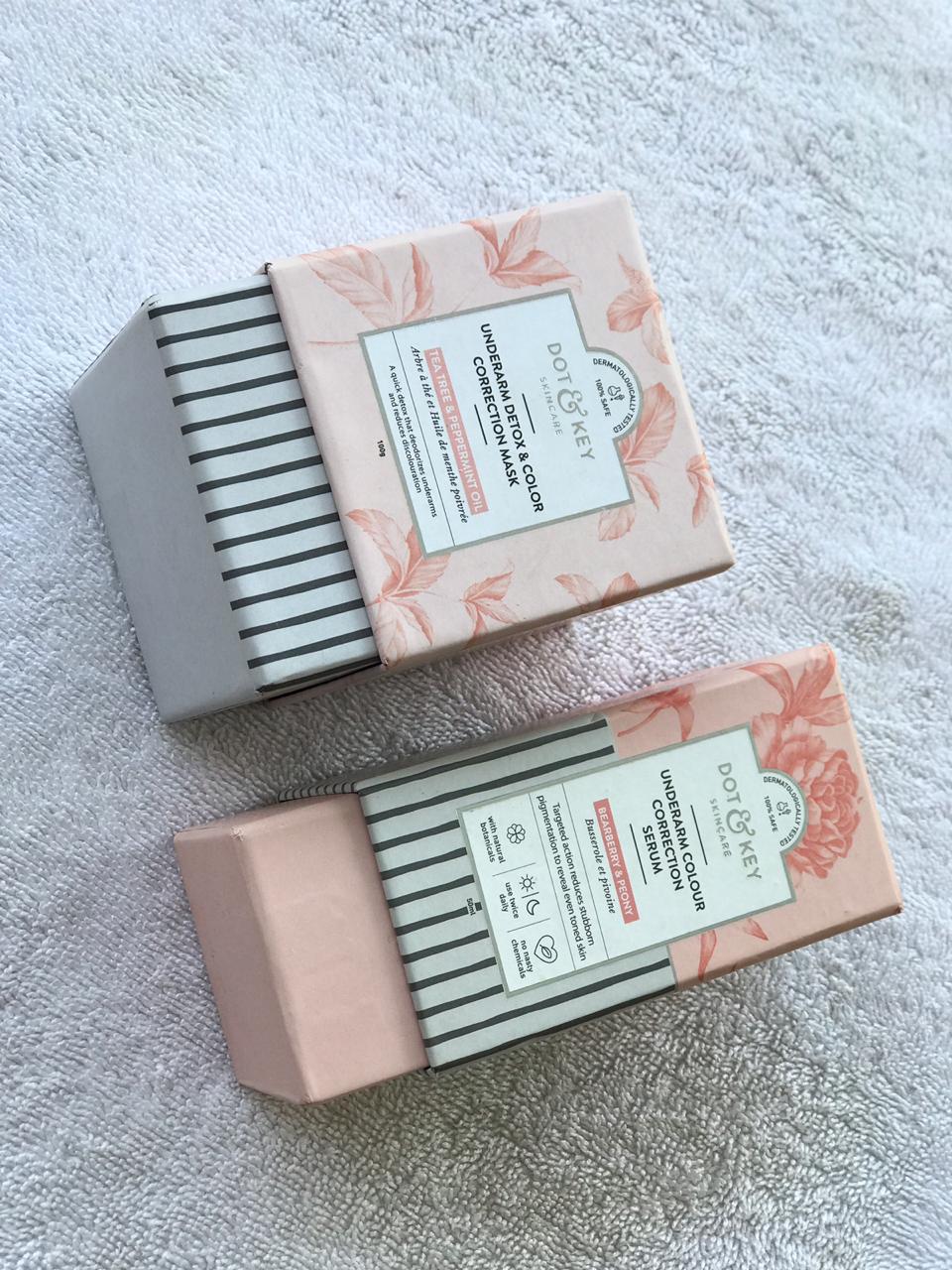 Easily Lighten Dark Underarm With Dot & Key Skincare Products
I tried their Knee and Elbow Retexturizing Serum, Underarm Color Correction Serum, and Underarm Detox and Color Correction Mask. These three products worked like magic an I could see results juts in one week.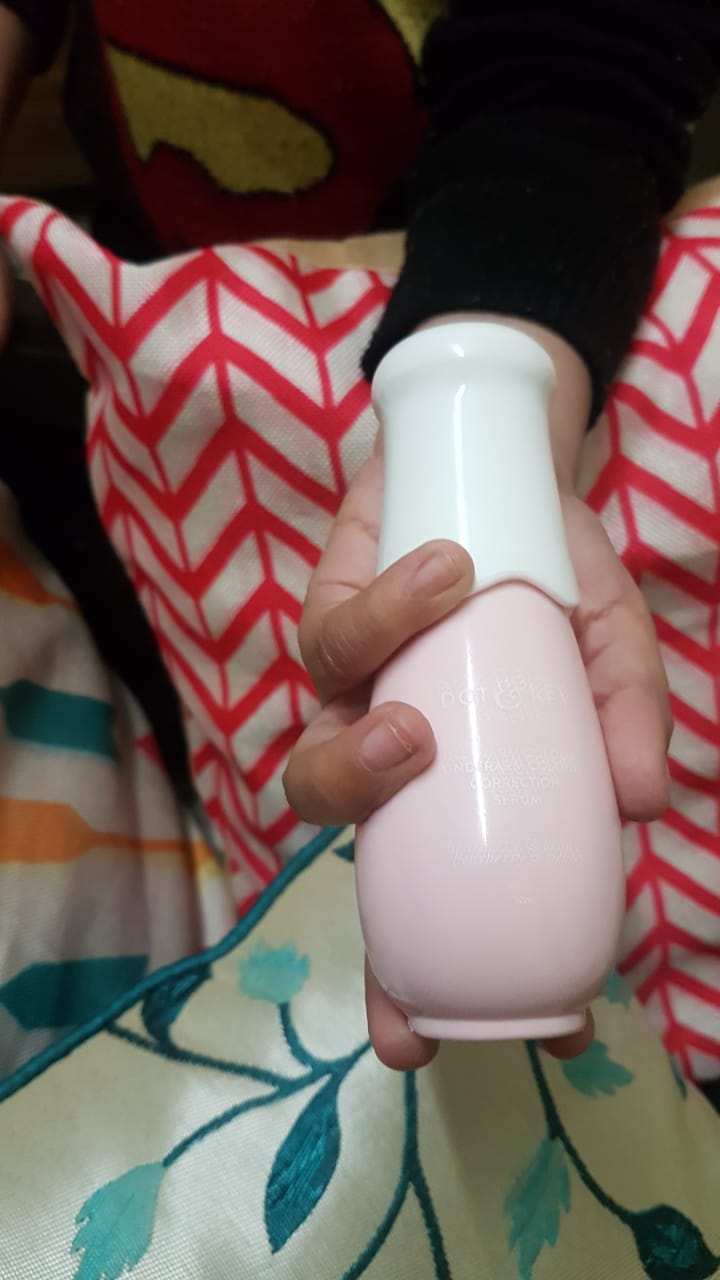 The best part is that the products for elbow, knees, and underarm, are serum and the third one is a mask. This means that all I have to do is apply them and let them stay. Only the mask has to be washed off after a while. There is no scrubbing or any other part which applies effort from my end. They are very easy to use and store as well.
All these products are made of natural ingredients and no nasty chemicals have been used, they have been tested dermatologically. They are accurate for daily use and it is best if you use them twice a day.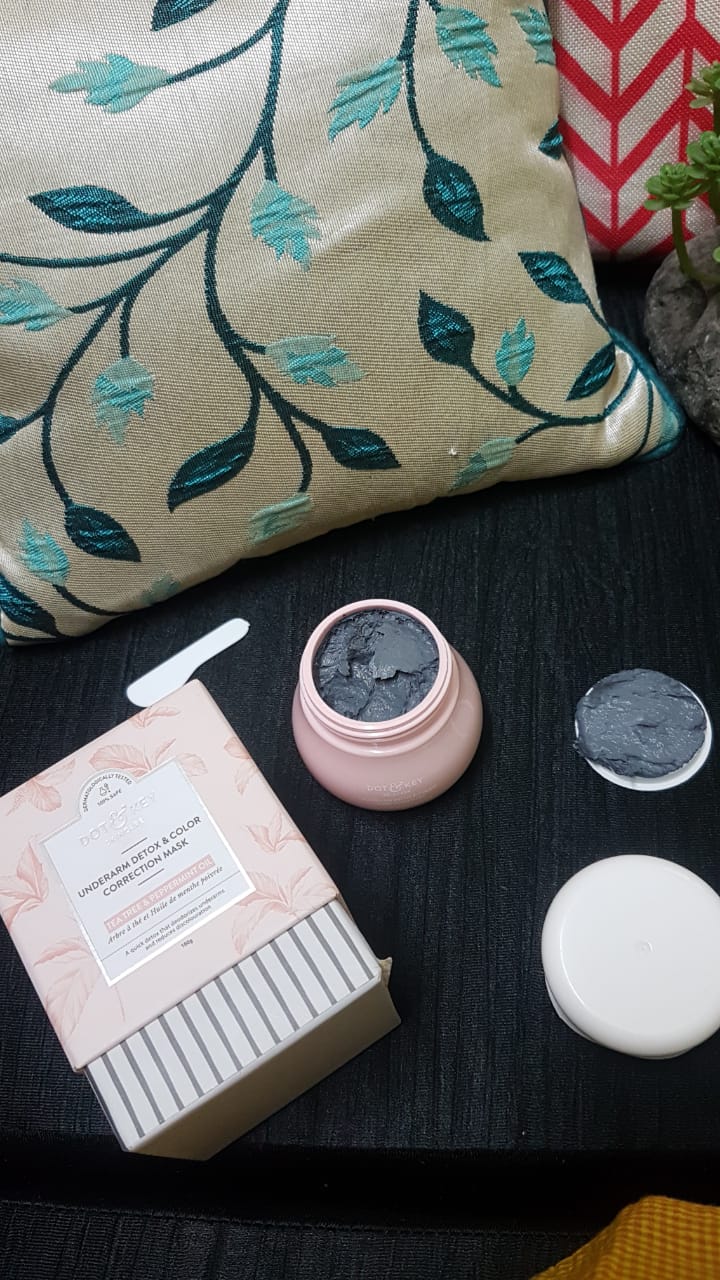 These products smell so nice and there is no disturbing smell which will irritate you.The products consist of active botanical system which is specially formulated for lightening of your skin in the form of a serum. Since it is a serum, it easily gets absorbed in the skin and helps in reducing pigmentation of knees and elbows which makes them look dark and rough.
The underarm lightening serum helps in the restoration of the natural skin tone of the underarms and reduces pigmentation to make it almost zero. This serum also penetrates the skin very easily and works to make the underarms soft and light. The last but not the least, the underarm detox and color correction mask is my favorite product amongst all the three and I totally recommend it to people who want to wear sleeveless, but hesitate due to dark underarms. This product is so efficient in what it promises to deliver,
Even if you have sensitive skin, this will work for sure. It minimizes the pigmentation from your skin, makes the skin even toned, and also reduces the odor which comes from the underarms. Other than that, it makes the skin soft and lighter as well.
This product and the other two as well have made me realized that I really do not have to give up on making myself better each day. I really love the results which I have got and I feel that these products Dot & Key Skincare are excellent for all the people who feel that they have no solution for dark knees, elbows, and underarms.