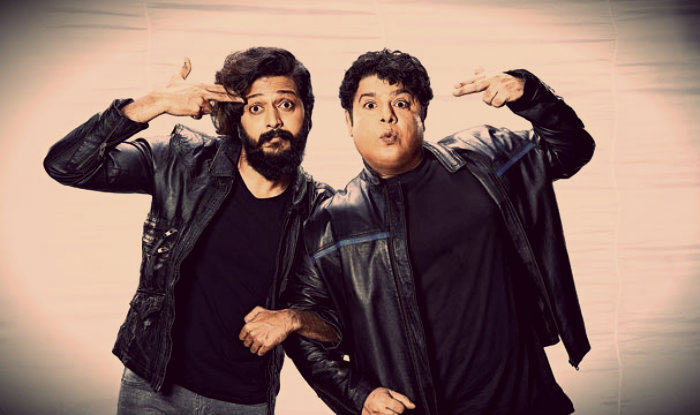 Hello Friends,
I think friendship is a beautiful bond shared by two souls. I believe, you could be friends with just about anybody regardless of caste, creed, gender or even age-difference. It is just about the wavelengths of your thoughts matching.Another crucial aspect of any friendship has definitely got to be trust.
Yaaron ki baraat: Tales of Friendship and Bonding
Though, all of us have different set of friends at different stages of life and in schools, colleges and office, there is a culture of flocking together in groups, as you mature, you get to realize that it is more important to have a couple of true friends rather than having a lot of friends. As you sail through the corporate world, you get to know that with sufficient soft skills, it is possible to get along well with almost anybody.However, sharing the special bond of friendship with somebody, is something different.
I being a 27 year old, now, just have 5 friends who I trust blindly and know, that no matter what stretch of time we do not talk, the support, the care and the mutual respect shall always be there.I had to spend a couple of years at the hostel, during my graduation, it was then, when sharing notes, discussing topics, hanging out together in the mess and well, bitching about a few batch mates, we did not like brought me really close emotionally, to a friend, named Ravleen. After after graduation, though, our lives took different routes and we lost touch.What really really touched my heart was, one fine day, when I was feeling very Low due to certain personal issues, back at home, I called up my friend and told her, I really wish, she was around so that I could talk my heart out!! What she did, surprised me to the core.She actually took an off from work and landed up at my place.We went out for coffee and talked about whatever was bothering me.Her kind and supportive words and heartfelt advice, really helped me sort things out.She stood by me throughout that particularly challenging phase of my life and I respect her totally for that.
So, basically, in my opinion, that is what friendship is all about: faith, supporting and imply, being there for each other!! Talking about what else I like about her..I would say, she has taught me how to look stylish without being a brand-freak, what to wear to make myself comfortable, How to adjust in North Indian family after marriage. In short I find her ability to pair up random items of clothing and accessories to create an awesome look, really smart!
If you too have some tales of your friendship with your best buddy to share, feel free to drop your comments below.I really want to share a news about an exciting show that is soon to be aired on Zee TV.It is a reality television show that will put some famous, celebrity friendships to test by means of certain fun tasks and challenges. May the best Dosti, win!! #Yaaronkibaraat #Zeetv #newshow