Liquid is always known for the mind boggling food and beverages and we had a blast of an experience at the newest lounge known as Liquid by the Zaffran in Kanpur that opened last month. After a busy day outside, I had decided to dine with my son and husband at the eating establishment. You will be astonished at the refreshing ambience of the restaurant, when you compare it to the boisterous setting of Kanpur, where it is located.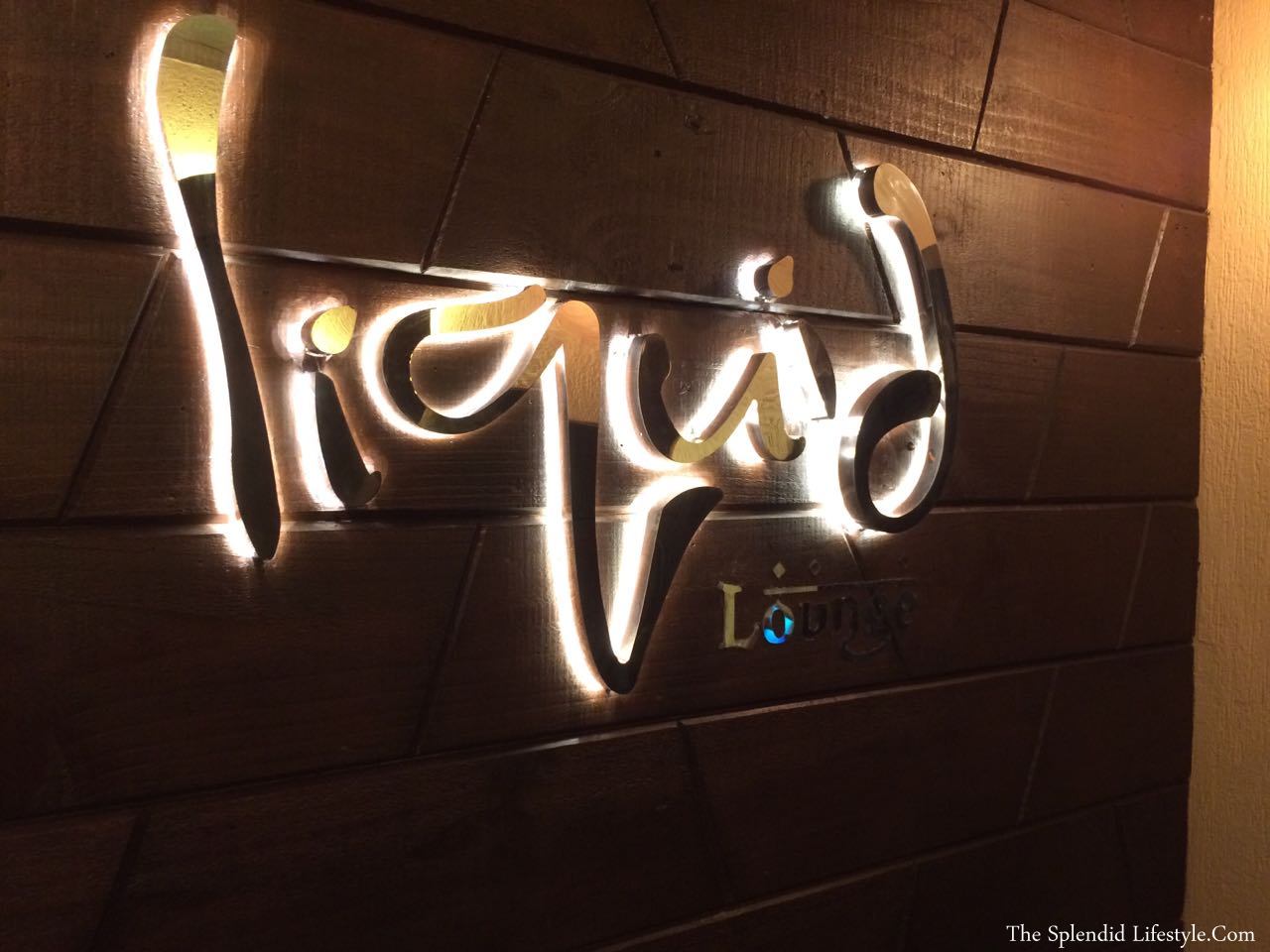 Come To Liquid and Get Ushered To the New Concept of Dining in Kanpur
Address:
The terrace,
Ratan Zone, CocaCola Crossing,
Kanpur,Uttar Pradesh.
We were excited to give in to the sumptuous dishes of the menu and ordered Veg platter.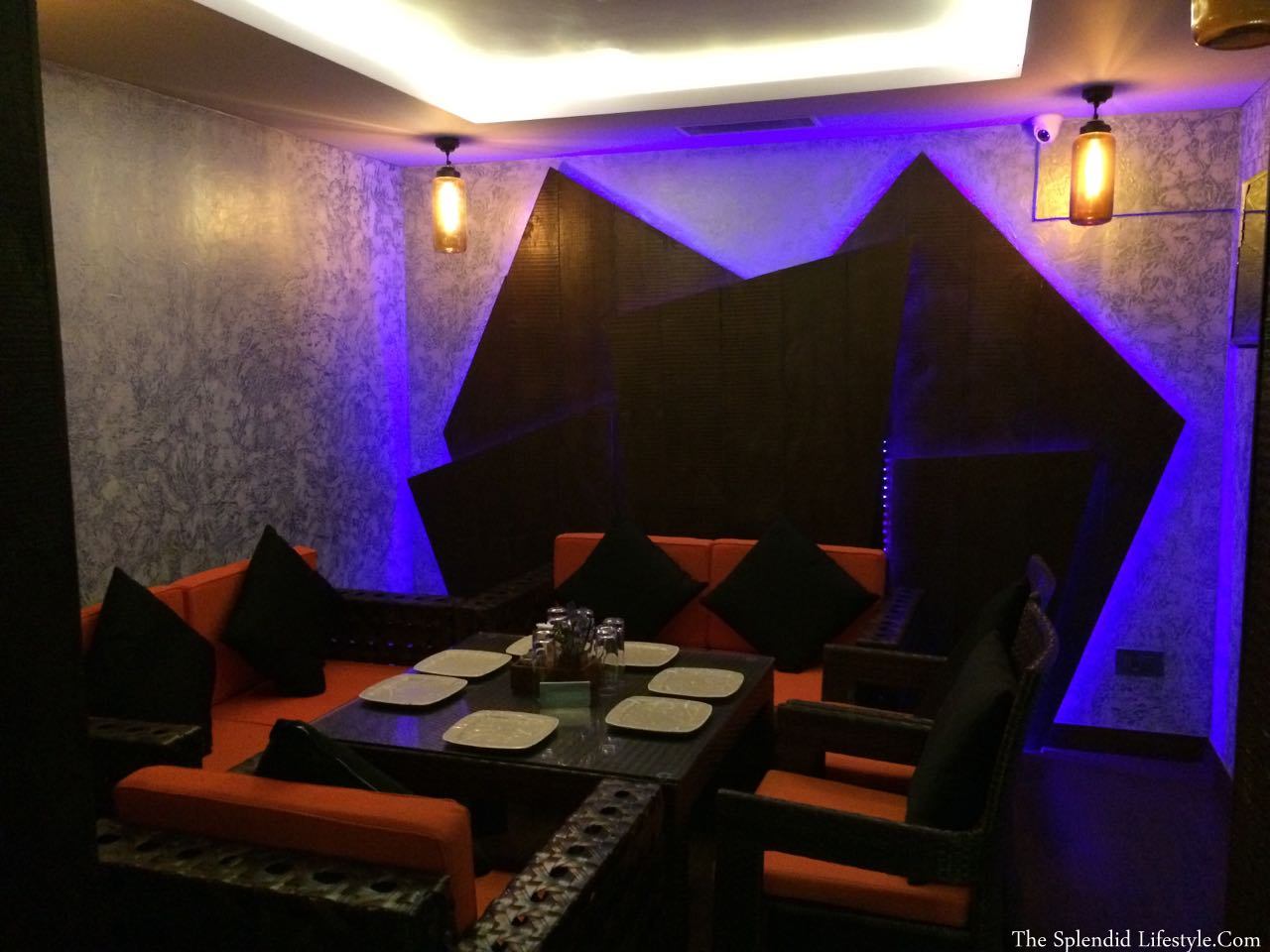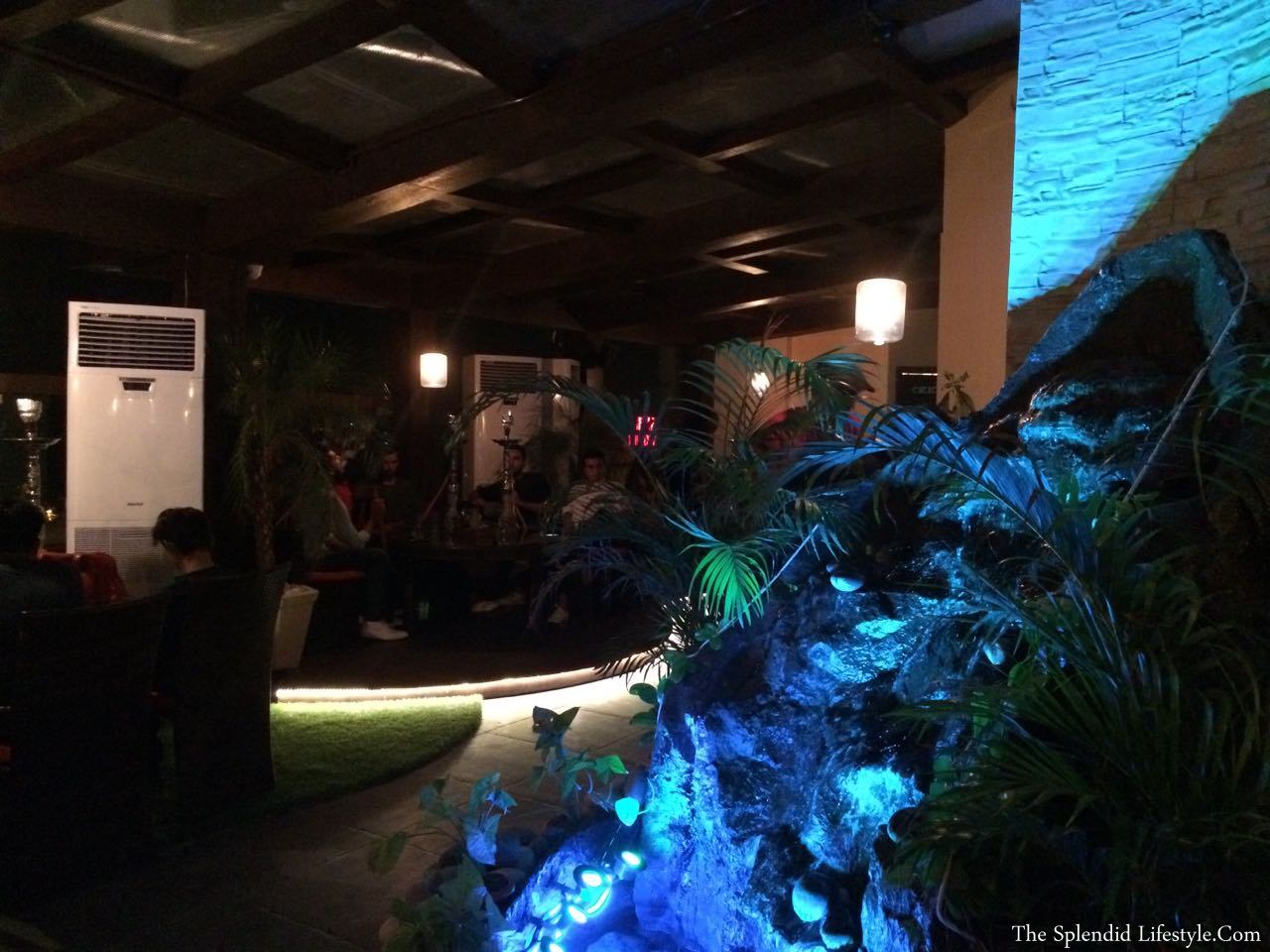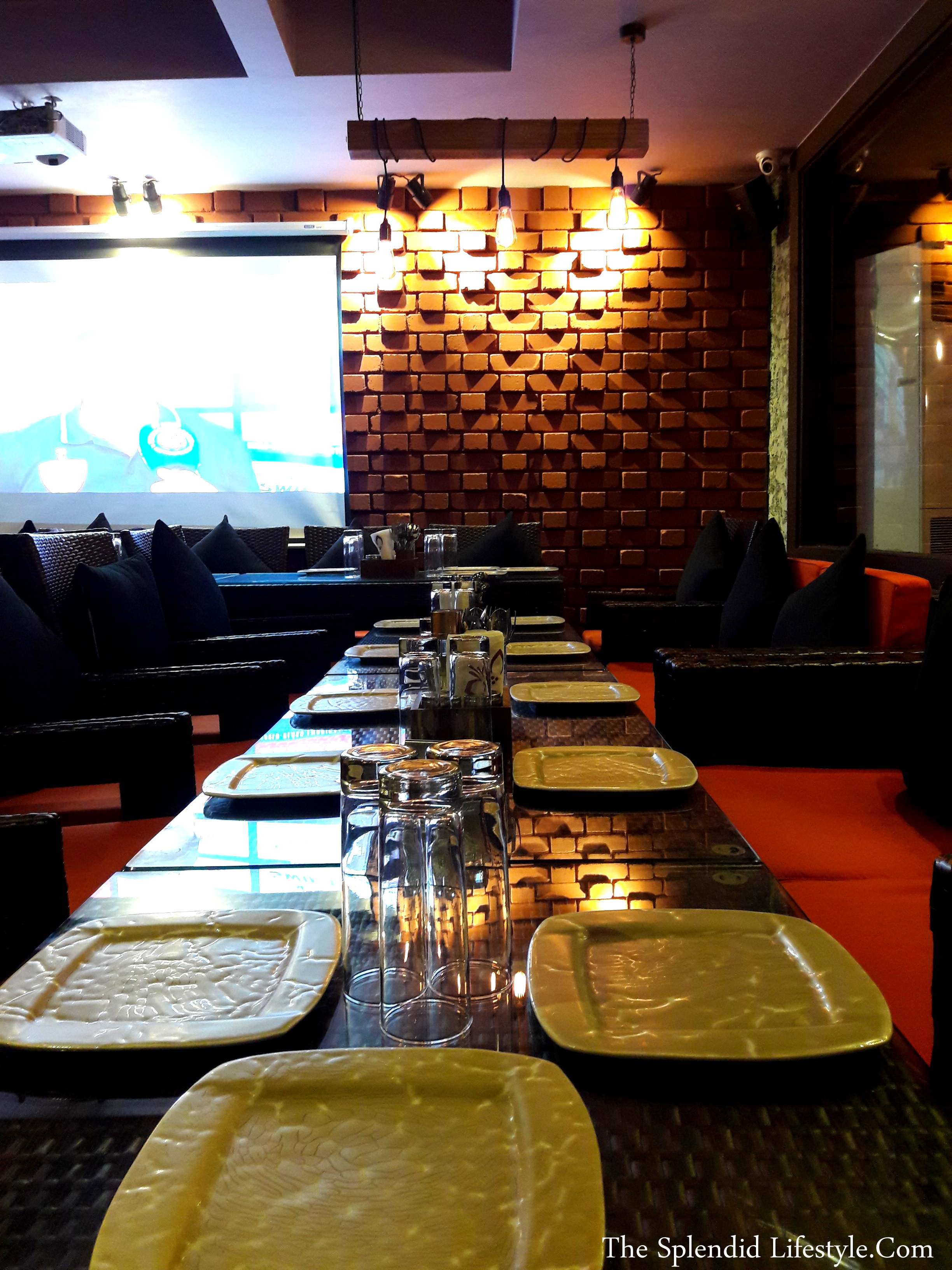 The Veg platter consisted of:
Cottage cheese square (2 pieces)
Fried baby corn (2 pieces)
3 pepper paneer (2 pieces)
Broccoli mewa kebab (2 pieces)
The individual costs of all of the above dishes were Rs. 330, Rs. 300, Rs. 300 and Rs. 320 respectively. However, as we had ordered all of them in a combination of a platter,we had only to pay around Rs. 650 (taxes extra).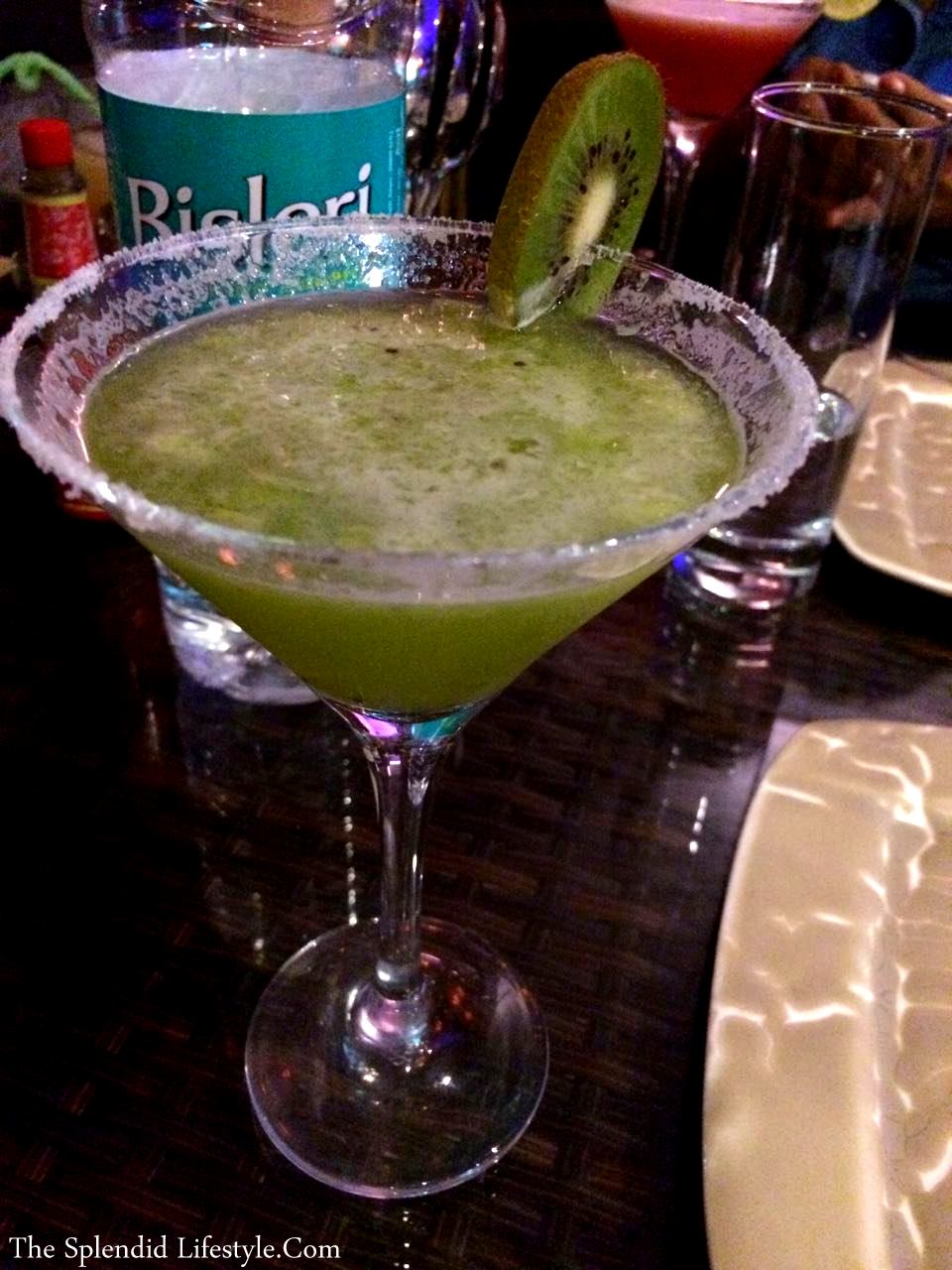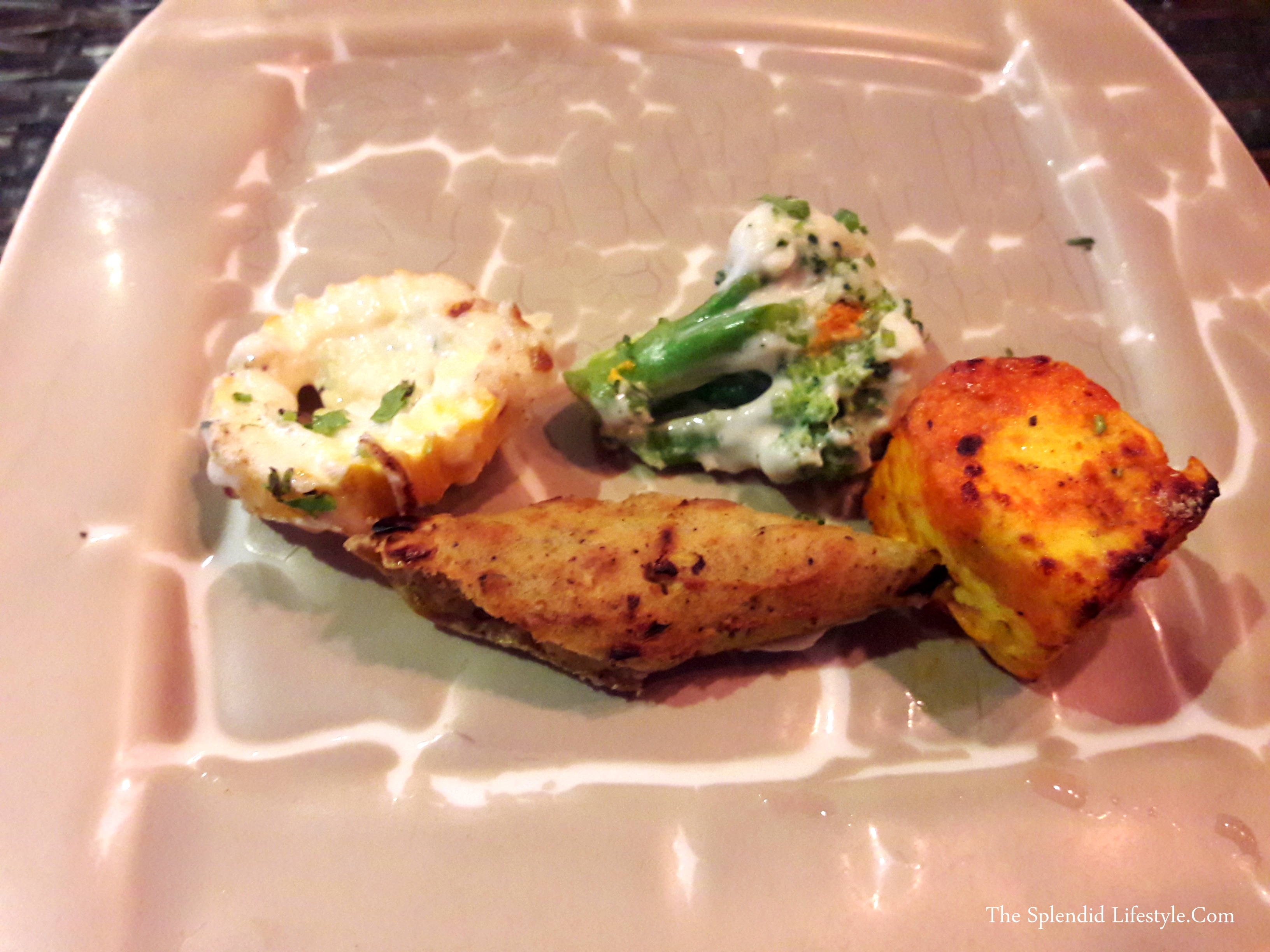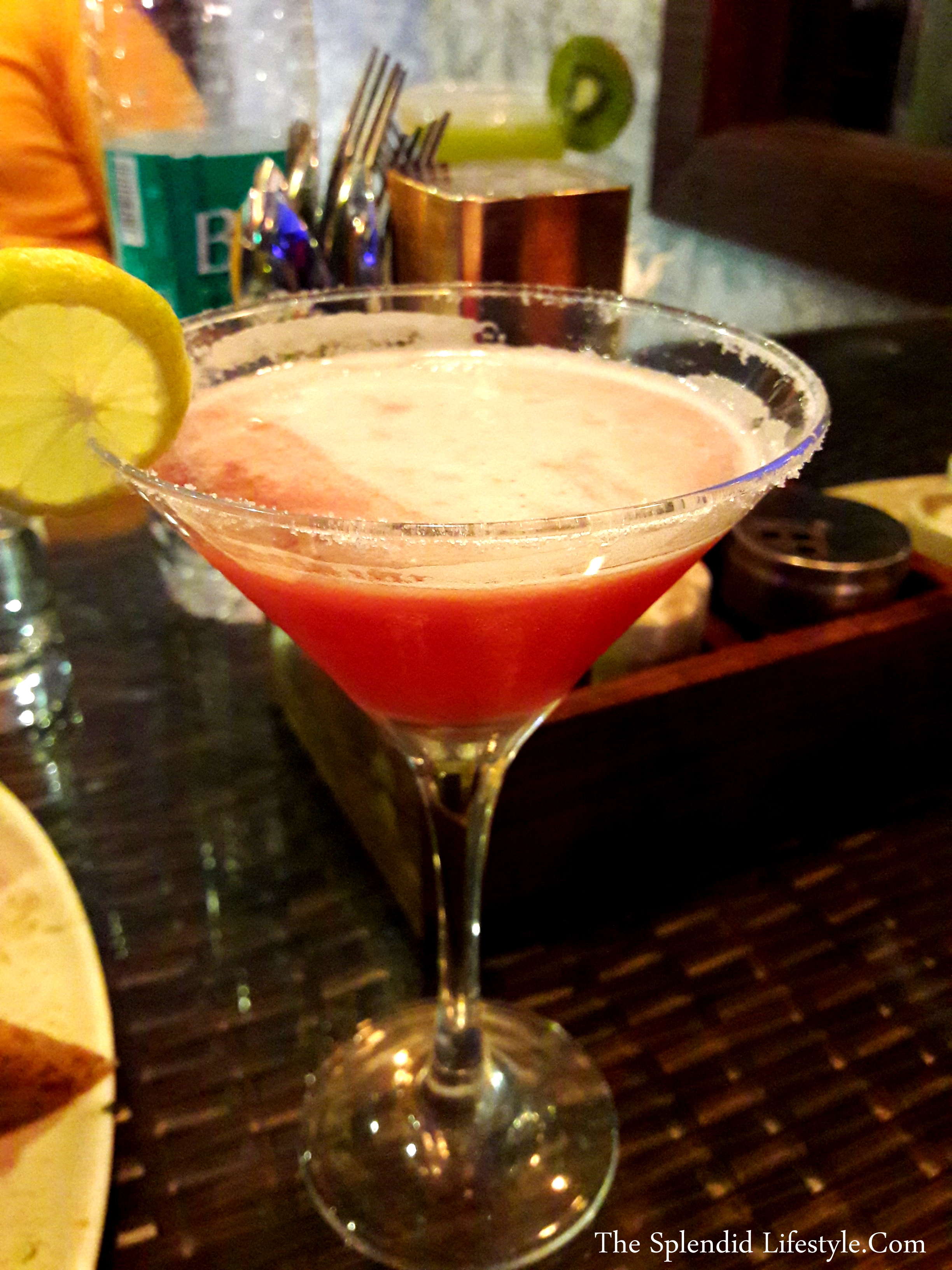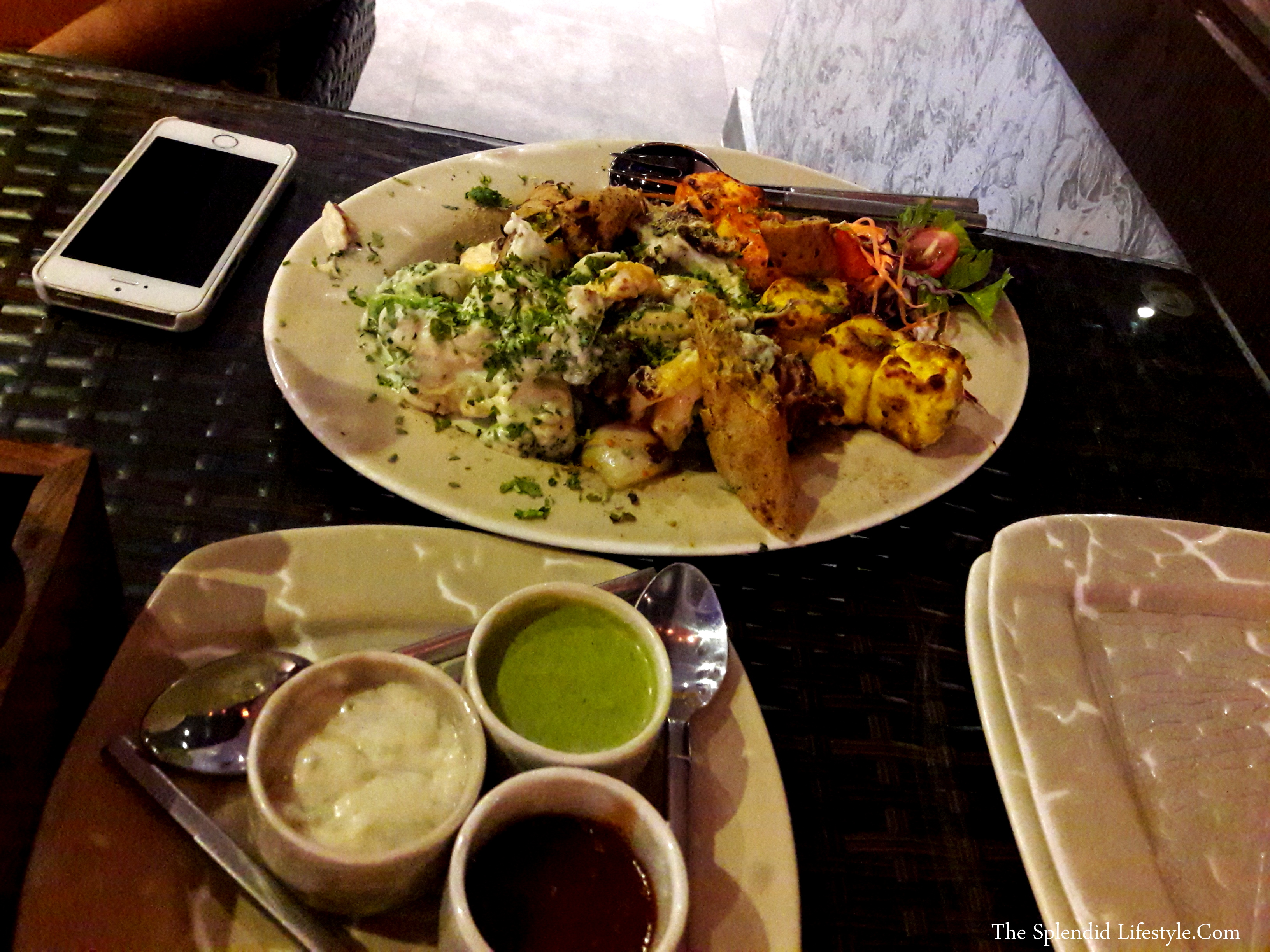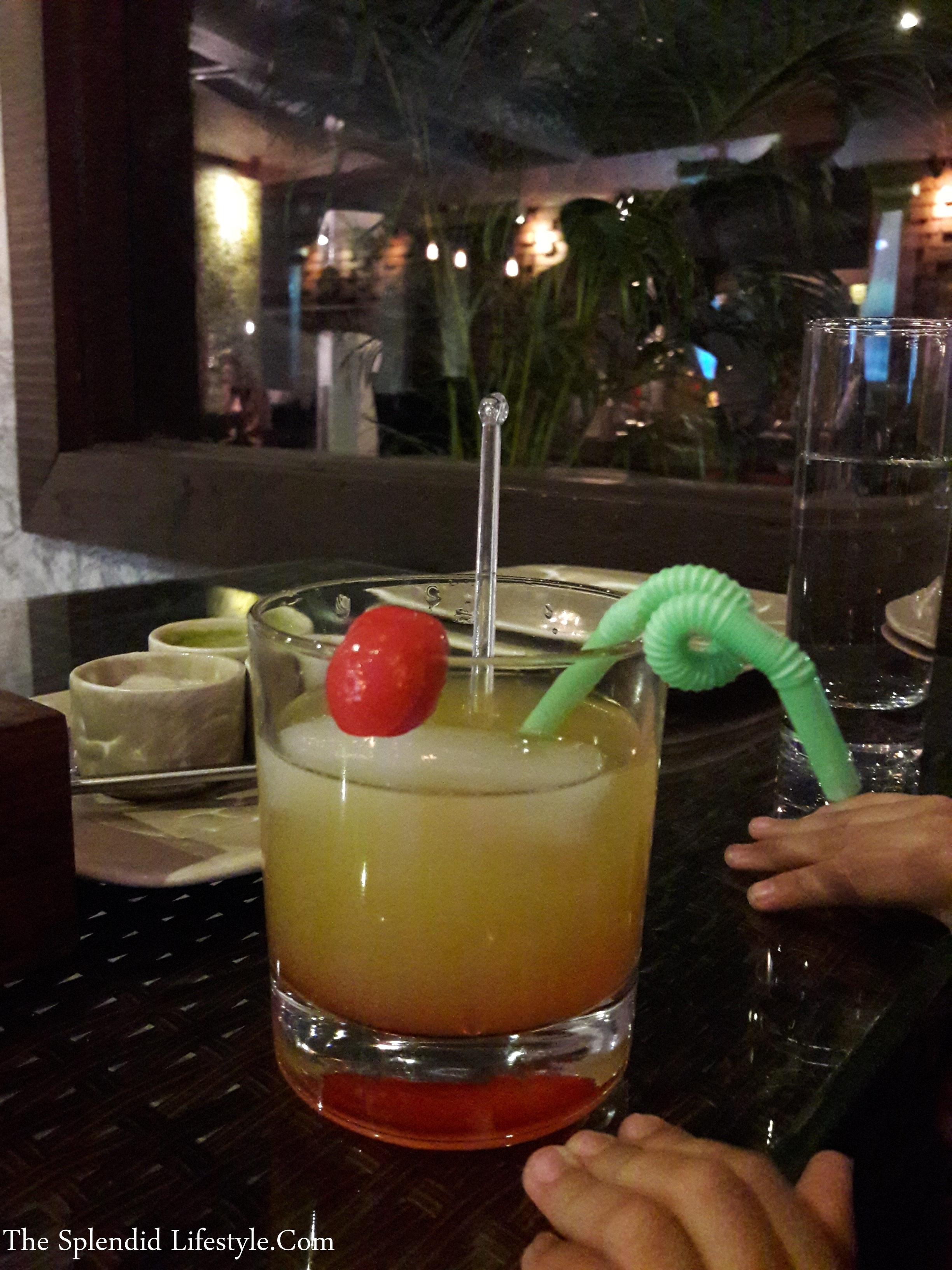 As for the food, it could be guessed that they have diligent cooks out there. Every dish was cooked with great care. While my husband loved the 3 pepper paneer, I dug into broccoli mewa kebab, craving for more. The restaurant staff somehow managed to convince us to try their specialty, mocktail, which we took half-heartedly and lo! I was served with pink colored drink while my hubby was offered green colored drink. We were just swayed away by its great taste. My son was given a white juice of which base flavour was of Pineapple to sip in.
Liquid by The Zaffran in Kanpur
We were really mesmerized with the ambience and to top it all, the cordiality of the staff there was the most noteworthy factor to consider. All of the dishes had enchanted our taste buds and we were all praises about this newly established outlet of Liquid. We look forward to another superb dine out at the Kanpur outlet of Liquid quite soon.