Diwali shopping is the best of all. We wait for an entire year for this season. Diwali is celebrated in India with much enthusiasm and grandeur. These 5 days of Diwali have it's own significance. Day 1 is known as Dhanteras which is an official shopping day for Diwali. Oh I love this festival! It's a treat for shopaholics. Therefore, here is the list of 10 things that can consider buying this Diwali.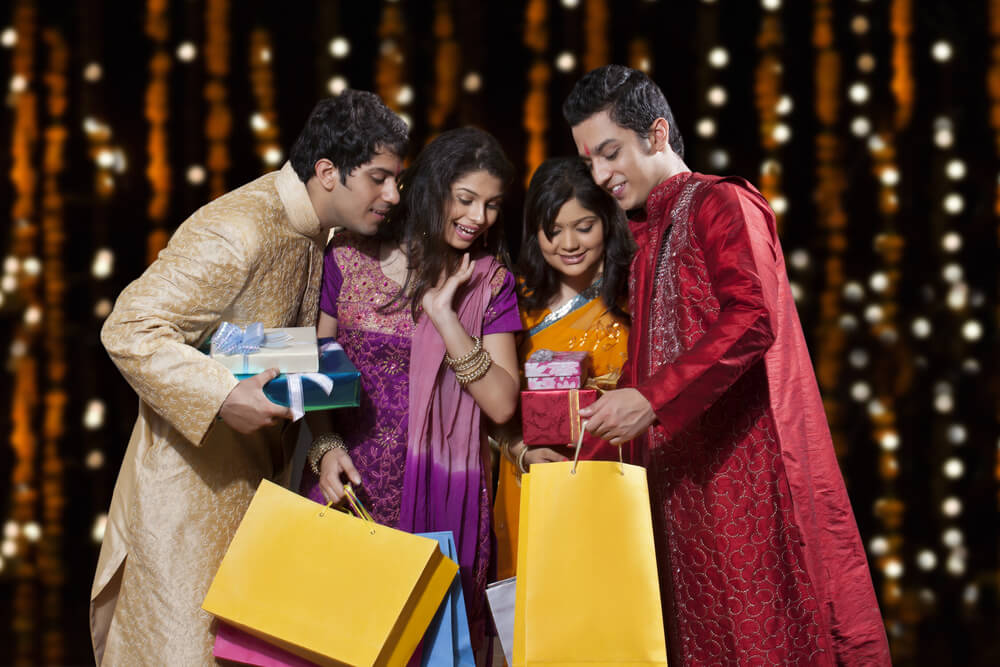 10 Things You Should Buy This Diwali
Here you go!
Microwave
Coffee Maker
Electric Toothbrush
Business Suit for Presentations
Good Perfume
Watches and Sunglasses
Dish Washer
Luxury Handbags
Bread Toaster
Smart Phone
So, according this was the shopping list for Diwali 2016.
Wishing you all a very happy and prosperous Diwali.