Hello All 🙂
Happy Holi,
A rush of vibrant hues, faces smeared with colourful tints, vivid shades across streets and the joyous screams of 'Bura Na Mano Holi Hai'. With Holi just around the corner, it's time this fair of colours enliven our dismal and grey routines and pregnancy should not be a reason to stay in and miss out on this. It's time to step out and walk in a riot of colours. Follow these simple pregnancy skincare tips during holi by Dr. Kiran Coelho, the celebrity gynecologist and have yourself a mazedar Holi.
Pregnancy Skincare Tips During Holi By The Celebrity Gynecologist – Dr. Kiran Coelho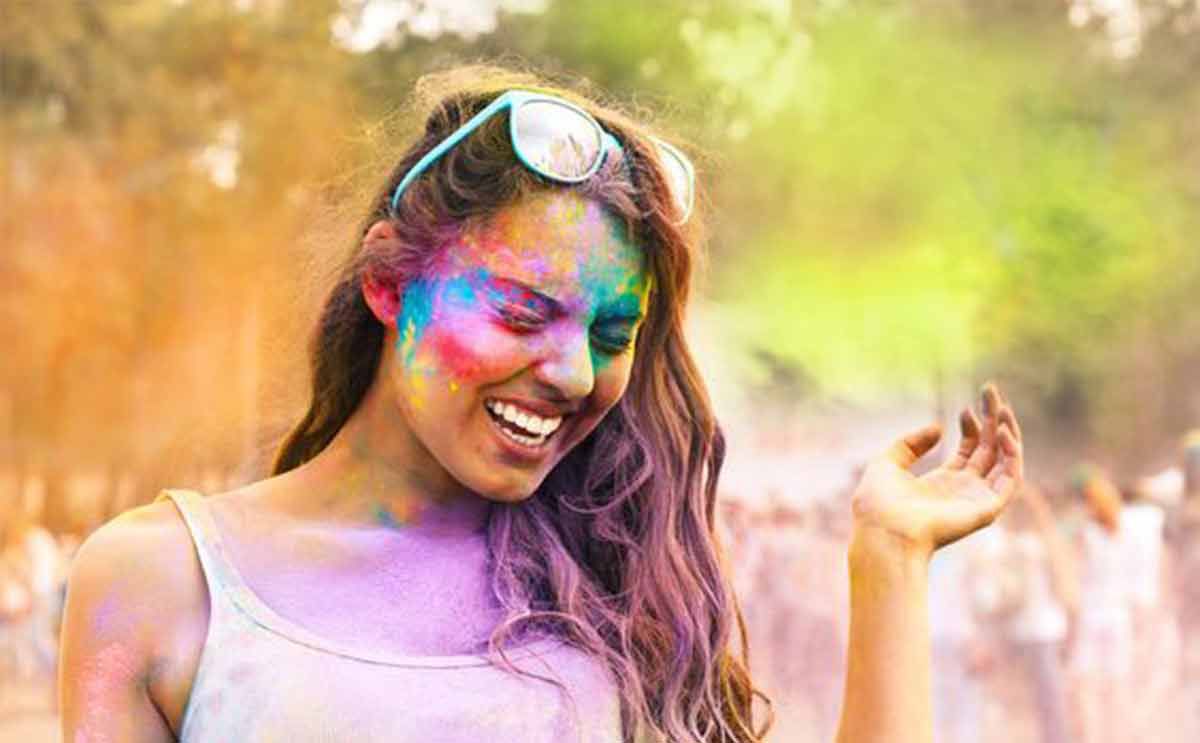 Use home-made colours
Most of the colours used in Holi contain harmful chemicals. Moreover, immunity levels during pregnancy are low due to which you may have an allergic reaction to the colours you might have been using earlier. The best would be to make the colours at home using naturals ingredients such as beetroot and turmeric.
Keep yourself hydrated
Holi marks the beginning of summer. It is extremely important to keep yourself hydrated to make sure your body feels moisturised for within.
Moisturise yourself
It's an age old trick to apply oil on your skin during Holi to make sure the colours are easy to get rid of and don't damage your skin. In addition to just moisturising yourself on the day of the festival, keep your skin soft and supple by regular application of anti-stretch marks oil containing Vitamin E, Calendula and Rosemary such as Bio Oil.
Monitor the quantity of sweets that you are consuming
Pregnancy may lead to you developing gestational diabetes, which goes away post child birth. Keeping the same in mind, it would be best to keep track of the fatty and sugary food.
Be careful
Always have someone with you while playing Holi, to hold you and warn you when there is too much water and you might slip and fall. Wear protective eye gear as you don't want the colours to go in your eyes.
Alcohol and bhaang is a strict no-no
Needless to say, stay away from any intoxicants during pregnancy.
Stick to these guidelines and there is no one stopping you from swaying to the beats of 'Rang Barse' while splashing a handful on colours!