Jovenes Sports in association with Goeventz.com, is organizing a 5 day event that aims to teach aspiring footballers the BePro methodology. Jovens sports is a sports management company with a vision.They aim at redefining and boosting passion and professional coaching for football at a grassroot level.The event shall be conducted between the 16th of August to 20th of August, 2017 at the India International Centre n New Delhi.
BePro Football Methodology Training

Day 1 of the event shall comprise of a in-detail seminar about the BePro methodology of football. The sessions shall be conducted by Mr. Andres Vargas Fuentes, who happens to be the technical director of BePro football academy and is a UEFA licensed coach. He has also served as a sports scientist with CSKA Moscow.
The second and third day comprise of comprehensive practice sessions. The day 4 and Day 5 comprise of evaluation and certification. Those who do well in the evaluation and practice sessions shall get direct opportunities to get hired as a football coach with various clubs and academies across India.
The total cost of registration is INR 4200 but right now, Goeventz.com and event organizers are offering a lucrative, Early bird offer , as per which, you shall have to pay only INR 3400.
The people participating in this event should be at least 18 years of age and medically fit for playing sports.During the event, you can book your accommodation for stay at reasonable prices. For further details regarding this, please visit:
This seminar shall prove to be a vital step towards development of sports, in general and football, in particular in India. This short term course is specifically targeted at football coaching in Delhi and NCR. This is an educator's educator programme. With it's help we will achieve the necessary training and tools to identify the footballing talent in India. For detailed event schedule and list of required documents.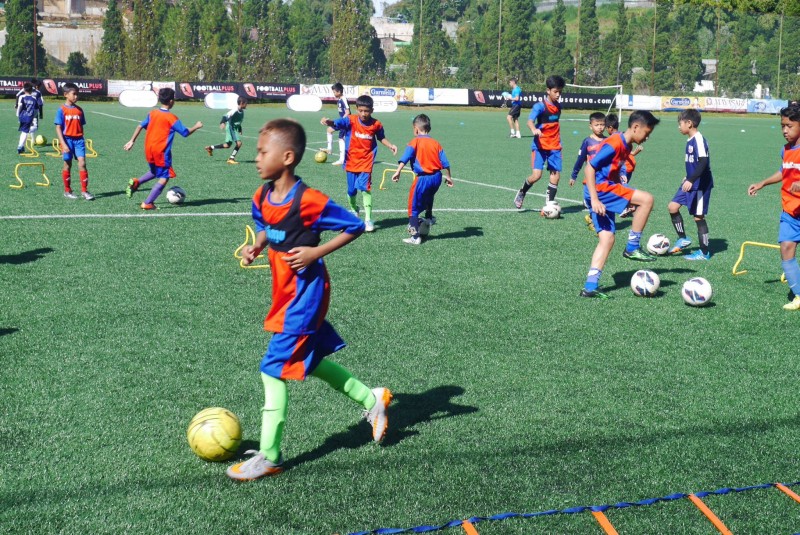 BePro football event  would cover topics like: Sports psychology, sports injury management, tactical training and many such interesting and relevant topics. After evaluation, the performers will be awarded an internationally recognized coaching accreditation.