If you have been to Pune, you will agree with me on one thing that Pune is a fabulous city. I am an enthusiast when it comes to collecting statement  showpieces for my home. Recently, I happened to visit the famous furniture & hardware store called Ra Lifestyles in Pune. This beautiful store is located Kalyani Nagar.
Basically, this place is a huge, 8000 square feet Bungalow that has been converted into a fabulous furniture and lifestyle store. The store is owned by a father-son duo of Mr. Shekhar Shah and Mihir Shah. The word "Ra" depicts the Egyptian Sun God.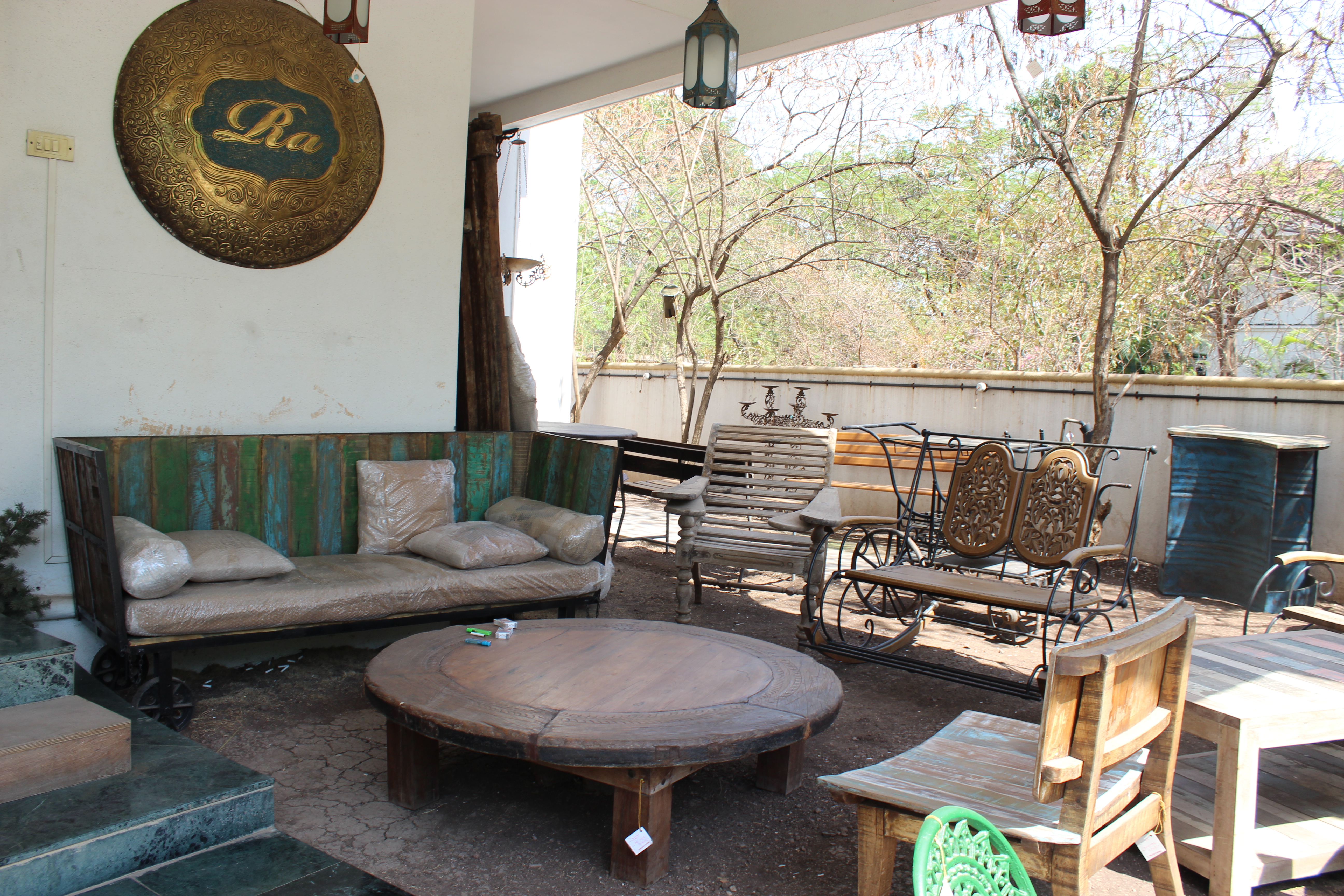 Once you enter the store, you will find various indoor plus outdoor statement furniture pieces, light fittings, showpieces, vintage pieces and what not! The collection is a perfect blend of modern, artistic , functional and traditional.
Ra Lifestyle, Pune – Largest Luxury Lifestyle & Furniture Store in Maharashtra
I spotted some wonderful beds, center tables, coffee tables, reading chairs, swings, room partitions, bars, doors in the furniture department. Another fun fact that the store owners shared with me is that, they have a provision of giving your old furniture a makeover,too! Bring in the furniture you already own and take home the upgraded version to which fresh colours, upholstery and unique designer twists have been added.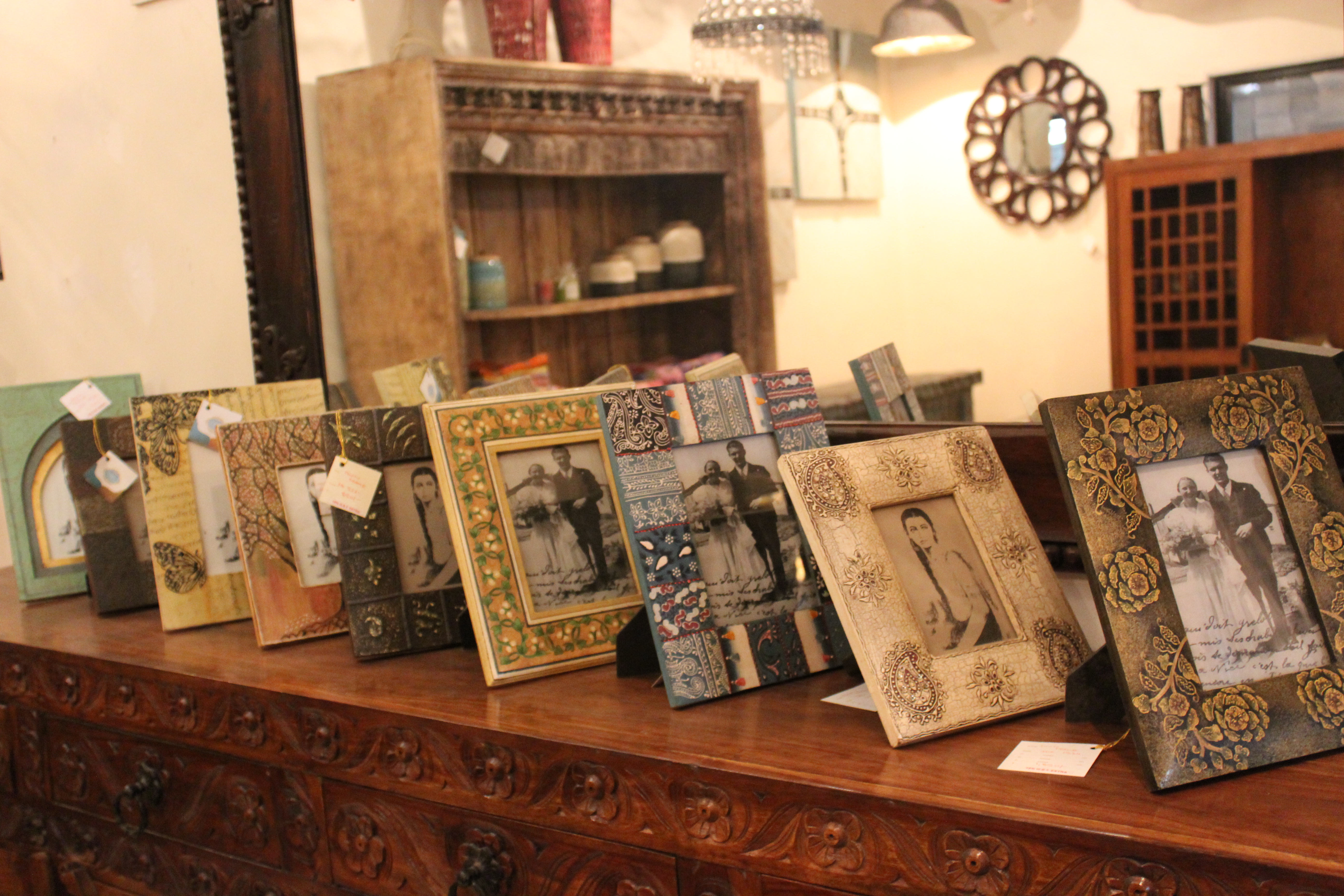 If you love to add distinctive decorative items to your home, check out their huge collection of chandeliers, vintage clocks, mosaic lamps, wall shelves, storage boxes, decorative trays, serve ware, door knobs and probably, whatever you brain can possibly image in terms of home decor! They have collected the smallest of the things from all across India.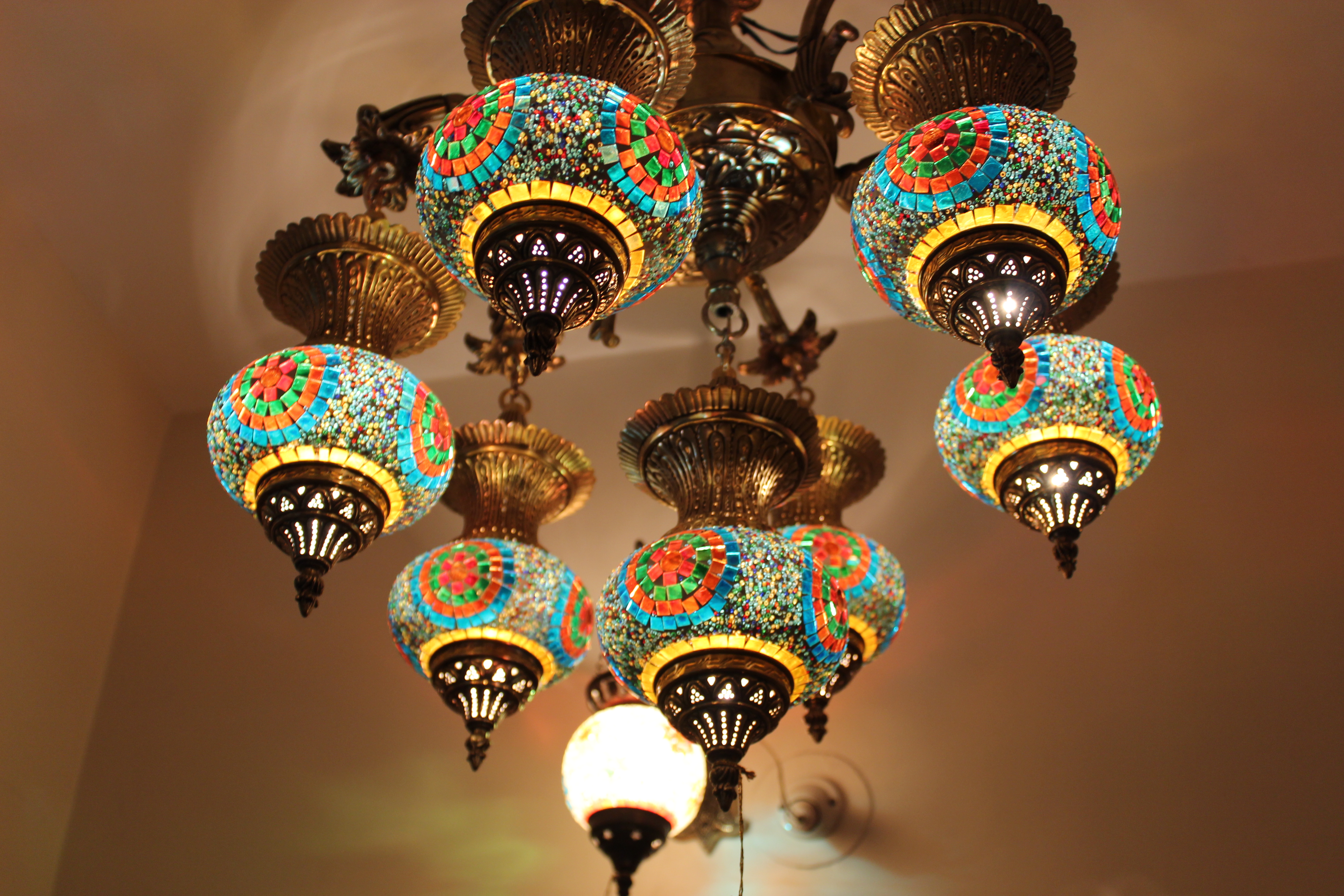 To my utter surprise, the items available here do not cost insanely high but are rather reasonable. Although, the fan following of this store is huge and I have no doubts about that, some of the celebrities who like to buy from here are: Jackie Shroff, Prachi Desai, Raveena Tandon, Royal family of Kolhapur, eminent members of Parliament and lots of other famous lawyers, doctors and renowned business tycoons.
Here are just a few pictures I managed to capture at the store to share with my lovely readers..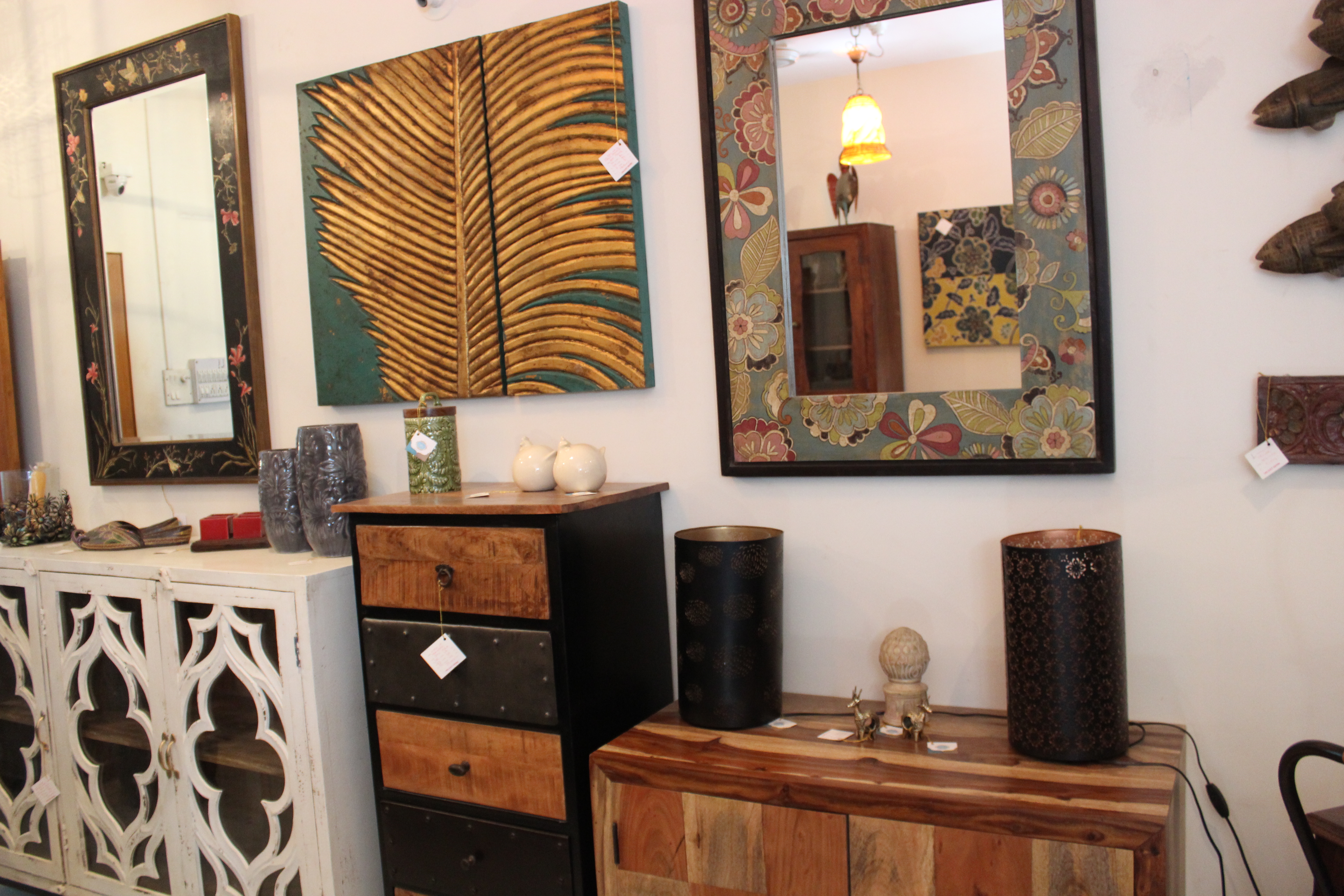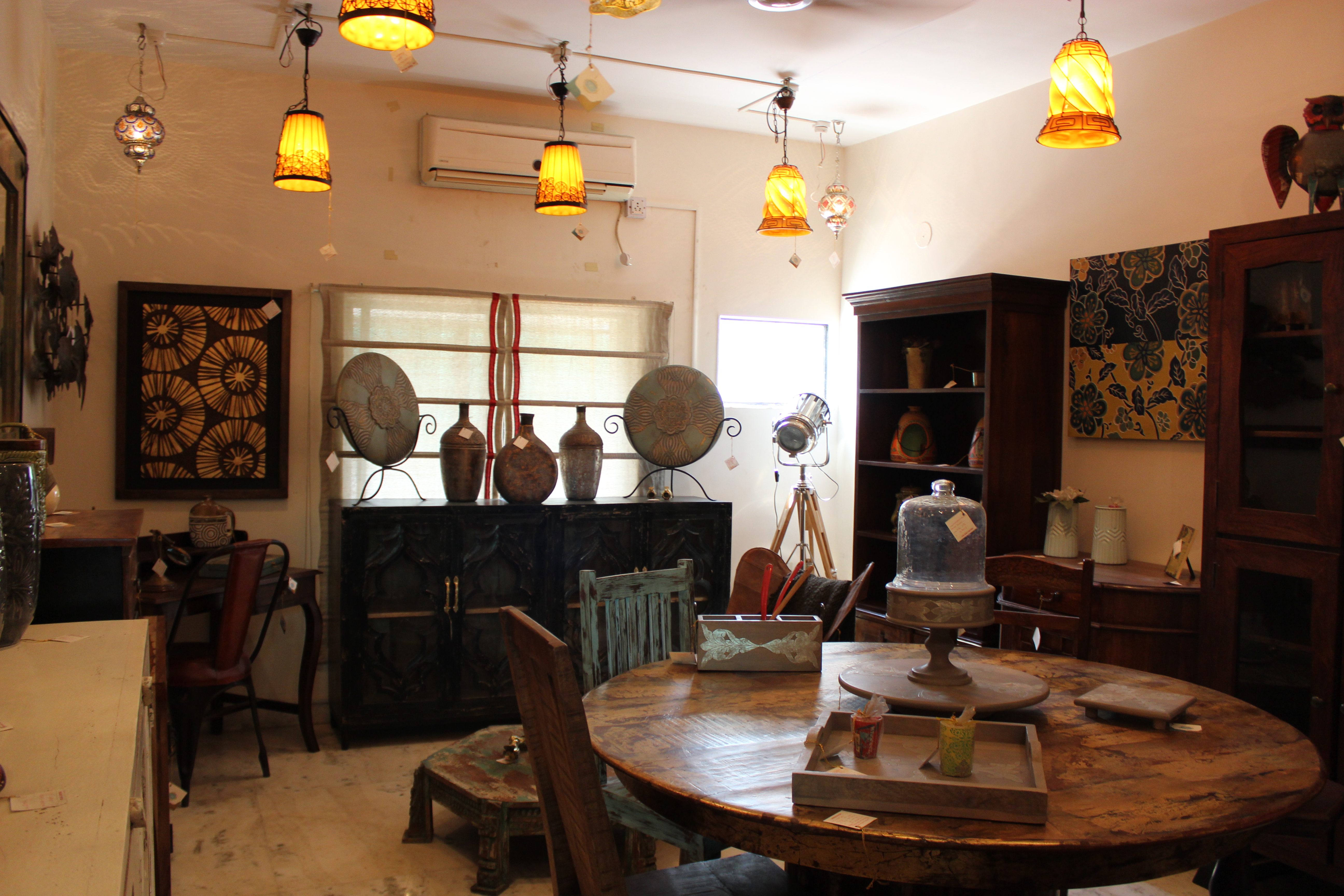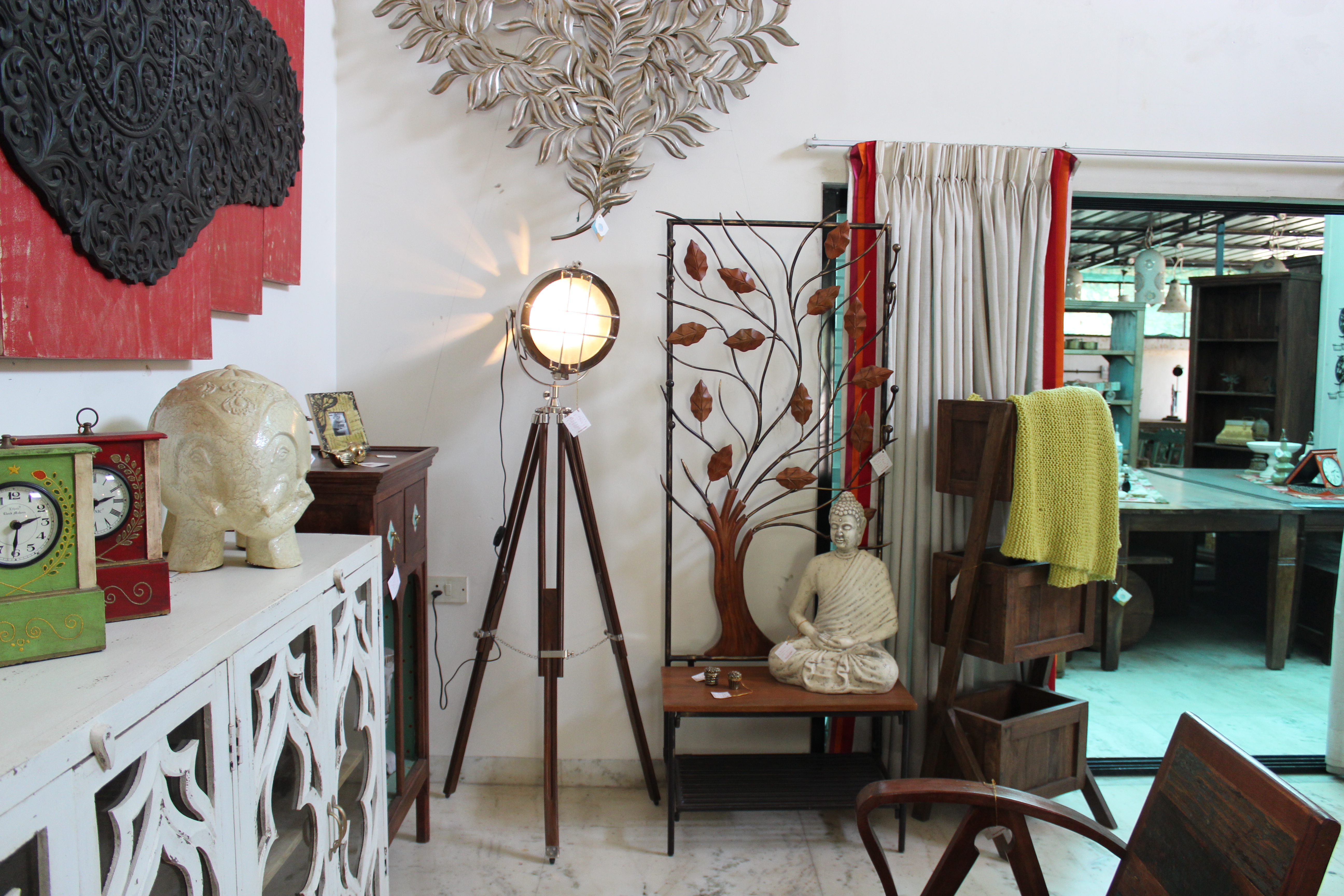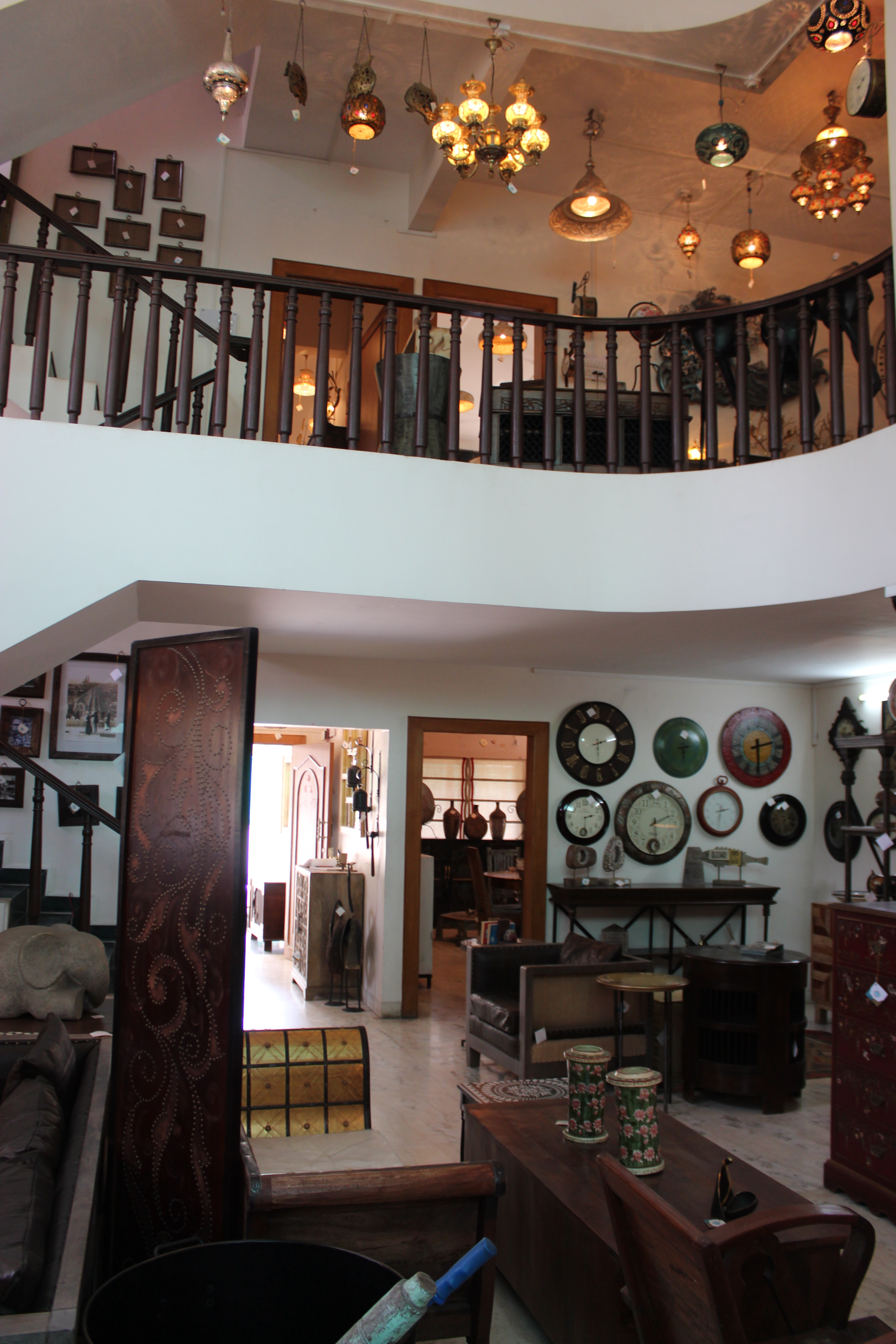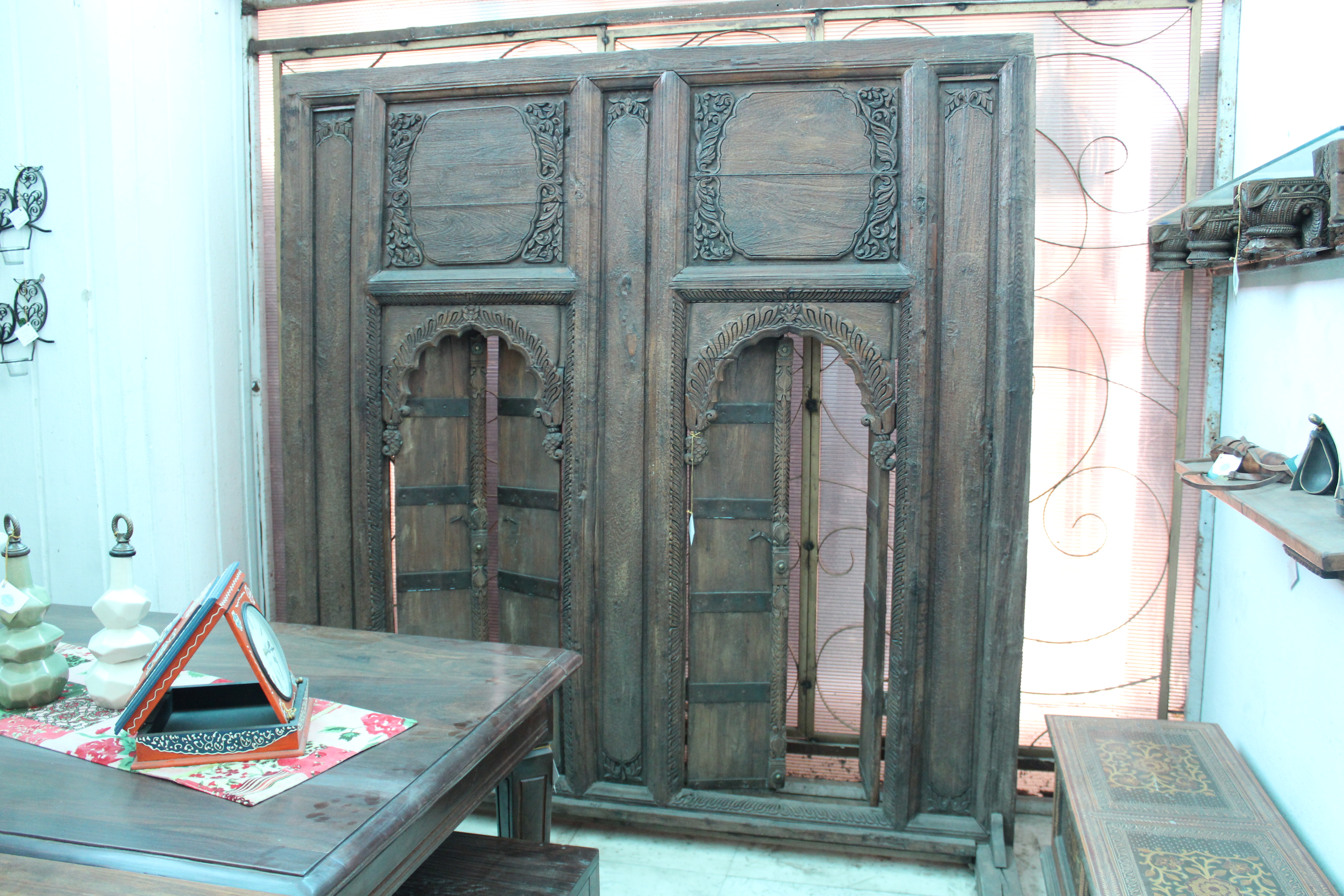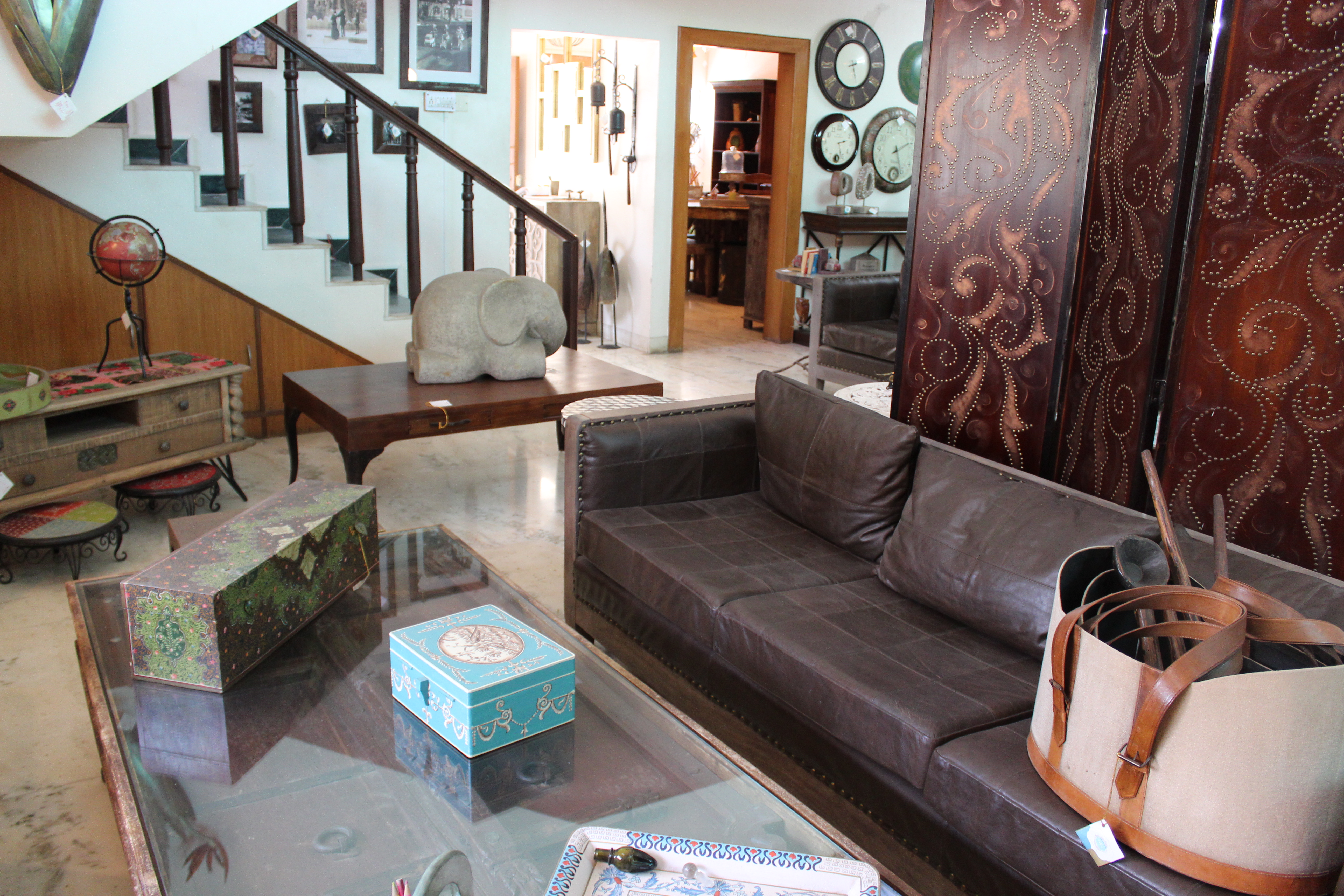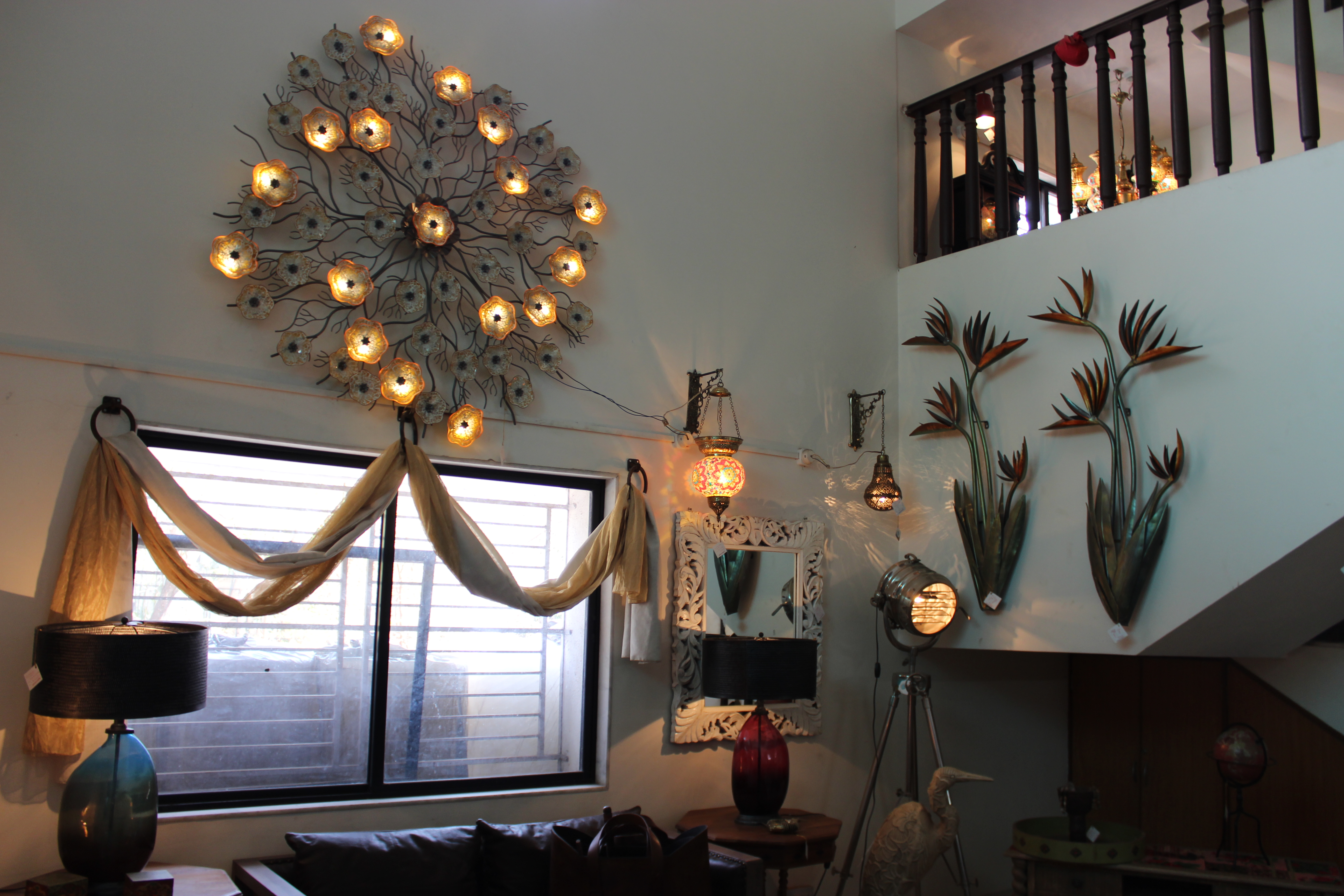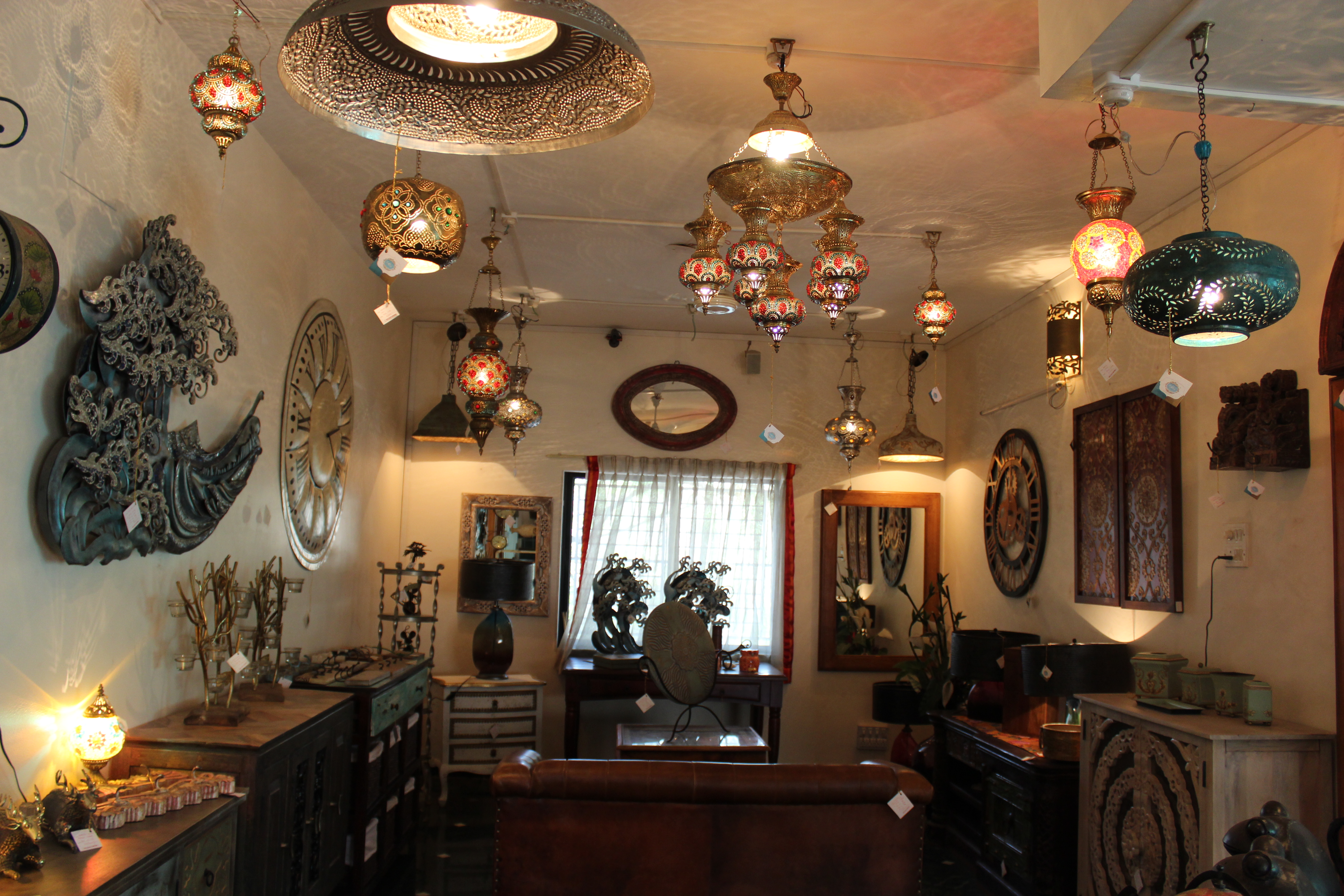 I really recommend a visit to Ra Lifestyles for your furniture and decor needs in future.
Address:
Bungalow No 5, Sr no 13/B,

House no 1 , 2 & 3,

Kumar City Behind Gold Ad Labs,

Kalyani Nagar, Pune,

Maharashtra -411006