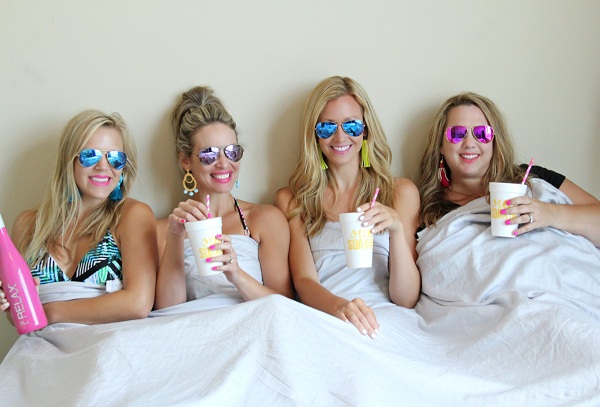 Life must be lived to its fullest under any situations, circumstances and conditions. In your personal and professional life, the weekend should your wholesome day to execute and indulge what your heart says with lot of perfection.
25 Free Things To Do This Weekend
Do indulge in a healthy conversation with someone who makes you laugh.
Do watch a movie that makes you cry and be happy.
Do answer your most burning set of questions.
Indulge in exercise until you have to wholeheartedly stop five times in the middle.
Eat some fruit instead of a heavy meal or snacks.
Never be indoor, do spend at least a couple hours in a park or ground.
Make a list on paper of the things floating in your head that you need to do.
Do two or three useful things immediately.
Do call your dad and mom plus tell that you think about them.
Play the music that you love.
With a child indulge in playing.
Forget your mobile and live without it on a weekend.
Help someone who is really struggling in any situations, circumstances and conditions.
Tell someone you admire and why.
Do share that special appreciation publicly.
Make a list of few things that you are grateful for actually.
For just five minutes focus on your breathing.
Remind yourself to smile wide and do it very often.
Do ask someone for suggestion because you value their input.
Do indulge in volunteering for a social cause.
Do pick up some trash in a place you enjoy.
Do call your oldest relatives or close friends.
Do walk to a spot near your home that you never visited before.
Make a meal for yourself from very simple and useful ingredients.
Go to bed when you feel totally tired and have a sound sleep.
You can make your weekend as your special day with useful indulgence in what your mind say to a great extent. Just be happy and relax yourself.
image source – hauteandhumid.com