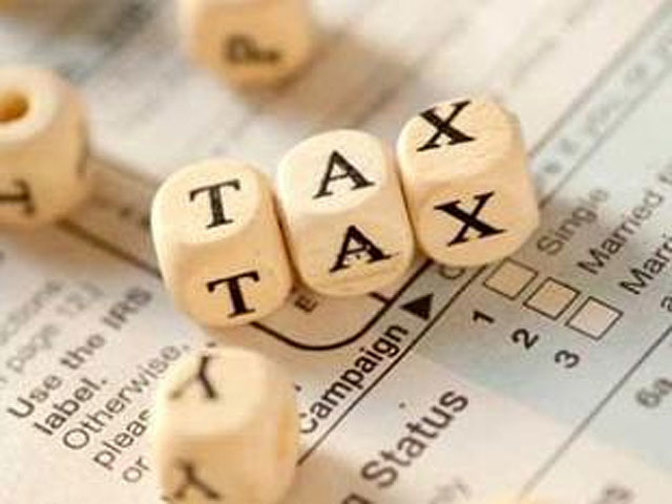 Filing your annual income tax is not something you should avoid because, for once, it is your responsibility and obligation. If you do not pay the correct amount of the income tax or try to hide your income using unfair means, you can be legally charged as this is a legal offense.
Paying your income tax gives you several perks.Let us read on about them, below…
What I believe, the first and foremost one is that, you stay tension free and have no psychological burden to disturb your night's sleep.
Secondly, these taxes are used for the development of your own country. How many times have you heard people complaining about bad roads and poor drainage and India not been as infra-structurally developed as other countries. Well, people who generate Black money and do not pay taxes have seriously no right to sound so frustrated about the system. You can demand only after fulfilling your own duties,first.
The Government itself is an institution that needs money to run. Yes, there is a lot of corruption in our system that needs to be dealt with a lot of strictness. However, there are many Government officials, administrators, employees and even honest ministers who are working day in and day out to make the system better. They need to be remunerated and all this happens with the taxes, paid by you.Tell me, how can you expect a doctor sitting in the Emergency room of a Government set up to take up and medicate a road accident case, if he is not even being paid his salary?
Income Tax return is an important document that is asked for while applying for Visas to other countries. So, if you have plans of a foreign tour anytime soon, you must pay your income tax,timely and duly.
If you want to apply for home loans, study loan or even vehicle loans, you need to submit copies of your bank statement and Income tax returns. You can be denied a loan on the grounds of not having a satisfactory income tax return record.
Free education and Healthcare and projects such as fumigation against Dengue etc all happen because of the taxes paid by the citizens, the Government does not have a magic wand to do all this.
So, it is our social responsibility to pay our taxes honestly to the Government. If you are loyal, only then, would you be able to complaint against any mischief or mismanagement happening in any given institution.Thanks to the digital media, tax paying is now so convenient and you can get it done through e-filing on platforms, such as, H&R block.So, I would request all the fellow youth and especially the blogger community to spread awareness regarding this. Let us all take the #TaxPledge.
"I'm taking the #TaxPledge to file IT returns with the easy Income Tax efiling option from H&R Block at BlogAdda."