When you're expecting, you neither have the patience nor the time to shop. However you just got to start with the basics to always make you feel comfortable. And who says basic can't make you feel and look good at the same time. So today we're going to share with you some of the must-have women clothing pieces that every pregnant woman needs in her closet to start with.
Clothes For Pregnant Ladies: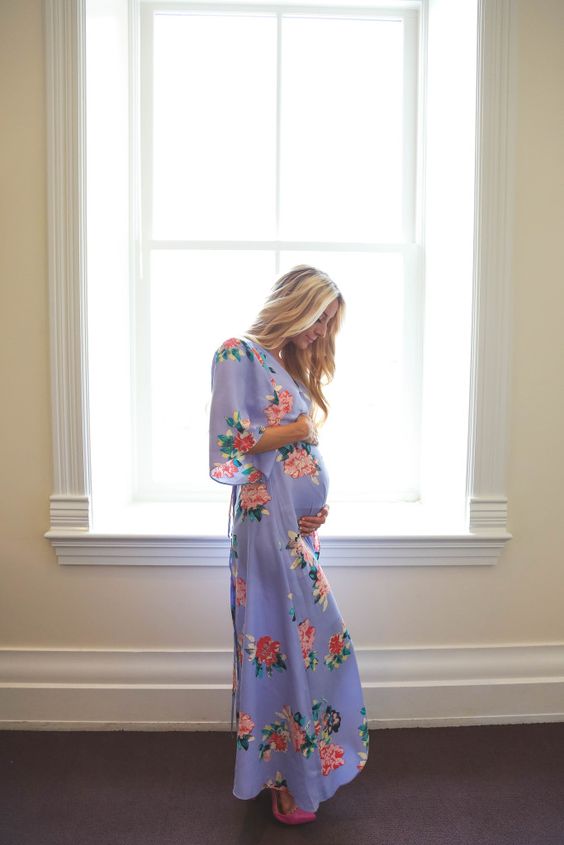 Maxi Dresses- Pregnant or not, Maxi dresses are anyway great. You can end up looking like a fun chirpy girl or an elegant lady however you wish to play it. You can always add some accessories to dress up or down depending upon the occasion you're heading to. Besides maxi dress is one of the women clothing that will always make you feel comfortable. You can opt for stretchy fabric to make it.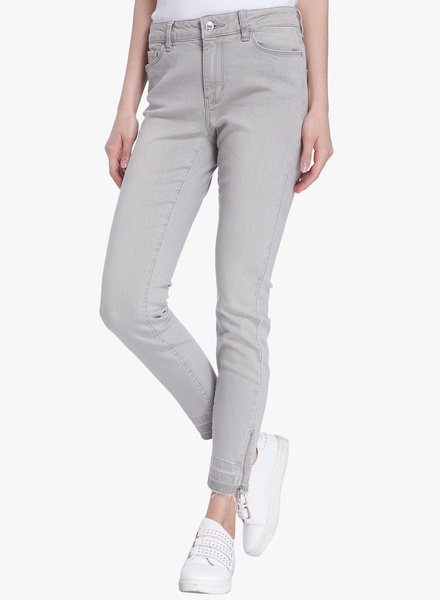 Jeans- Jeans is a must have as they're extremely versatile. Pair them up with a pretty top and you will be ready to hit a party. Wear them with a sketchy shirt and hit brunch with your girlfriends. However make sure to pick out quality fabric which is stretchable too. A boot cut or high waist jeans would be perfect for those months.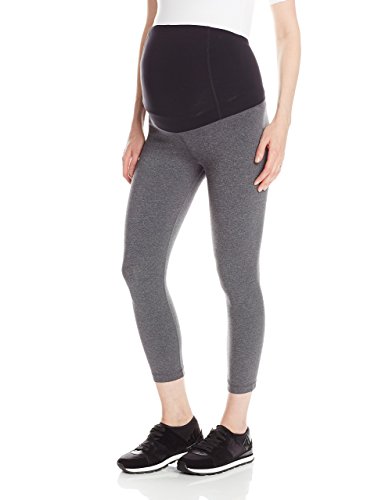 Maternity Trousers- Now if you've reached a phase when jeans seem like a big job, these trousers would be your best friends. Such trousers have a contoured belly which would be perfect to hold your growing belly. The stretchy fabric will keep you comfortable at all times. It will also support your back in a way making you feel relaxed. It also allows you to wear it up or down.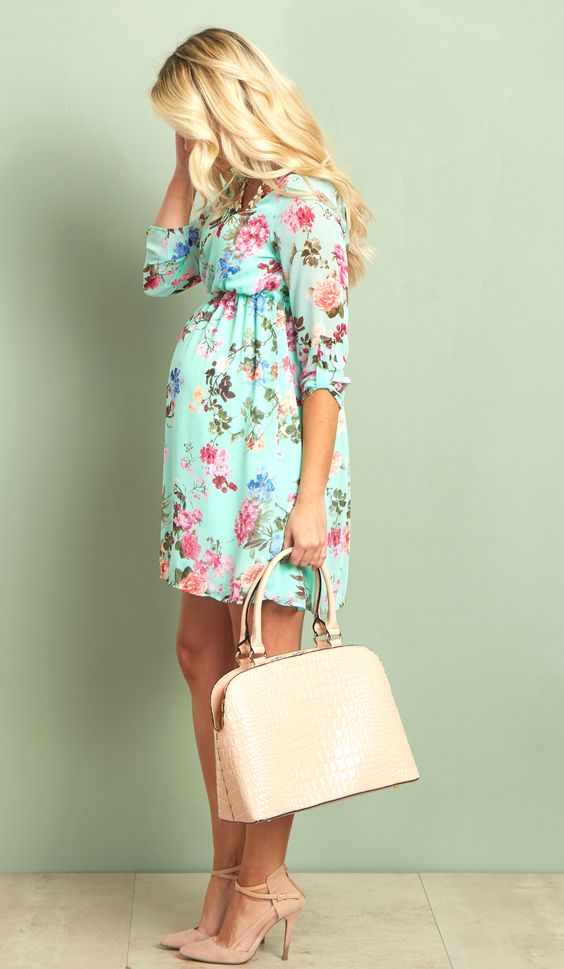 Knee-Length maternity dresses- Being pregnant doesn't mean that you have to cover yourself in huge outfits. You can still pull-off looking chic in knee-length dresses like such. If will keep you comfortable and trendy at the same time. You can pair this will ankle boots or heels to dress it up for a cocktail party or even a formal event.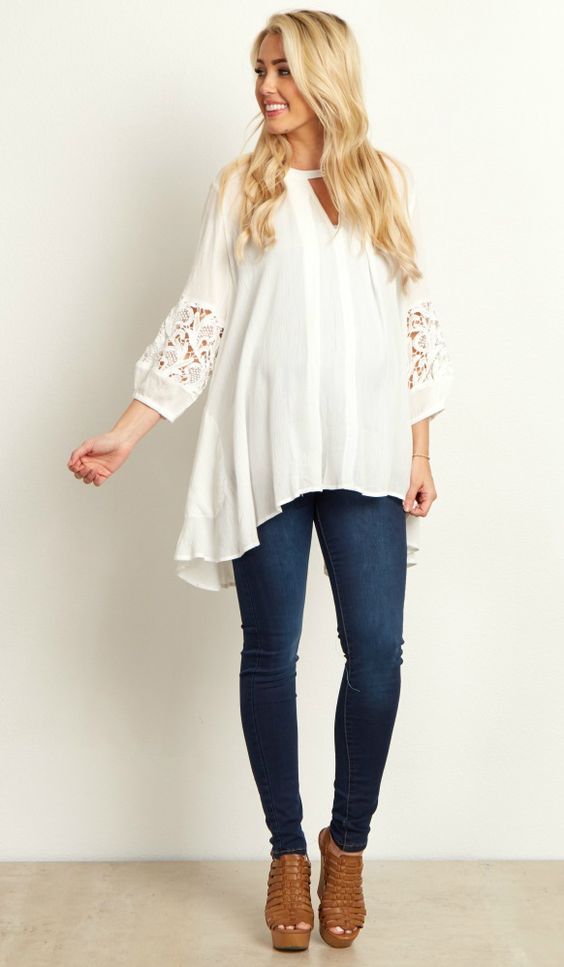 Tunic Tops- You will be able to find a huge range of tunic tops in everyday wear or party wear. The best part about these tops is that you can pair them up with leggings as well leaving you extremely comfortable. You can pick these out in different fabrics, arm lengths, neck lines and so on. Pair them up with flat bellies and you'll be good to go.