Ever faced a situation where you had to be outdoors with makeup the whole day? Yes we know that pain and are here to get you sorted in the context of how to stay fresh with makeup on for long hours: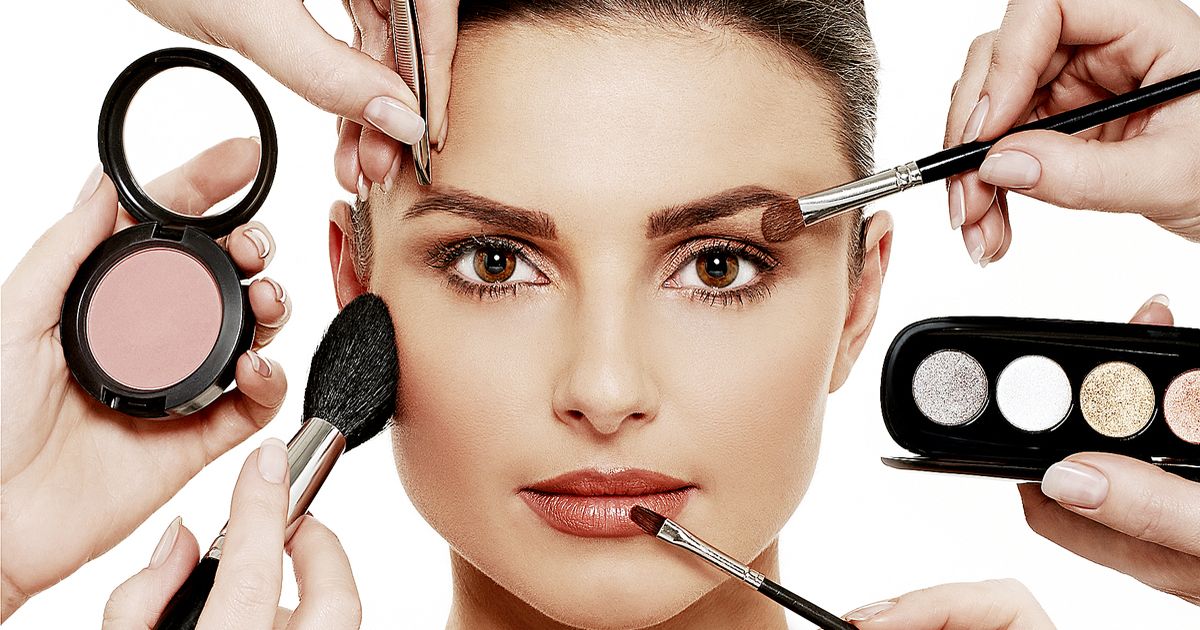 Hacks To Make Your Makeup Last All Day
Opt for cosmetics that are oil free. The oil in your cosmetics can literally displace the makeup off your skin with passing time. Hence choose the ones that have no oil as the base. This will help you in keeping your makeup in place.
Make use of a primer before you get started with your makeup session. Using a primer will enhance smooth application of the makeup and increase the staying power of the makeup by reducing the skin's ability to absorb the cosmetic giving you the natural shine even after hours.
Try waterproof mascara when you ar4e out in the rains or are with friends enjoying at a beach party.
Not only waterproof mascara, but you can also go for other cosmetics that you can wear all day. Right from foundation, lipstick to eyeliner you should choose the ones that will keep you bright all day long.
Get hold of a setting spray. Apply makeup on your skin, do every possible detailing and spray some of the liquid. There, you are all set! But the most difficult part of it is that you should always keep an efficient makeup remover in your kit just to make sure that you can put off all the makeup after a long day.
Therefore, it is t be kept in mind that no matter where you go you must make it a point to set your makeup properly. Once you have learnt to do that, you shall be the centre of attraction, even if it is midnight.