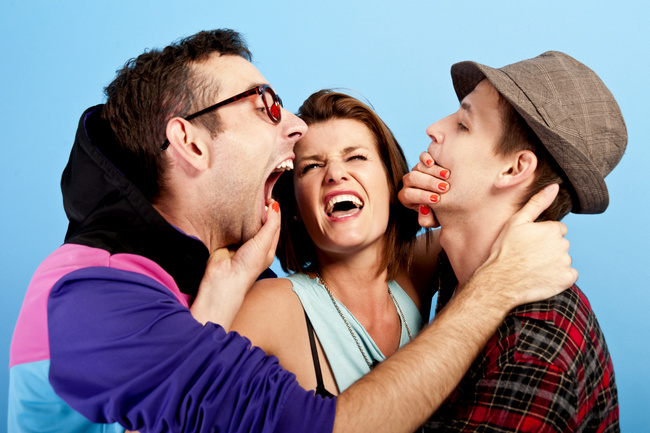 There are several merits and demerits associated with living alone. However, most of the people prefer to wholeheartedly live with roommates.  You can actually opt for your own space and share the utilities. Hopefully, you can have someone to share the duties and responsibilities of decorating and cleaning.
With your fellow housemates, here are a few simple ways in order to keep the peace Between Roommates:
Communication plays a significant role among the roommates. Easy talk gives space for better coordination and cooperation among roommates. You can share your happy and sad moments of your personal and professional life with them. You can feel their support and assistance in their conversation.
You both or among yourself can easily decide who is actually duties and responsible for what in the room. The roles can be split evenly and done on a rotational basis. In this manner, each and everyone get to understand their role in living together with a roommate or group of roommates.
You can split the bills such as gas, water, electricity, phone, internet and TV cable to 50/50 or equal ratio among your roommates.
You must give respect for others privacy and never over indulge with your roommates under any situations, circumstances and conditions.
In case, you wish to have ultimate protection to your belongings and room then do lock up the room with a shared keys and belongings with your own key.
Do sign a written agreement with your roommates regarding the advance deposited, monthly rent and sharing of bills.
Do fix your working and sleeping hours with your roommates. Avoid certain common annoyance with your roommates.
Do talk with your roommates regarding having a pet in the room. Have a pet only if there is an agreement of acceptance among roommates.
Roommates enter your life as strangers. Then slow and steadily becomes part and parcel of your life with better coordination and cooperation. Living with roommates is best part of one's life.
image source – rentcafe.com