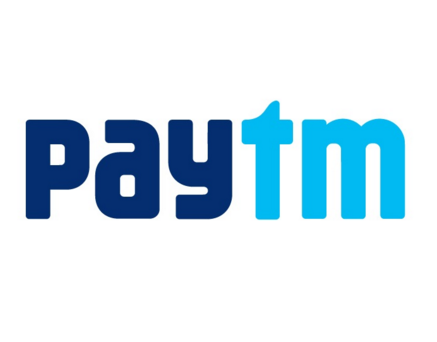 Is Paytm actually safe? Will it expose my bank details or my phone number to some potential stalker? These and similar more questions cross through our mind while transacting via Paytm.
5 Tips To Use Paytm Safely
The company recently identified approximately 48 fake users in the physical goods business, who was trying to gain benefit of the company's consumer friendly practices. Though Paytm has taken to a blog to explain its safety features, there are few things which we ourselves can do to be safe while using Paytm. Here are five tips for the same:
Use Application lockers
Use any of the good app lockers available in the play-store. Also don't install more than one app lockers. An application called AppLock is one of the good application locker App available for Android. You can use pattern locks as well as password locks for your personal applications.
Use app password
Paytm recently introduced an app password feature for Paytm wallet. The features ensures that the money in wallet stays safe even if one loses or misplaces the phone. To set up the password, first set the Phone's default Android security password. Go to Phone's Settings > Security > Screen Lock > Choose Screen Lock/ Pin/ Password/ Pattern or Fingerprint to protect the phone. Now open the Paytm app and click on "Pay" or "Passbook". You will be prompted to enable this optional feature. Now click on Add Security Feature. User will be requested to confirm Phone's Pin/Password/Pattern/Fingerprint subject to what is selected as the default protection. Once confirmed, the new App Password is now set.
Use QR Code
If you want to accept a Paytm payment, do so using QR code. Quick Response Codes or QR codes are unique and encrypted.
Keep Only Required
Don't keep too much money in your wallet. There's no such thing as uncheckable. Every  information you put on web is linked to one another and hacking your Paytm wallet is no rocket science.
Don't Save Your Cards
Don't save your card while recharging wallet: although little inconvenient it is always better not to save the card info while a transaction.