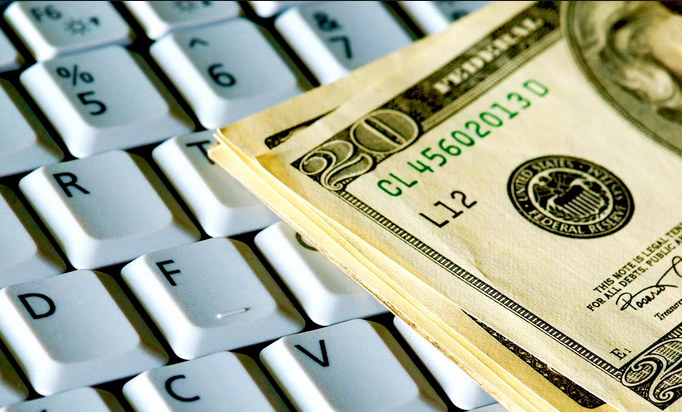 We all love the idea of a side business or side hustle to make extra money online and help pay the bills. We have some extra time, some extra ambition, and we want to do more!
But how?
Here are a few more creative ways to make extra money online.
7 Creative Ways to Make Extra Money Online
Open an online store
E-commerce platforms like Shopify make it easy for people without any retail experience to open an online store and sell physical products. And tools like Shoppable make it easy for you to integrate products and checkouts into your existing blog.
Use your website like a job application
This can work for any freelancer, whether you're a photographer, designer, developer, writer, or something else. First, create a website. Then share your work on sites bigger than your own to prove your value. This makes it easy for people to contact you, and you might never have to worry about finding work again!
Live stream for cash
If you're already active online, you can live stream advice, expertise, events, entertainment, and more, and people will pay you for it! Some people use it to get tips for sharing their advice or expertise. Some people use it to sell products.
Become someone's life coach
If you have expertise worth sharing – like motivational or career training skills – people will generally believe you can help them. They also understand that the value you'll bring is probably 10X what you'll charge.
Review apps and websites
Use a platform like UserTesting and get paid to share your thoughts as you navigate websites and other digital products. After you've done a few, you can also add "Product Tester" to your resume, which will help you get work outside the platform, too!
Consult online daters
Online dating is an interesting industry. There's a huge market for writing effective profiles. Let's say you were able to start a great relationship online and you want to help others do the same. So much is riding on that short profile! And people are often willing to pay you to make sure that short profile represents them well.
Become an affiliate for a niche
Affiliate marketers today have so many options. I'd suggest you pick one niche to be an affiliate for, and learn to own that space. Over time, people will trust you for that and gradually buy more things through you. Amazon and Rakuten are great affiliate hubs to start with as you find your niche.
These 7 are some of my favorites because they're a bit creative and they usually pay better than the more "traditional" ways. Now you know what to do to make extra money online!