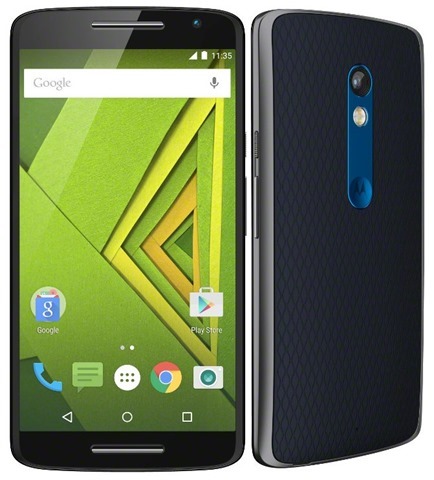 If you are in lookout to avail the best Smartphones that are under 20,000 INR, then we have made the search much easier for you. Considering all the specifications besides after sale service and brand value we can give you the best mobile phones that inevitably support the 4G network of the day.
Smartphones Under 20000 INR
First in the list is Lenovo Vibe X3 with an android 5.1, display resolution of 1080×1920 pixels, 32 GB storage space and expansion slot. Therefore, it can provide you all the top notch features that you eagerly desire to have. It is tagged at a reasonable price of 19,990.
The second in the charts is OnePlus 2, which exhibits similar android and display resolution with a storage capacity of 16 GB. Therefore, this Smartphone is effectively priced 20,990.
Next is Moto G4 Plus with Android 6.0 Marshmallow this Smartphone is incomparable in terms of functionality and price. It is tagged with a cost-effective rate of 14.990.
Moto X Play is in the fourth position with a 21 MP Camera and 3630 mAh powerful battery. Also, it is priced only 15,490.
Fifth is the Lenovo Vibe Shot, this Smartphone is groomed with all the updated features. Buy it at 17,790 only.
Sixth is HTC Desire 828, having an energetic CPU of Mali-T720MP3 and priced at Rs. 16,490.
Seventh position in the list is occupied by One Plus X integrated with awesome front camera, processor and RAM and a quite reasonable rate of 14,990.
Eighth is the ASUS Zenfone 2 ZE551ML which has excellent battery and storage priced 19,990.
Ninth is Xiaomi Mi Max with Android 6.0 and a very powerful battery of 4850 mAh. This Smartphone is surprisingly 14,990 only.
The last position is being allotted to ASUS Zenfone 2 laser ZE601KL which is genuinely good in all respects. It is also priced as low as 14,990.
With all this information, make sure you grab the best in the smartphone market and make the most of their features.