One major trend that seems to have evolved at a rapid pace is vacation accommodation, with the focus shifting from hotels to homestays. Here are eight reasons why a homestay is always a better option than a hotel.
8 Reasons You Should Embrace Homestays on Your Next Vacation in India
Get an Authentic Local Experience
Travel is all about experiencing the new and embracing everything local while you're out exploring a place you've not been to before. sharing a local's home for a couple of days is the best way to have an authentic experience.
Go beyond the Guidebooks
No travel guide or website can provide you with better tips on what to shop, where to eat, than a local who has opened up their home to visitors to their city.
Enjoy an Exclusive and Personalized Experience
Homestays always have something exceptional about them. hotels lack the customization that a homestay can provide. So for those who fancy exclusivity, homestays are a perfect option.
Revel in Good Company, Even While Travelling Solo
Homestays are a really good option for those who travel solo. Instead of heading to an empty hotel room, if you would rather go home to someone waiting for you at the dinner table, skip that hotel room I say!
Dig into Authentic Local Cuisine
If you are out on a long trip, you would soon tire of the food served in restaurants. Homestays solve this problem with delightful home-cooked food, often made using local produce.
The Warmth of a Home Away From Home
Homestays are perfect because they reflect the personal style of the hosts, and not of some corporate organizations where one shoe fits all. Each homestay has its own essence, which lacks in hotels.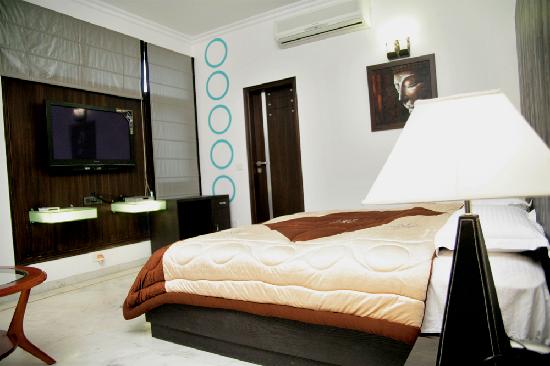 Help the Local Economy
It's only natural that homestays be given preference because in this way, we are giving back to the place so that it can prosper and develop. The concept of homestays has to be nurtured, loved and encouraged among travelers for the greater good.
Make Friends For Life!
The best part about homestays is that you always end up making friends. And isn't it great to have friends from all around the world?
While hotels have their own advantages, a homestay is something you must experience at least once if you haven't tried one before. Who knows, you just might get addicted!