A fusion of varied cultures and perceptions, Mauritius is a harmonious island destination located in the Indian Ocean. Brimming with enchanting beaches and mesmerizing sightseeing places – it is the favourite of travellers as well as photographers. Apart from being in the lap of nature, Mauritius can be a delight for foodies and those who like to enjoy a good time thanks to its range of popular nightclubs.
How to reach Mauritius from India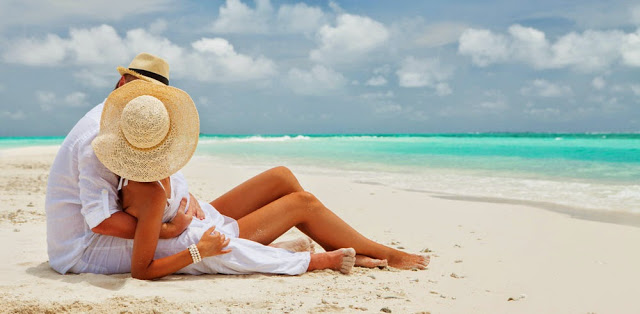 Best Time to Visit
Blessed with a tropical climate all year long, Mauritius is a pleasant travelling destination. October to June being the summer time in Mauritius is preferred by many tourists, the winter months, from July to September are pretty windy and attract many explorers. Some of the best festivals and happeningsthat you can relish during your Mauritius tours are Diwali, Christmas, and New Year's Celebration.Mauritius is known to be a heart of newlyweds who choose to visit Mauritius to celebrate their love.
How to Reach Mauritius by Flight
The Mauritius International Airport, Sir SeewoosagarRamgoolam Air Terminal is situated about 48 kilometres away from Port Louis. This airport is well connected to major cities of the world such as Paris, Dubai, Vienna, London, Delhi and Johannesburg among others. The Mauritius International airport has some attractive features like duty free shopping, a bank, bars and restaurants to meet your every need.
How to Reach Mauritius from India
Direct flights to Mauritius operate from New Delhi's IGI airport. Air Mauritius and Air India run daily flights between the two. Connecting flights are available from all major international airports of India. Air Seycheles, Emirates, and Air India run on most of these routes.
Visa Policy for Indians
Mauritius has visa on arrival services for Indian citizens. No visa needs to be applied for prior to your travels.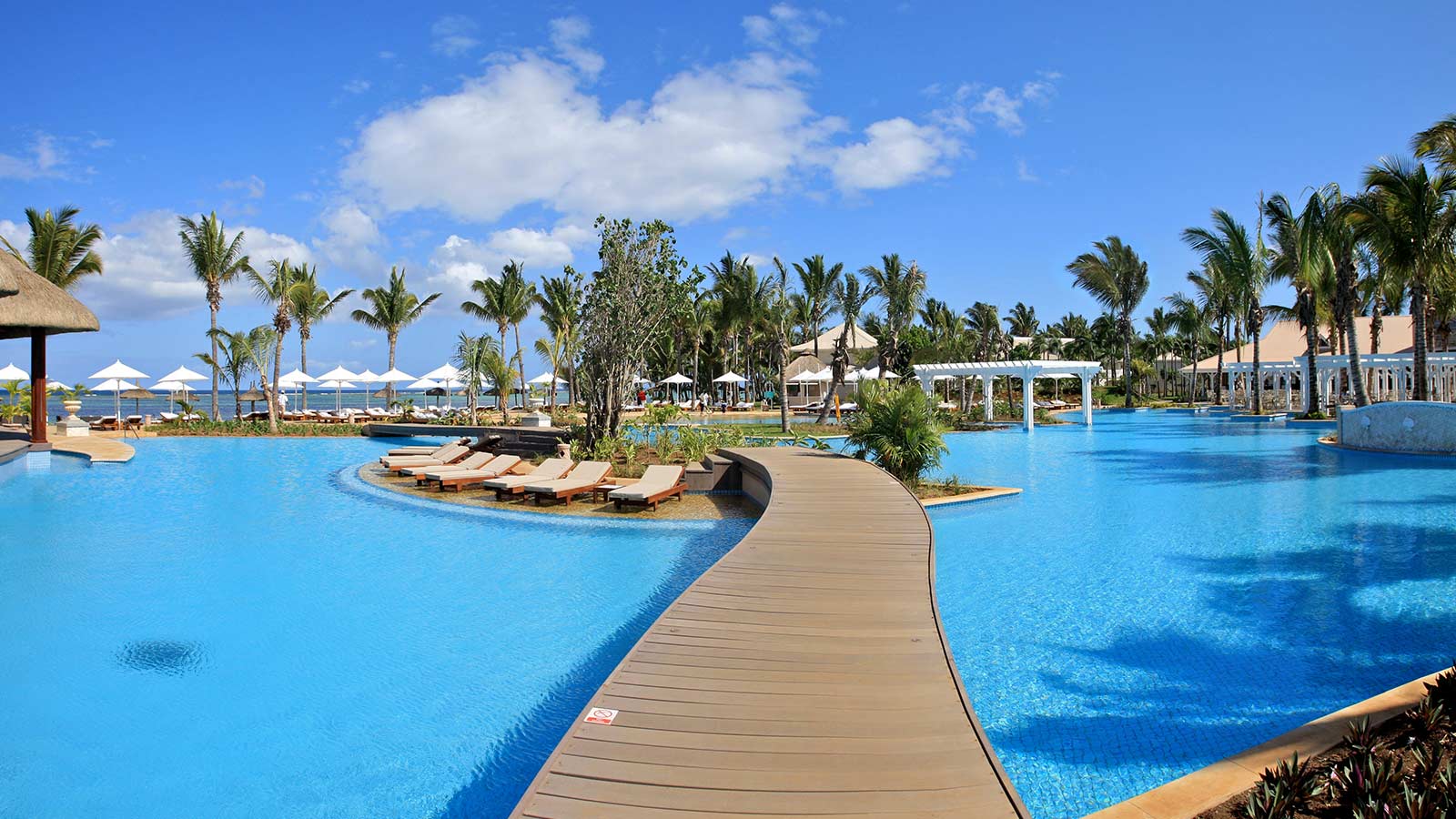 How to Reach Mauritius by Waterways
Travelling to Mauritius by sea is a very luxurious and romantic option. You can come on luxury cruise ships that hail from most of the major ports in the world. You will also find several cruise companies online which organise cruises to Mauritius.Mauritius can be accessed via boat from the nearby islands such as those of Madagascar. International cruise liners cruising the Indian Ocean also make a stop at Mauritius.
Commuting Within Mauritius
Getting around Mauritius is easy. While renting a car is considered the best way to explore the island, the bus services provided on the entire island are exceptional. Many of these buses have now also become air conditioned, making for a comfortable ride. Private and government companies both provide services throughout the country. Taxis are also available.
Something for Everyone
You can go for cycling at the Frederica Nature Reserve, capture the Les 7 Cascades in your camera or attend the Sunday Mass at Notre Dame Auxiliatrice. If you feel like joining the wildlife of Mauritius, you can take a safari at the Casela World of Adventures or Black River Gorges National Park. Mauritius tours also include some amazing boat rides or cruise rides such as Catamaran Cruises, Oceania Cruises, and Topcat Cruises. During these captivating boat rides, you would even get the opportunity to swim with the dolphins.