India offers an unparalleled diversity of cultures, traditions and landscapes. An exposure to such a pronounced diversification cannot only be an eye-opening and memorable experiences of lifetime for your children, but can also impart a great deal of knowledge to them. By keeping in mind, few tips listed below, you can easily navigate through India with your kids.
Best Travel Tips for Visiting India with Your Kids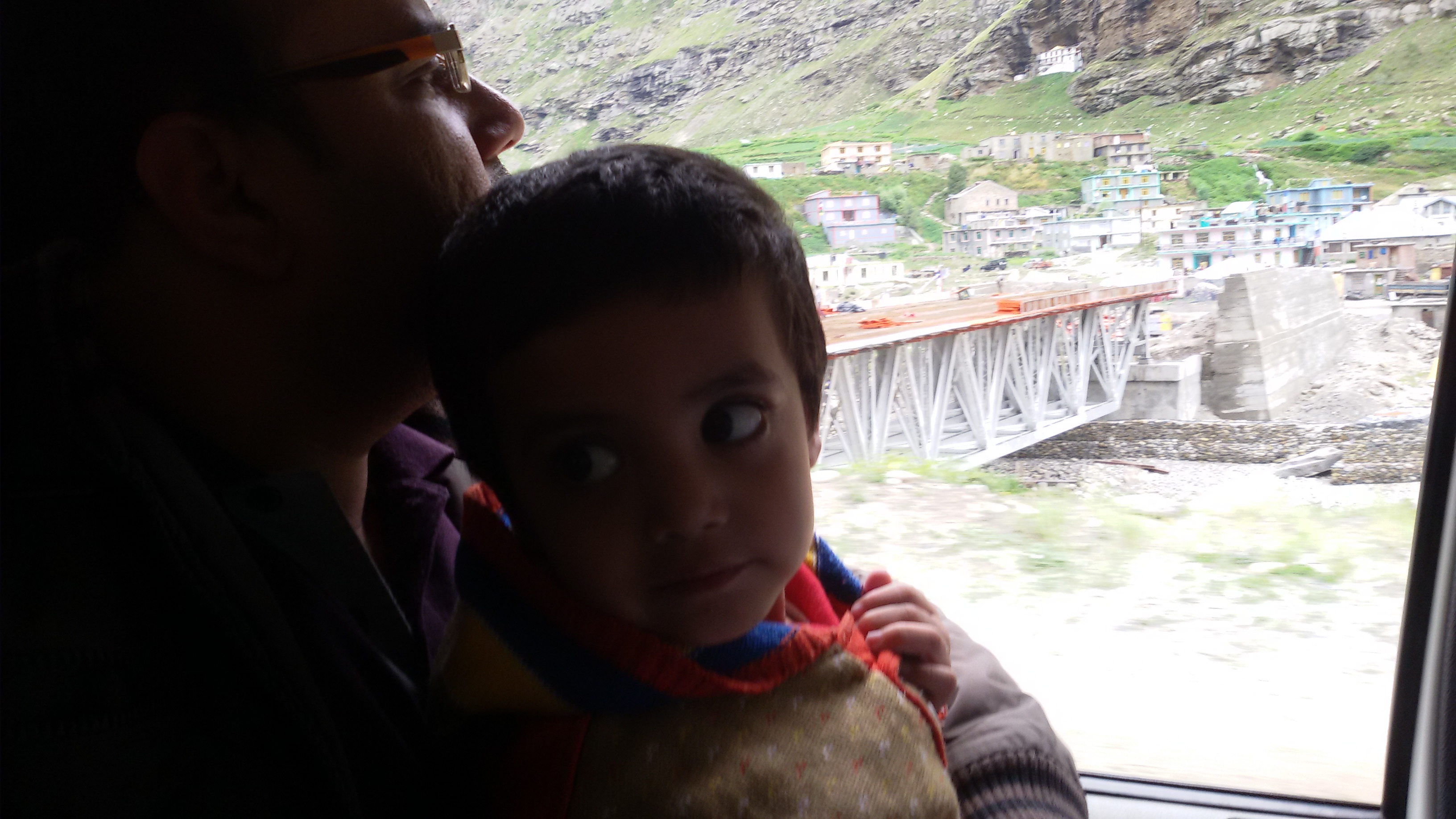 Get Your Child Vaccinated Before the Trip
The first and foremost tip is to get your child vaccinated of diseases like chicken pox, Hepatitis, Tetanus and Typhoid.
Beware of Drinking Tap Water
Drinking tap water is India is quite unsafe. Make sure you or your children never drink the tap water or even the regular water served in restaurants. Always get a bottled water and ensure that the seal is not broken.
Take Care of Food
Most of the food you will get in India, will have a hint of spice. If you want to enjoy Indian delicacies, you can always request the restaurant staff to keep the food less spicy.
Roadside Dhaba
Stopping at highway restaurants is an essential part of road journeys in India. But having meals at such restaurants can sometimes be risky, especially for children as they are more prone to getting problems such as stomach aches or diarrhea.
Travel Essentials for Infants
For people travelling with infants and toddlers, essentials such as diapers and their prescribed medicines should be carried along during your visit to India. Though most of all the international brands are available in major cities in India, but carrying an extra pack is still recommended.
Be Picky with Accommodation
While travelling with children, do not compromise with the accommodation. Book a hotel in advance and choose a one that is kids friendly. Make sure the hotel has a kids playing area and a 24 hours doctor's facility.
Appropriate Clothing
Dress the children according to the weather. For instance, carry loose and airy clothes while travelling to destinations like Agra and Rajasthan. Similarly, a trip to hill stations will require some warm clothes.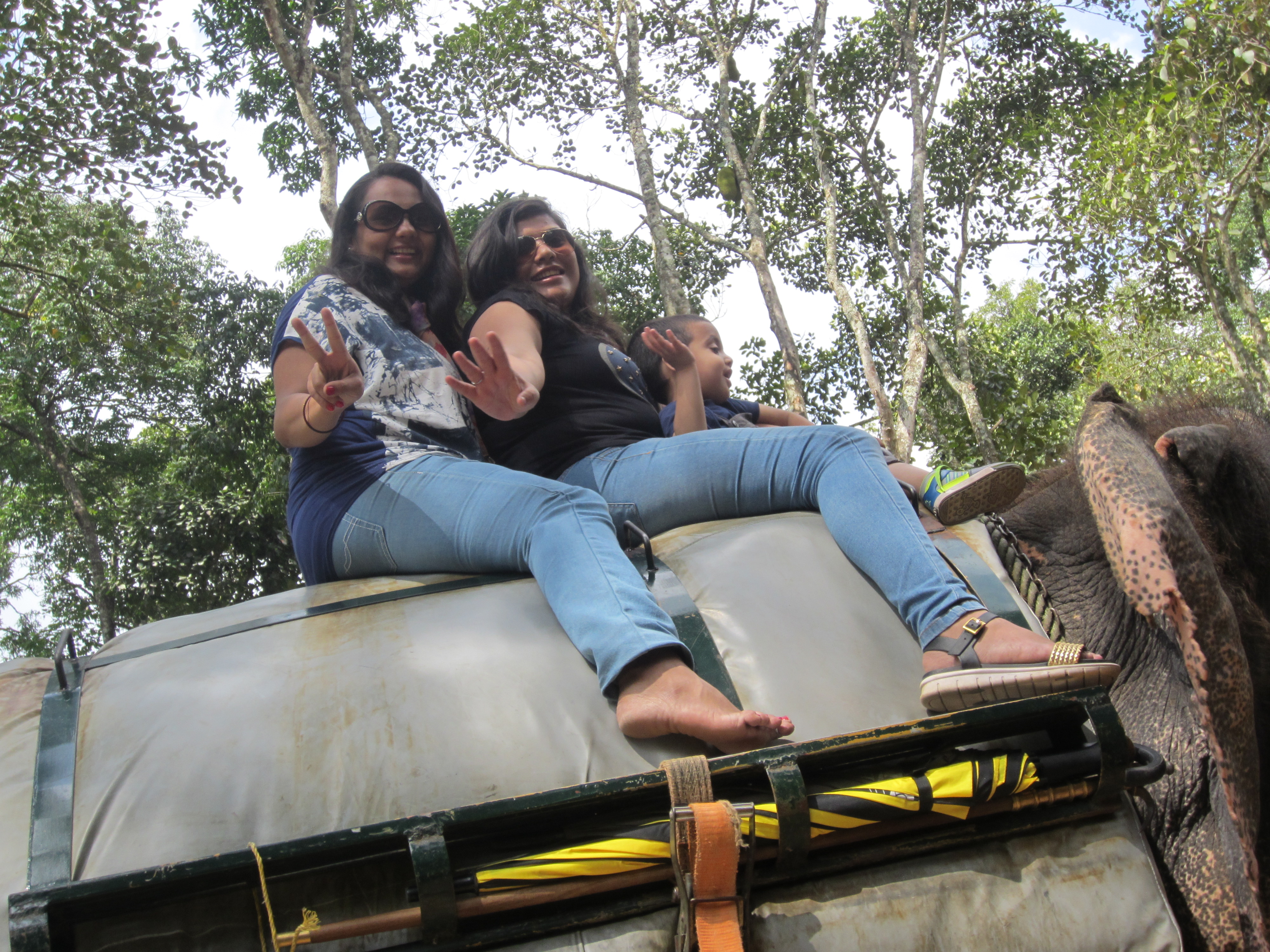 Car Seats and High Chairs
Car seats in India are not mandatory and you will not find car seats installed in any of the cars. It is always a safe option to carry your own car seat and install them in the travel vehicle.
Mosquito Nets and Repellents
Dengue and Malaria are two most common mosquito-borne diseases in India. For your child's safety, do carry a mosquito net, mosquito repellent and creams along.
Keep Your Child Away from Street Dogs and Cats
Streets in India are full of stray dogs and a dog bite can even result in Rabies. As kids easily incline towards dogs and cats, it is recommended to keep extra care of them during your strolls in the streets.
A trip to India can sure be a stunning and mesmerizing experience for your kids; only a careful and mindful planning is needed. Hopefully, above tips will make your journey pass by smoothly and comfortably