People usually have the tendency to become fairer. And in a country like India, where there are many fair persons and the others are not so, a psychological matter come into effect. It requires you to go for some fairness cream, that will make you fairer. This tendency is spreading from girls only to both the boys and the girls. Here is the list of the best creams available in India to have a lighter skin: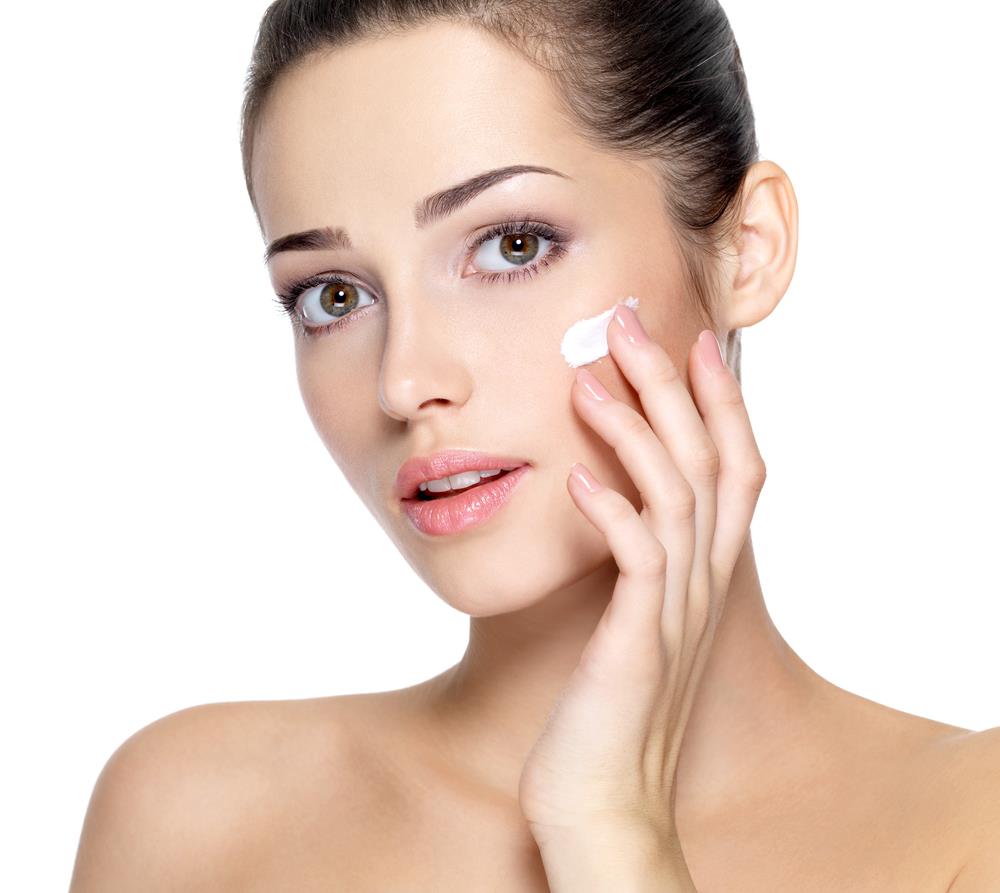 Fairness Creams Available In India
It is a night cream that helps you to remove the dark spots as well as it will make you fairer. The reviews say that it is the most effective cream in getting fairer skin.
It is a cream that helps you become fairer while you are even exposed to the sun. It will not let you reduce the charm of your face and will help you become fairer day by day. It is a day cream.
Revlon Touch and glow:
It is a cream that can be used as a makeup also. This one helps you to look fairer while it is in use on the face.
It contains natural vitamin with turmeric and rose. It is absorbed by the skin very soon and also helps you get a lighter and soft skin, that also looks natural.
It uses the non-oily formula to give you a lighter skin. It comes with SPA 30 PA++ protection.
Dabur Uveda:
It claims to be a purely natural cream. This cream helps you getting a fairer skin as well as getting a better skin texture.
This one claims to be made of cherry extract. This will brighten your skin instantly after use.
It has the protection of PFA 15++ to make you fairer.
To make skin soft and radiant along with fairer, use the Nivea face wash along with Nivea Visage cream.