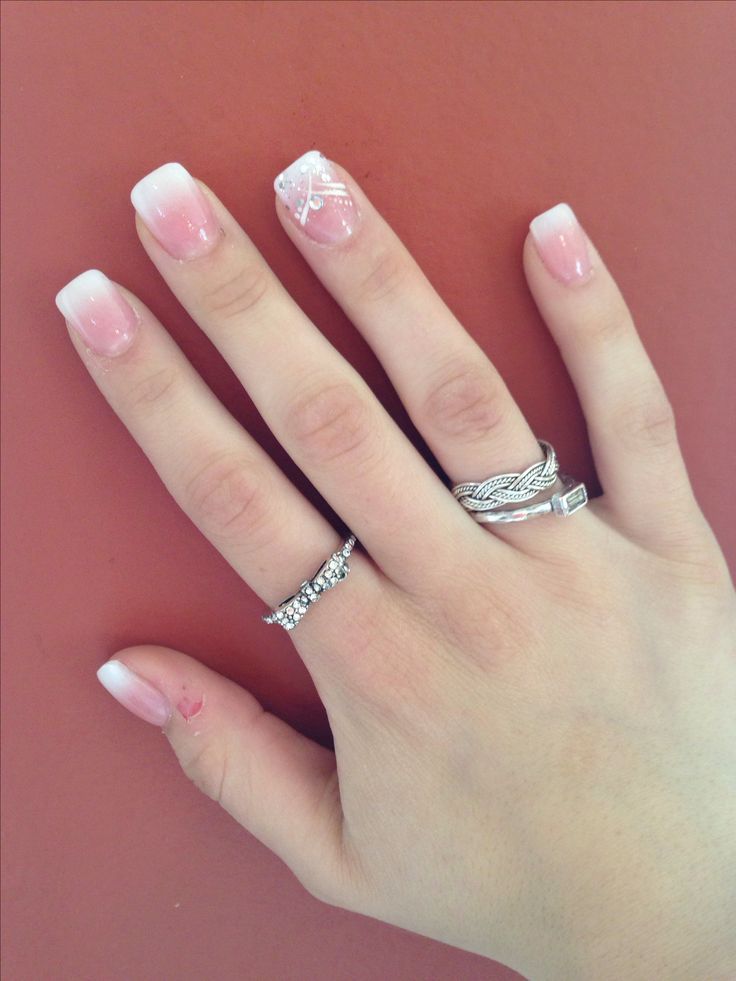 New Year's Eve is here and it is exciting to add a little shine on, whether it's a sparkling glass of champagne, with a shimmery dress, or a coat of shiny polish on your nails. These are the best New Year's nail colors on the market, from glamorous gold to shiny silver, and of course, classic red. You've probably planned your outfit in advance, and we found New Year's Eve nail polish colors that will complete your look.
Best Shades for a New Year's Eve Manicure
Chanel, Fiction
It's fact that we're obsessed with this dark green. Jewel-tone everything is popular right now, so your manicure will be on trend with this sultry shade that's ideal for the holidays.
OPI Adam said, "It's New Year's, Eve"
OPI anticipates that this true red from this year's holiday collection will become an annual classic for the season. If you always go for a shade of red on your nails, this should be the next color you try (the name is pretty great, too).
Marc Jacobs, Gatsby
In different light and with different outfits, you won't be able to figure out if this trendy shade is gunmetal, rose gold, pewter, or champagne, and that's what makes this metallic unique.
Essie, Good as Gold
This creamy gold is shiny but not tacky.
Sally Hansen, Wine Stock
You'll have wine stocked for the night, why not have it on your nails? This color is popular in the fashion and beauty worlds right now, and it's a great shade if you reserved the true red manicures for Christmas and want something new.
Butter LONDON, Bubbles
If you're drinking bubbly on New Year's Eve, this light, shimmery champagne polish is the one for you. It will go with any outfit and skin tone, too.
Dior, Amethyst
Dark eggplant is one of the most luxurious colors, and this shade is ideal for a glamorous New Year's Eve.
Smith & Cult, Sugarette
This opaque white has us dreaming of lightly frosted sugar cookies.
Deborah Lippmann, After Midnight
Even though this blue is dark, you can tell it's not black when it's on your nails. Deep blue looks romantic, and you have to admit—the name is perfect for New Year's Eve.
China Glaze, Slay Bells Ring
This metallic gray is a good shade to try if you want something with a little shine that's not too sparkly.
image source – pinterest