Summers are at their scorching best and water parks are a great way to beat the heat and chill out with your families. If you stay anywhere in Maharashtra, you must be knowing about Adlabs Imagica, which is the perfect weekend retreat for families. Adlabs imagica is a theme park cum Water Park integrated into one. There are also arrangements for stay at their resort.
At their water park, you can enjoy the different types of pools, beach like environment, various events and exciting water rides and water slides.  If the Aqua instigates some spontaneity, fun, madness and magic in you, then Imagica Water Park is for you! Adlabs Imagica water park is located, 46 kms away from Mumbai and approx. 35 kms away from Pune.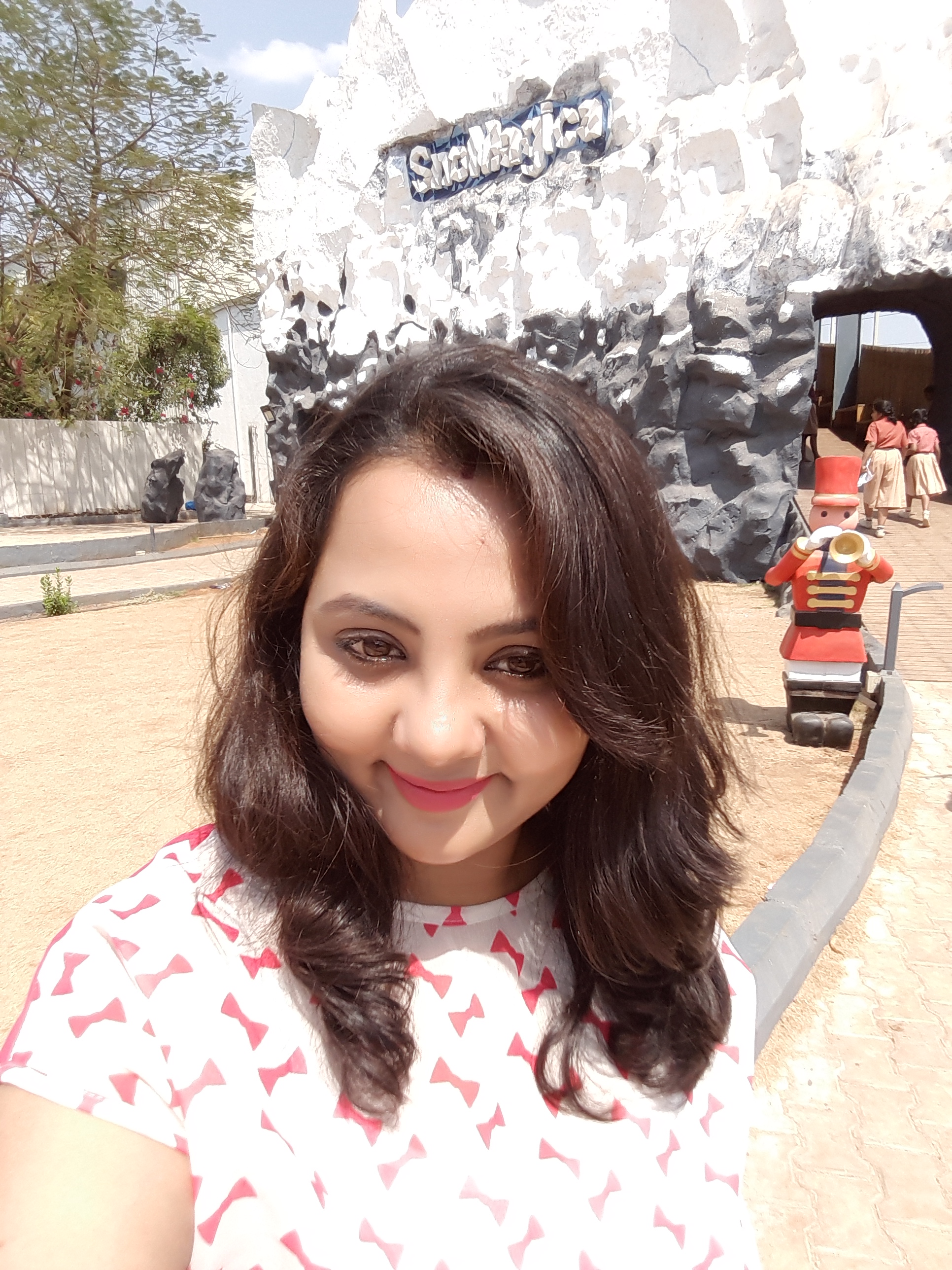 Adlabs Imagica Day Packages
Park timings:
– Water park operating hours: 11 AM to 6PM
– Theme Park Operational time is: 9:30 AM – 8 PM (Ride timings : 10 AM – 8 PM)
Visit with your gang of family and friends for:
Fun-filled world-class attractions
Treats at multi-cuisine gourmet restaurants include the Americano style Red Bonnet. It is a classy place to dine in with vintage cars, delightful dining area, cheerful staff and a delicious menu of fries, fried chicken, classic burgers and more.
cocktails at the bar
World-class water slides and rides including the loopy woopy, which is a 39 feet tall free fall drop into a looping water slide! Other thrilling rides to enjoy are Swirl Whirl, Twisty Turvy and many more.
When you visit this water park to enjoy it's chilled out vibe, to the fullest you shall be required to carry your swimwear, compulsorily. You may also purchase the swimwear from the park. There are ample locker facilities for the visitors, out here.
Book your tickets on Goeventz.com to avail amazing discounted packages being offered by Adlabs Imagica, right now.
How to use Tickets
Once you buy the tickets, your name will be added on the guest list with the event organizer
On reaching the venue verify your 'e-ticket' with the event organizer
And you are good to enjoy the event!
So, people book your day packages at this wonderful theme, water cum snow park at the earliest!