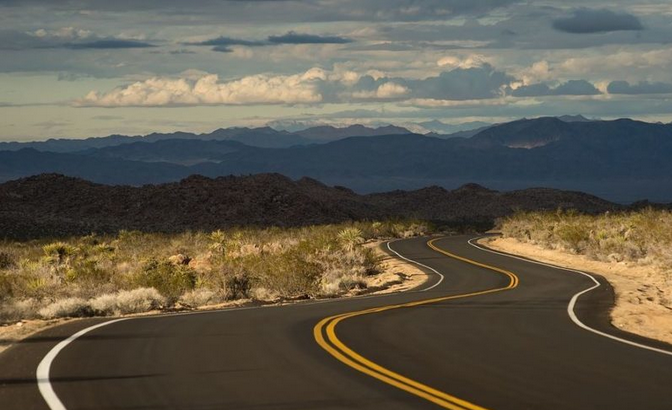 Climbing hills with kids is a great way to get them linked with the outside at a younger age, but it can also be overwhelming for the parent planner.
For this summer, we have planned some tips to travel easily with kids, because part of preserving wilderness for years to come is educating youngsters to appreciate and enjoy nature. Here are 9 guidelines to help:
9 Tips For A Smooth And Safe Travel To The Hills With Your Child
Keep it easy & feature-friendly. For at least the first few times, choose a hike that isn't too long or too intense – keep in mind that for kids, the hike is about the experience.
Time is your buddy – so get prepared lots of it. Youngsters are natural travelers and want to choose up and contact everything.
Prepare for anything. This beautiful much goes for any hike, regardless of whether or not a kid is engaged.
Dress for achievement. Layers, layers, layers.  Make sure that you take lots of outfits in case your kid gets cooled while out on the path.
Plan regular energy stops. Climbing needs a lot of yours. Keep your kid satisfied and inspired by taking several small breaks for fluid and food.
Pick a leader and be sure to move. Kids love sensation like they are responsible. Having the kids take turns leading the hiking team can help the kids feel motivated – simply ensure that that the leadership moves or this could result in justifications further down the path.
Make it fun! The key to hike success is to keep the kids inspired and having fun – so why not merge the two? Make activities that you and your kids can play out on the path.
Believe in the power of positive reinforcement. When hiking, go over the top in informing your kid how well they are hiking, how powerful they look and how fast they are – even if they aren't.