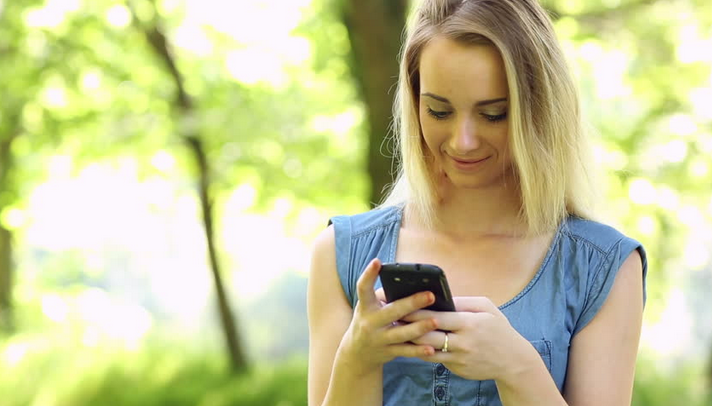 In the present scenario, each and everyone is living in a digital world. All wish to keep in touch their family members, relatives and friends in their personal life and with colleagues, customers and clients in their professional life. You should find right place and time to indulge in healthy conversation. There are certain rules that need to be followed strictly while dealing with your phone.
Here are the 8 cell phone rules to set you up for success
Do charge your phone in another room that is not frequently used by you and your family members.
You should charge your cell phone in your bedroom, dining room or main hall at home plus office cabin, meeting hall and get-together room at office. it is to be remembered that light from the screen of the phone will stimulate your brain. It will directly affect your ability for sound sleep.
You family members, relatives and friends actually deserve your immediate undivided attention. Do have time for them. Never indulge in talking over phone for long hours on a call by ignoring them in your surrounding.
When ever you are much busy in your personal and professional life then you're your phone in silence mode and check it once periodically and attend only emergency calls only under certain situations, circumstances and conditions.
Never indulge in sharing your personal and professional details and information over phone with each and everyone. Do have certain limit in this particular aspect. Be careful while dealing with strangers.
You should never attend your private calls in public. You may directly or indirectly hurt the dear ones by such type of indulgence.
While in a intoxicated mode never indulge in texting to anyone.
You should never send bulk message to a single or group of persons.
You shouldn't text and drive.
Your phone is gadget that should be used limited only. You should allow it dominate your personal and personal life.